The skiing season has begun. Like
last year
we went to Sölden to watch the GS races, women's on Saturday and men's on Sunday. There was more snow than last year and the surrounding mountains were also snowcapped. Skiing wasn't that fantastic because of the fresh snow not being compact yet, but the weather was great (well, a short overcast spell made for more dramatic photos :) and the atmosphere rocked.
Frosty Saturday morning.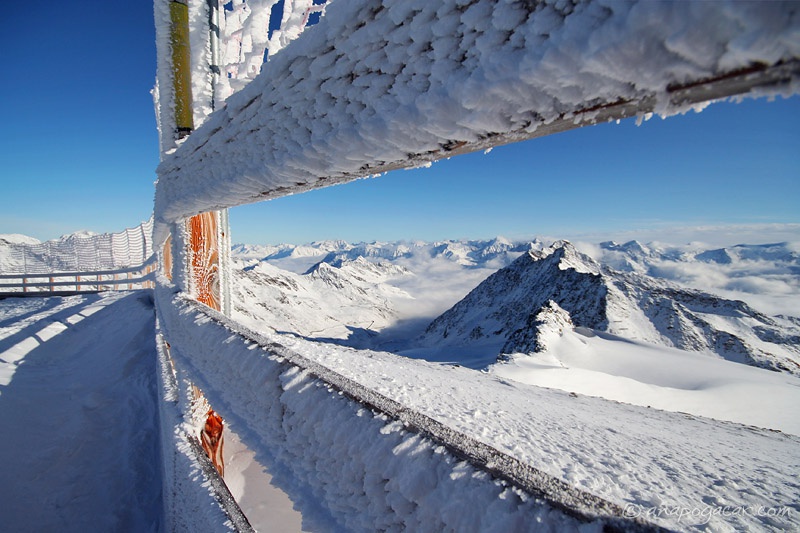 More than frosty, actually. ;)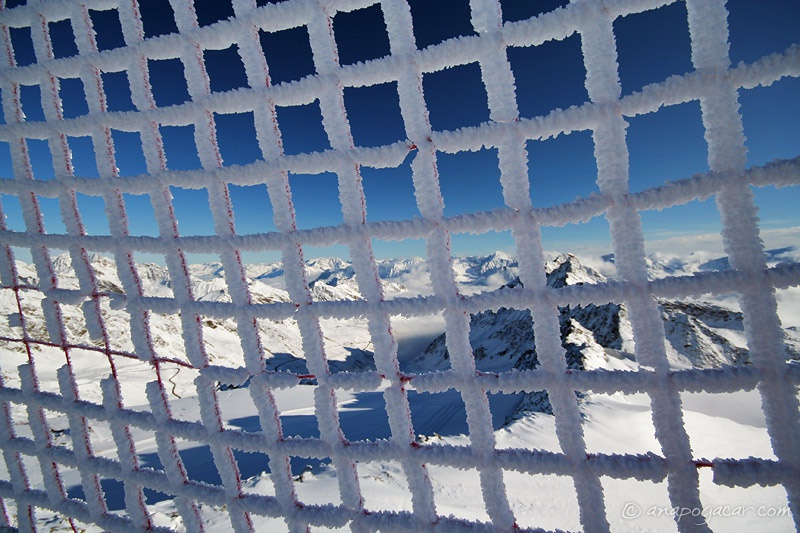 Along the women's GS course.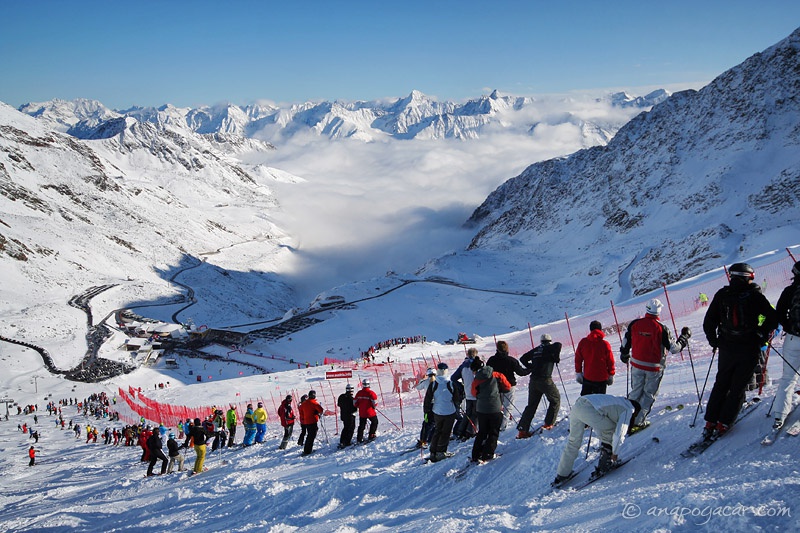 Fog was creeping all the way up around the peaks.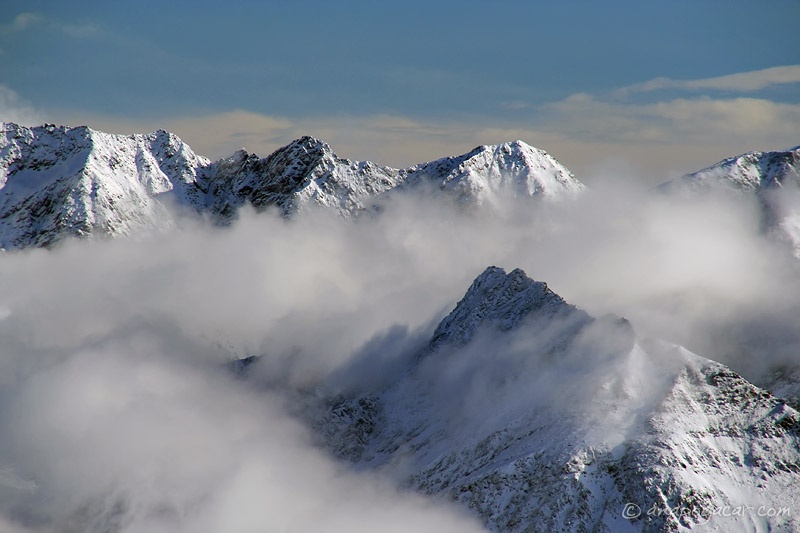 Fish-eye view of the course.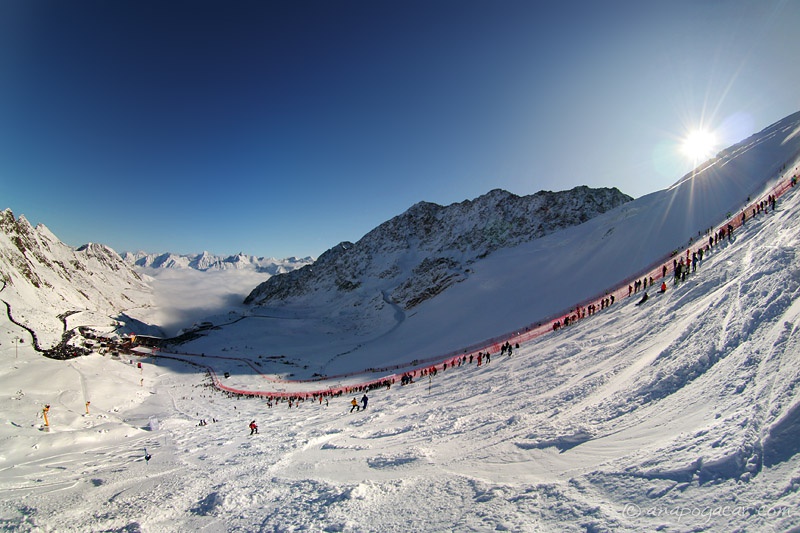 Sparkling.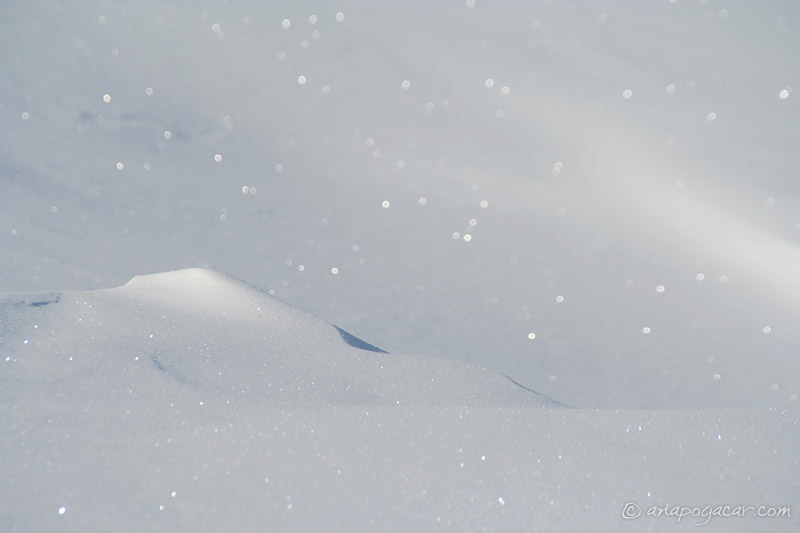 Crevasses in the glacier.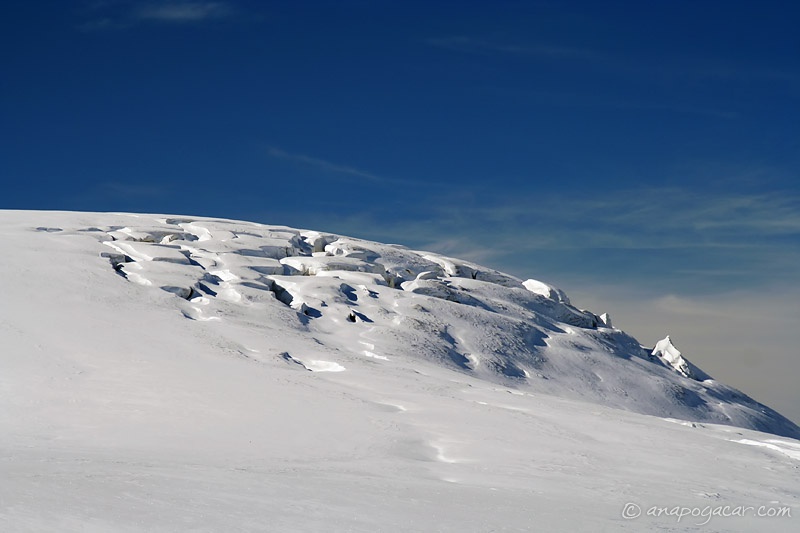 Following the snow groomer.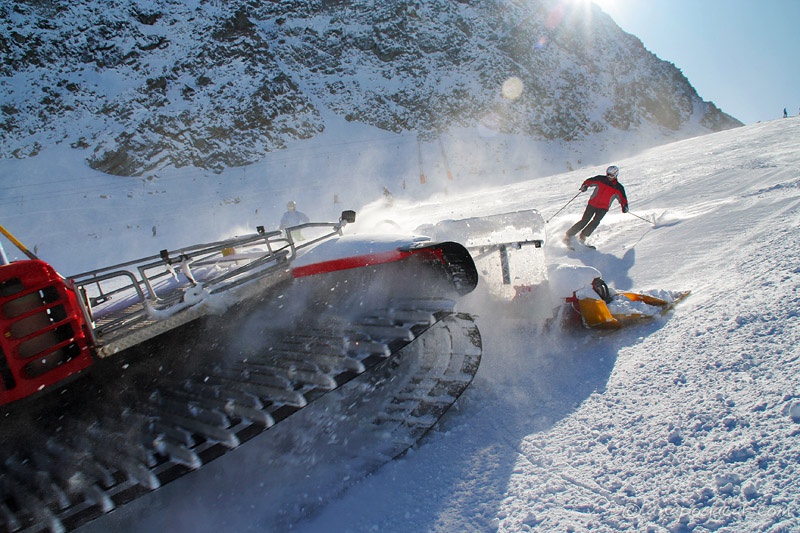 The Rettenbach glacier with the course and finish arena.

In front of the press center, looking down towards the valley.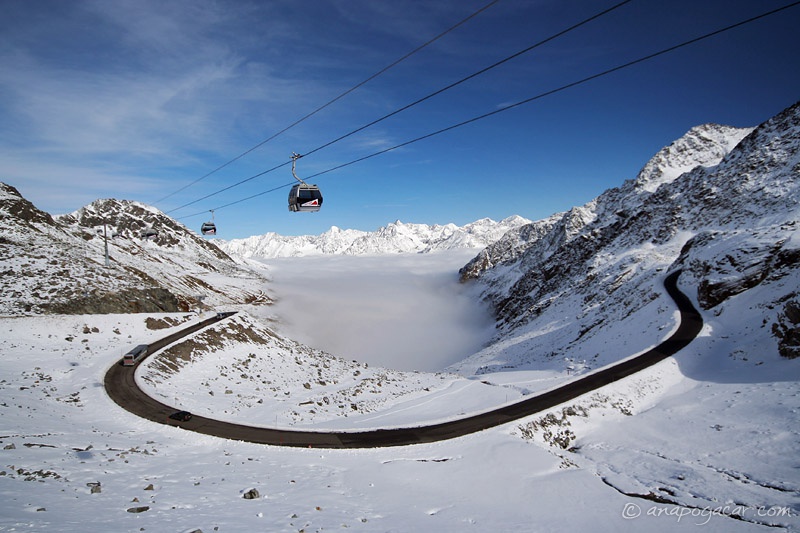 Fans in the finish arena.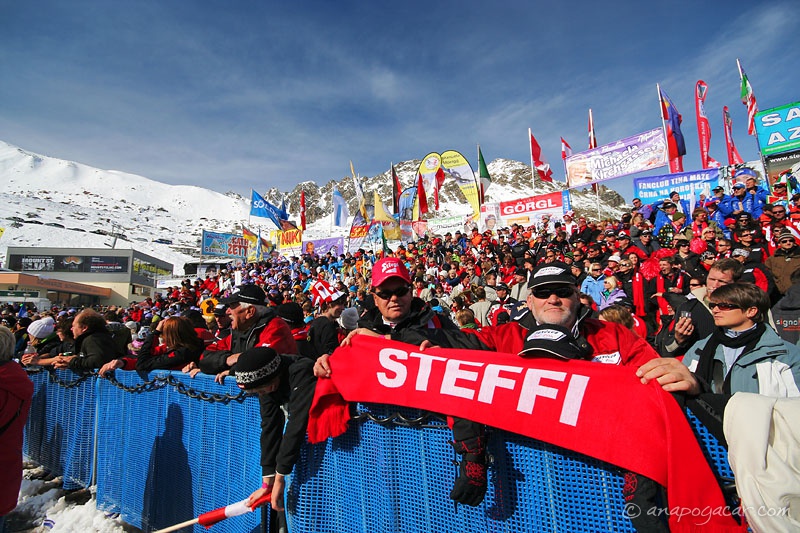 The winner, Tanja Poutiainen, at the press center.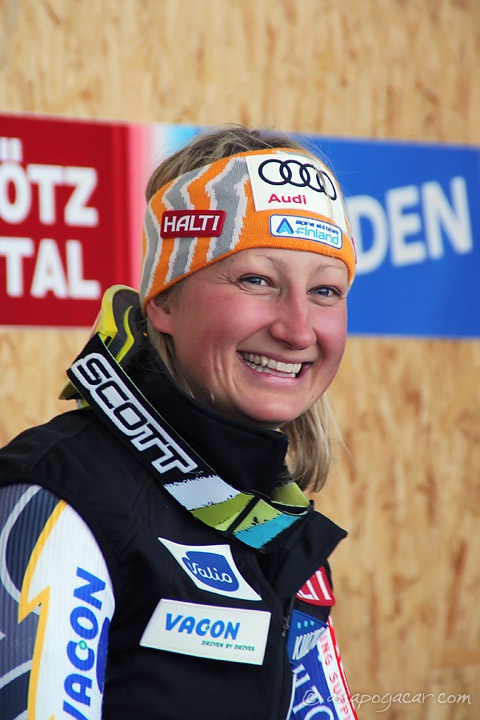 Tina Maze.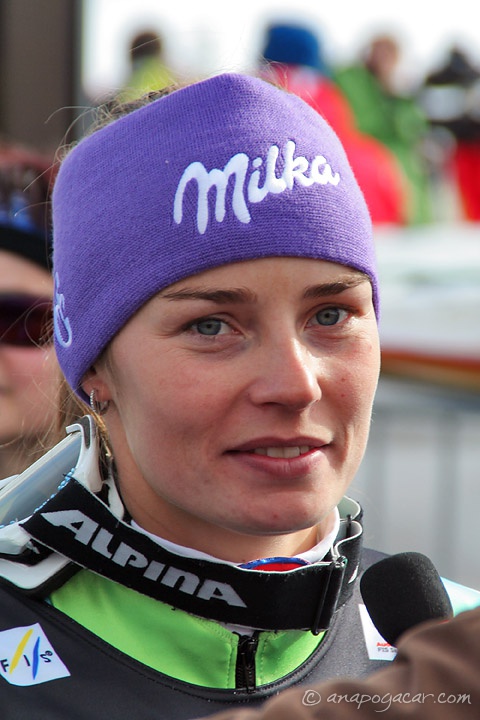 We had a gorgeous view from our apartment balcony - the whole valley and the village of Sölden was at our feet. As you can see, the larches weren't really yellow yet.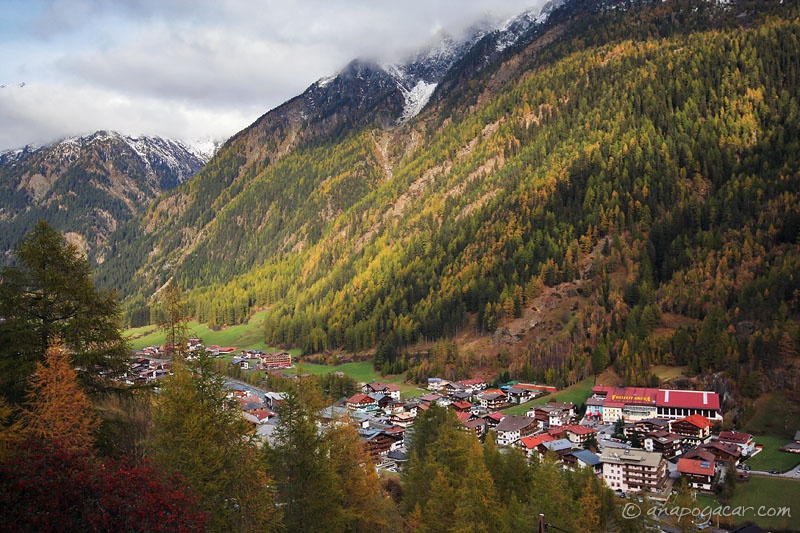 Alpenglow with a rising moon.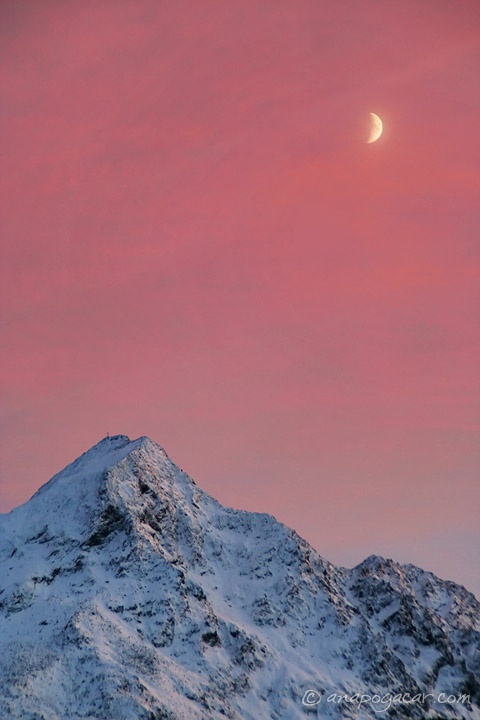 Beautiful blue skies on Sunday morning when the men's GS race started.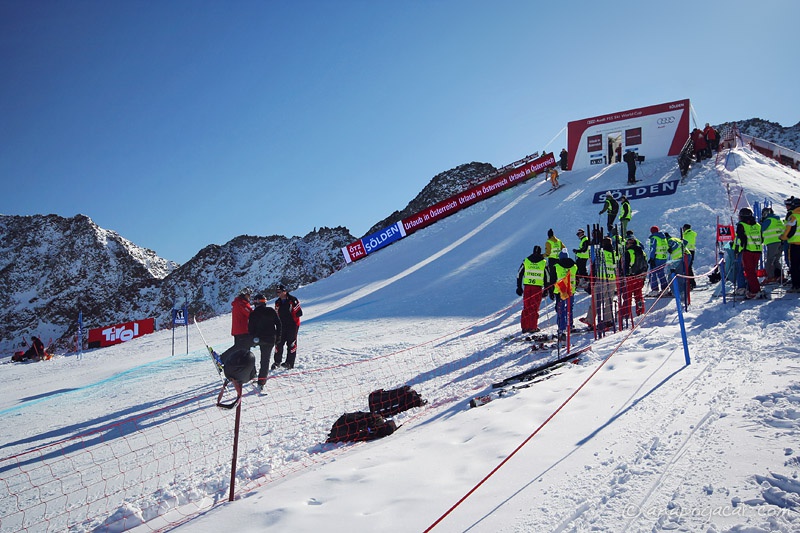 The finish arena from the top of the slope.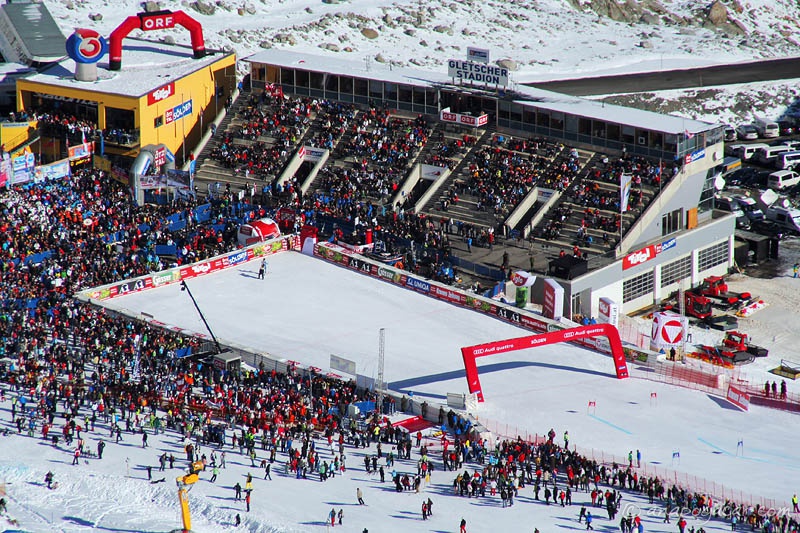 An interesting layer of clouds.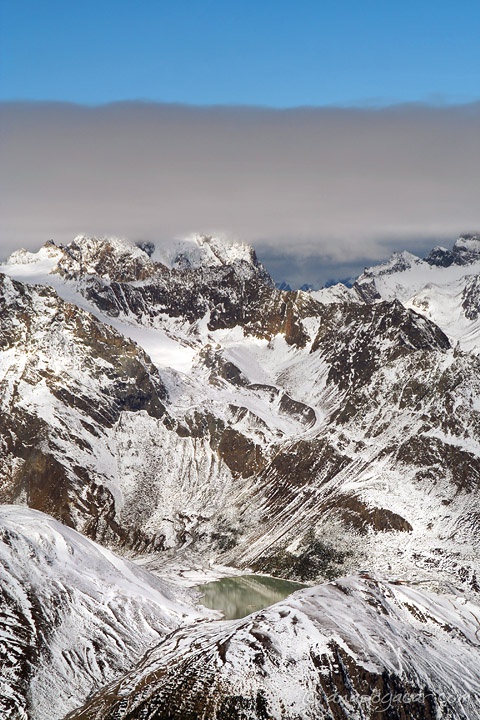 A viewing platform at the top of the Tiefenbach glacier. In a matter of minutes the sky was overcast.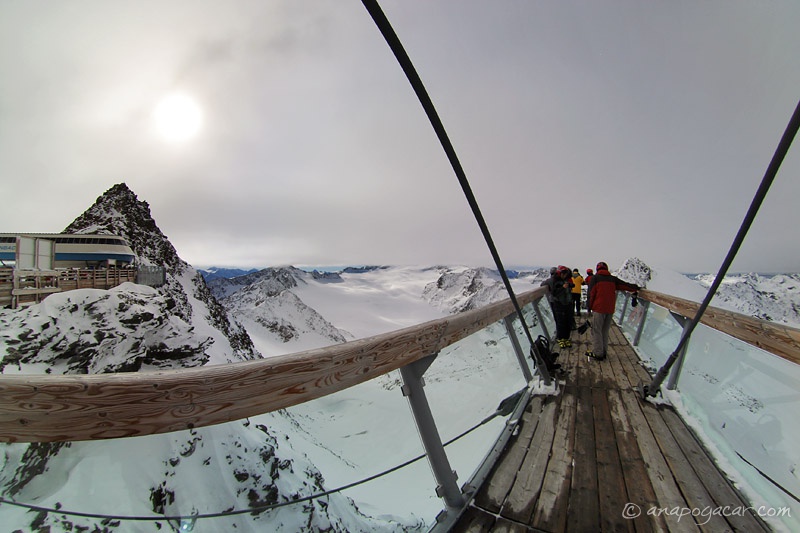 Posing and taking photos.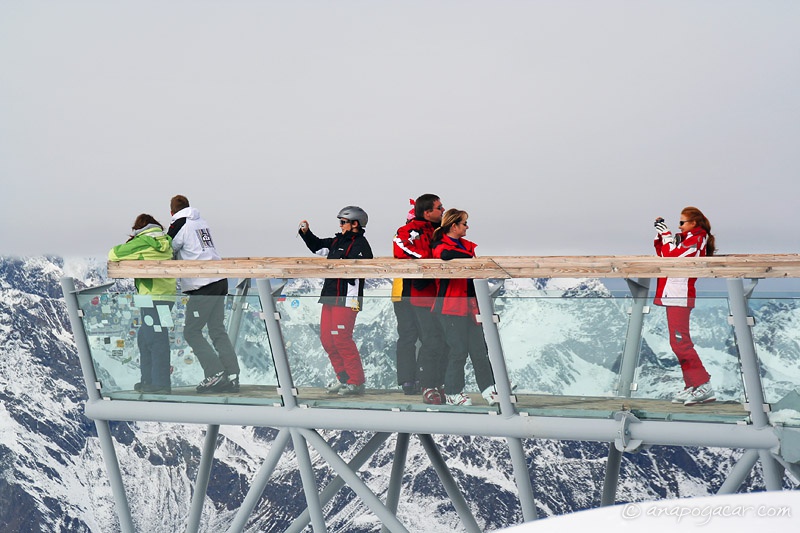 Red rocks at the Tiefenbach glacier.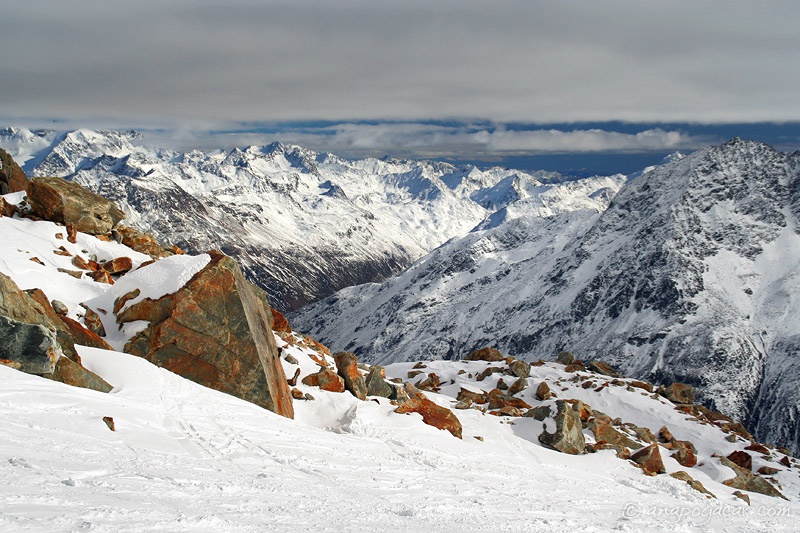 Hot-air balloons and the course.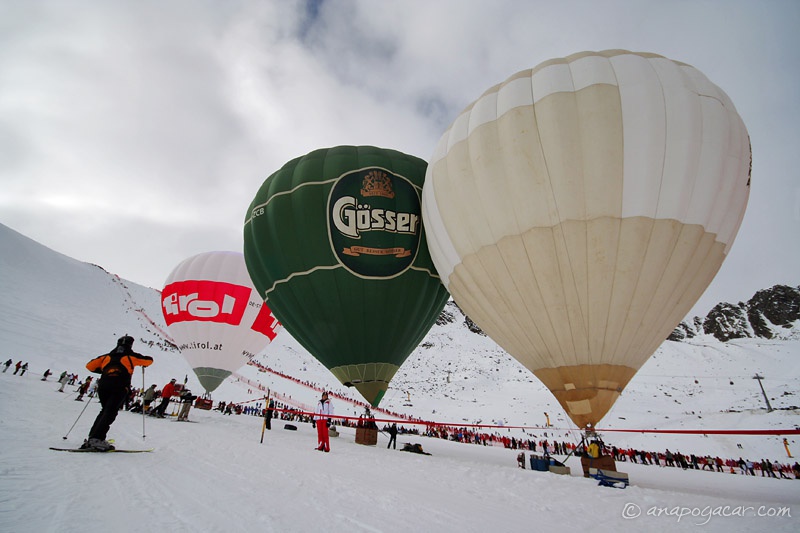 The podium: Ted Ligety, Didier Cuche and Carlo Janka.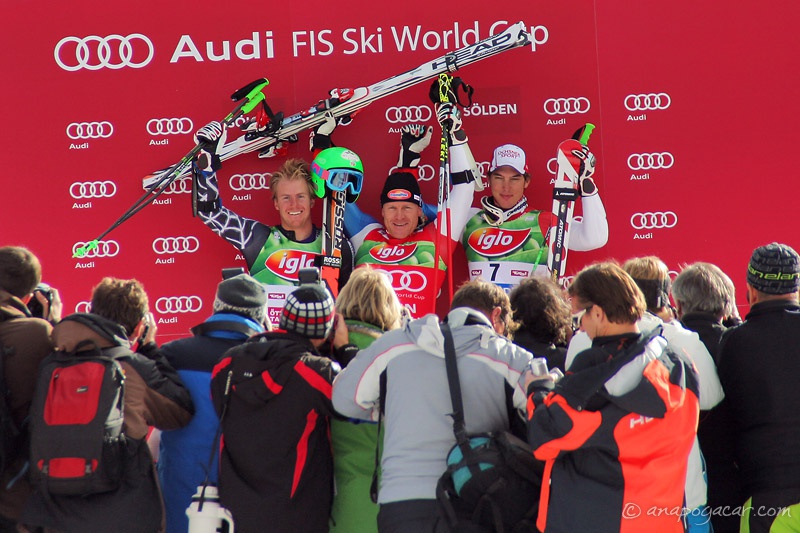 Ted Ligety at the press conference.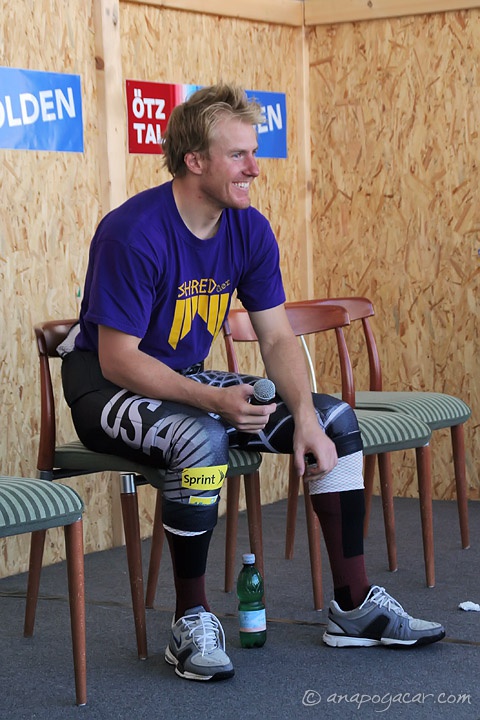 Many, many more photos
here
. :)
We had fun and hopefully we're returning in 2010!