Blejski Vintgar Gorge in the winter? Why not? :)
Well, the path through the gorge is actually closed, and after ignoring the 'no entry' sign and spending one hour there, I know why. I almost got killed a few times by the falling icicles! The footbridges were slippery in places, but at least I could take photos with a tripod as there were virtually no people around. Actually, I did meet a few other 'trespassers' and they were all foreign tourists! Needless to say, they all loved the place.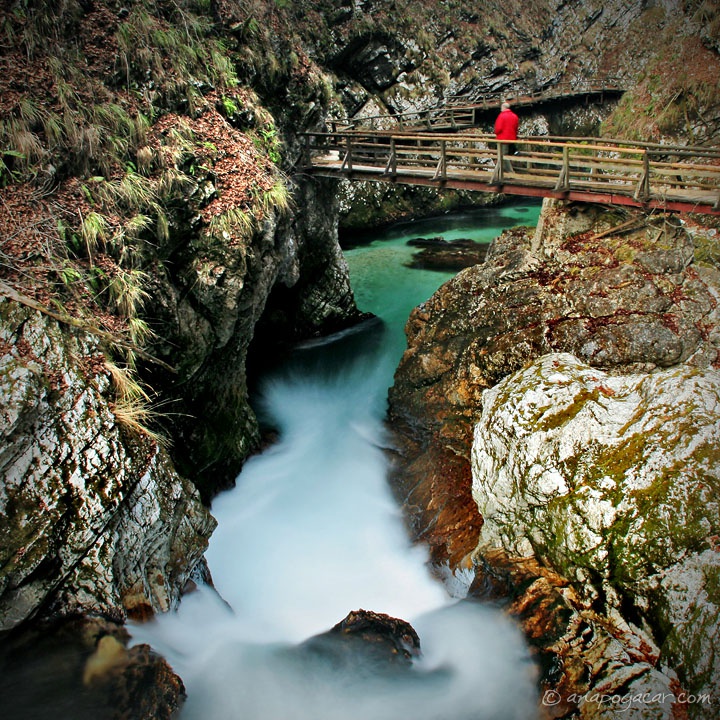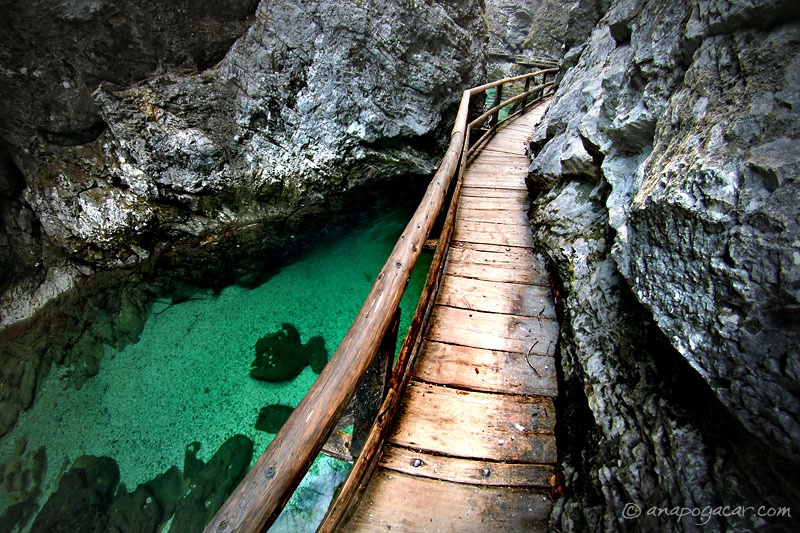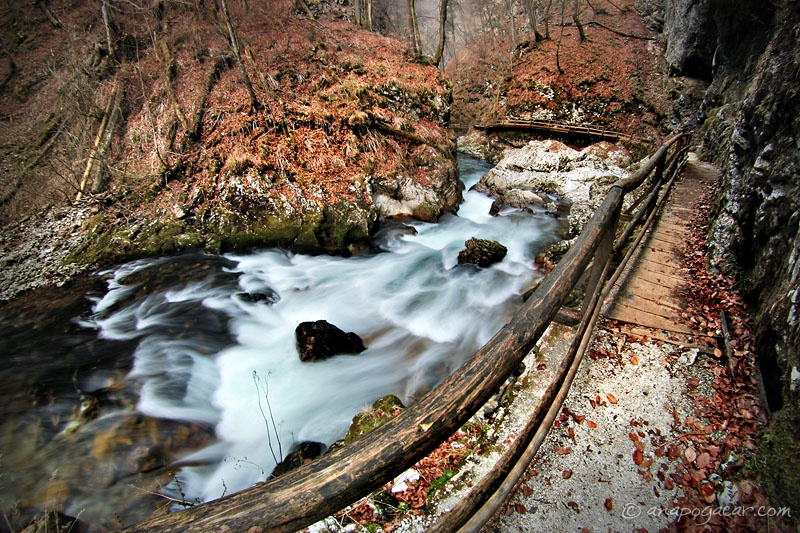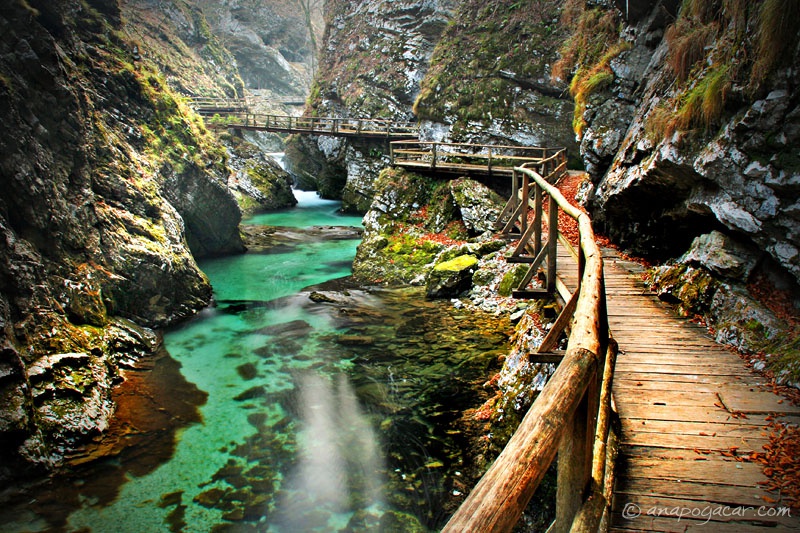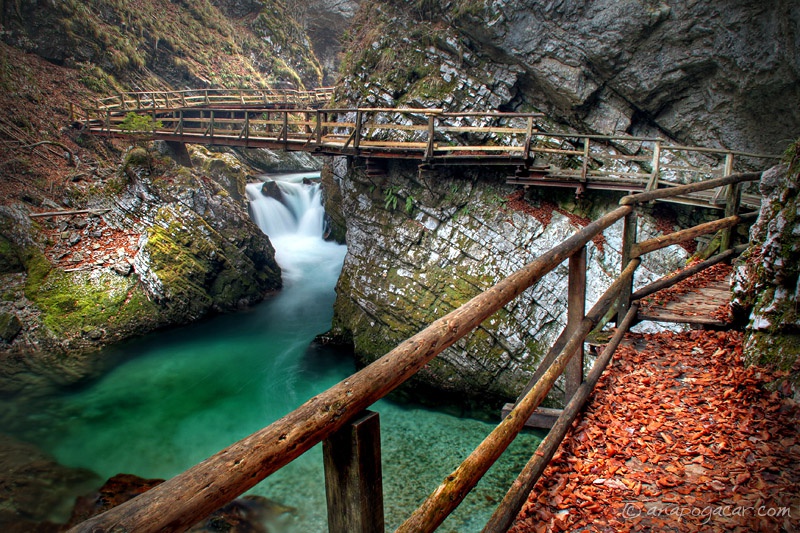 I was pleasantly surprised there were so many red leaves left from the fall. They made for a nice addition to the otherwise bleak wintry brownish surroundings.
More photos
here
.