In late October
Luka
, Mary and I explored western Slovenia. First thing in the morning we drove to the Tolminka valley, climbing the winding gravel road to the end of the valley where there is a small memorial church of the Austro-Hungarian army, built during WWI. The setting at the foot of the mountains is very picturesque and so is the church itself. Unfortunately it was closed so we couldn't admire its ornate interior.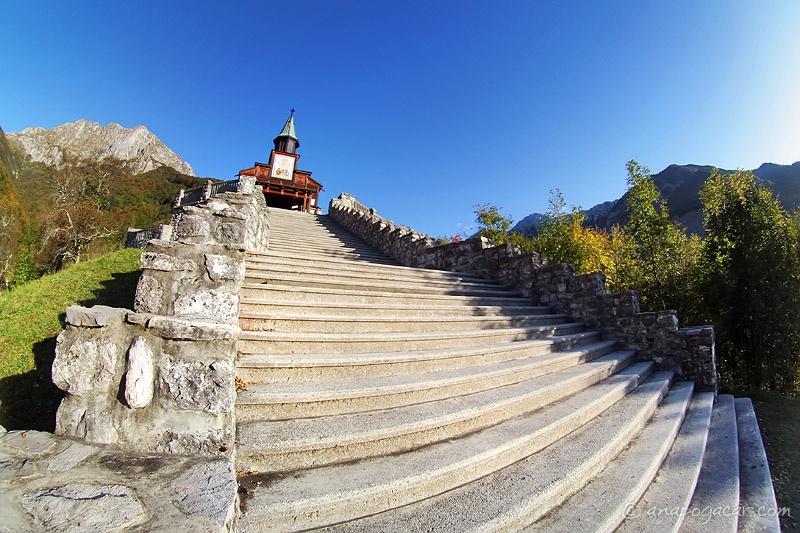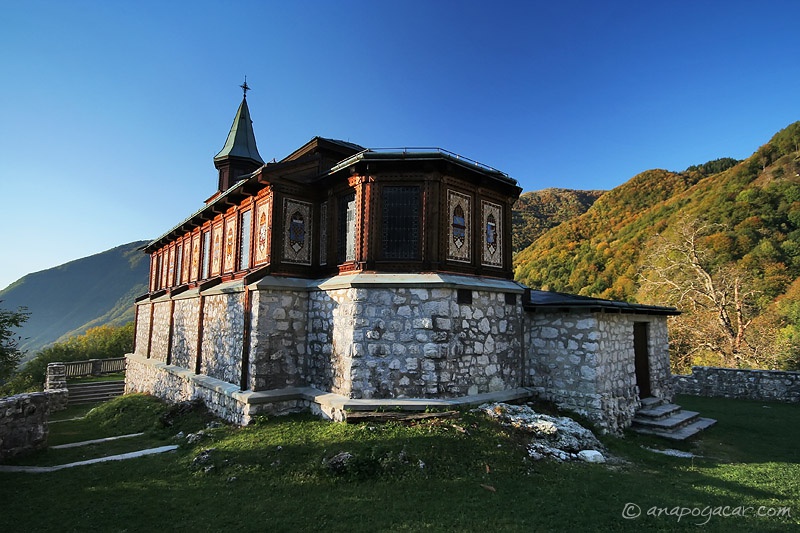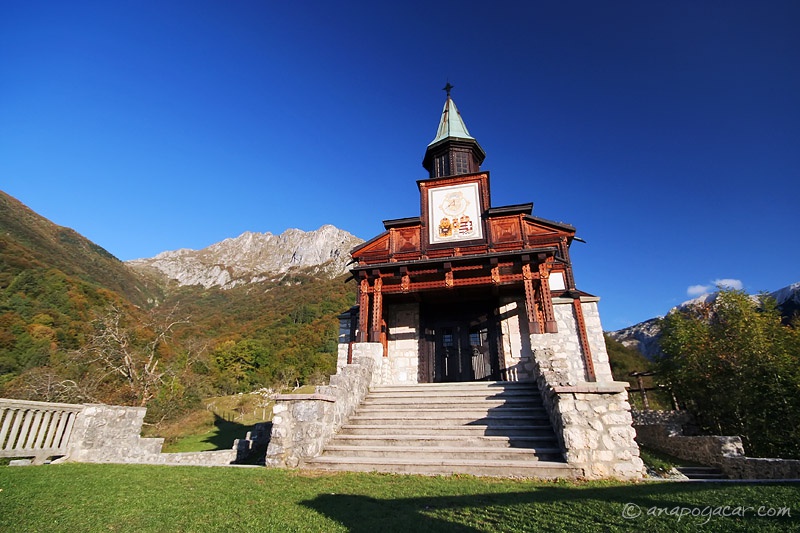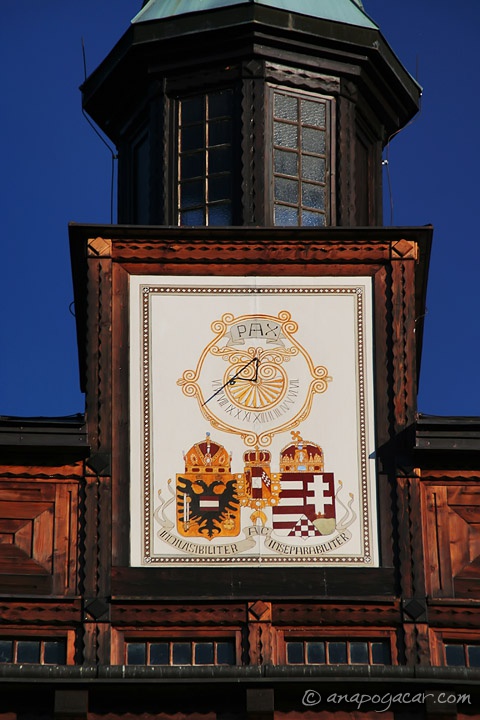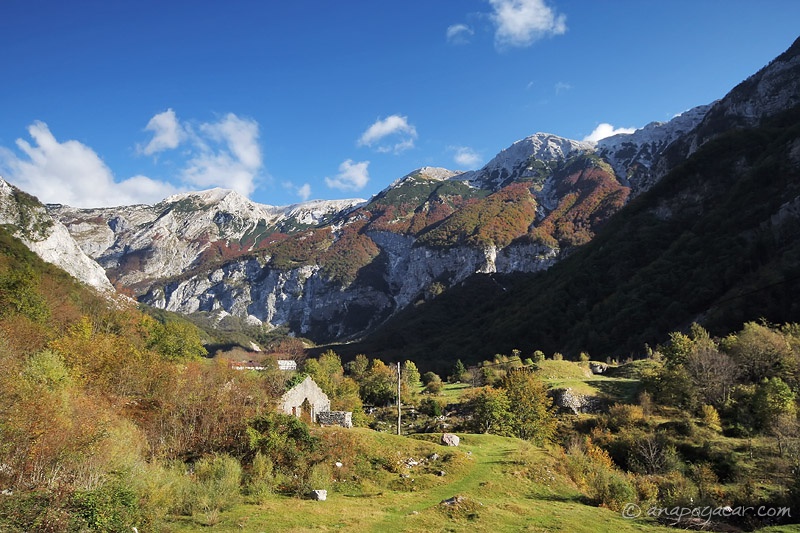 Then we headed to the south to explore the Karst. Fall colors weren't peaking yet, but we did manage to find some fiery red smoketree.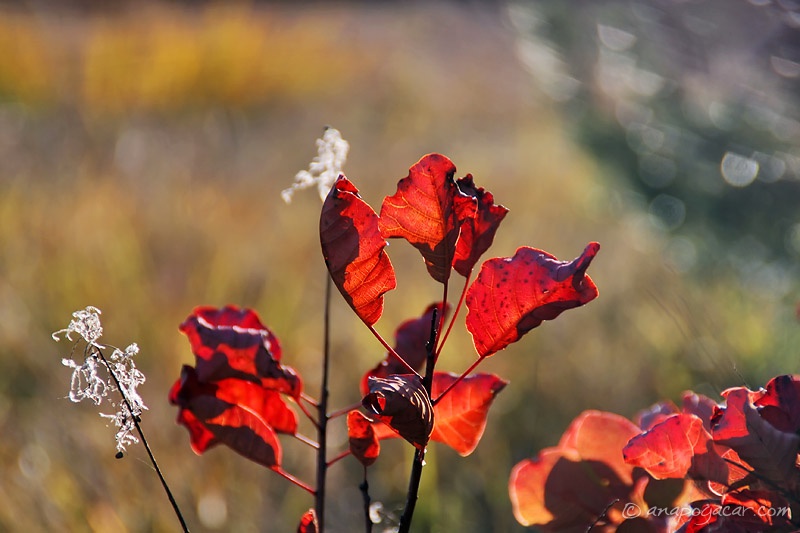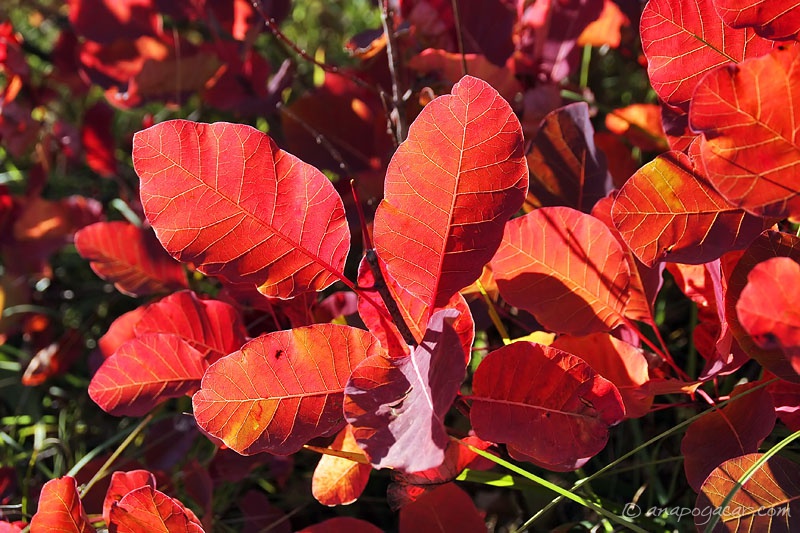 Even some vineyards displayed the lovely red and yellow leaves.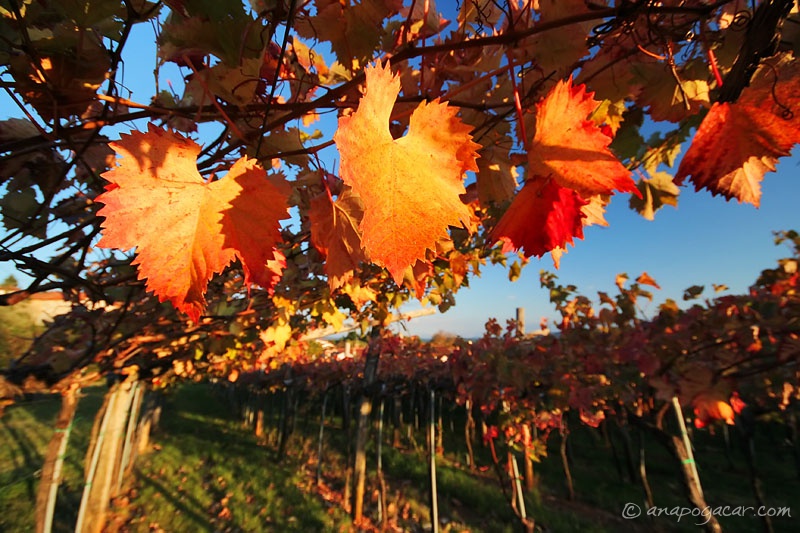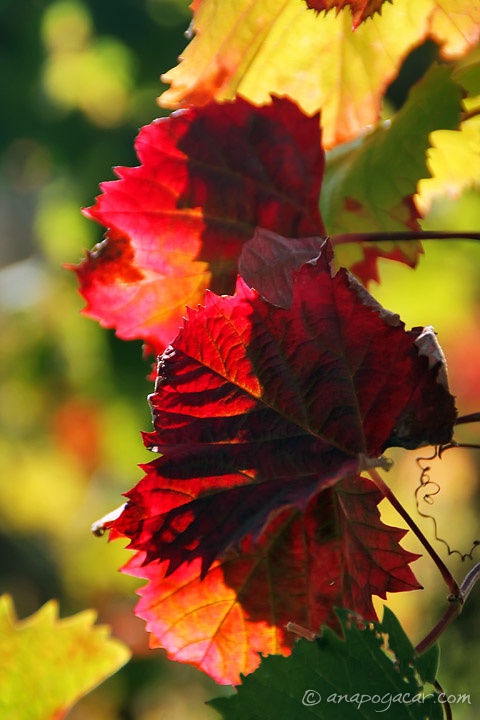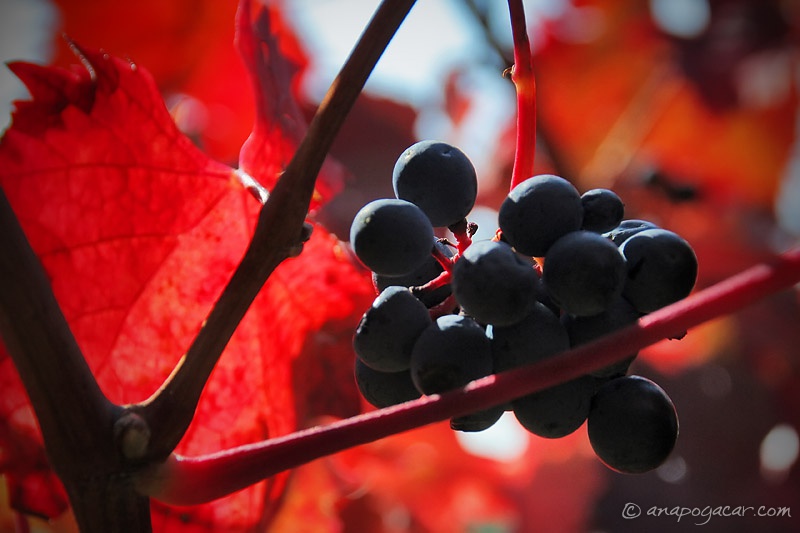 More photos
here
.