13 December 2009
The second day of my Prague exploration - Saturday - was the longest in terms of distance we covered: Katka and I went on foot everywhere after getting to Vyšehrad by metro. We walked around and saw the walls, orchard and Church of St Peter and St Paul at Vyšehrad and enjoyed the wonderful views.
Panorama from the Vyšehrad walls.

Vyšehrad park and St Peter and St Paul church.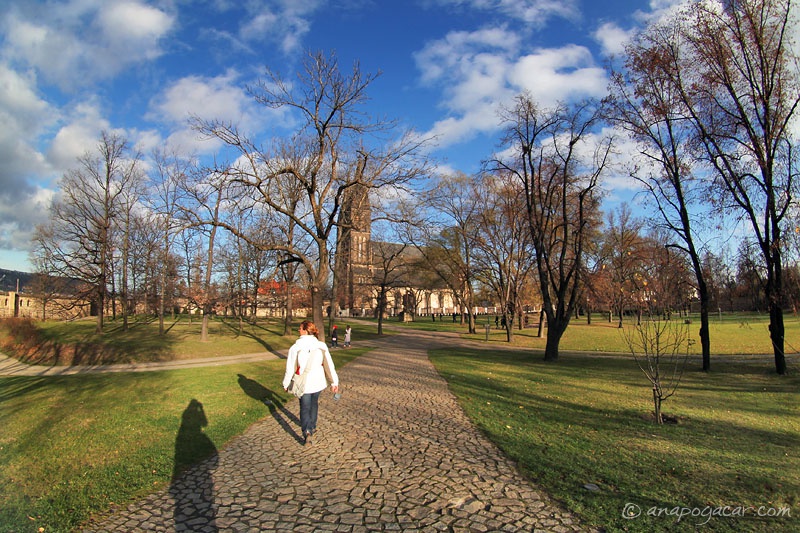 Views from the walls over Vltava and Prague were great, and the puffy clouds made for even better photos.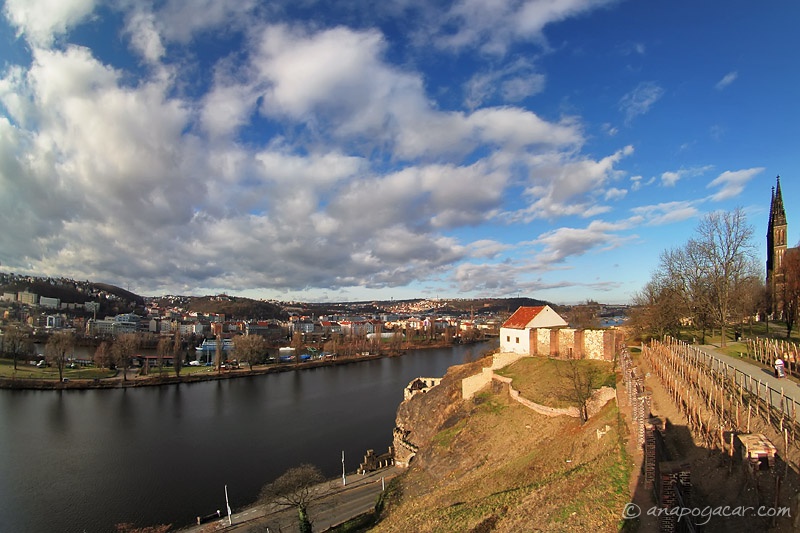 Prague Castle and Vltava bridges.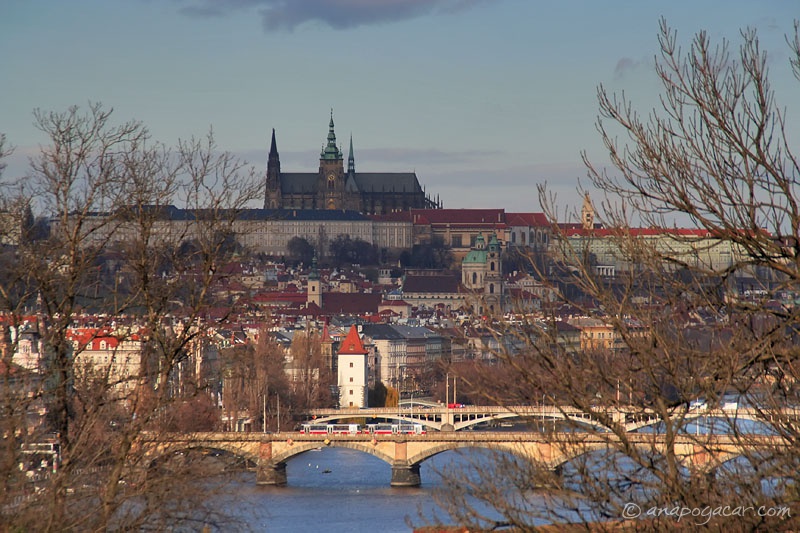 We descended to Vltava to the railway bridge...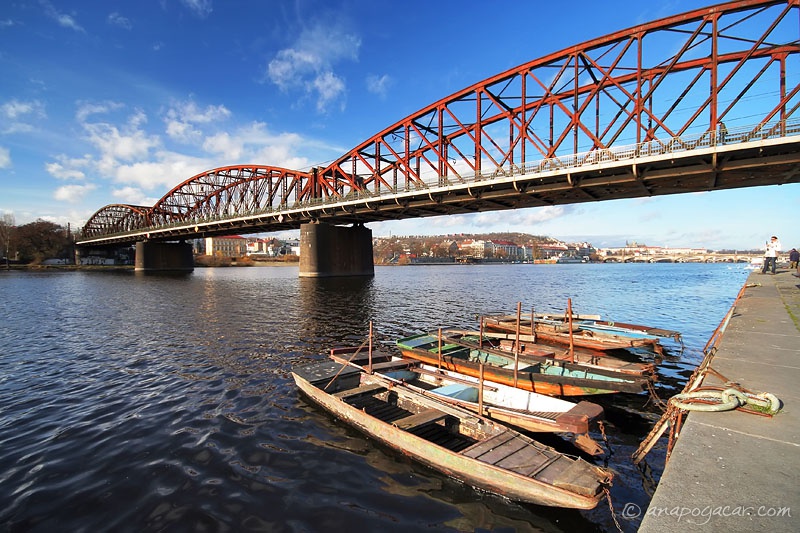 ... and walked along its banks towards the city center. Swans and ducks kept us company.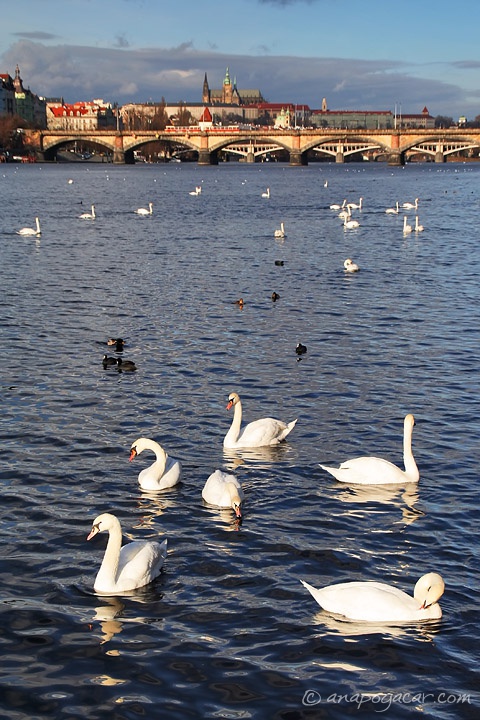 Soon those lovely puffy clouds turned into an ominous dark mass. Luckily, it didn't rain.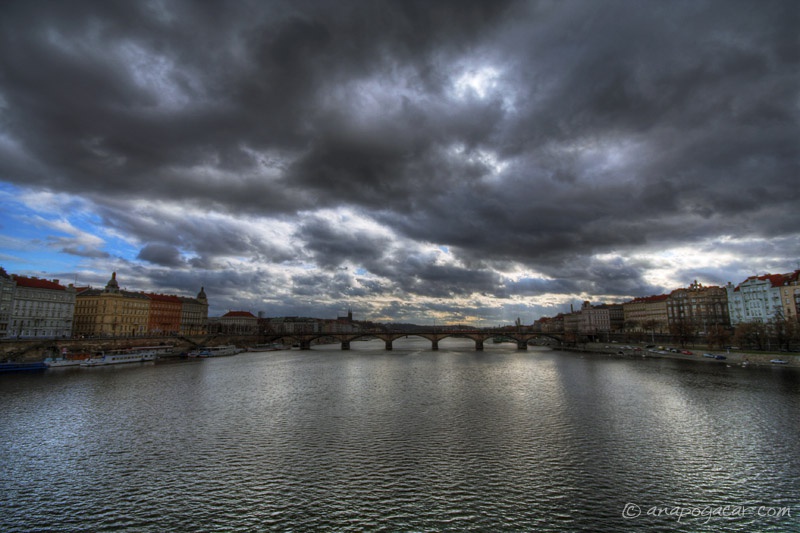 After climbing Petřín Hill Katka asked me if I wanted to see something extraordinary even though it wasn't a tourist attraction at all, and I was all for it, of course. And she took me to see the second largest stadium in the world! It's enormous! Its capacity is 220.000 spectators, but now it's not used for sport events anymore, only for trainings and pop concerts. What a sight indeed.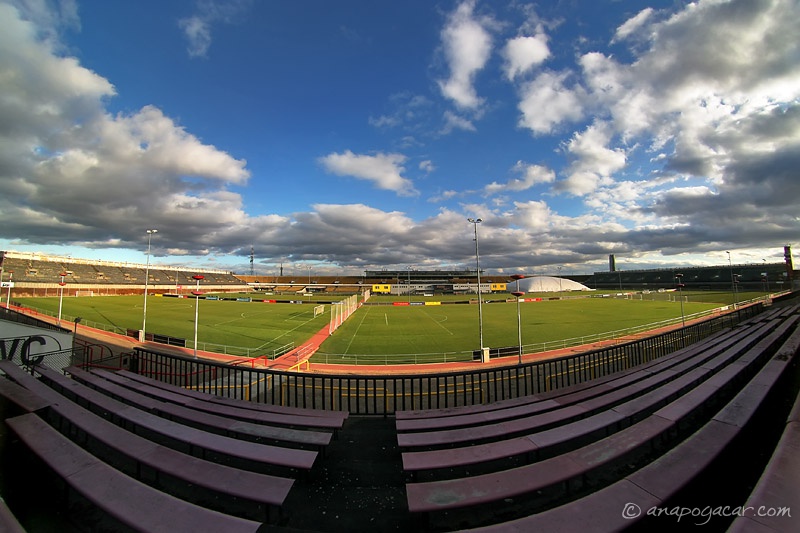 Dilapidated stands of the Great Strahov Stadium.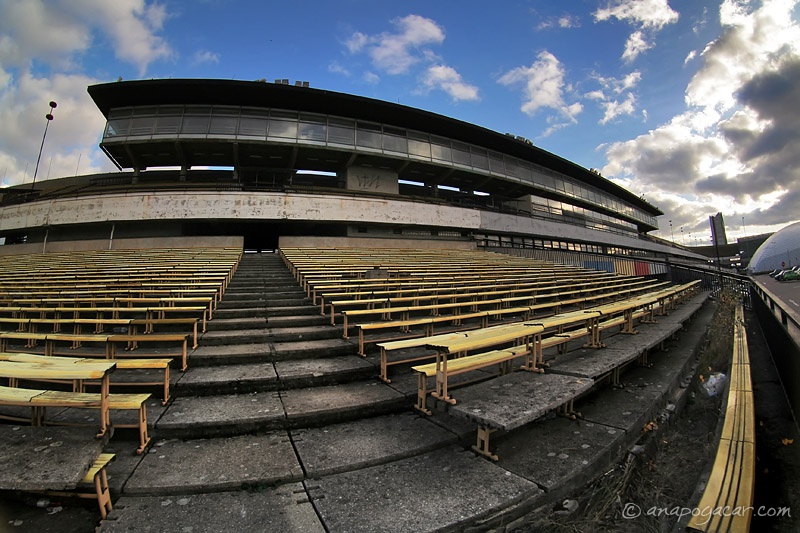 Then we headed to the observation tower, a 60-meter Eiffel tower replica offering spectacular views of Prague. It was so windy up there the camera almost flew from my hands.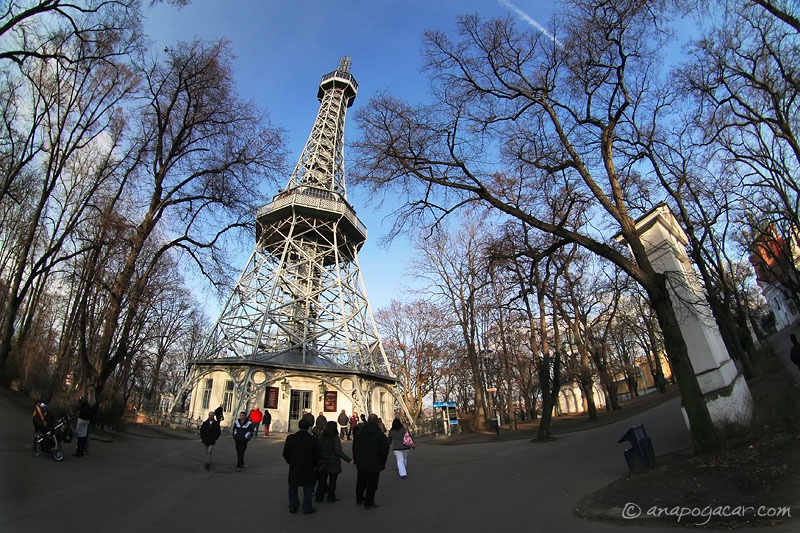 Windy or not, the views were, again, spectacular. I know I'm repeating myself, but it's true. :))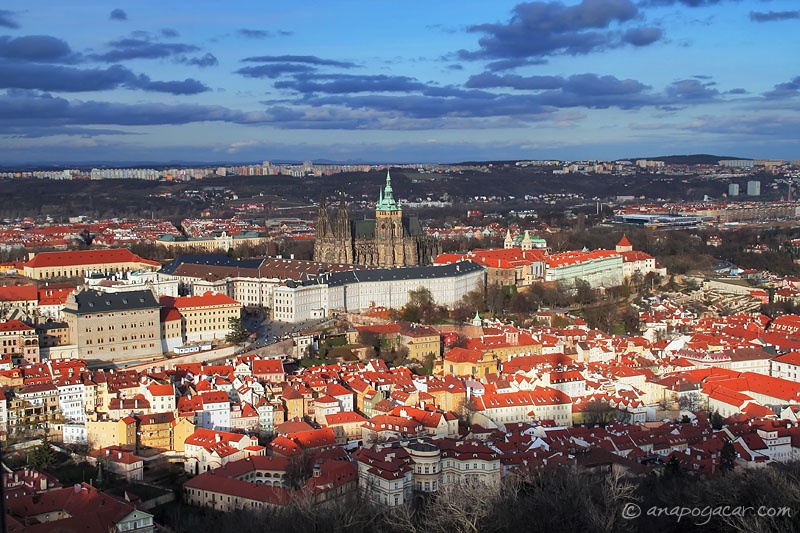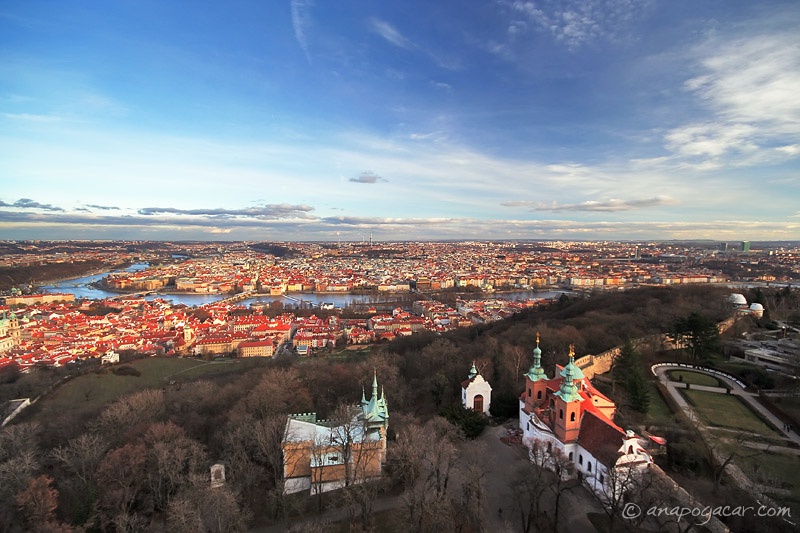 Charles Bridge.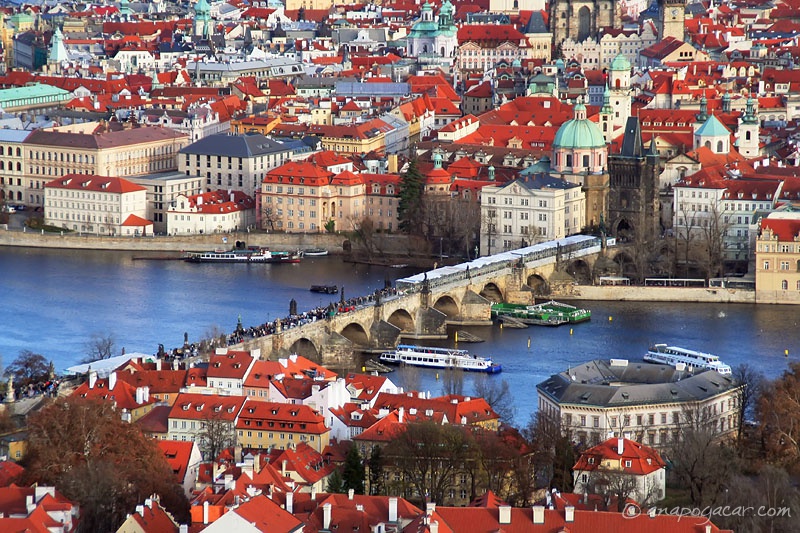 From Petřín Hill we walked to Prague Castle and caught the late afternoon light.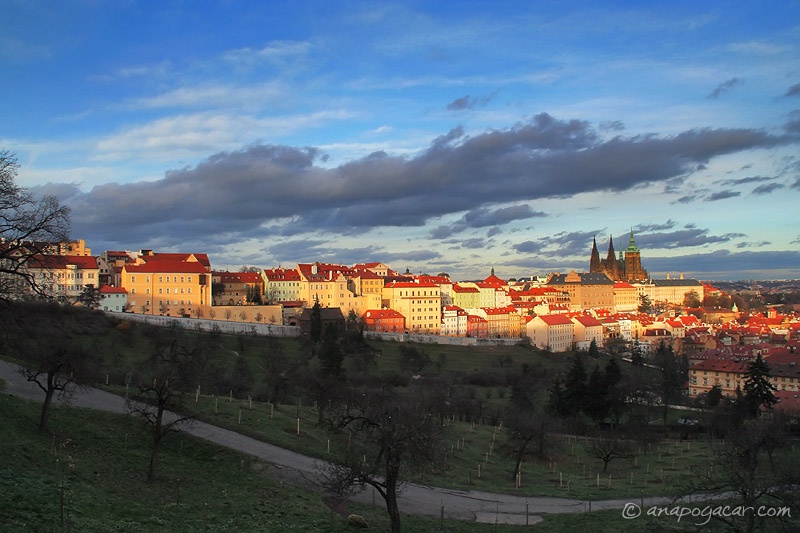 The smallest house in Prague in one of the old town streets, Nový svét. :)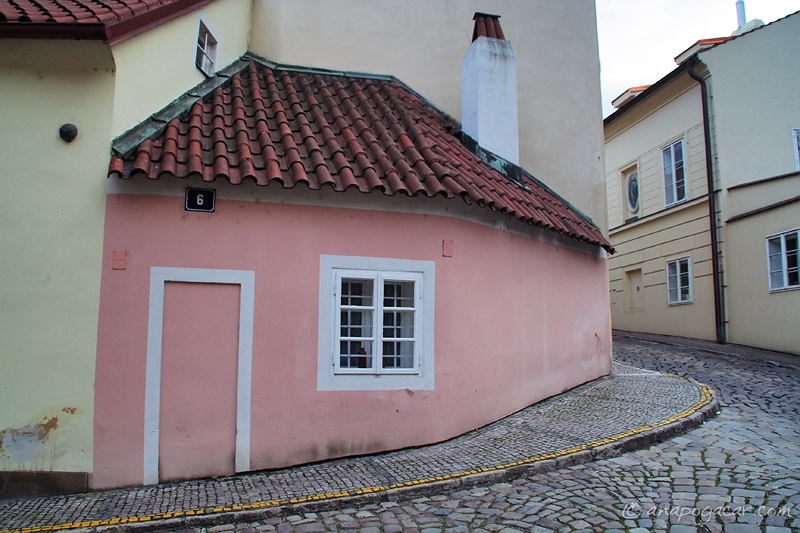 I chose a location close to Charles Bridge for the blue hour photo session.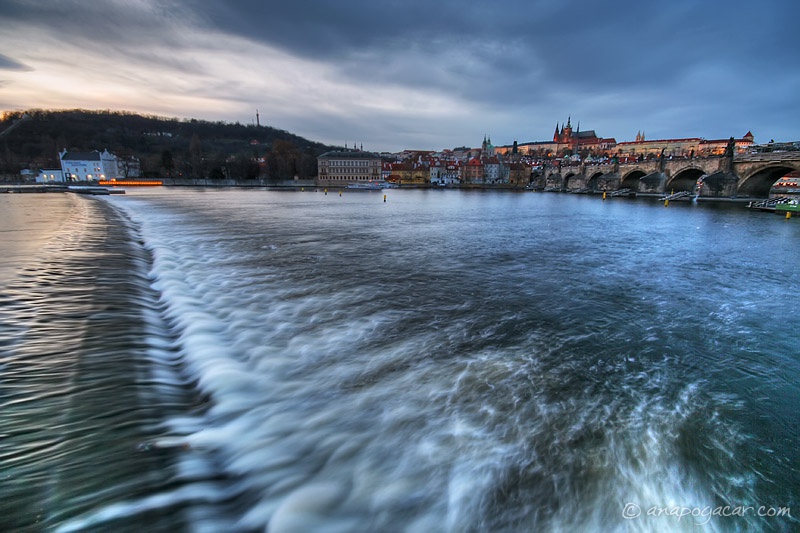 Along Vltava.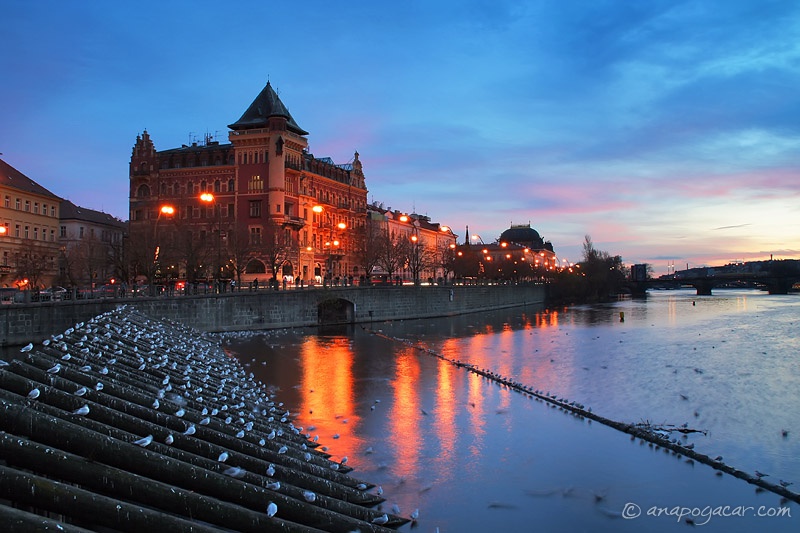 When the lights on the castle and bridge came on, the sight was quite pretty.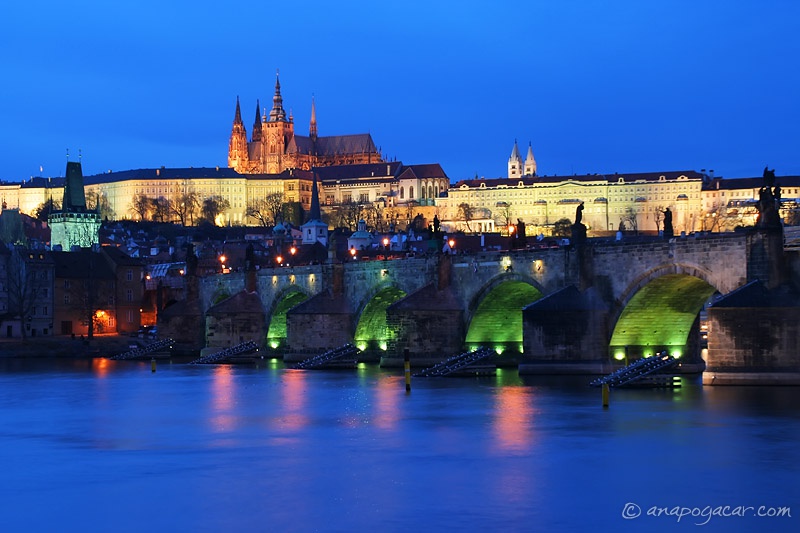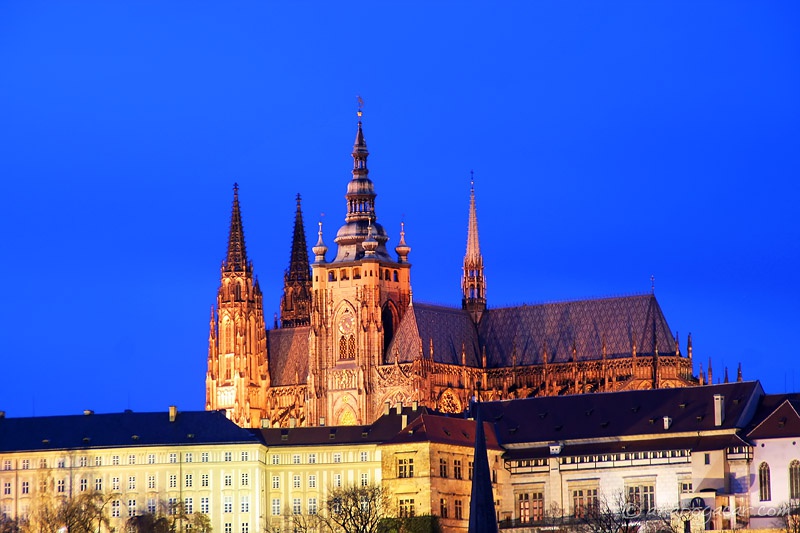 It got darker (and colder!) soon.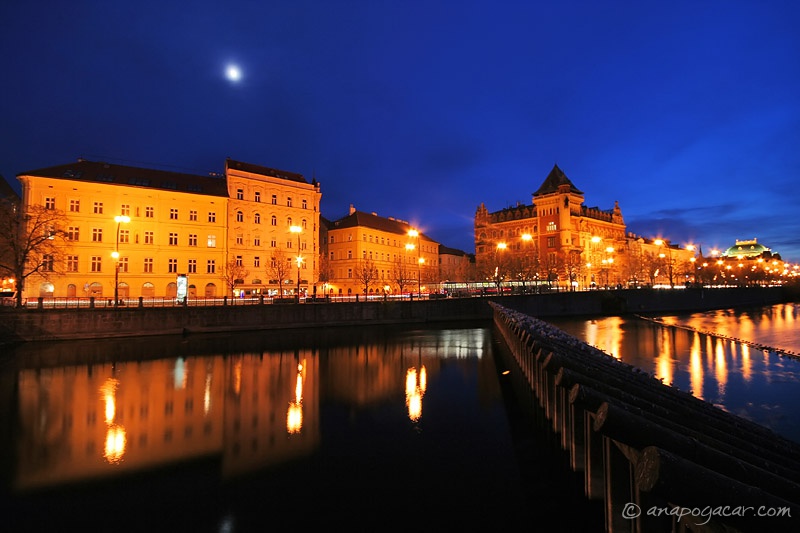 The Vltava weir, Charles Bridge and Prague Castle.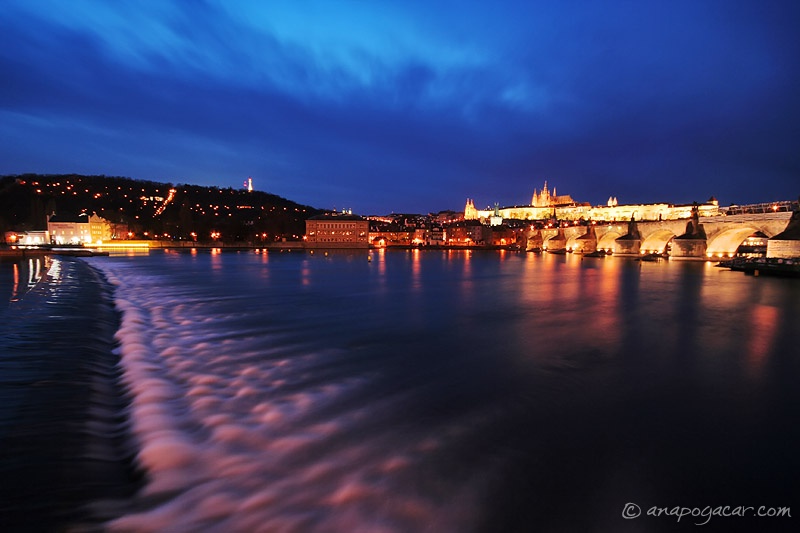 Last shot of Charles Bridge and we were almost frozen. Warm restaurant and tea, here we come!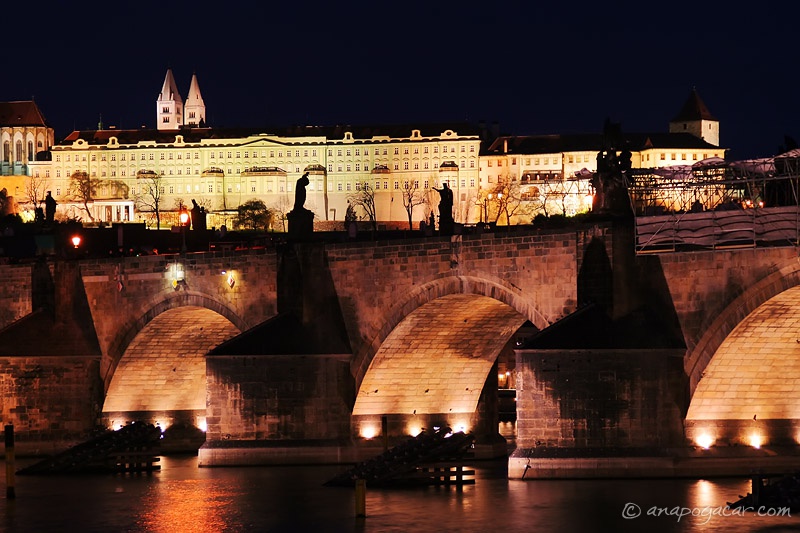 There are
more photos
in my Photo Journal.
To be continued...
Posted by

Ana Pogačar
at 20:04
5 comments:
Links to this post


09 December 2009
A few months ago I reconnected - via Facebook, I might add (it can be useful, you see :) - with an old friend of mine, Katka, whom I hadn't seen since our university days. She had moved to Prague a few years ago, invited me for a visit and I gladly took her up on her offer. We set the date for late November, I bought a train ticket and soon I was off to this lovely city. Arriving on Thursday night, I spent three full days exploring the sights, taking photos and catching up with Katka. She kept saying how lucky I was with the weather - it was sunny with some dramatic clouds on a couple of occasions, which is quite untypical of Prague this time of year - and I must say that although I'm not a city person, the place really grew on me.

But this isn't supposed to be a travelogue (at least I don't have the energy to write one at the moment :), so I'll just skip right to the photos.

The Old Jewish cemetery.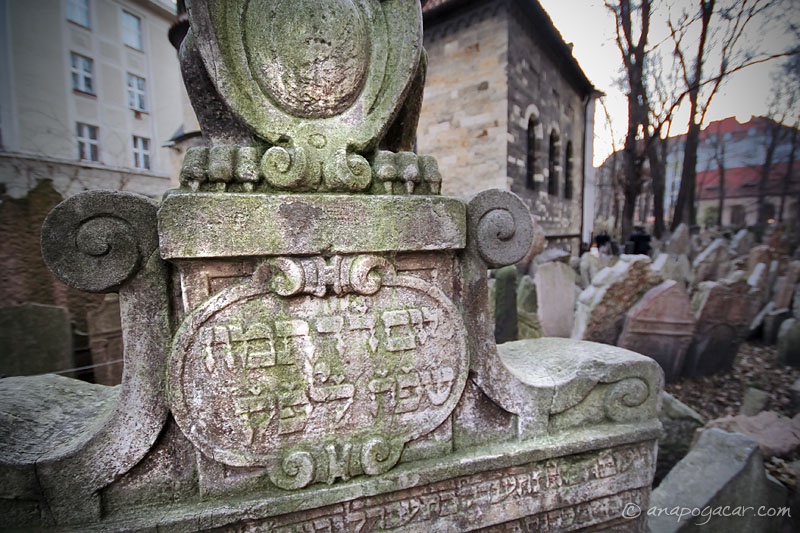 Old Town Hall Tower with the astronomical clock.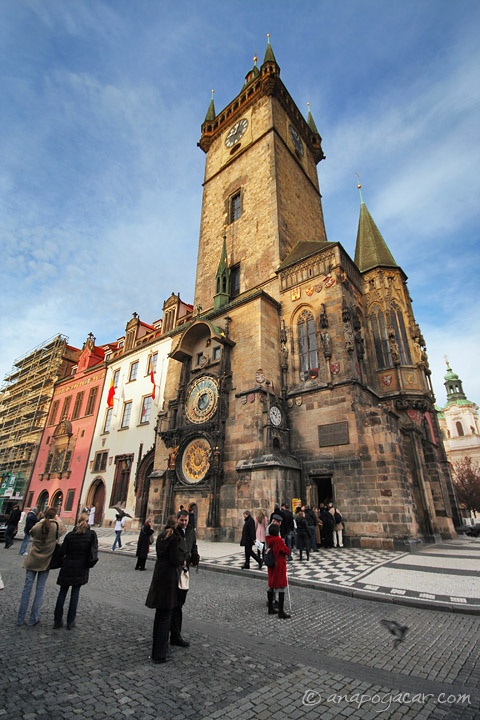 View from the Old Town Hall Tower.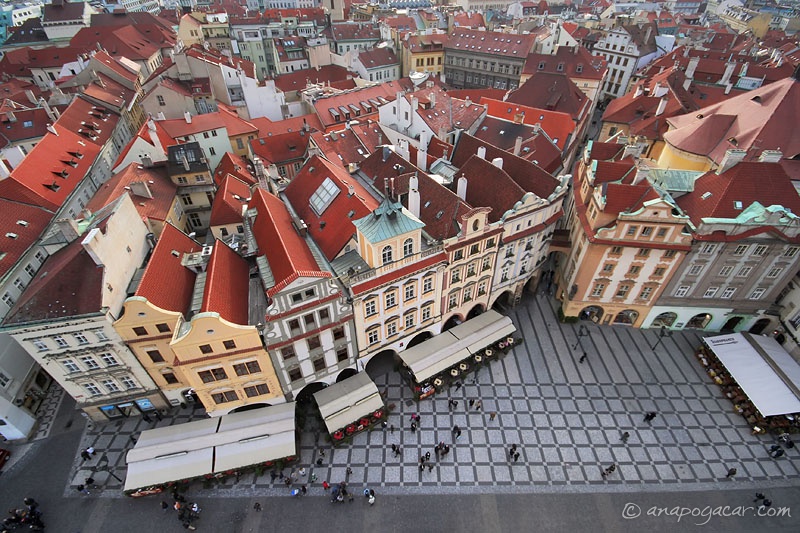 Church of Our Lady before Týn and the Old Town Square.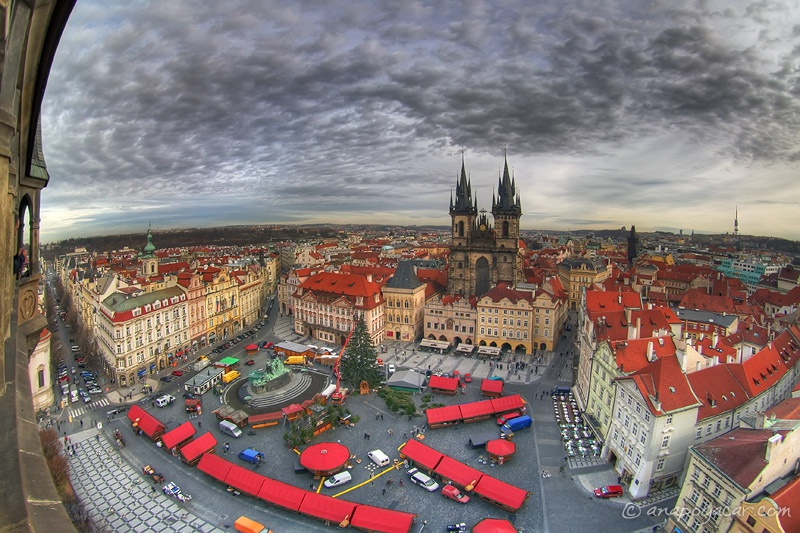 Looking straight down.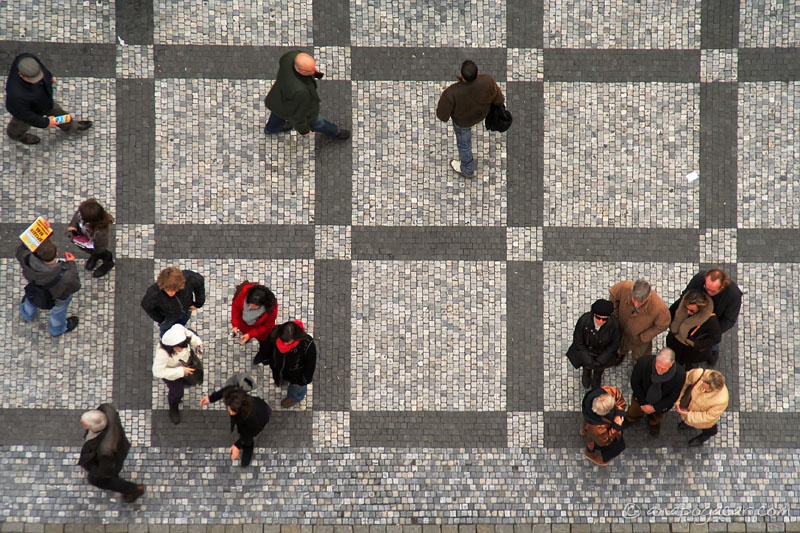 In the park.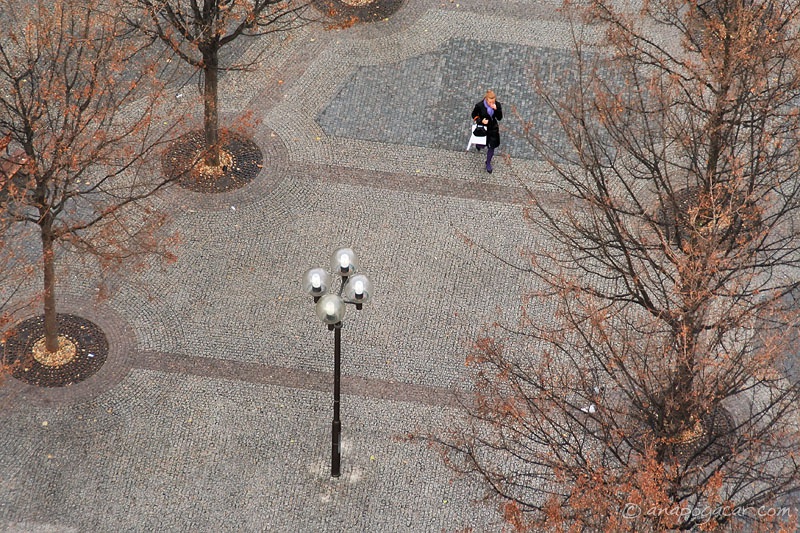 Wenceslas Square.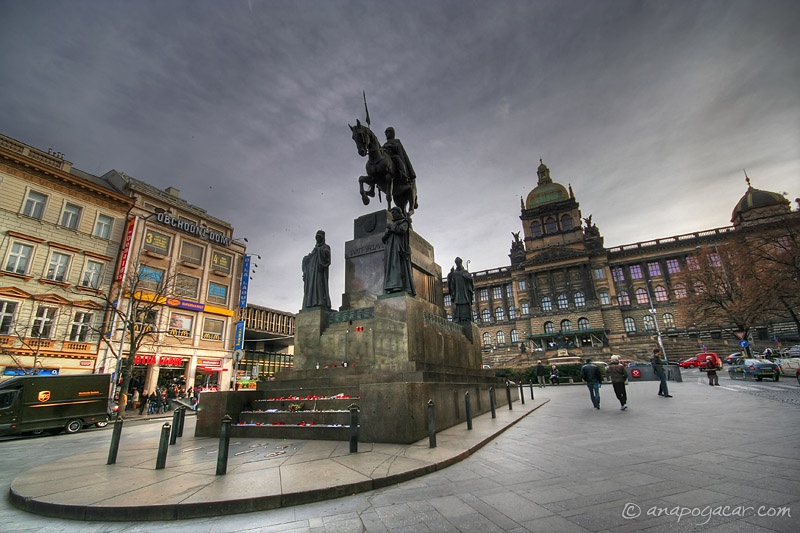 On Charles Bridge.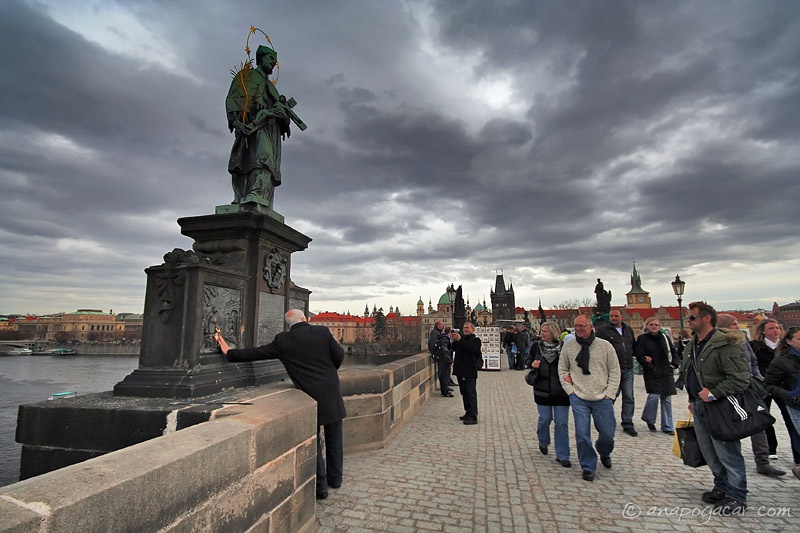 The dome and belfry of St. Nicholas church.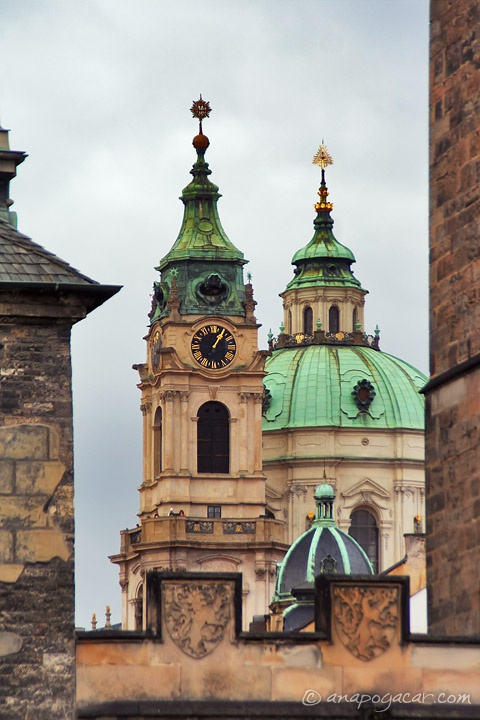 View from the St. Nicholas belfry.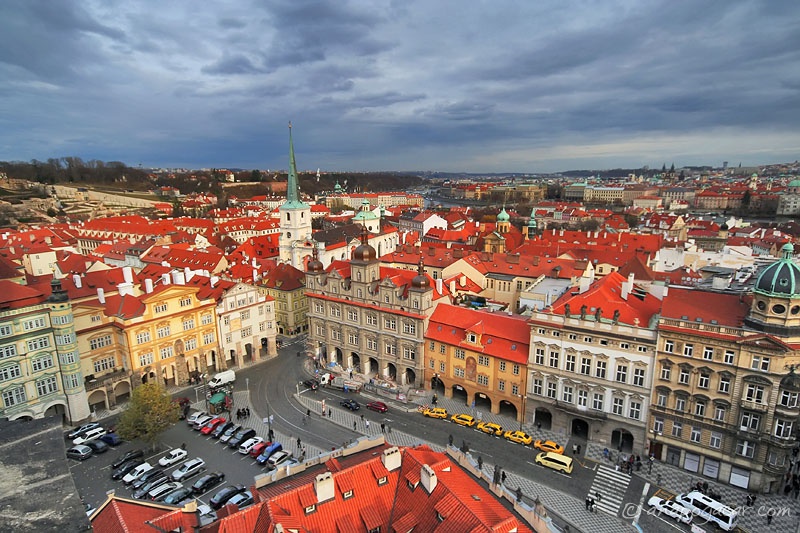 St. Vitus's Cathedral at Prague Castle.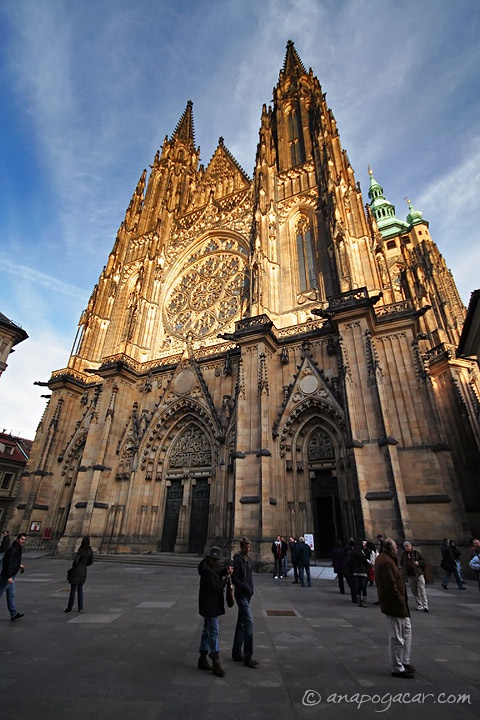 The interior of St. Vitus's Cathedral.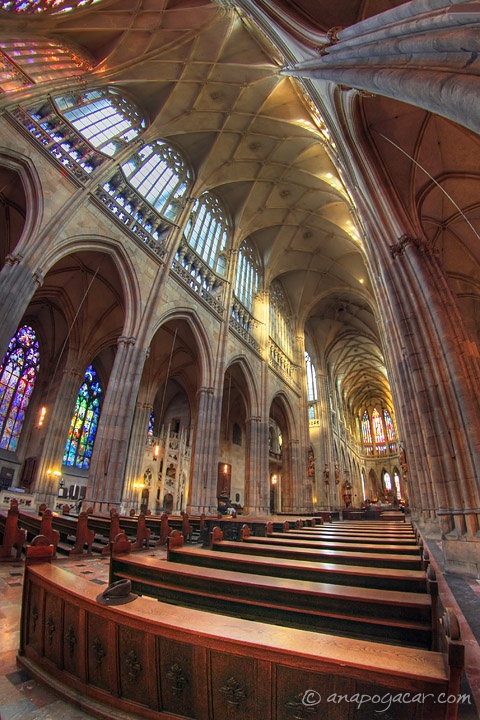 View of Prague from Prague Castle.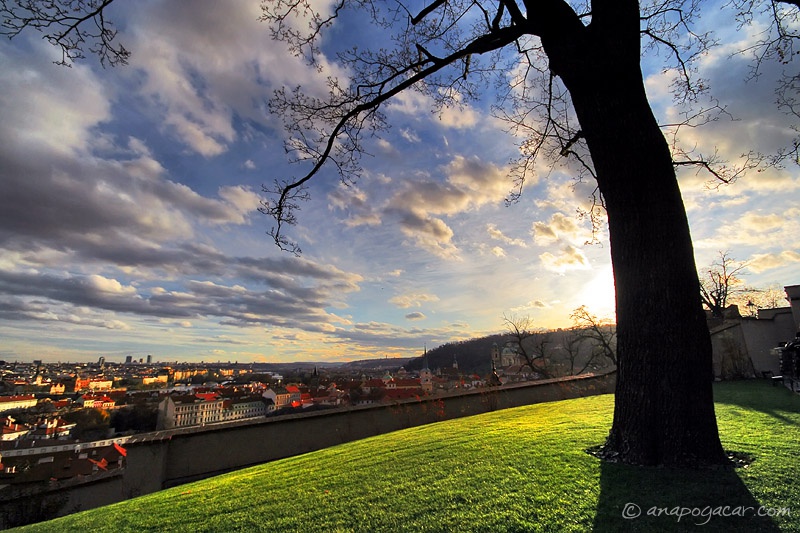 Late afternoon Prague. Yes, there's a vineyard in the foreground. :)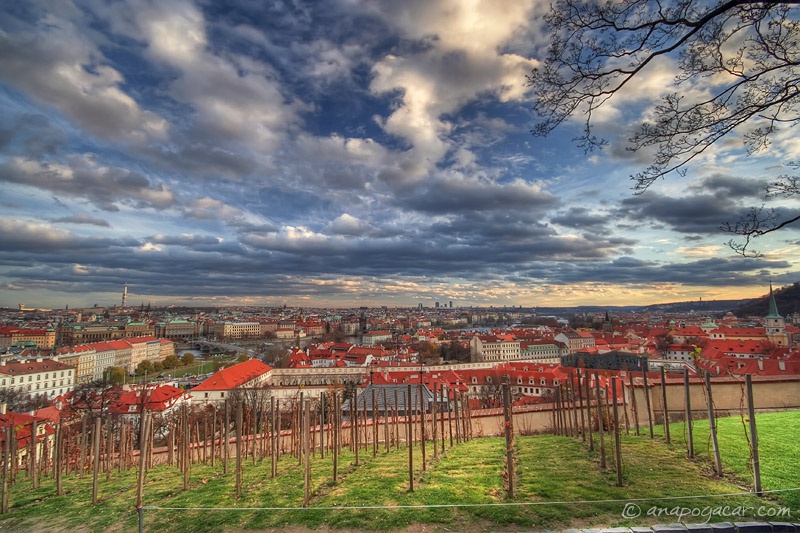 I waited for the dusk here and almost froze because of the chilly wind.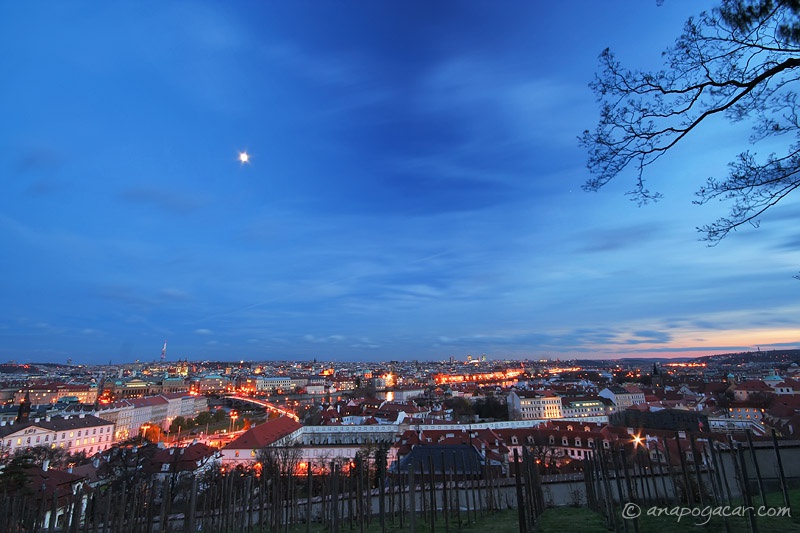 When the lights came on, Prague looked wonderful in the blue hour.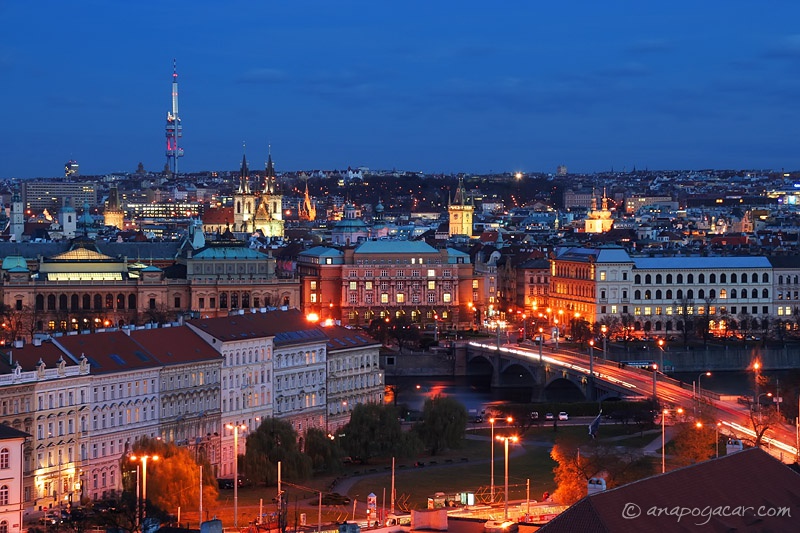 St. Nicholas church with the observation tower in the background (a replica of the Eiffel Tower).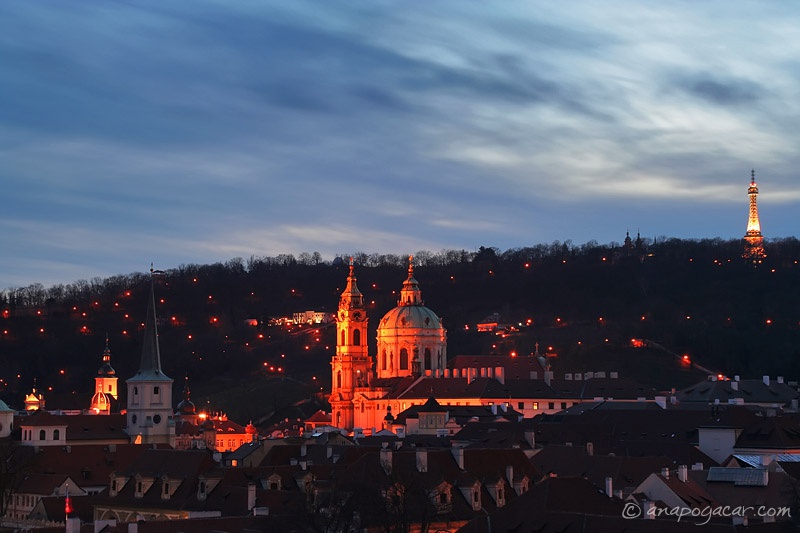 Before the blue hour was over, I rushed down to the Vltava river and got lucky with this scene.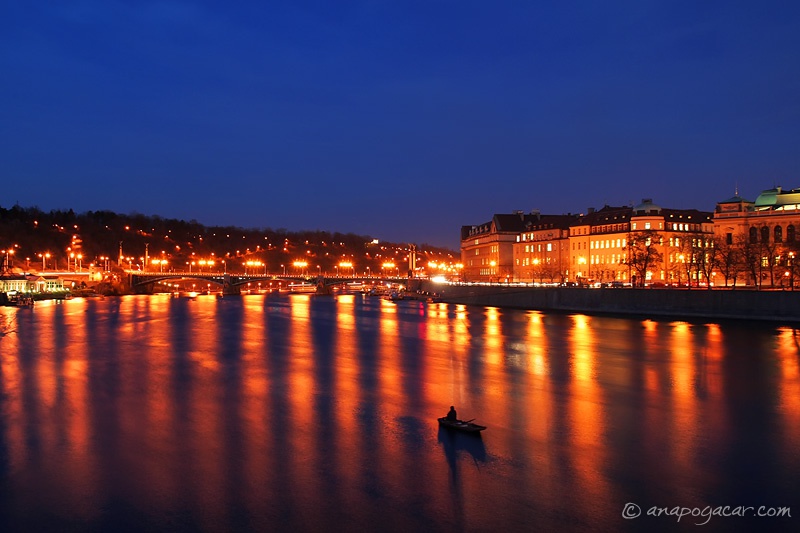 Charles Bridge.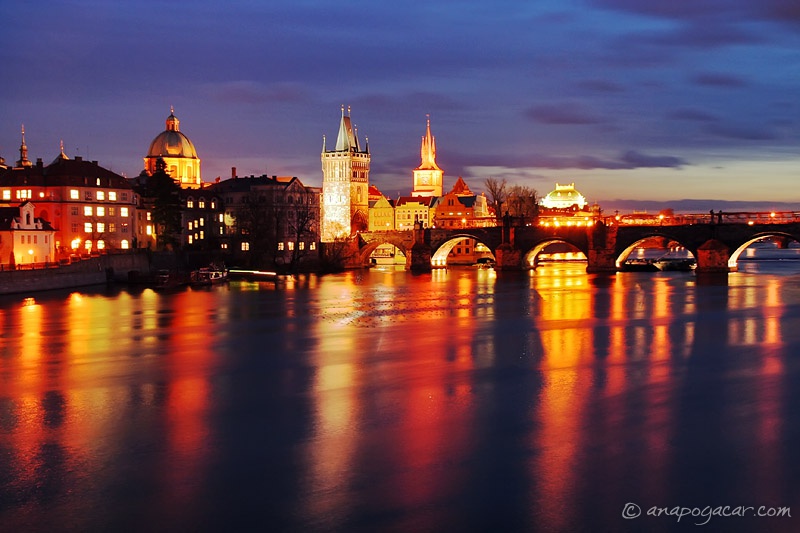 It got dark too soon, so I concluded my photo session with this picture of Prague Castle and headed to the old town to meet Katka for dinner.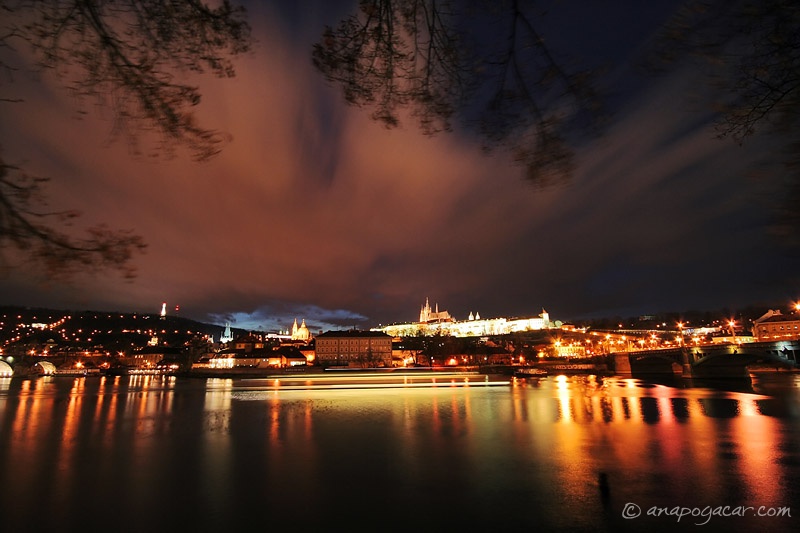 It was a long and interesting day. I walked everywhere without taking the metro or bus or tram. At the end of the day there were almost 500 images on my memory card. :) More photos from my first day wanderings can be found in my Photo Journal, as always.

To be continued ...
Posted by

Ana Pogačar
at 10:22
5 comments:
Links to this post