Greetings from Asia! I made it safely to Hong Kong, stayed there for four hot and humid days and took loads of photos. Currently I'm in China where access to blogspot is blocked, but thanks to my friend Andrej I'm able to log onto my blog and upload (albeit very slowly!) a few photos. The travel report is not written yet, but give me a yell if you want to receive it and I'll add you to my mailing list.
Hong Kong is huge. Countless skyscrapers everywhere you look. I didn't have time to venture far from the center as there is so much to explore here. Maybe these pictures will give you an idea.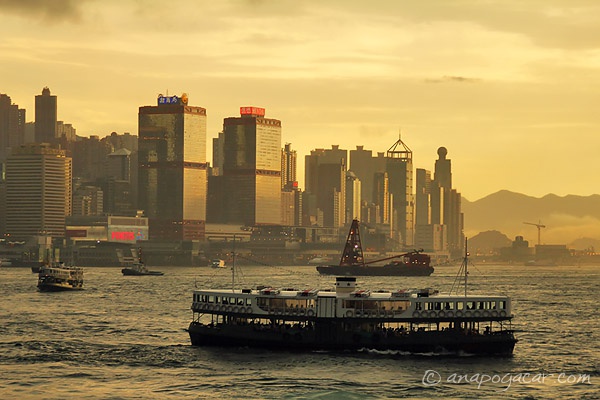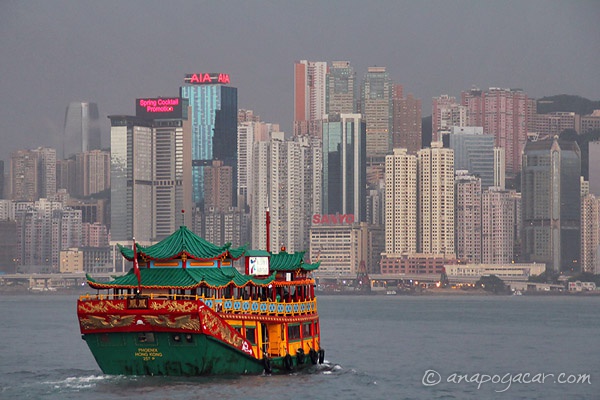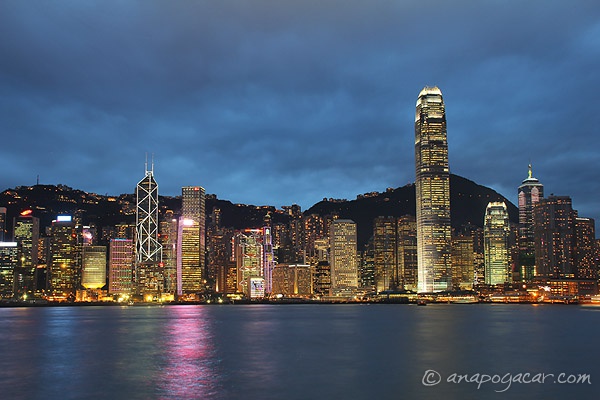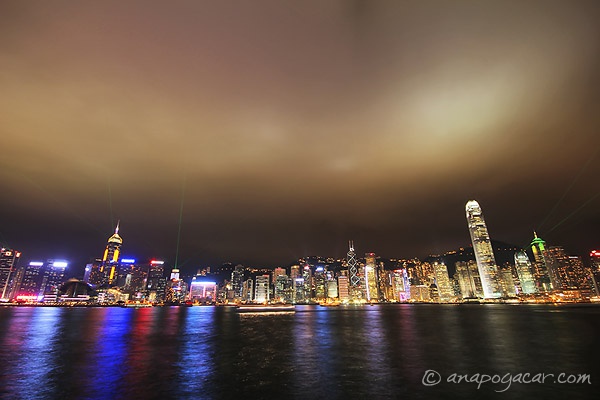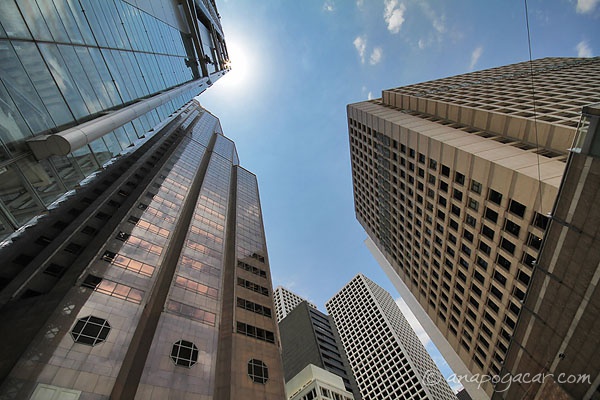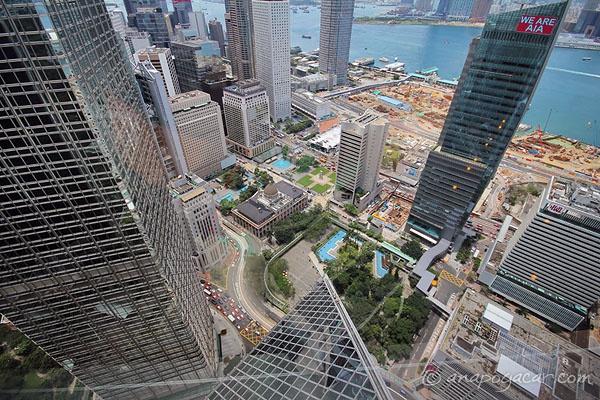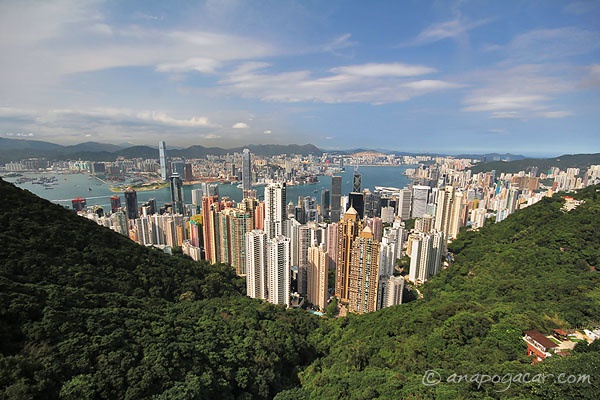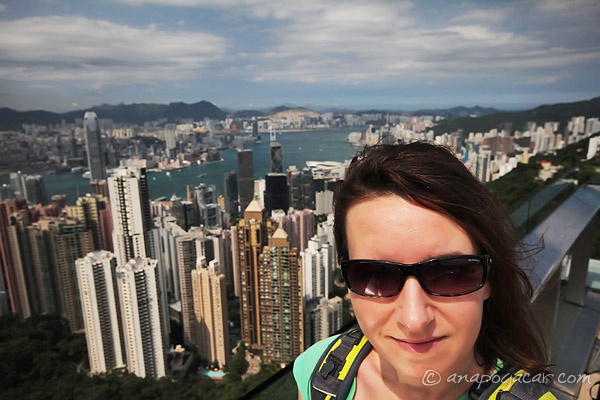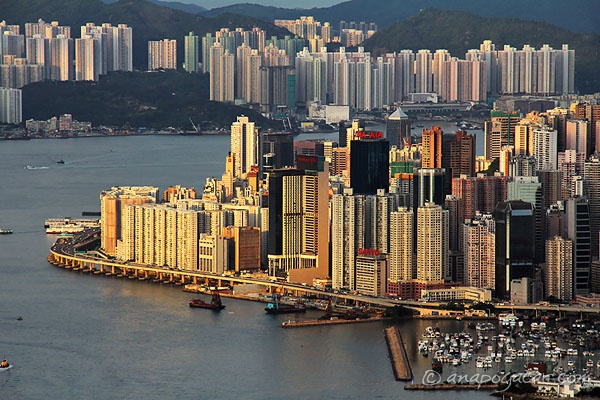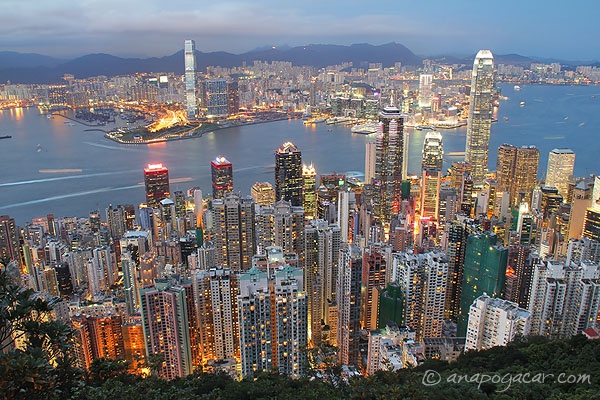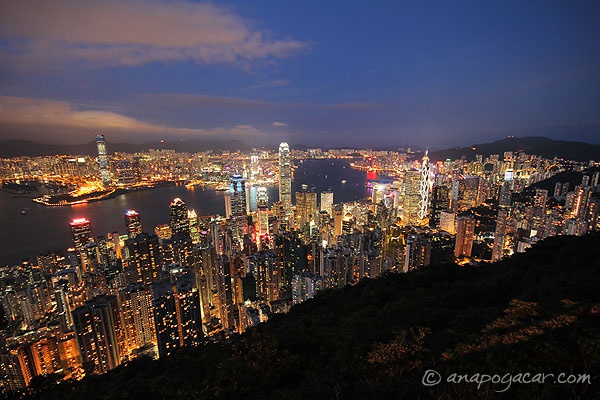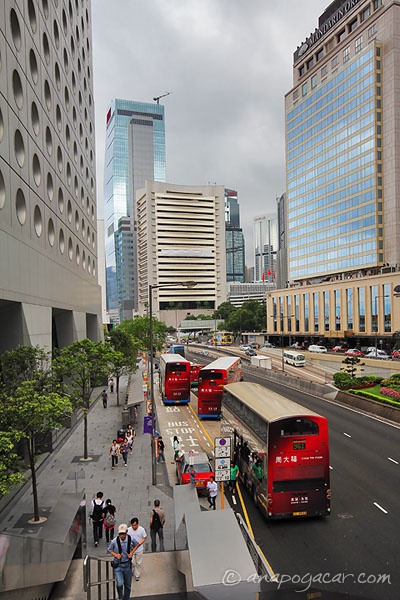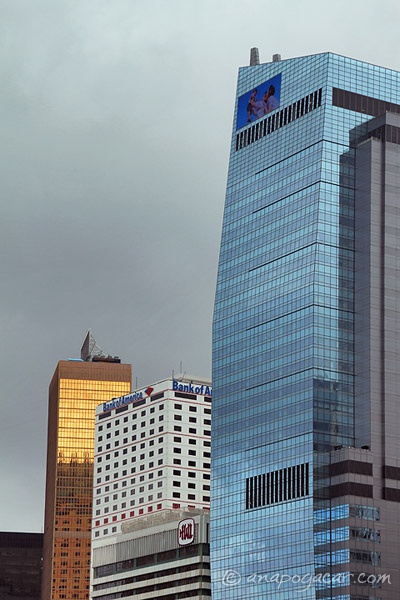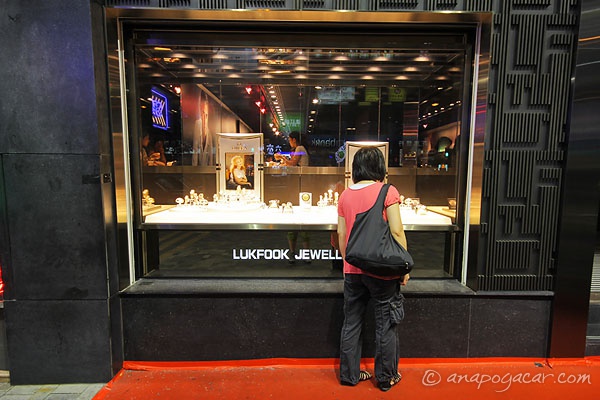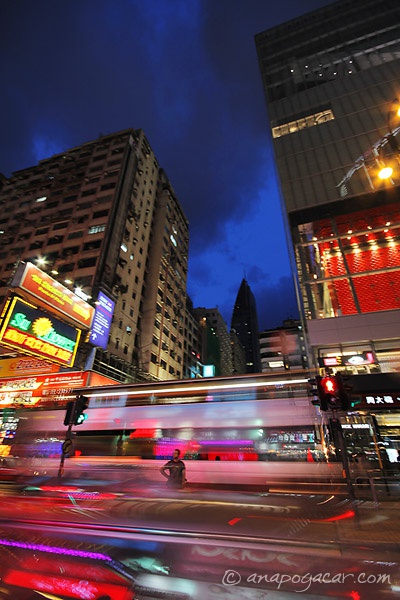 Phew, uploading and posting these took forever. Keep your fingers crossed this gets easier (=faster).