In late October we drove to Sölden, a little village in the valley of Ötztal in western Austria to see the first alpine skiing World Cup races of the season. I don't have the right equipment to shoot races, so I focused more on the beautiful surroundings of the Rettenbach and Tiefenbach glaciers. The weather was perfect the whole weekend, sunny and just the right temperature.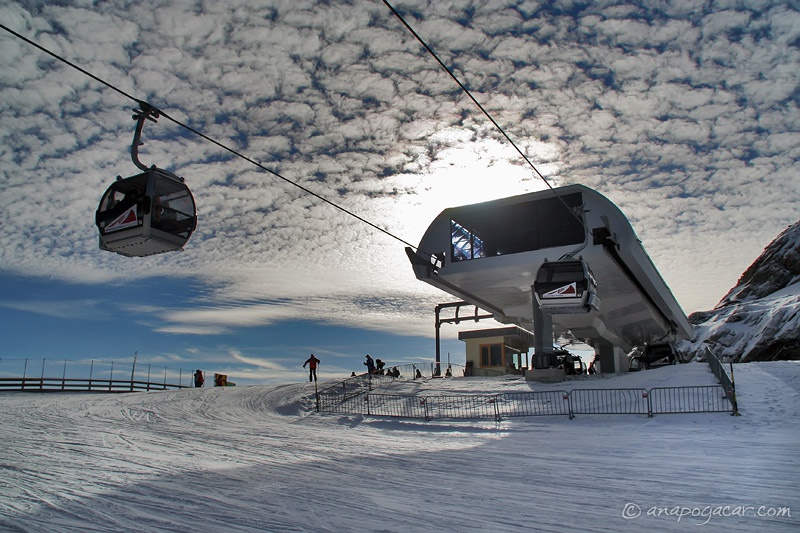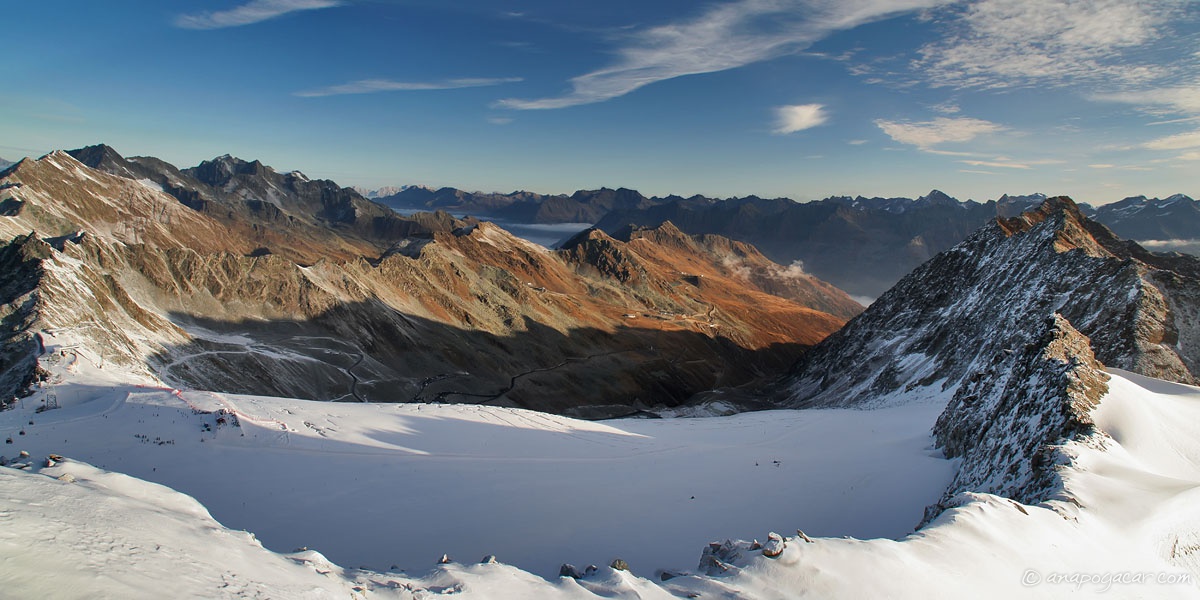 People were watching the race along the ski slope.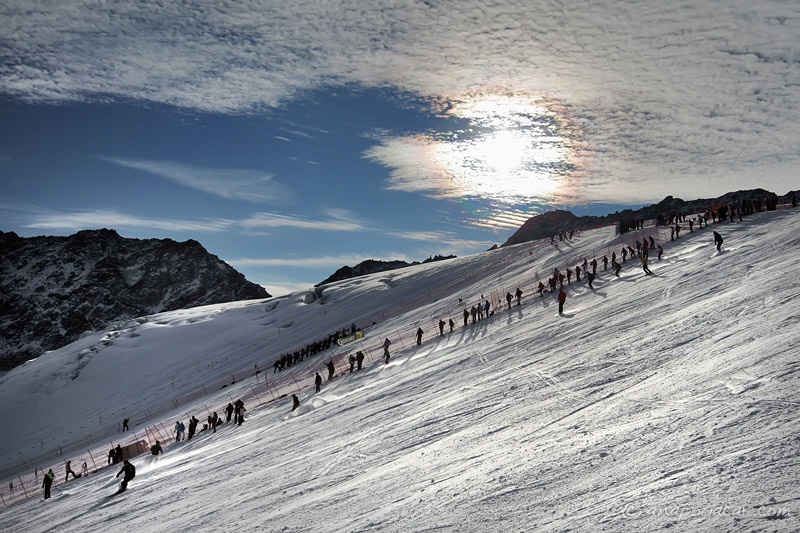 Looking down the Rettenbach glacier: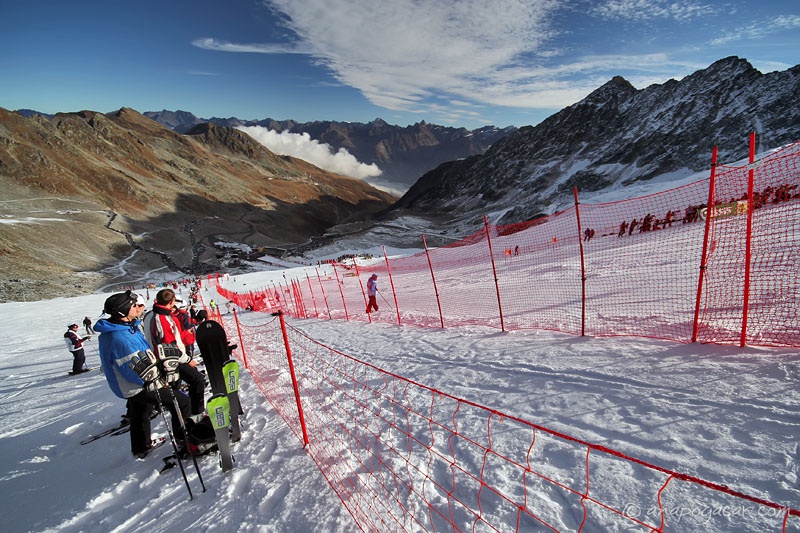 The first run of the women's GS: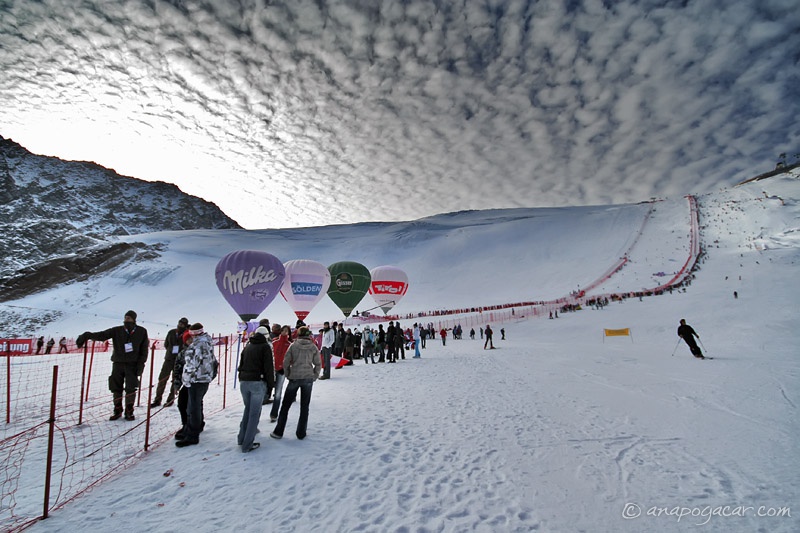 The view of the ski slope from the top was quite interesting: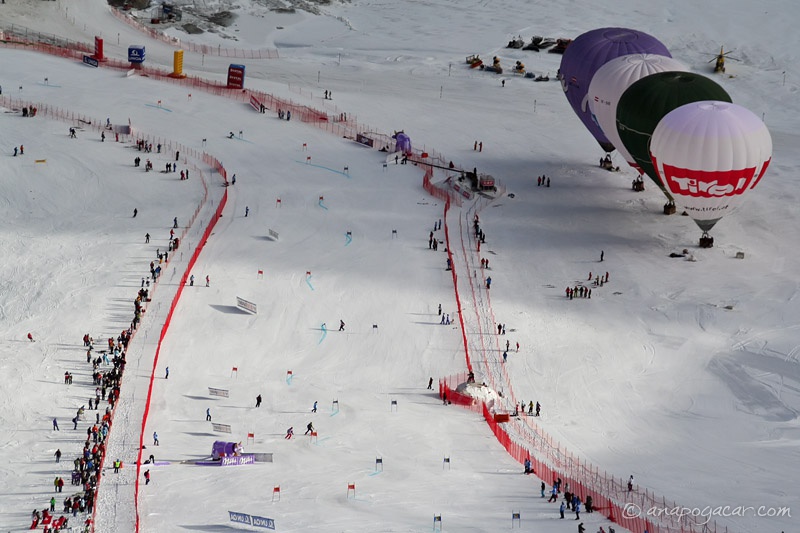 Riding the skilift: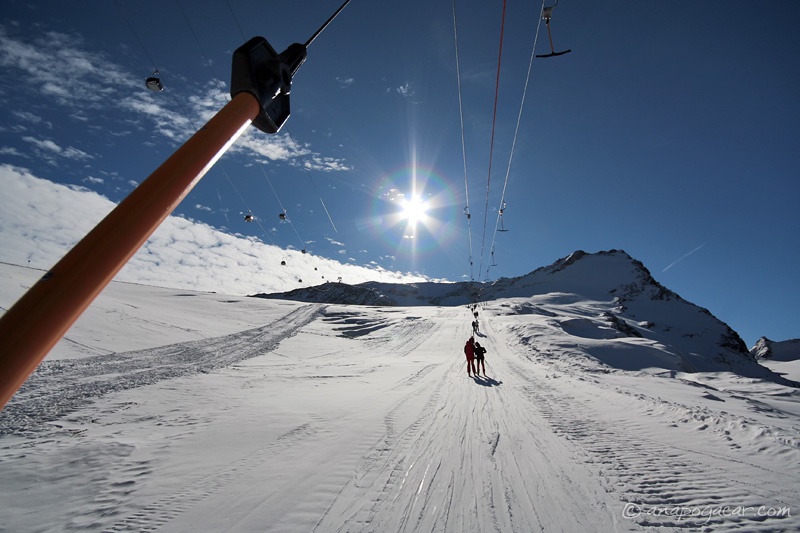 On the other side of a mountain the Tiefenbach glacier appears to be even vaster than Rettenbach: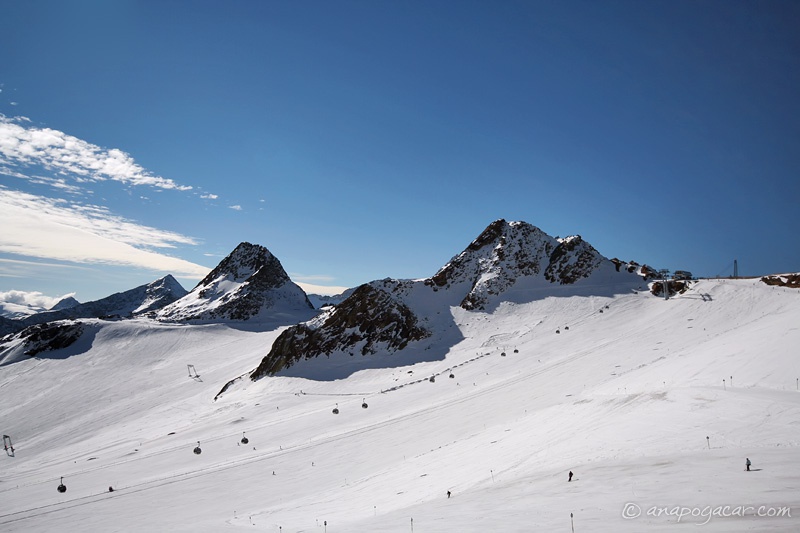 Coming out of the shade: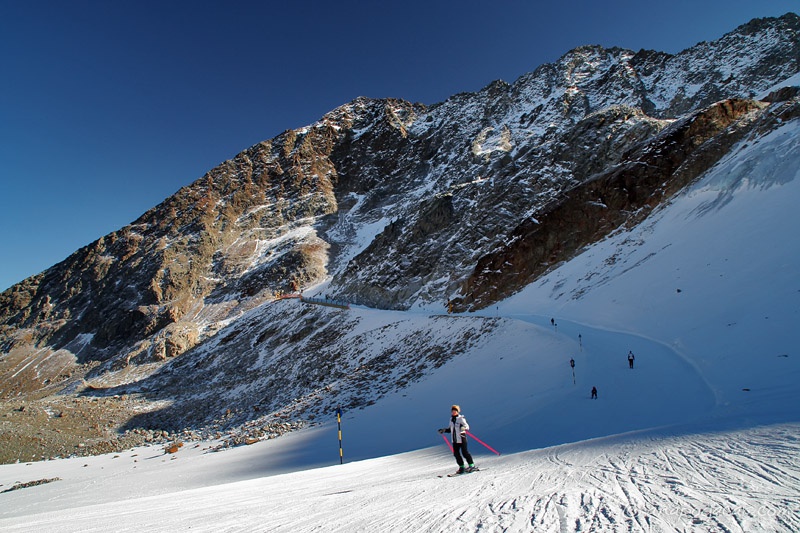 There is a viewing platform with beautiful views over the surrounding mountains.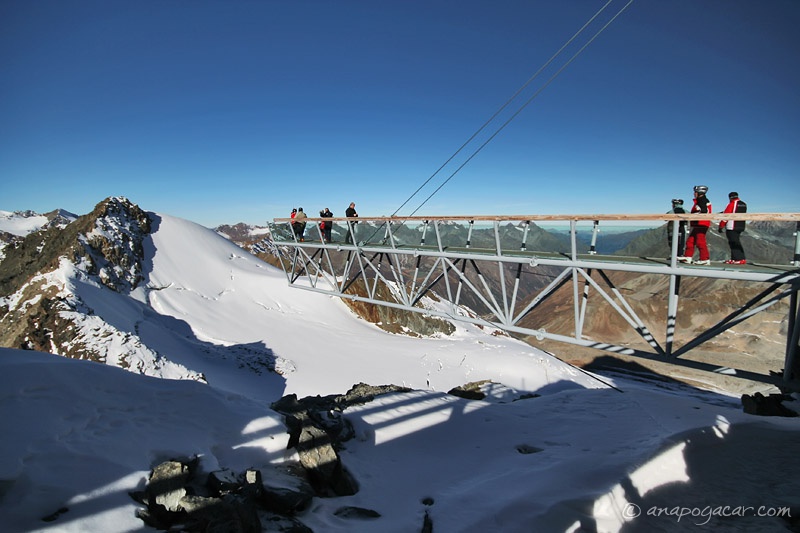 A snowmaking gun, a parking lot and a reservoir: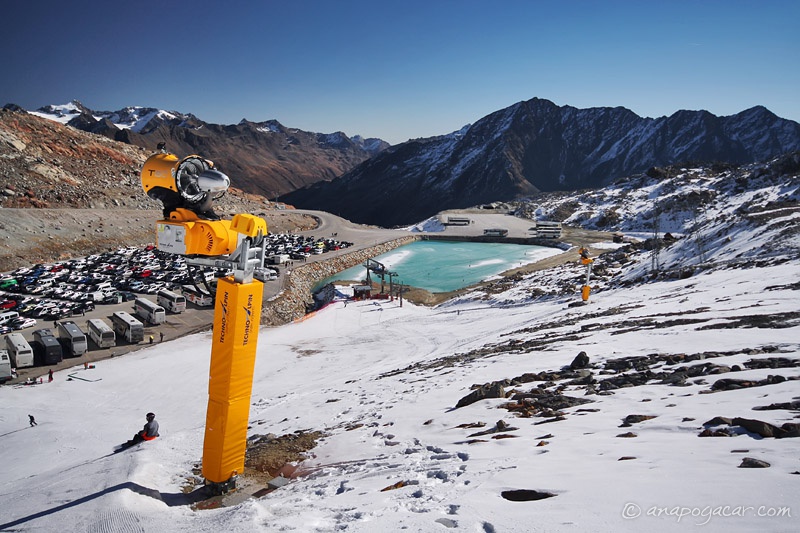 My shadow :)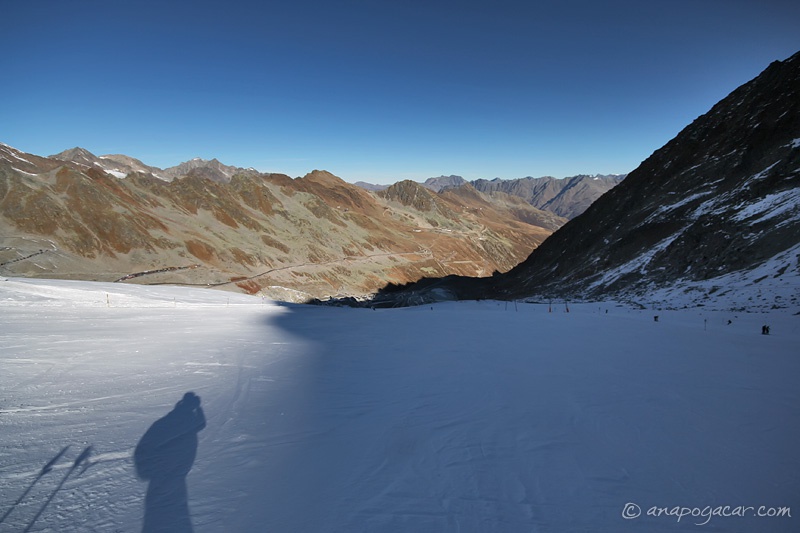 On Sunday men raced in GS: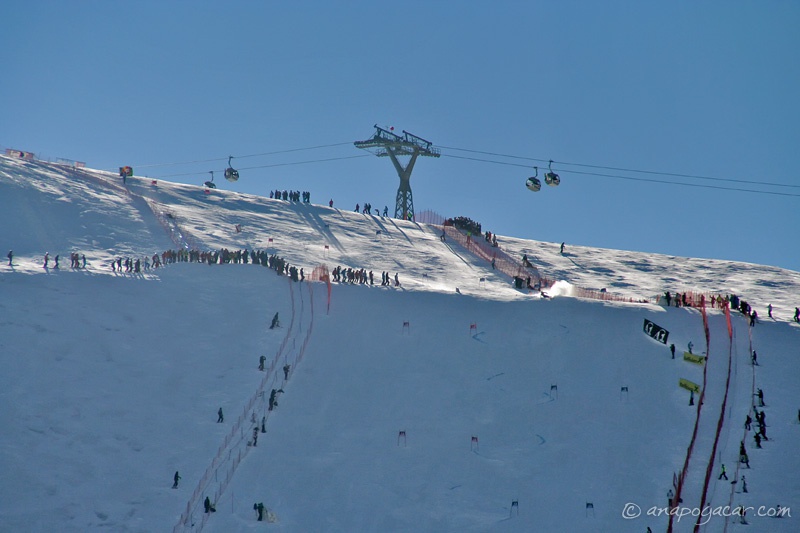 The winners on the podium: Didier Cuche, Daniel Albrecht and Ted Ligety: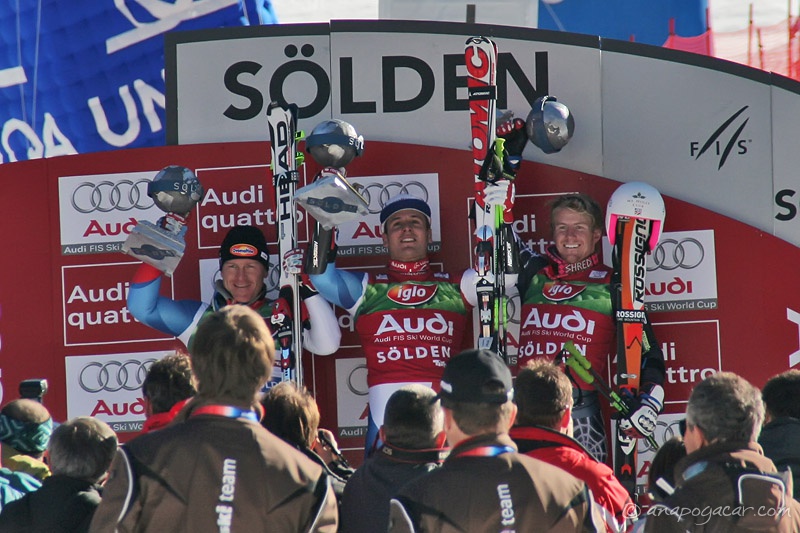 Ted Ligety at the press conference: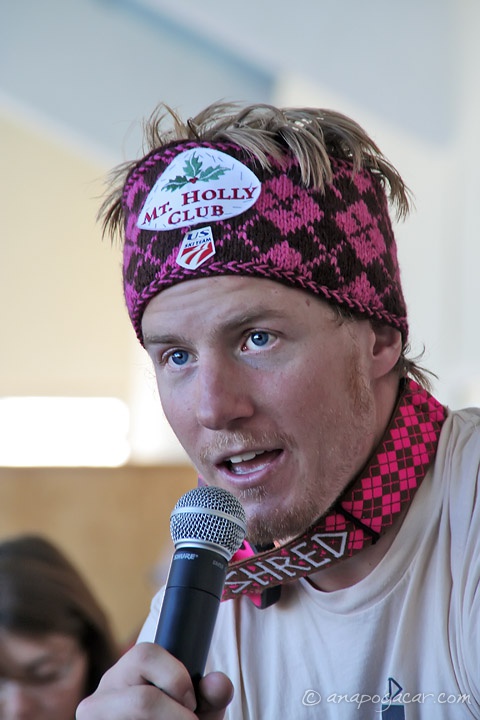 I took many many more photos. Some can be seen
here
.