Have you flown over the Julian Alps in a small airplane yet? If you haven't, you should! :)
One October morning my friends
Luka
and Mary and I flew in a Skyhawk SP Cessna from the Lesce airport. The weather wasn't too promising, but the dramatic clouds turned to be a perfect backdrop for jutting peaks.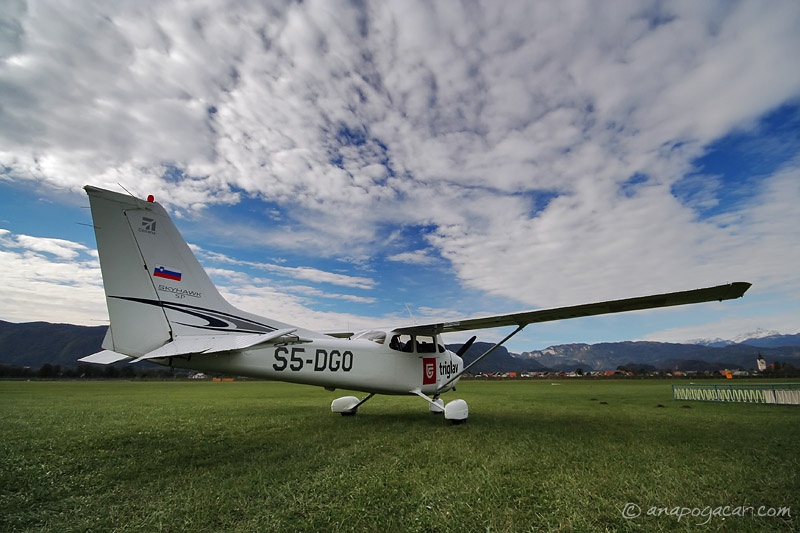 I sat in the back on the left-hand side, which proved to be the worst choice as the pilot chose a route with most of the attractions on the right-hand side. Well, in such cases one needs to be resourceful, so I simply pointed the camera through the window on the other side and shot blindly. I was surprised at the accuracy. :)) Lake Bled.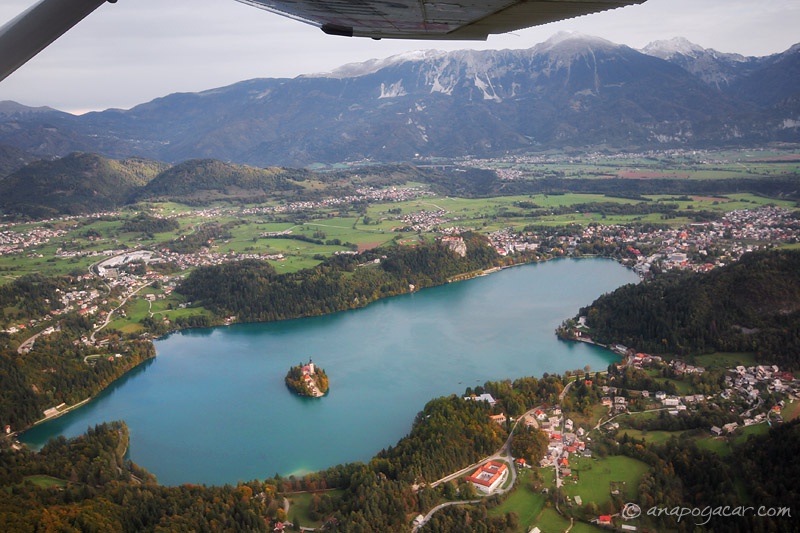 First glimpse of Triglav with both Kredarica and Planika huts.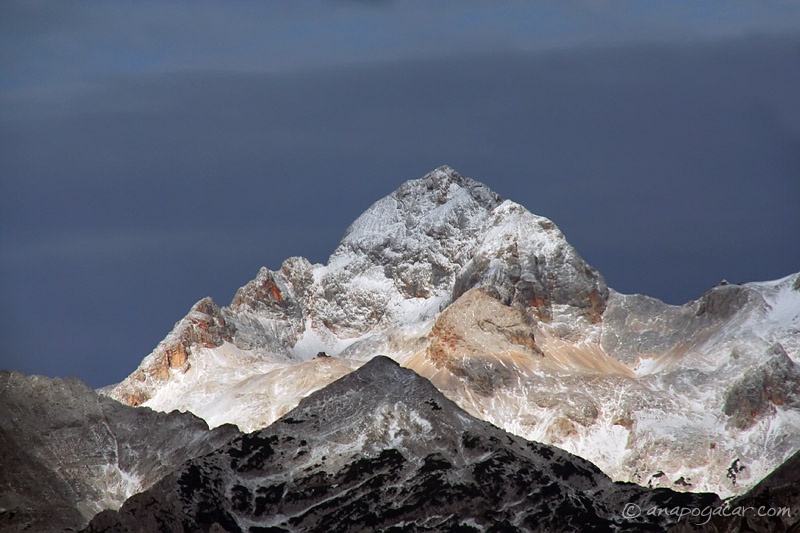 We flew past Lake Bohinj.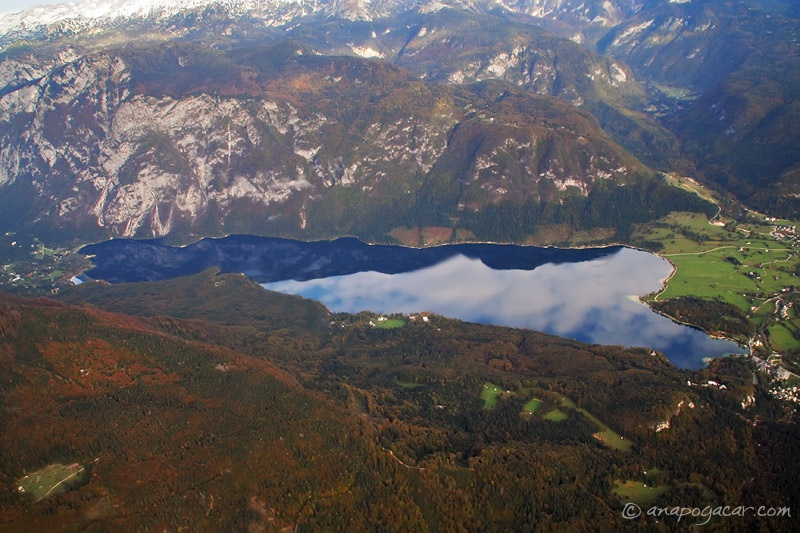 Mt. Montaz and dramatic clouds. :)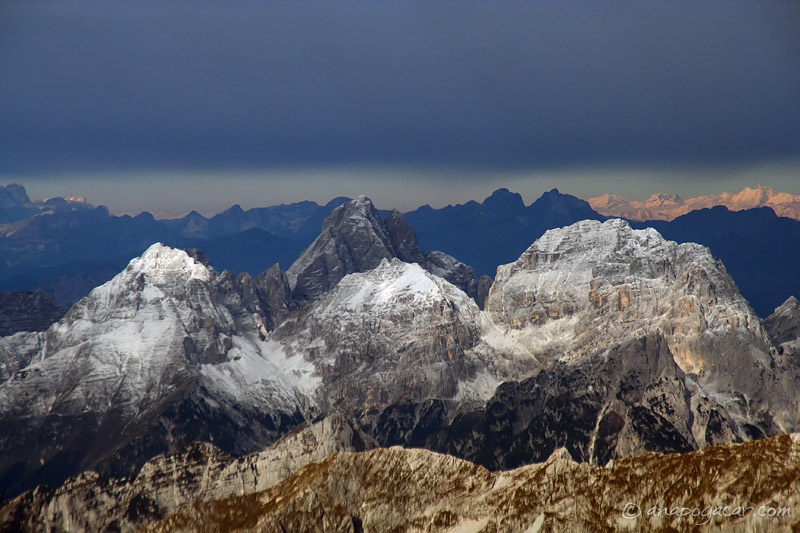 Prisojnik, Planja and Razor.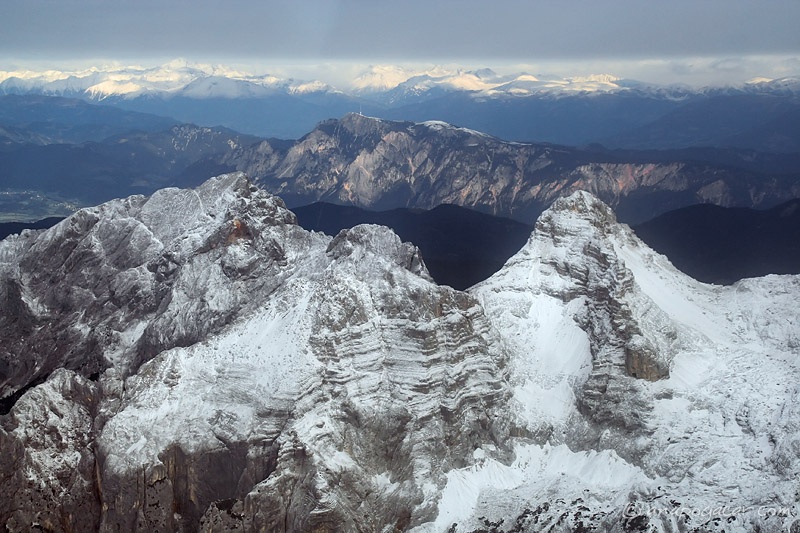 Finally we reached the Aljaz tower. There was nobody at the top.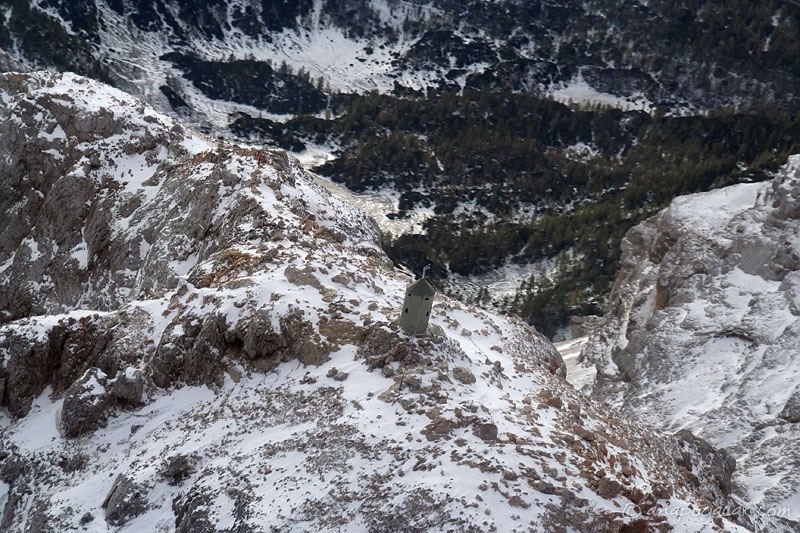 Looking straight down to the Vrata valley.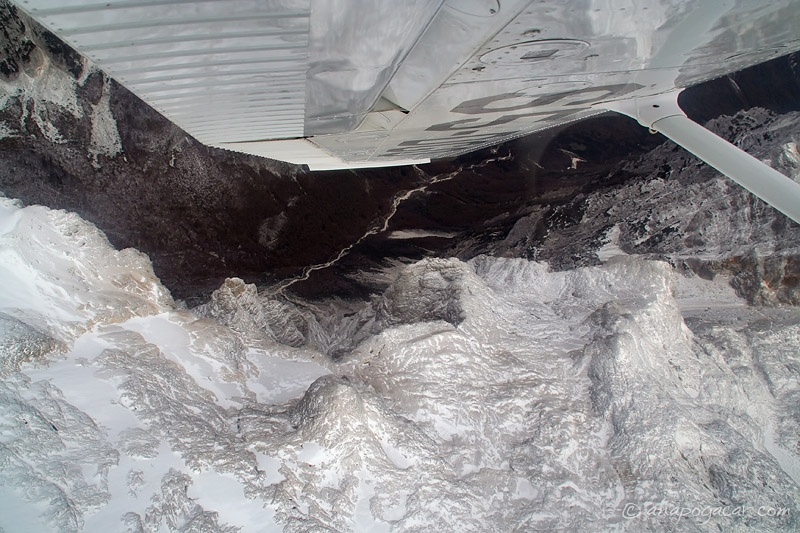 Jalovec and Mangart.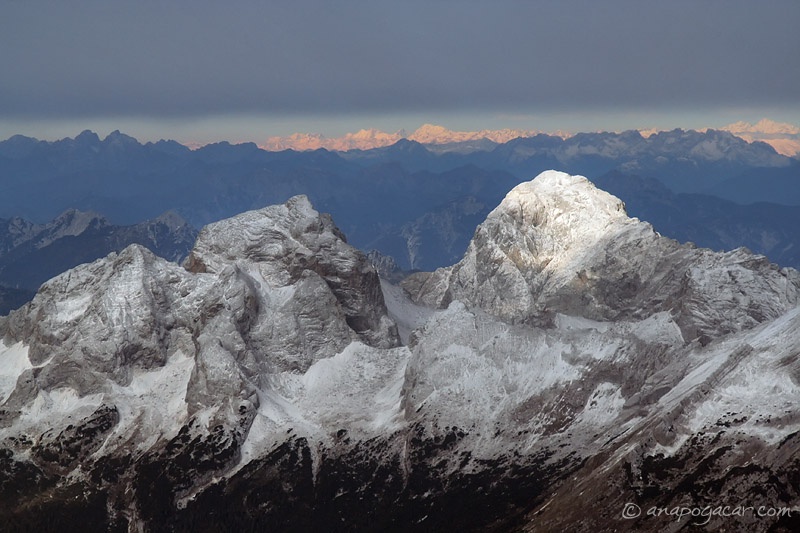 The Triglav valley and Lepo Spicje. You can even see the Prehodavci hut.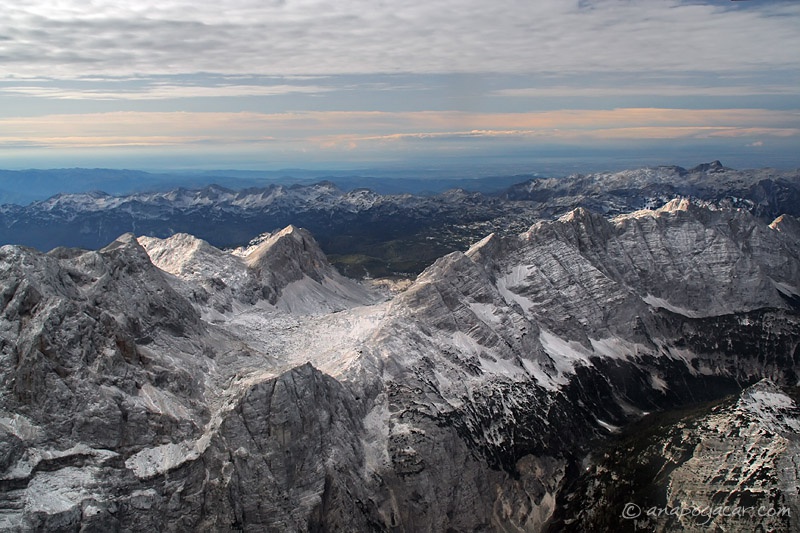 Sunlit Mangart.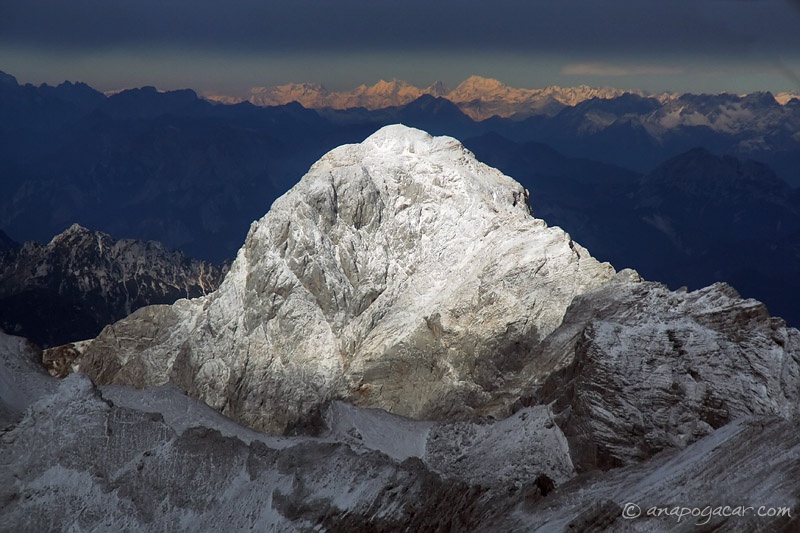 Fall colors.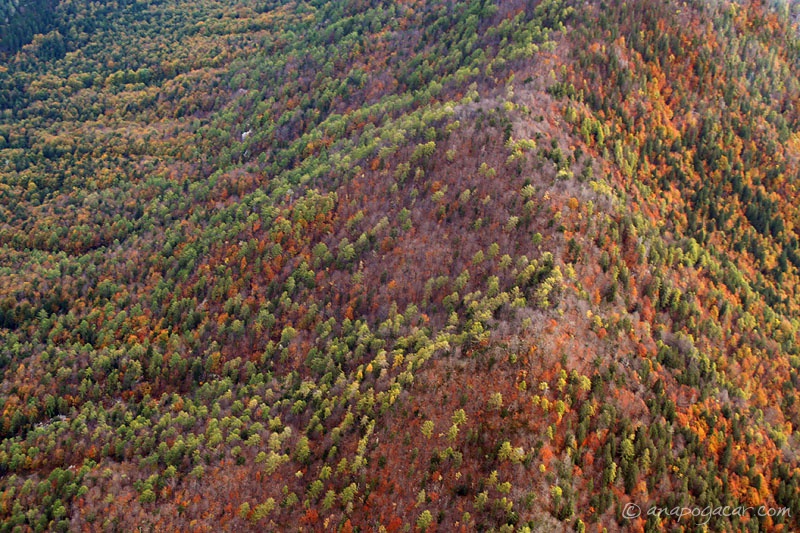 Planina Klek.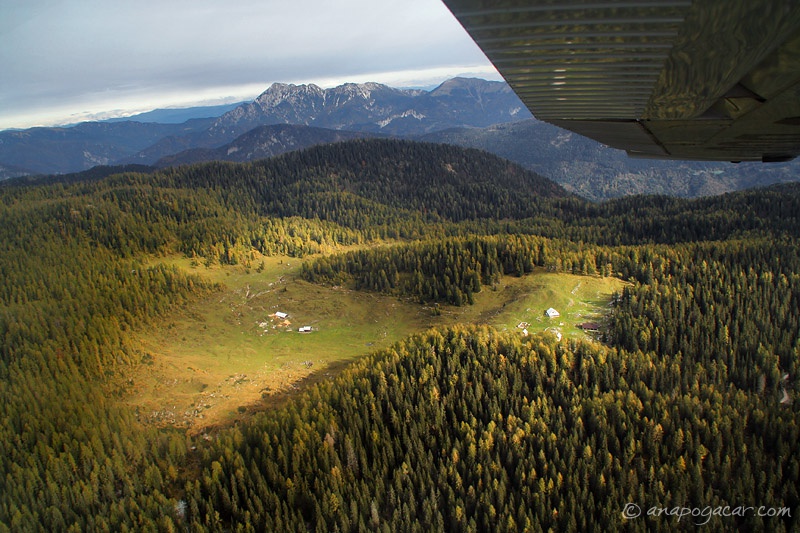 The Radovna valley.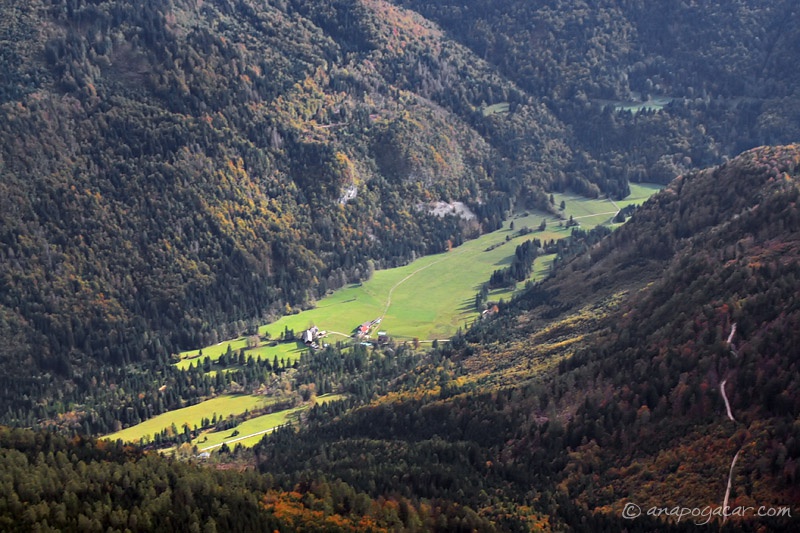 Return over Bled.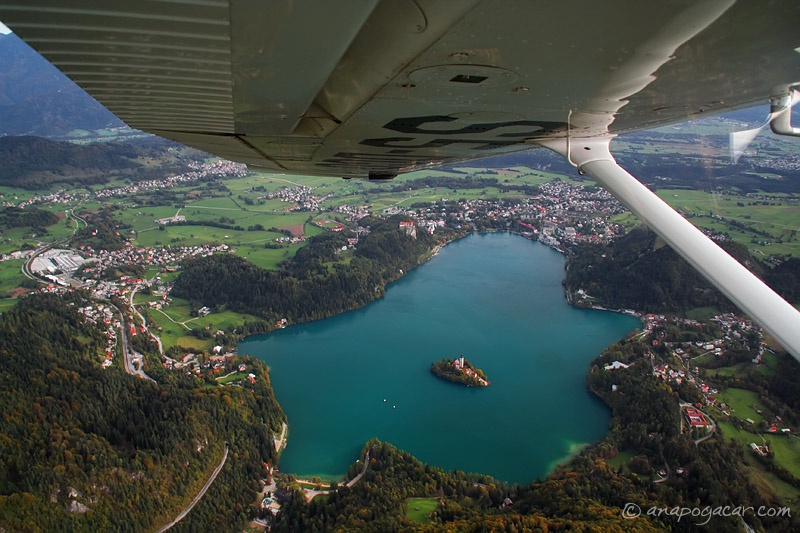 The whole thing lasted 45 minutes, but it seemed too short. I would have loved to stay up there for much longer! We couldn't open the windows so there are some reflections and smudges in the photos, but if you lean the lens against the window pane, you can get rid of most problems.
Recommended!
More photos
here
.