On November 1 the weather was glorious - sunny and warm. It was All Saints' Day, but it would almost be a sin to only visit the local cemetery so I decided to go and take a few photos of the fall foliage.
First I drove to Zbilje Lake, which glistened yellow and orange.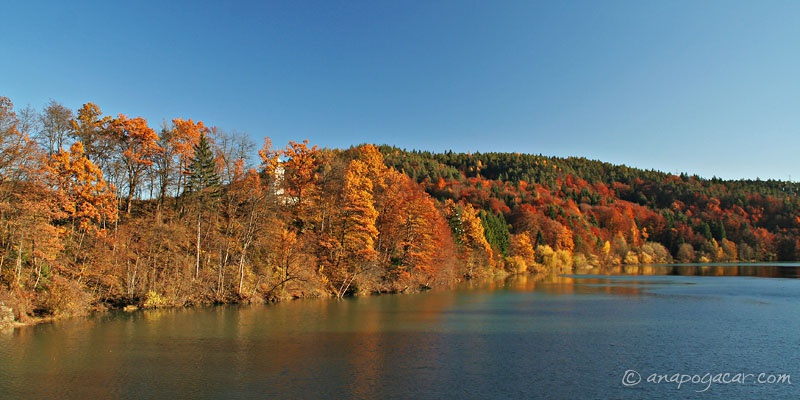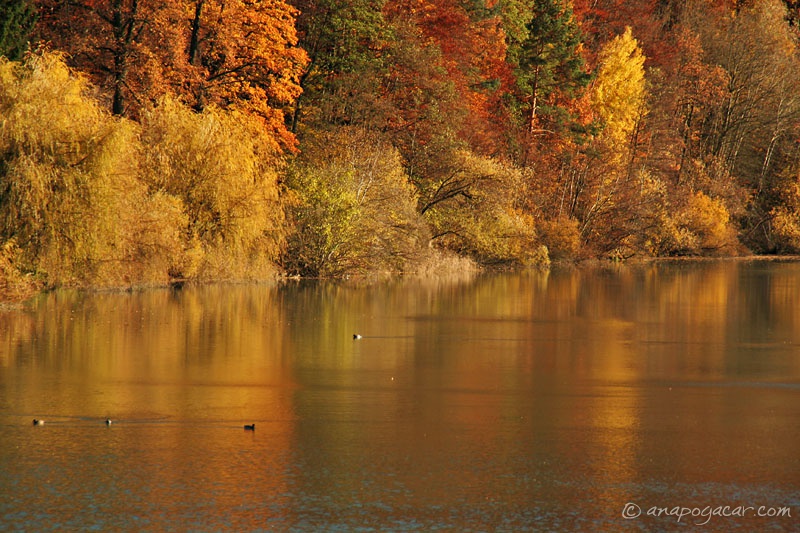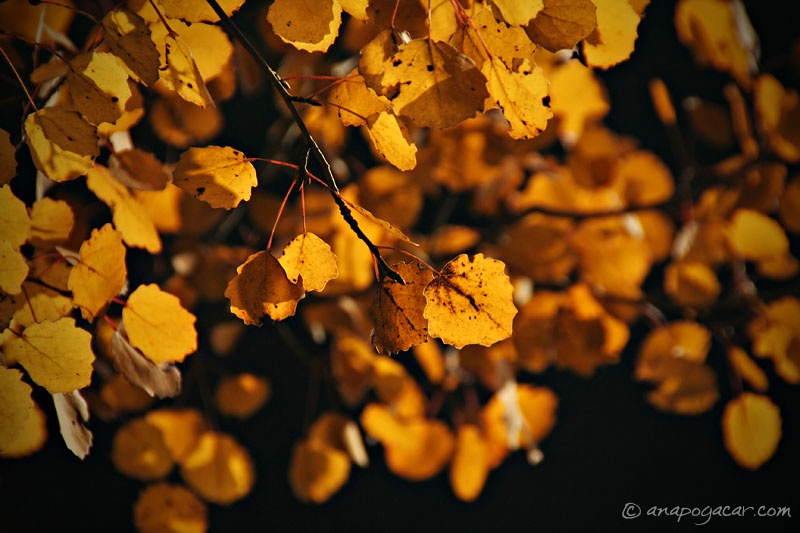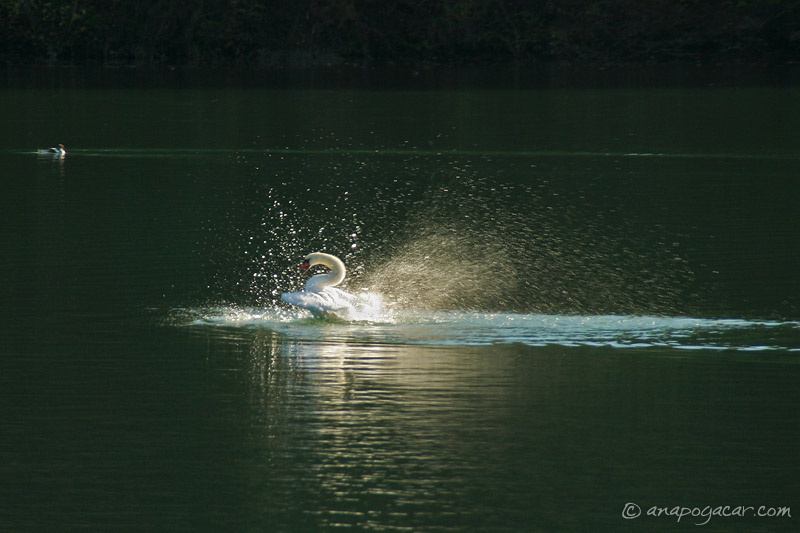 After driving around for a while I ended up on Jamnik, a hill rising above the town of Kropa which has spectacular views of Gorenjska, the Kamnik Alps and the Karavanke range. And the chapel there is very photogenic too. :)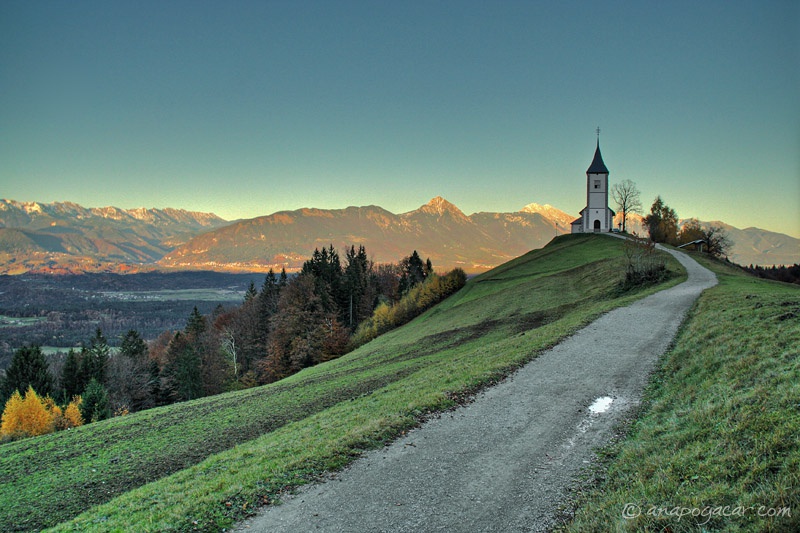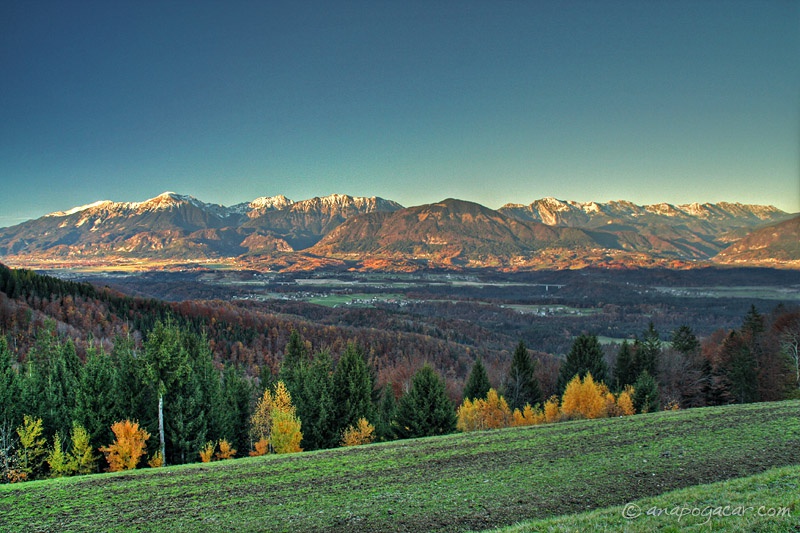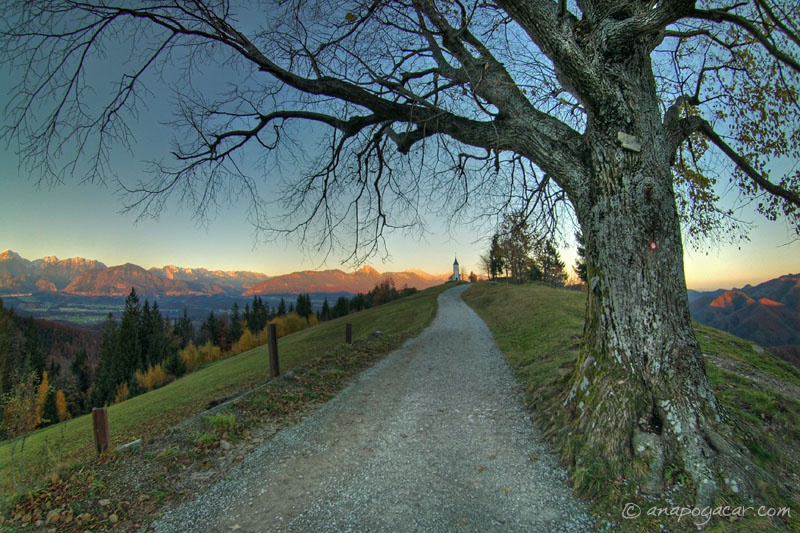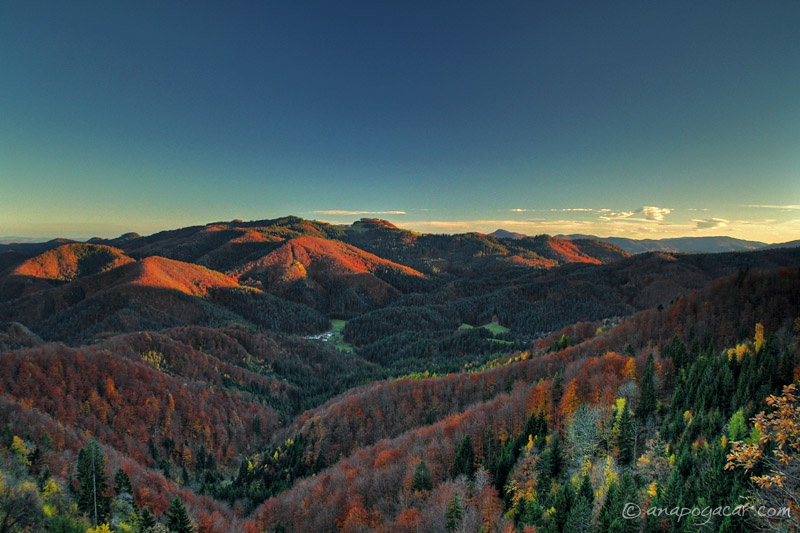 More photos
here
.