Don't you just hate this weather? It's been wet and cloudy and generally unsuitable for any activities in the mountains where the weather stability is all the more important - if nothing else, it greatly impacts safety.
Well, we didn't want to rot at home so we headed to Velika planina last Friday. We knew we would get wet eventually - and we did! - but that didn't stop us. The hike was a nice exercise and soured milk at one of the cottages on Velika planina was delicious! So delicious in fact that it was gone before it even occurred to me to take a photo of it. :)
To sum up, we had sun and dark clouds in the beginning and rain on the way back. Most importantly, we had fun the whole time!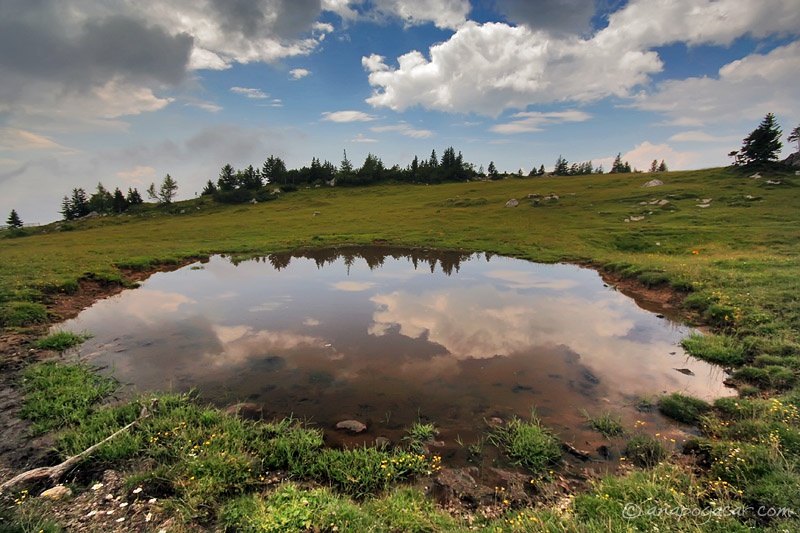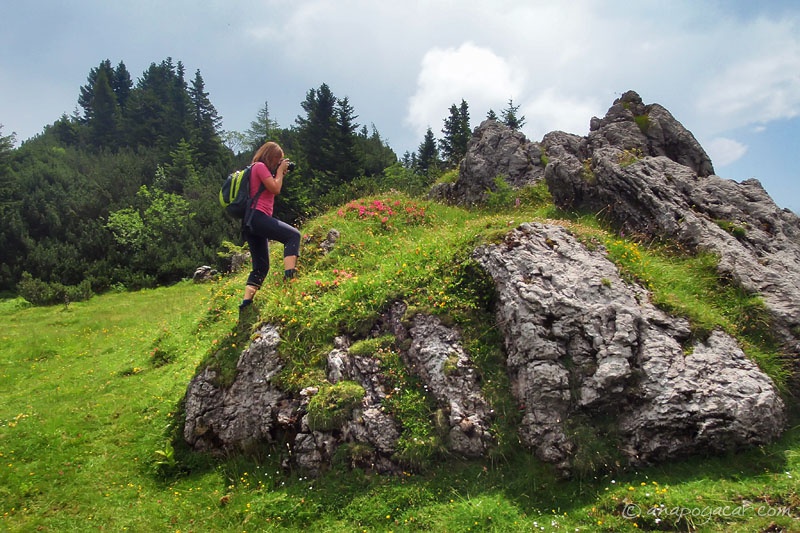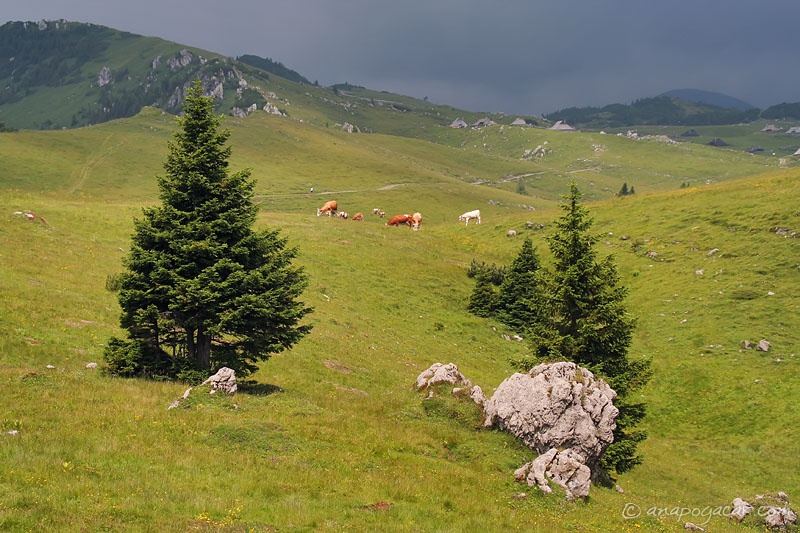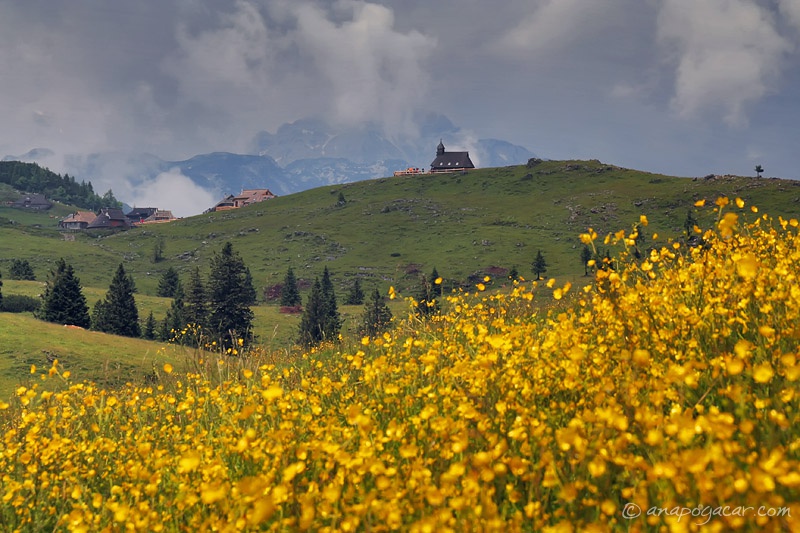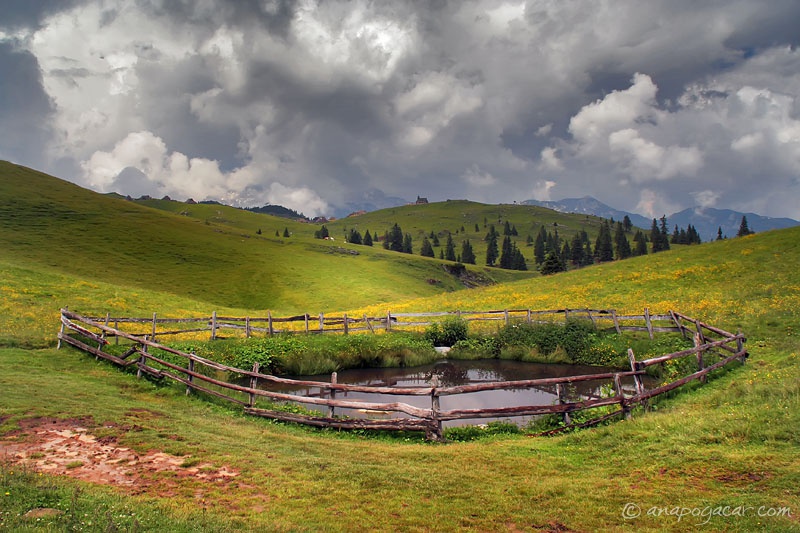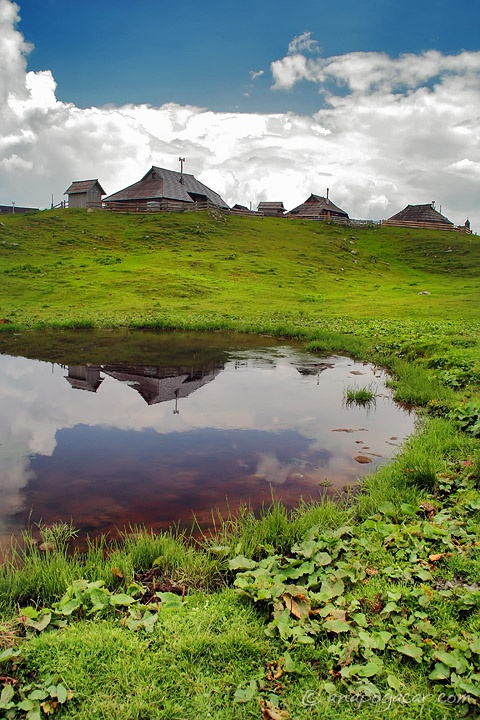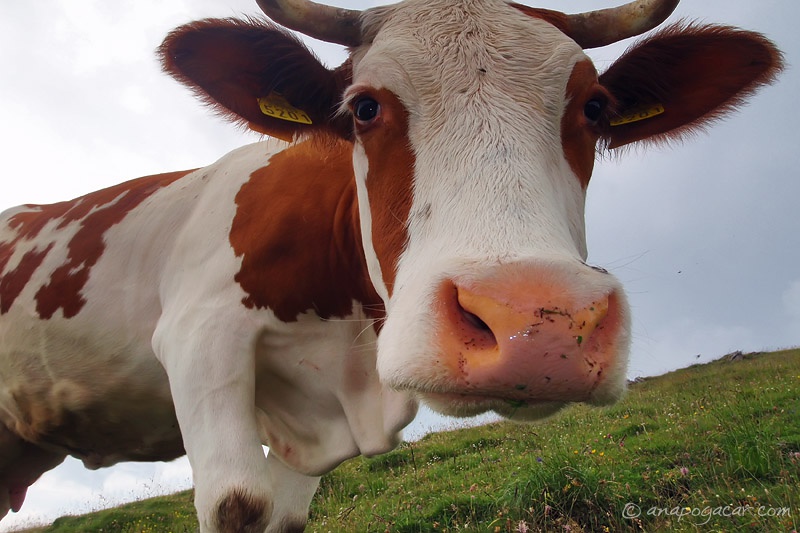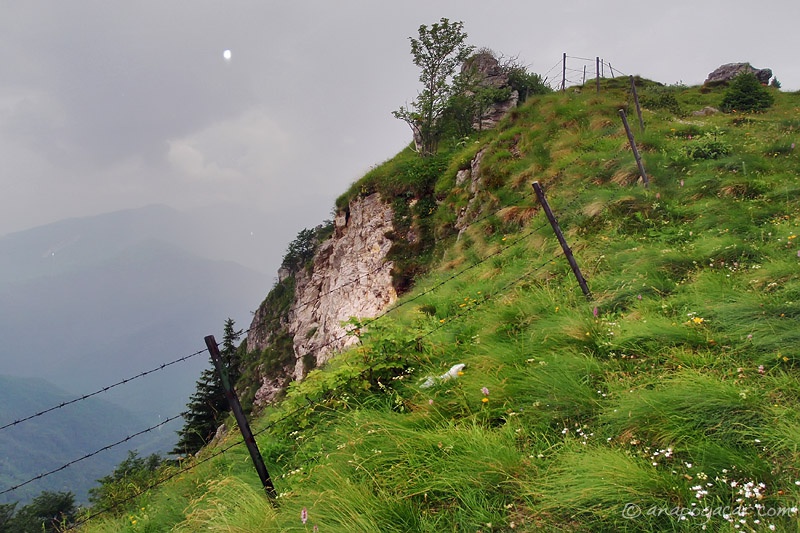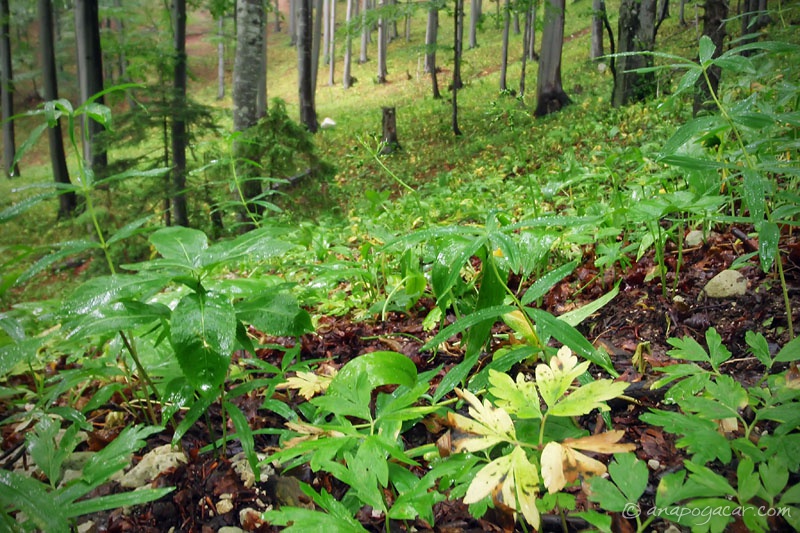 More photos
here
.