After exploring part of the eastern coast we drove across "one of the most scenic passes on the whole island" as Lonely Planet suggested. First the road lined with white blocks ascends from the town of Pájara across some rolling red hills. It's impossible to stop anywhere along the narrow road except at a few designated lookouts.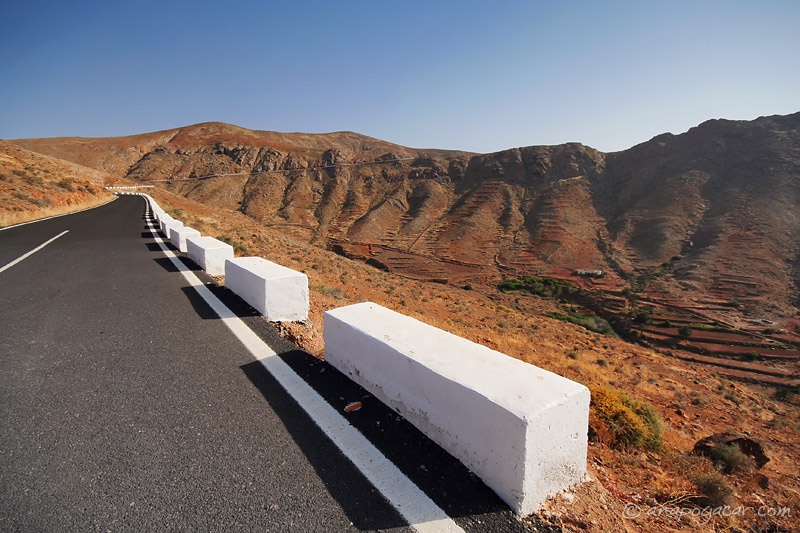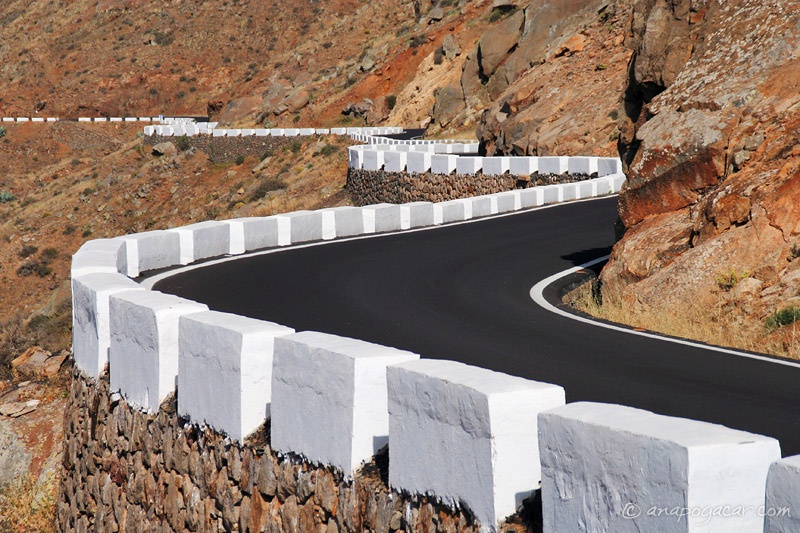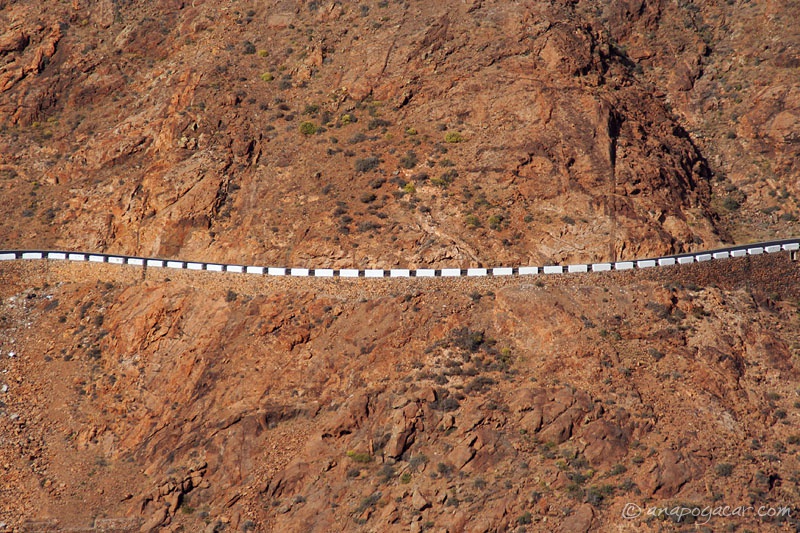 One of the lookouts is frequented by these little ground squirrels, which come running when they hear cars pulling over knowing they will probably get some food from tourists.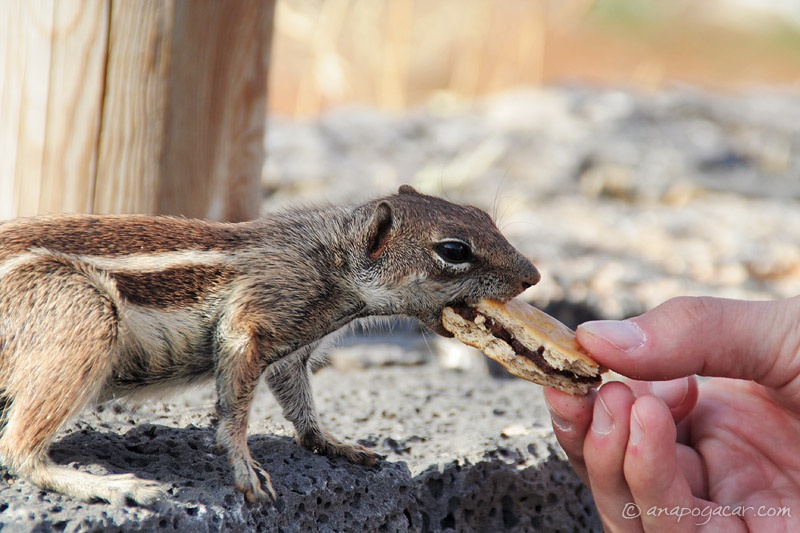 The village of Vega del Río de Palmas offered the same phenomenon as the rest of the settlements on the island: it was deserted. No people in sight. I have no idea where everybody was, but seriously, it seemed like the place is completely abandoned.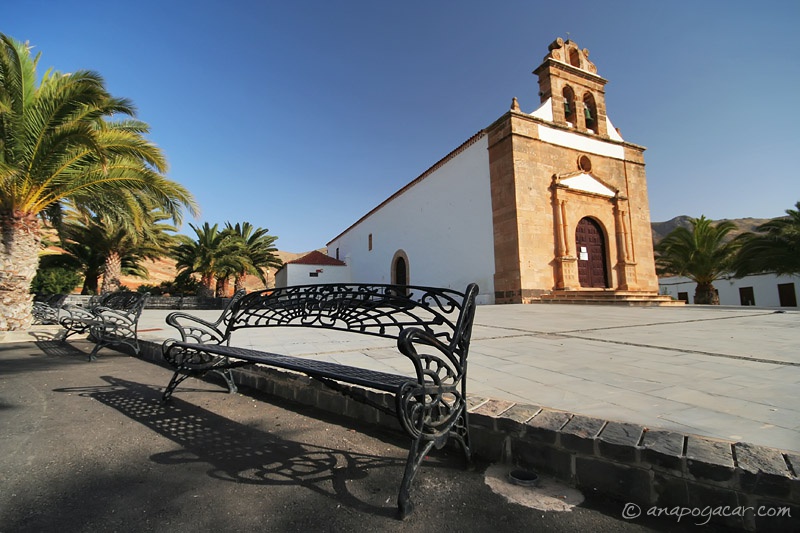 From Betancuria we climbed to another pass where two men in thongs guarded the area. :) Looking at them with a mixture of awe and amusement we temporarily forgot about the fantastic views. ;)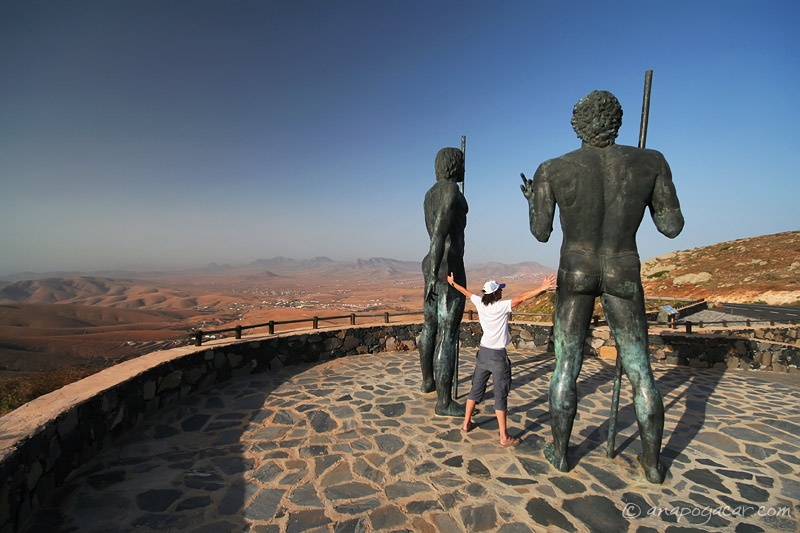 And the views were fantastic indeed.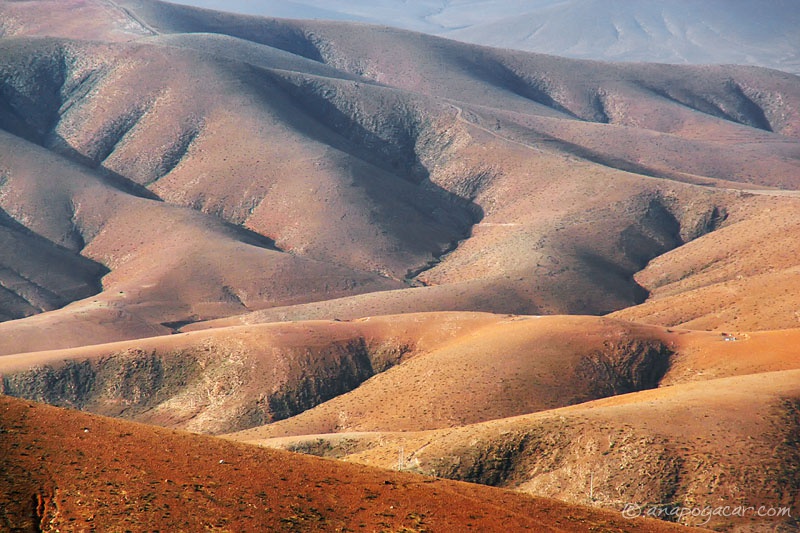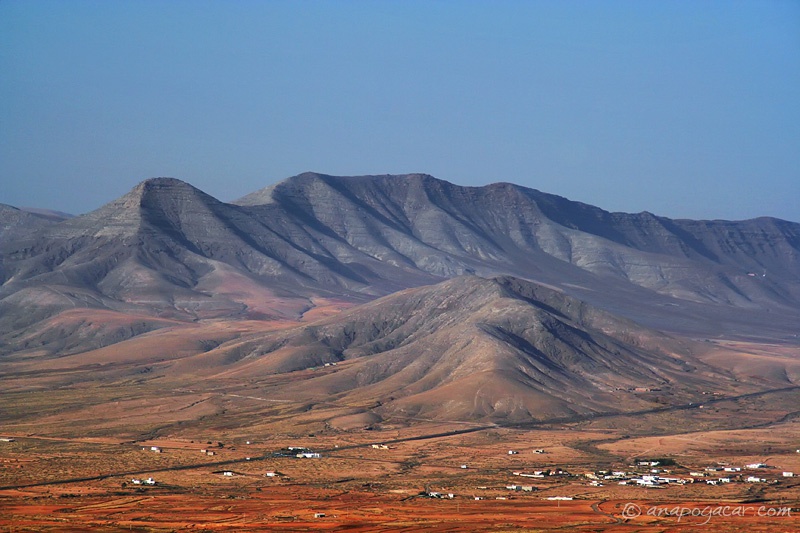 Driving home in the sweet light was frustrating at times because the high road shoulders make it almost impossible to stop anywhere along the road.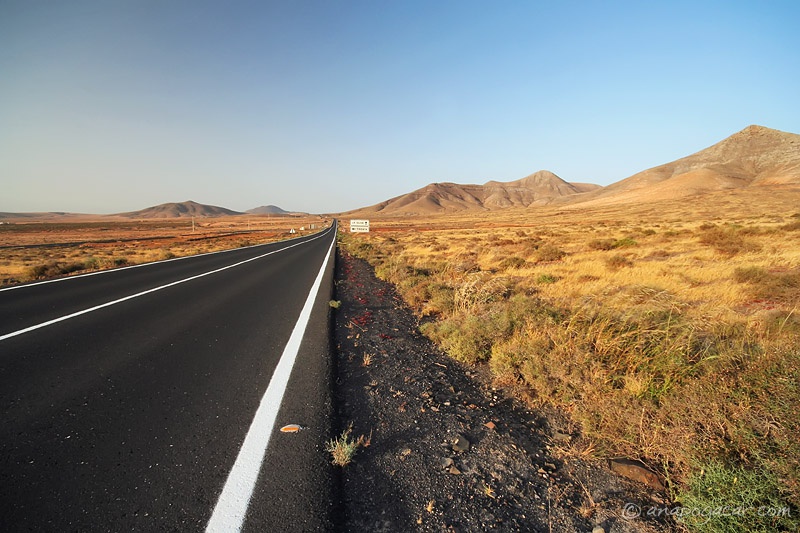 We made a short stop at El Cottilo, a town in the northwest of the island, to shoot the high cliffs.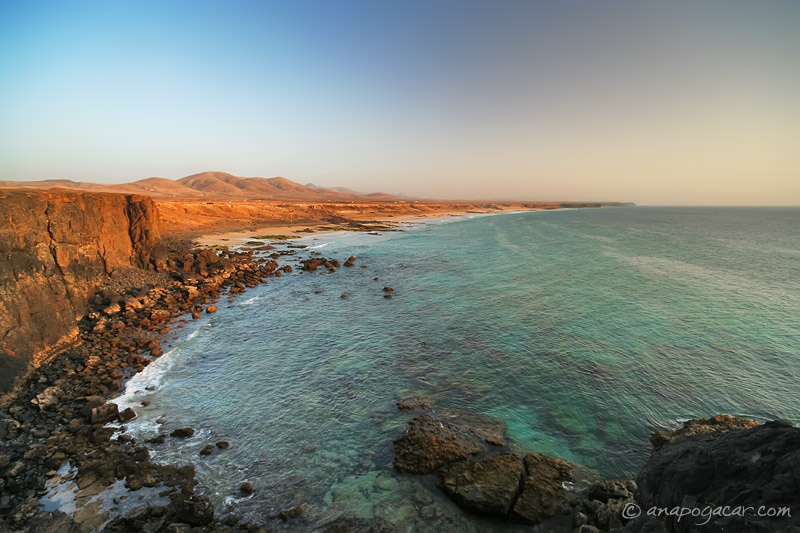 To be continued ...