Fuerteventura is one of the driest Canary Islands. Its landscapes are dominated by rock and sand while vegetation is very sparse. Which is exactly what I love! :) And did I mention it has magnificent beaches of all kinds?
We started our third day by driving first through a small town of La Oliva and admiring the red hills and moonscapes in its vicinity.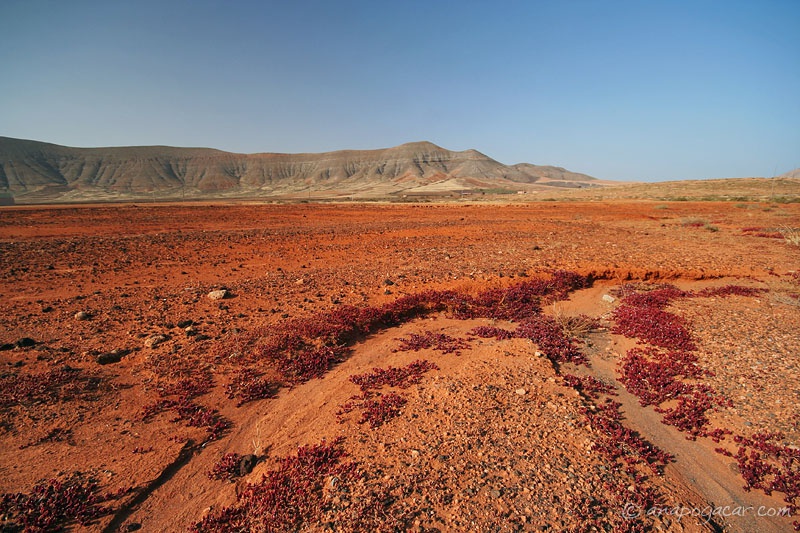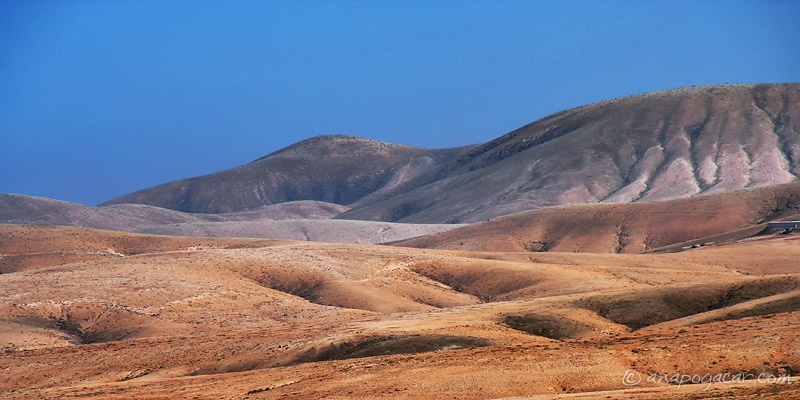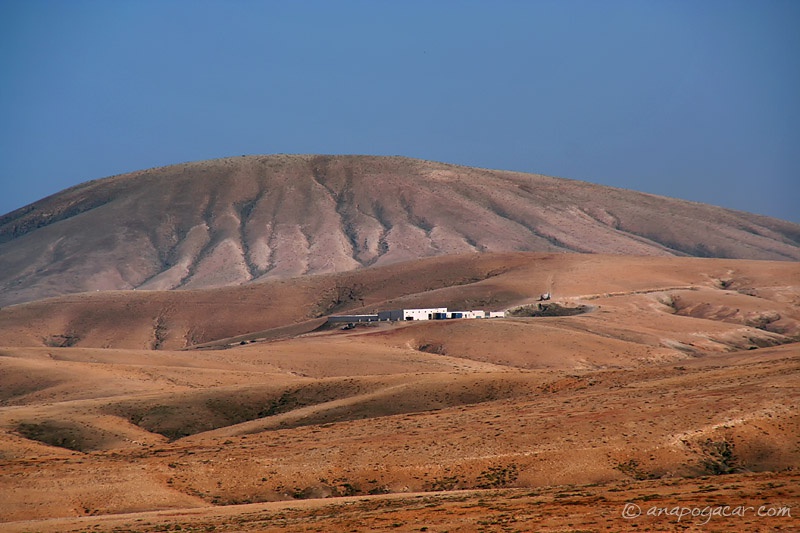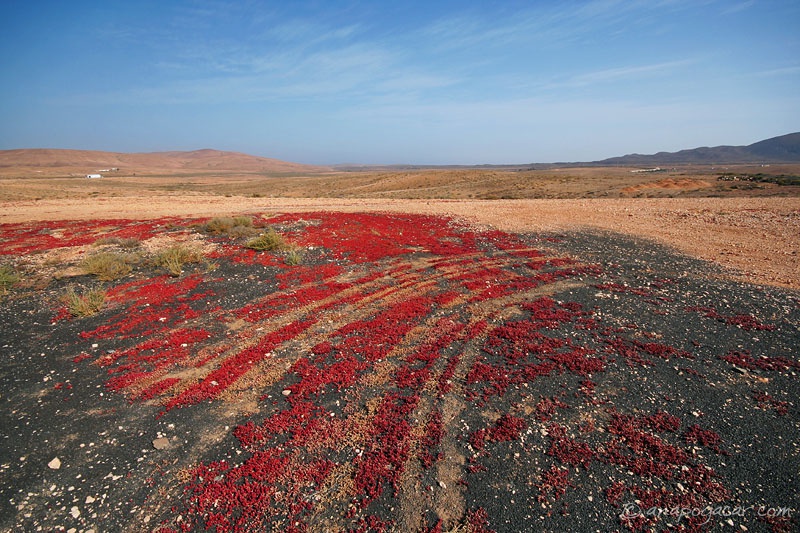 Local population has always exploited constant wind. Many windmills can be seen around the island.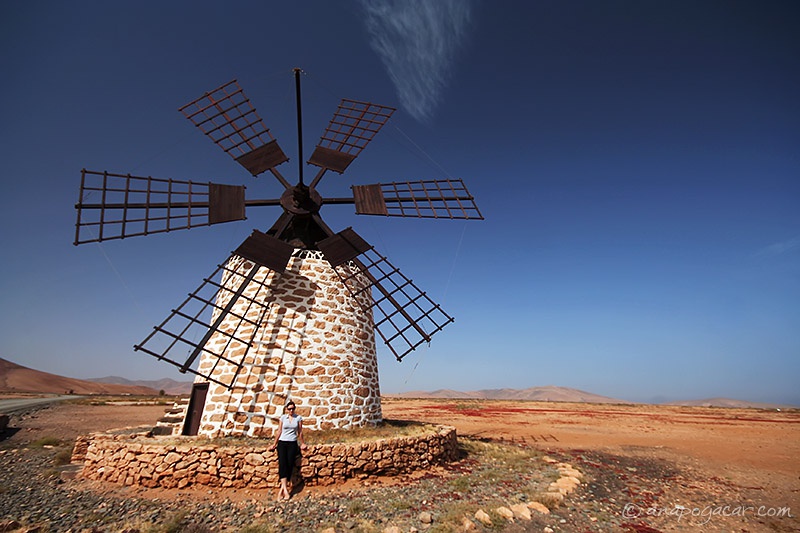 Los Molinos is a small hamlet on the west coast, situated in a cove and hammered with waves.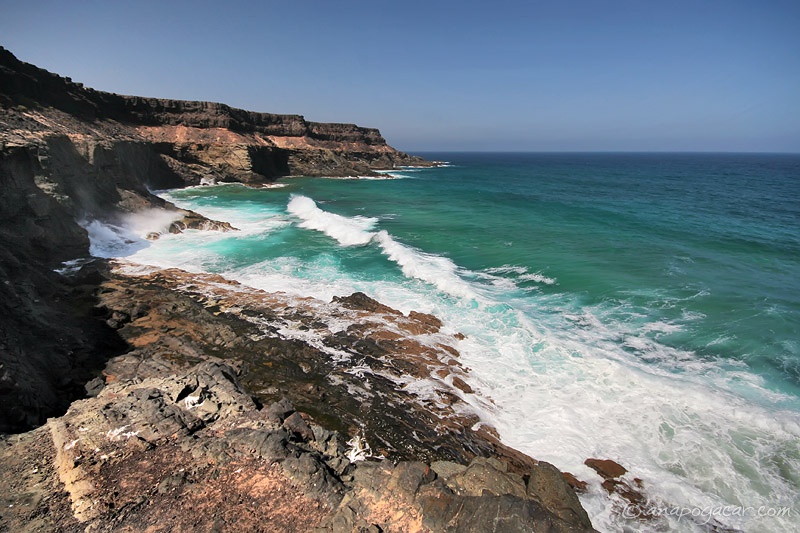 Typical architecture: white walls and green (or blue) doors and windows.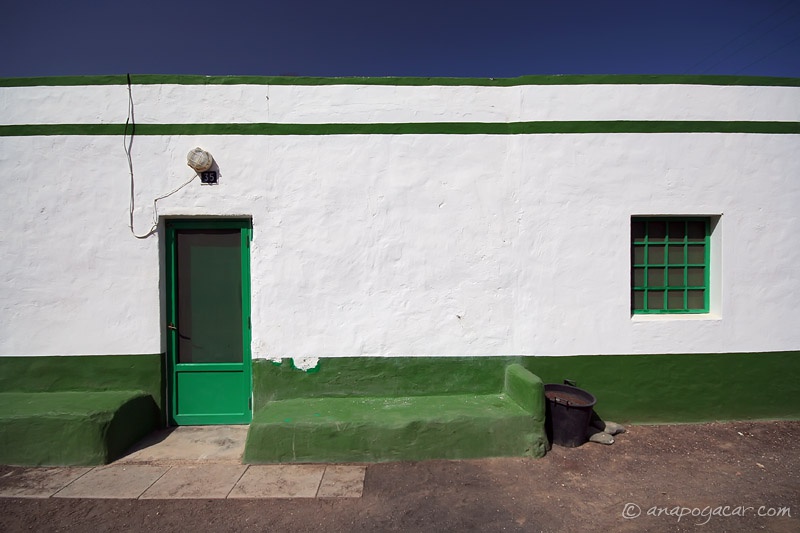 Well, some houses are even made of stone. They do, however, have an antenna. :)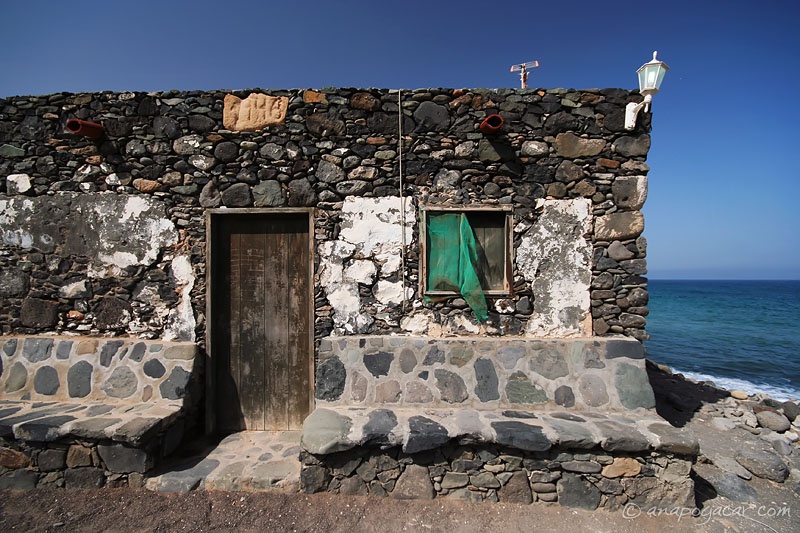 In the harshest light possible we explored a Wild-West-like valley and saw a giant structure on a hill in front of us. We had no idea what it was ...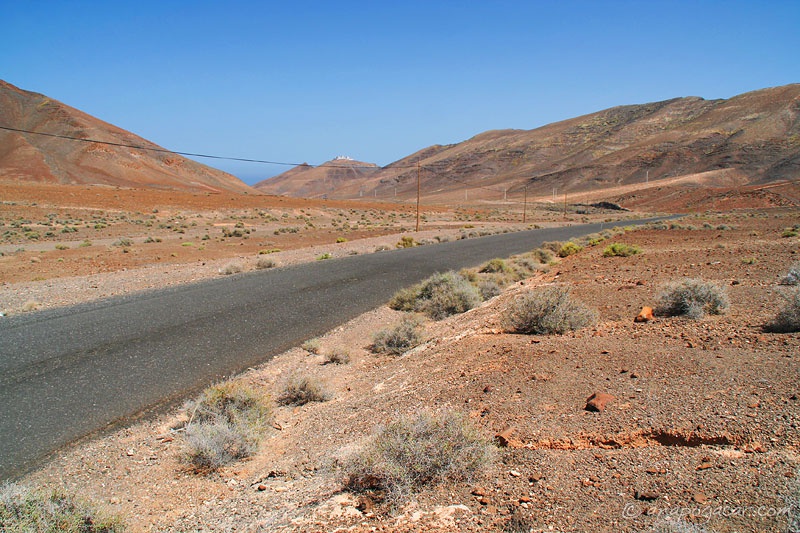 ... but as it turned out, the road climbed straight to it - and there it was, an impressive lighthouse on top of a 200-meter-high cliff.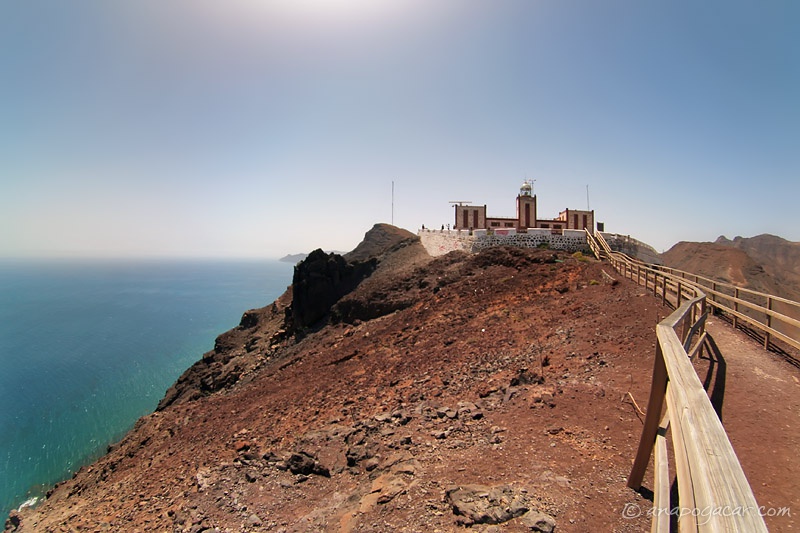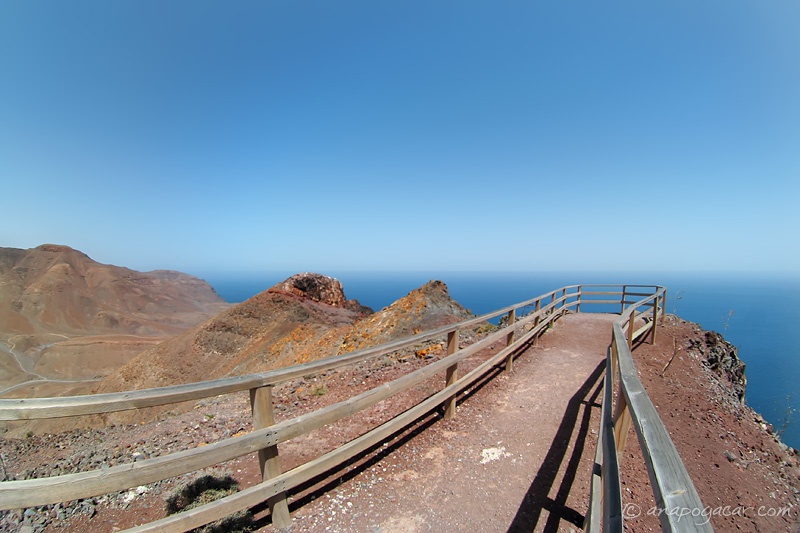 Gravel roads far below.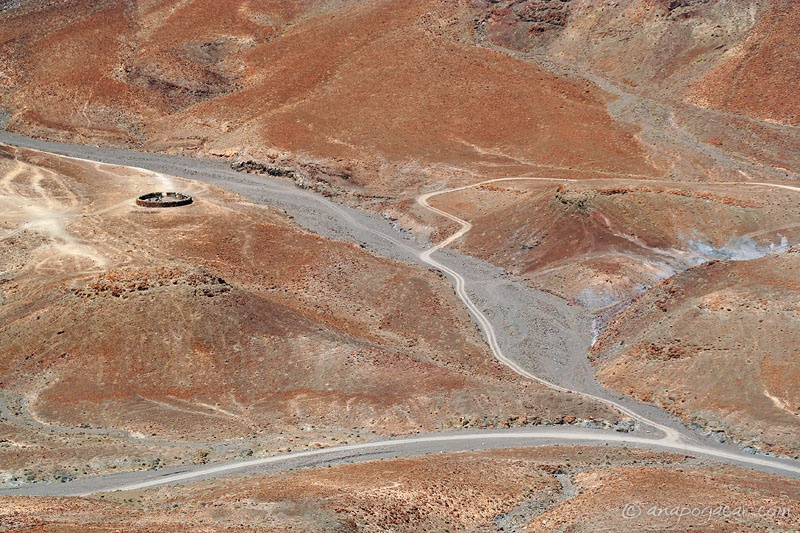 To be continued ...