Our home for the whole week was Las Marismas Apartment Hotel in Corralejo, in the north of the island. It was very pleasant and quiet, I especially liked the fact that the whole building complex was low-built, the apartment was spacious, the food was abundant and tasty, but we made a mistake when booking the package by taking both breakfast and dinner. The latter meant we had to be back at the hotel at 8 p.m. at the latest to catch dinner, which was at the exact same time as sunset, and if we were on the other side of the island, enjoying the best light of the day, it was next to impossible to get back in time. Needless to say, we skipped dinner a couple of times. Forget the stomach, photos come first! :))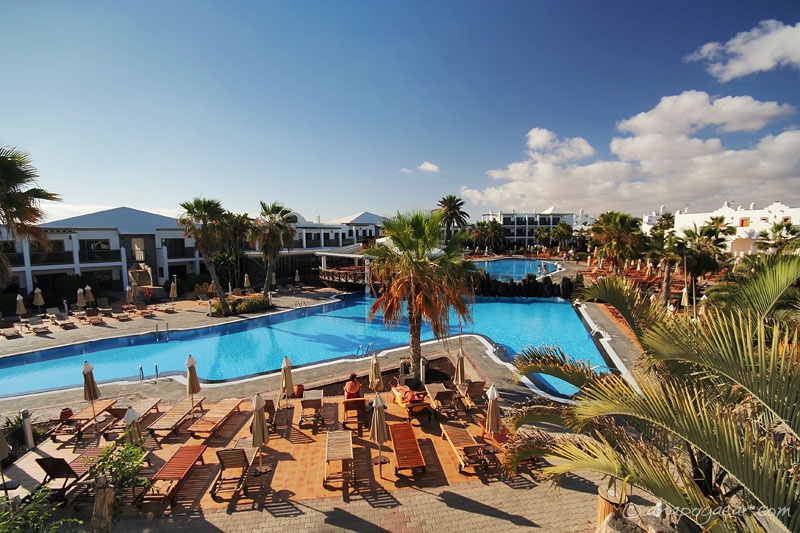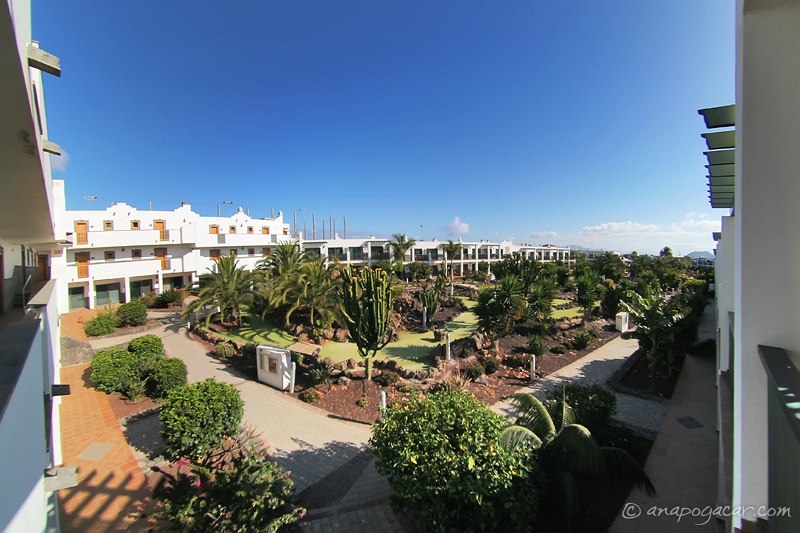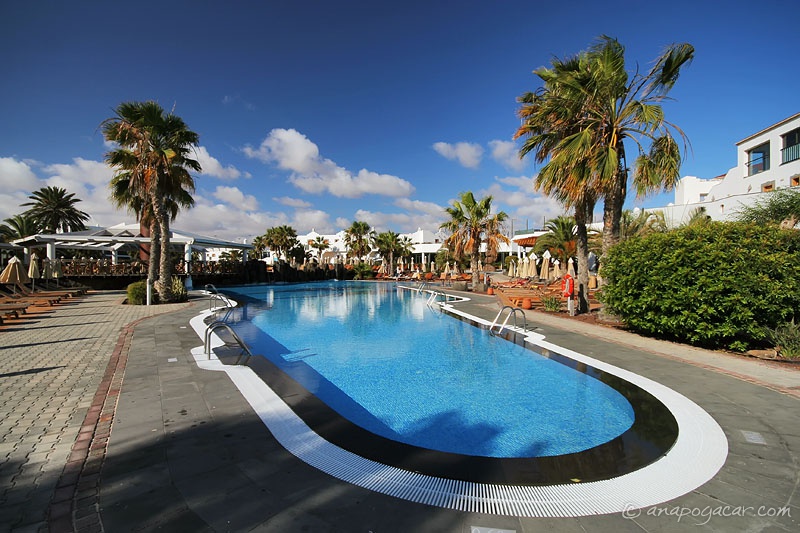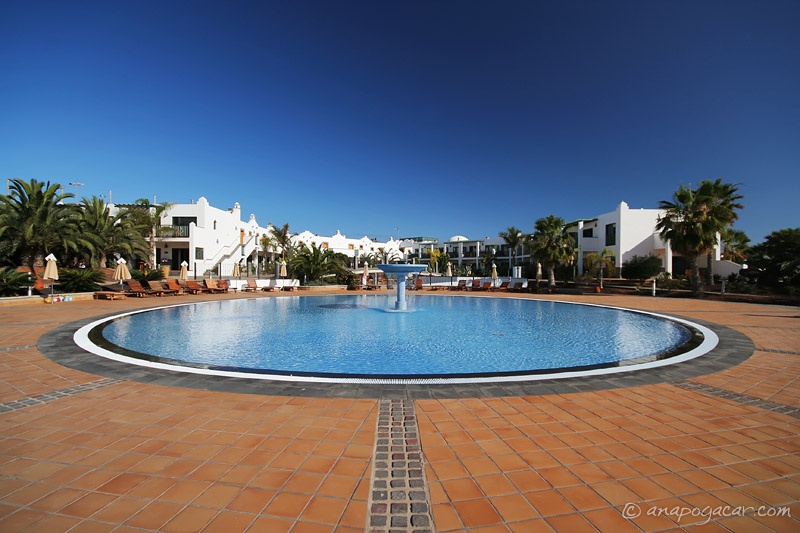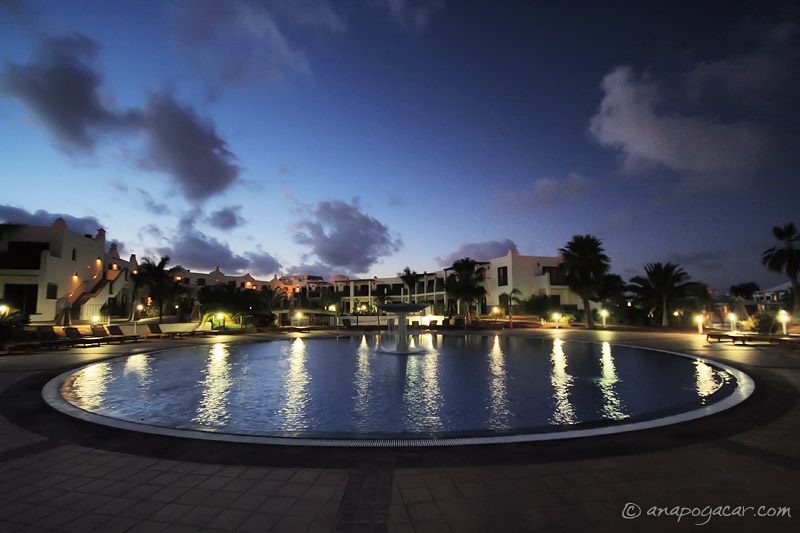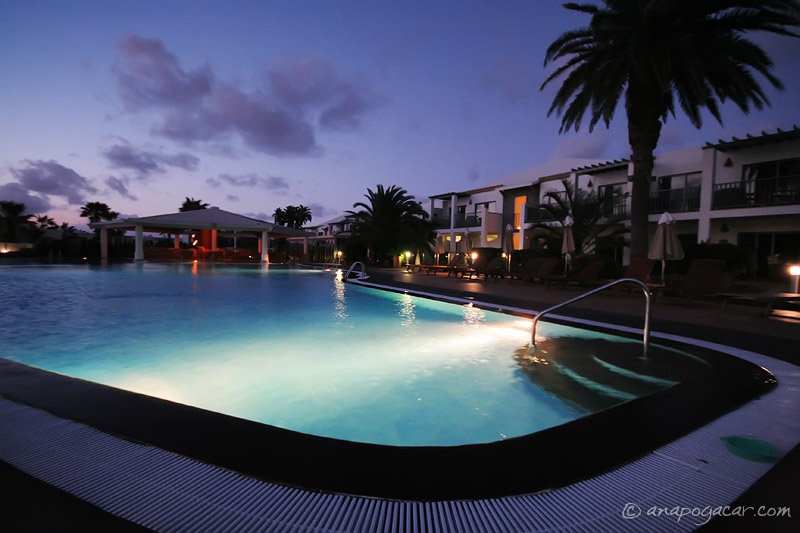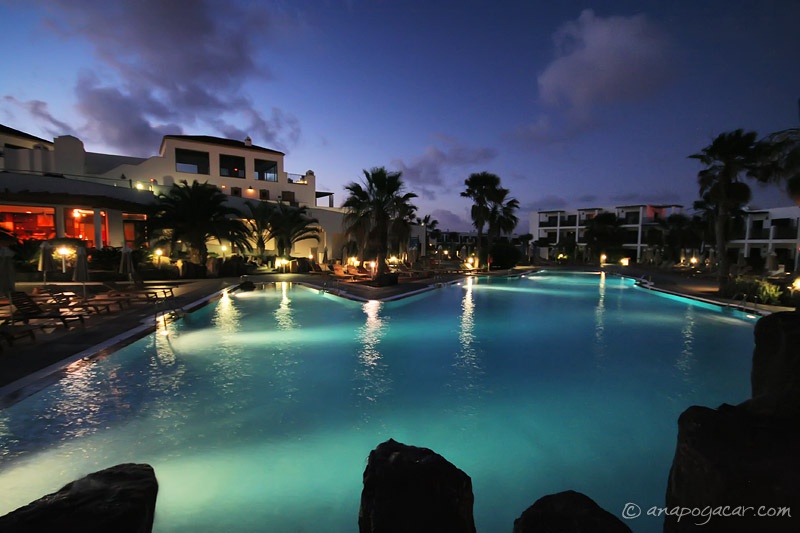 The following day we rented a car. Fuerteventura is small, only about 1600 square kilometers, but you don't want to deal with public transport when taking photos is your main objective. Buses don't tend to go to idyllic locations at sunset, much less wait for you to finish the photo session. ;)
It was late, almost noon, when we left Corralejo. We headed south and after an hour we stopped at salt pans with a museum called Las Salinas del Carmen. The light was harsh, but the salt evaporation ponds were interesting anyway.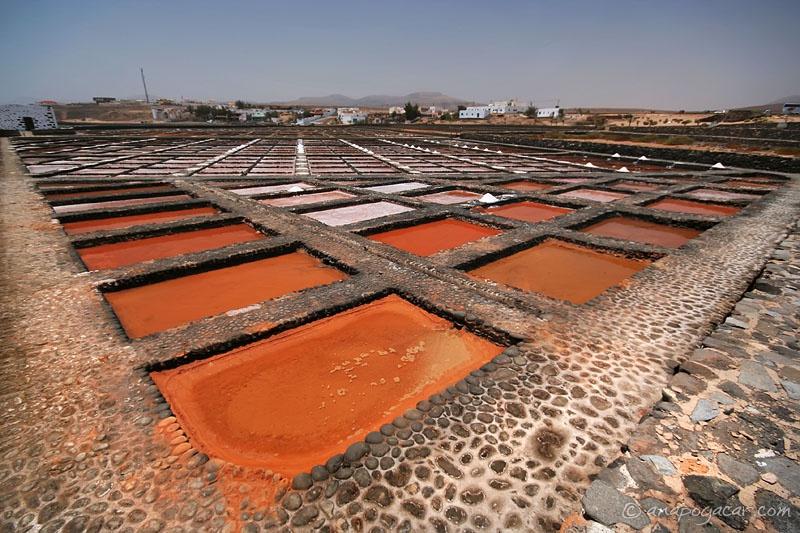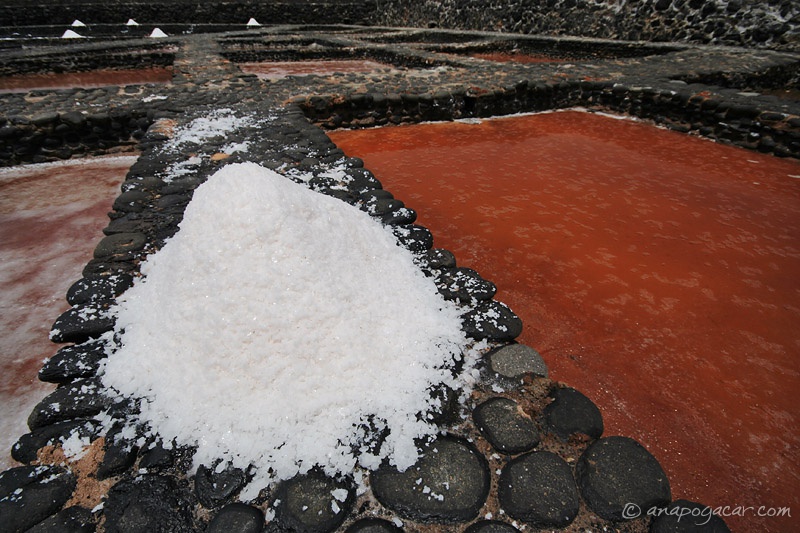 There was also a whale skeleton on display. It doesn't look big in this photo ...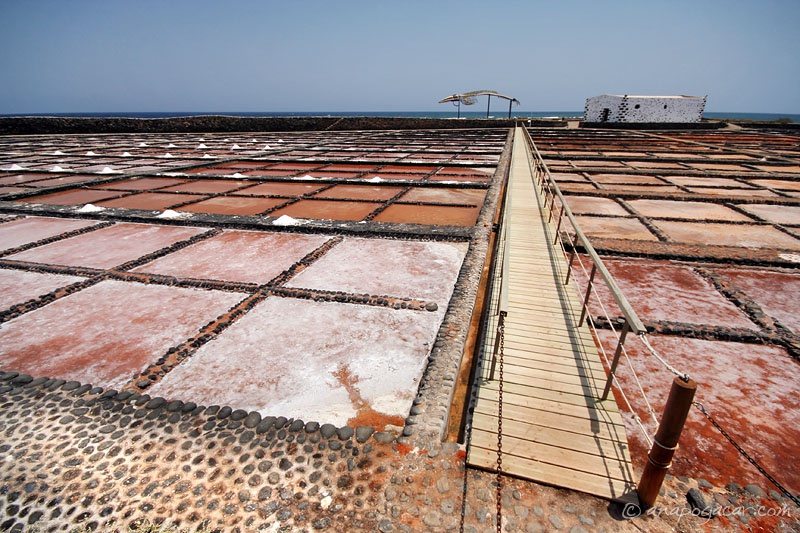 ... but believe me, it was HUGE!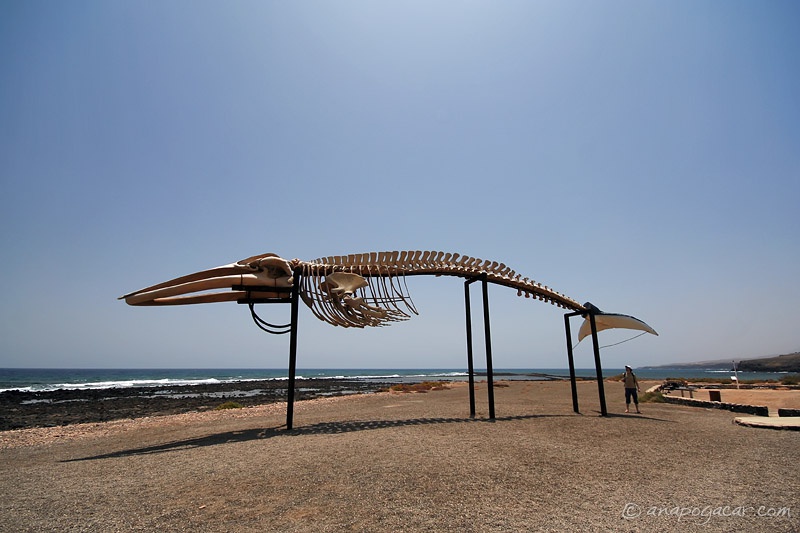 We explored the coastal area to the south a bit but were soon stopped by this sign.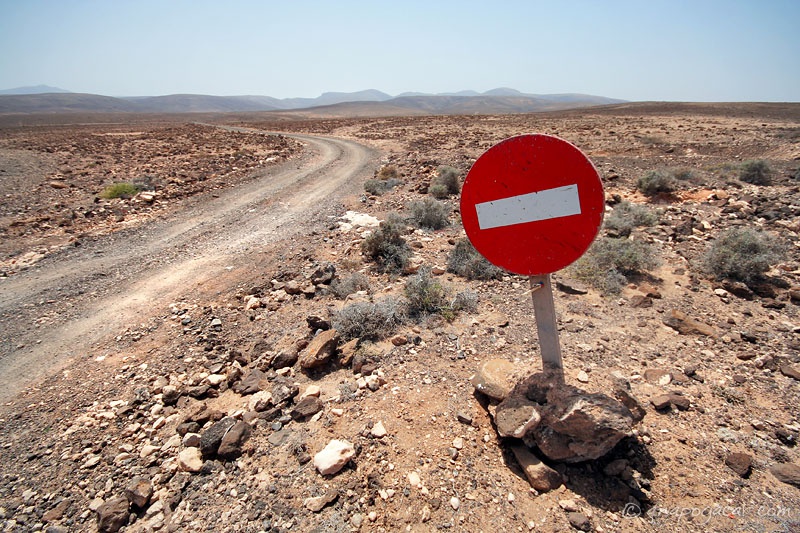 Close to Corralejo, there is a Parque Natural de Corralejo, consisting of the desert and sandy beaches. The sand was yellow, the sea was deep green and turquoise, and thanks to the constant wind it wasn't too hot to walk around.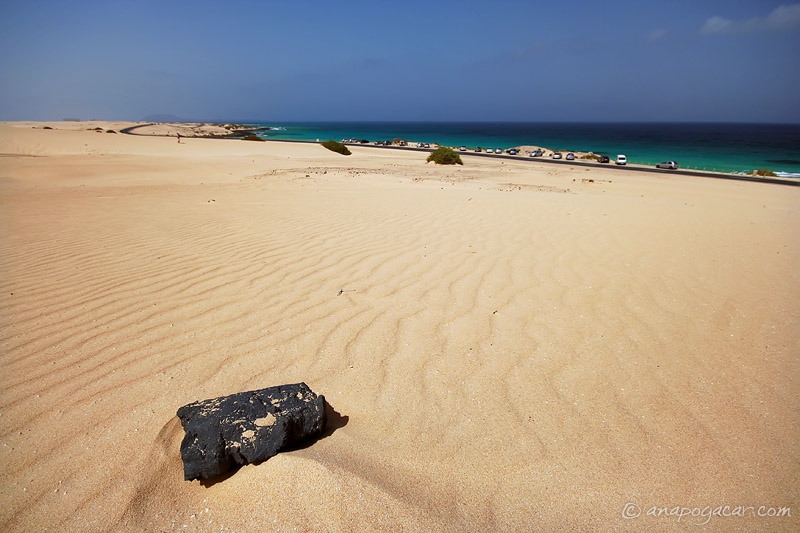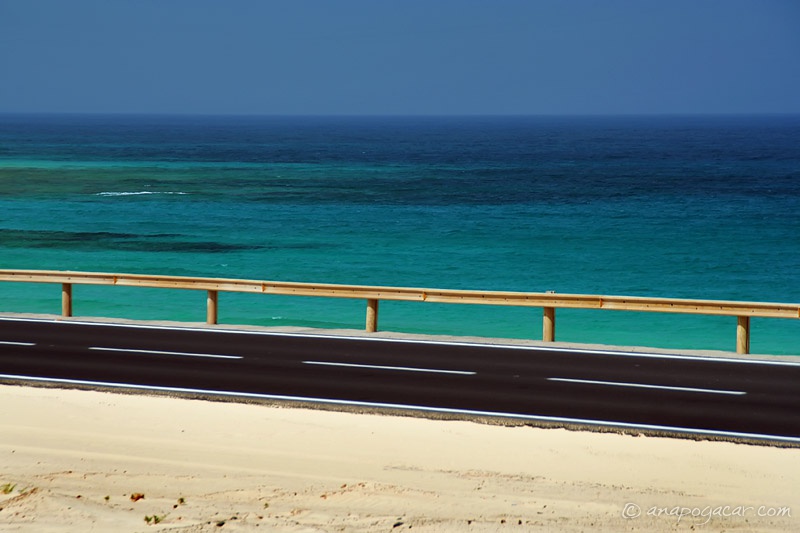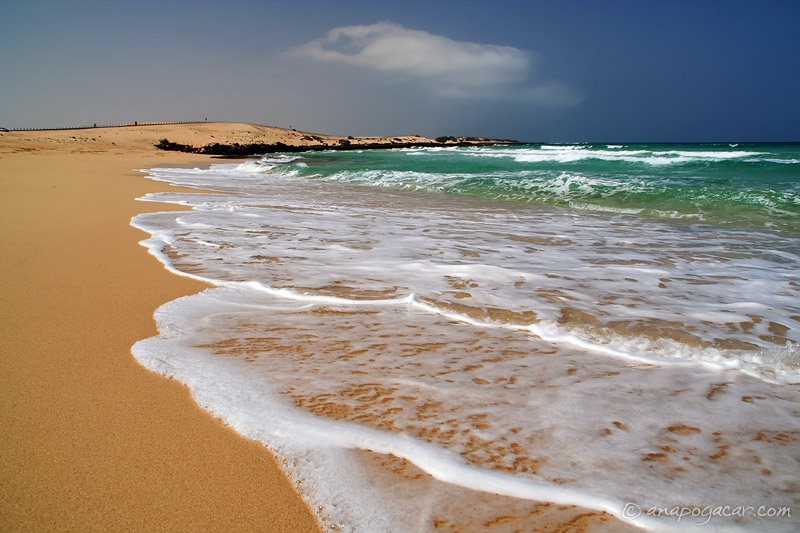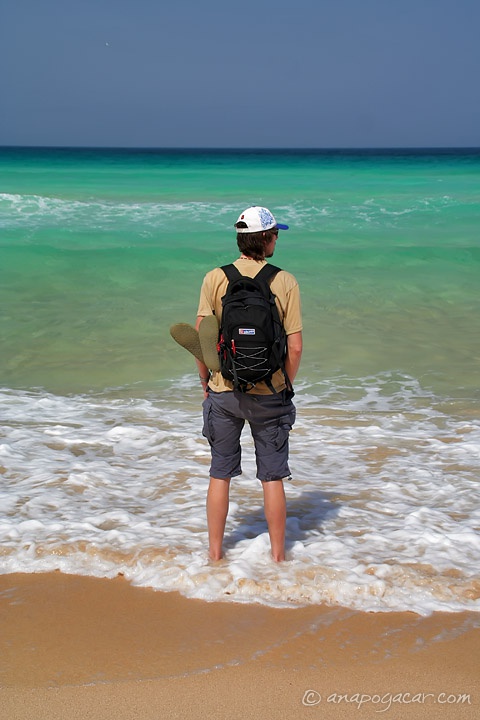 To be continued ...