Last Easter we went to Lake Cerknica and this Easter we went to Lake Cerknica again. :) Except that the weather was completely different yesterday.
Last year
it was snowing, this year it was really warm and sunny. But first we drove to Rakov Škocjan and had a look at the Big natural bridge. The water level is very high and some places, especially the river bed are totally impassable.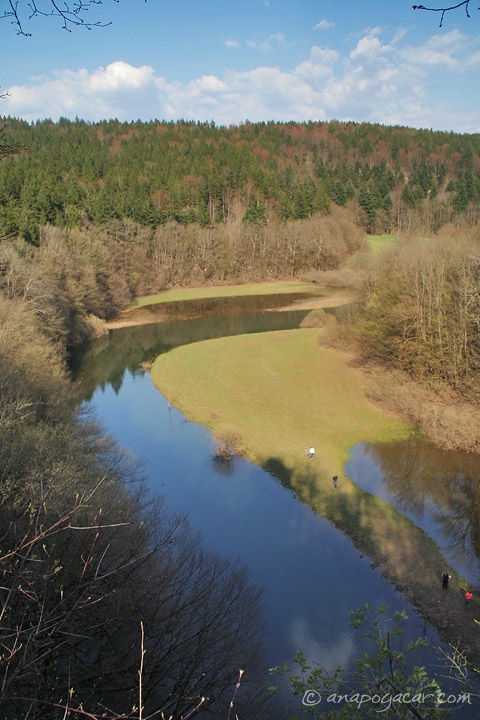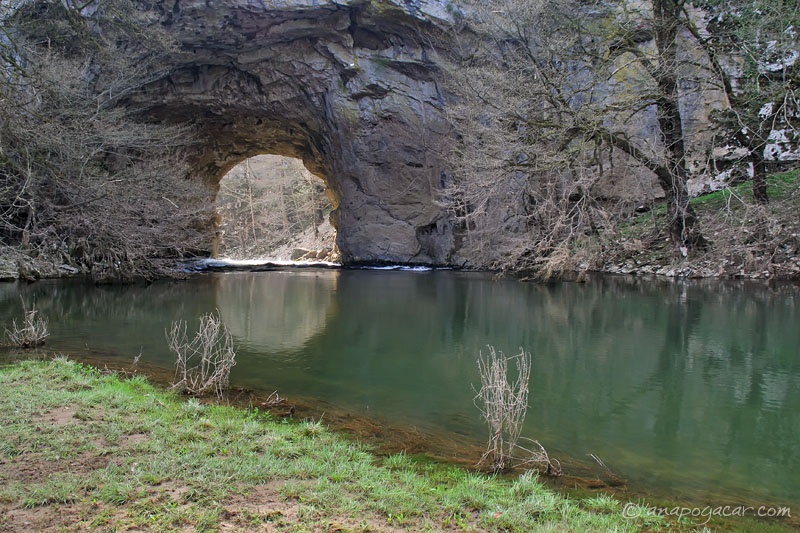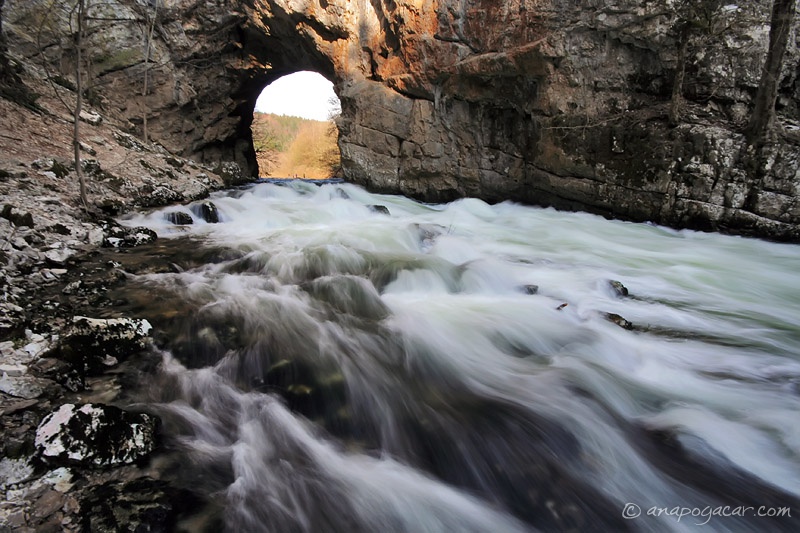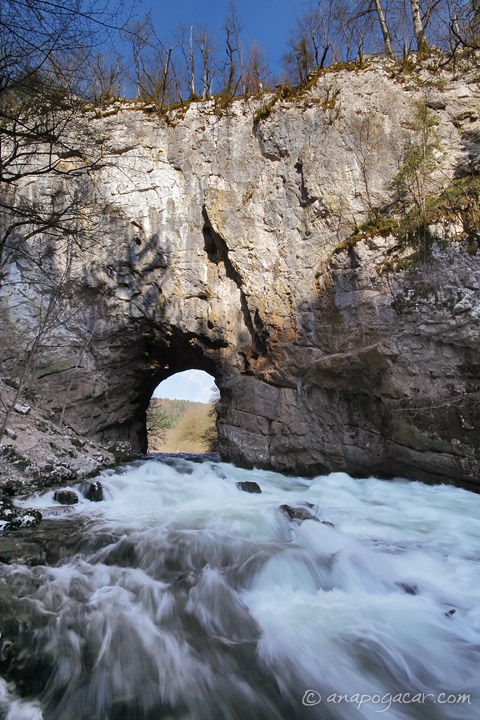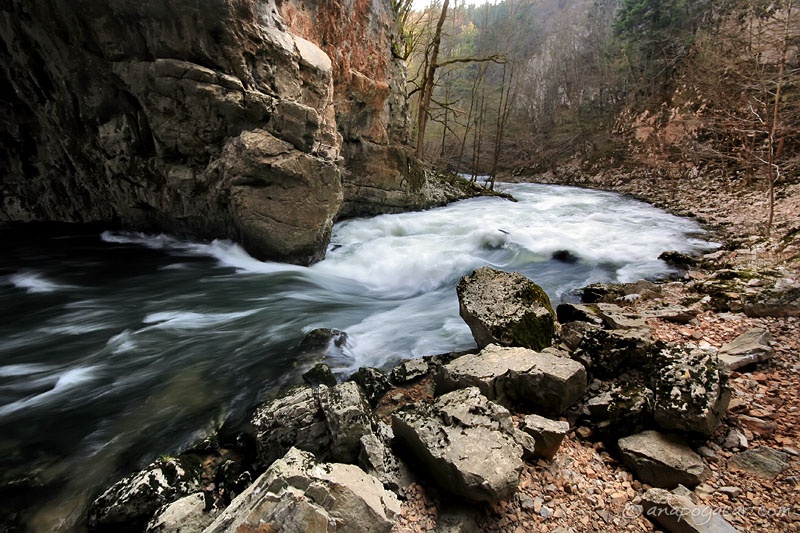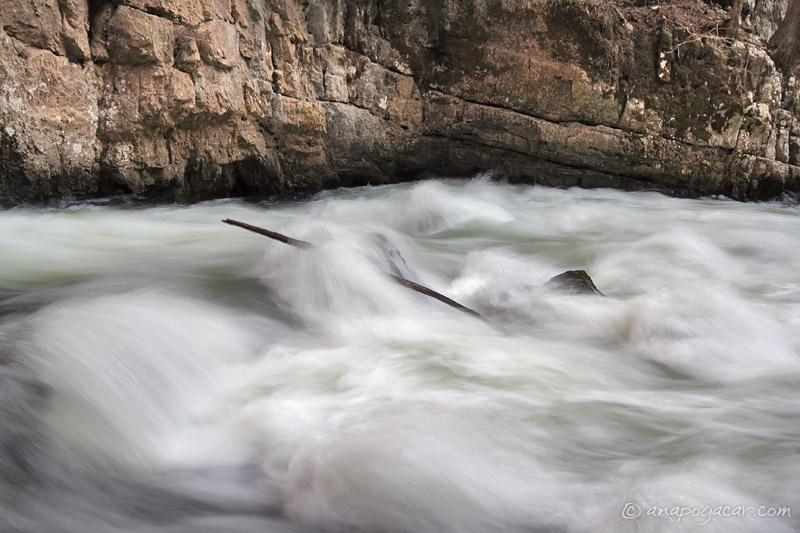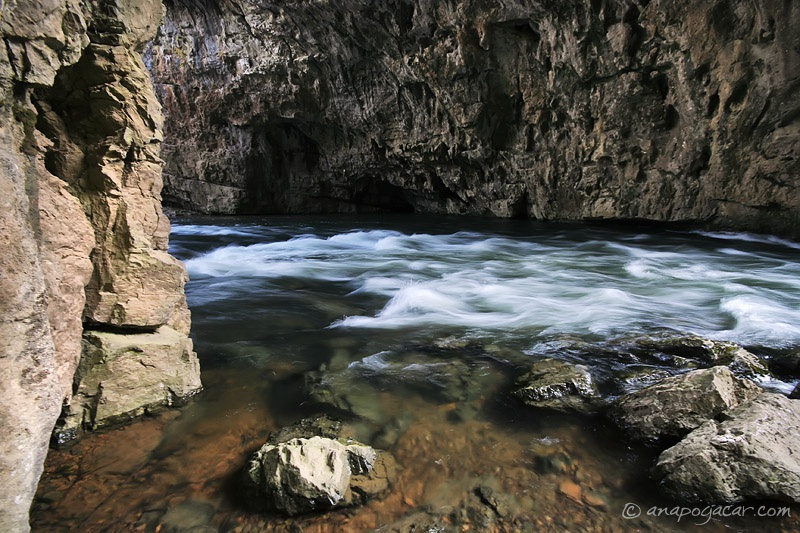 I had the tripod with me, of course ... but I left it in the car! Doh! All of the above photos are hand-held. Please somebody shoot me. :)
Lake Cerknica was bathing in the sun.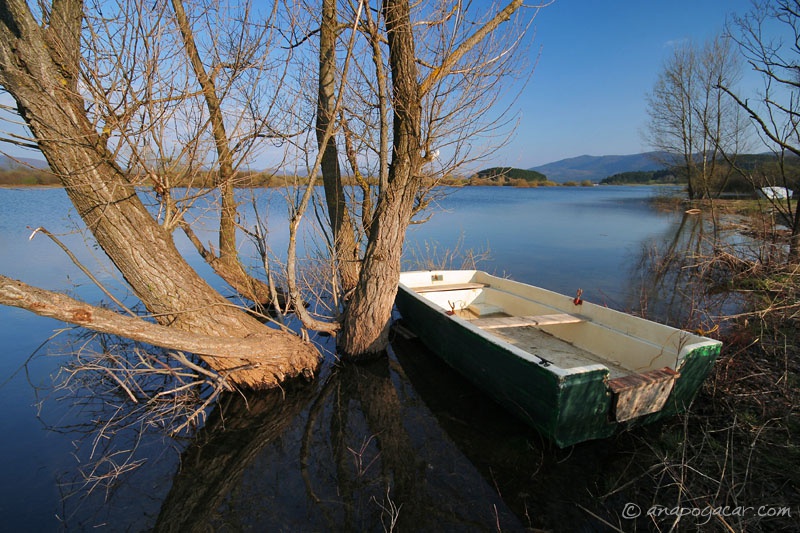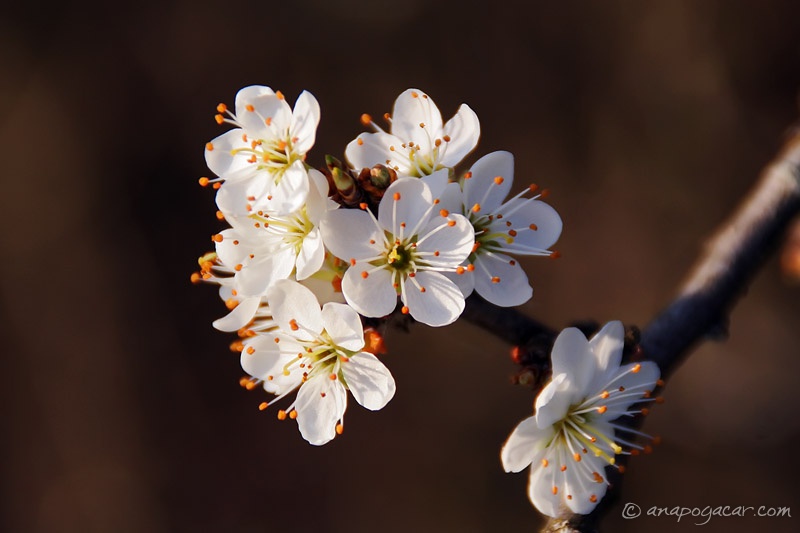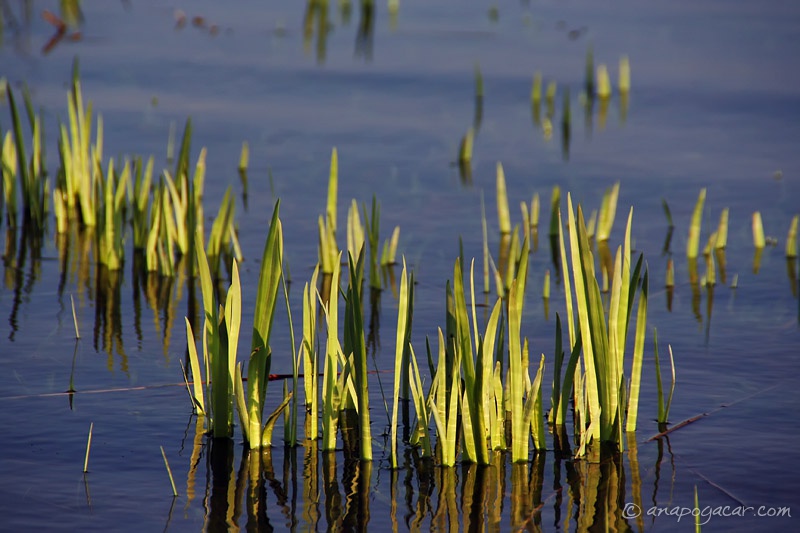 More photos
here
.