I haven't had a two-week beach vacation in a while, and boy it felt good! Well, just lying on the beach for a fortnight would get a bit boring, so I explored the nearby villages, went to Island Korčula and dabbled in underwater photography. Let's focus on Viganj first.
After a few hours of driving we finally reached the Adriatic Sea near Makarska. This beach was below the road looked so peaceful and idyllic.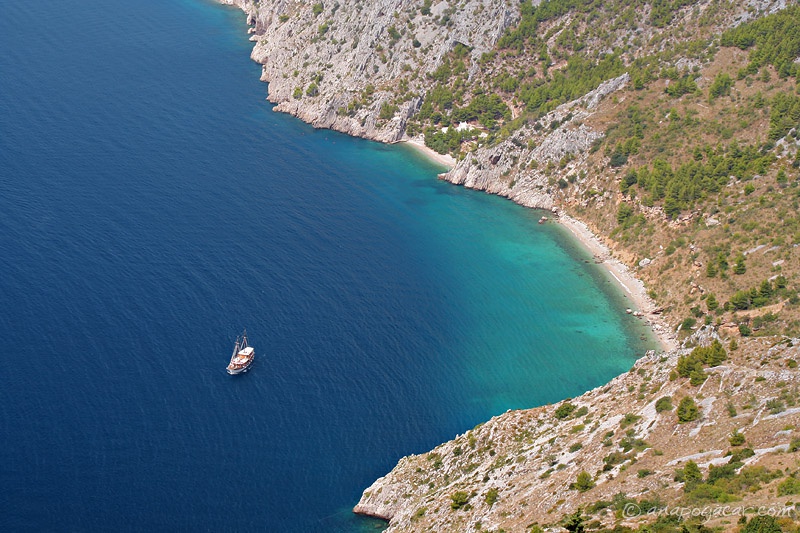 In Ploče we took the ferry to the peninsula of Pelješac.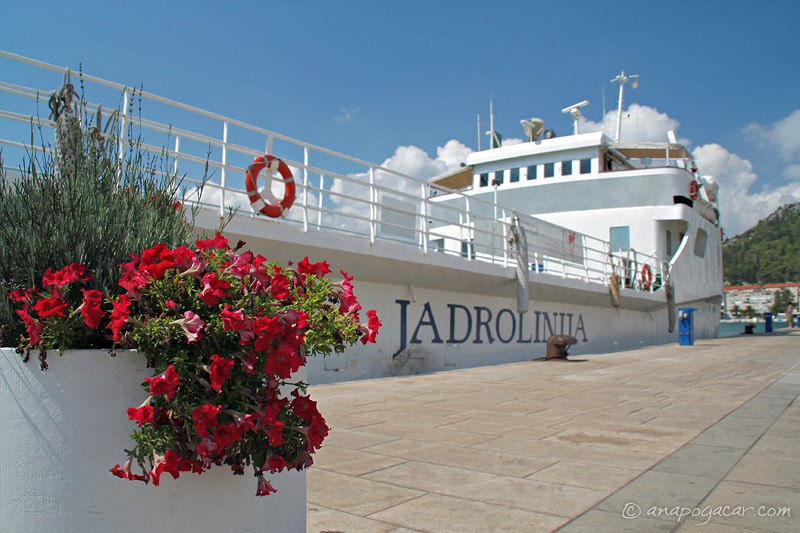 On the deck I had some fun with picture-taking. Yes, I know, the shades were smudgy. :)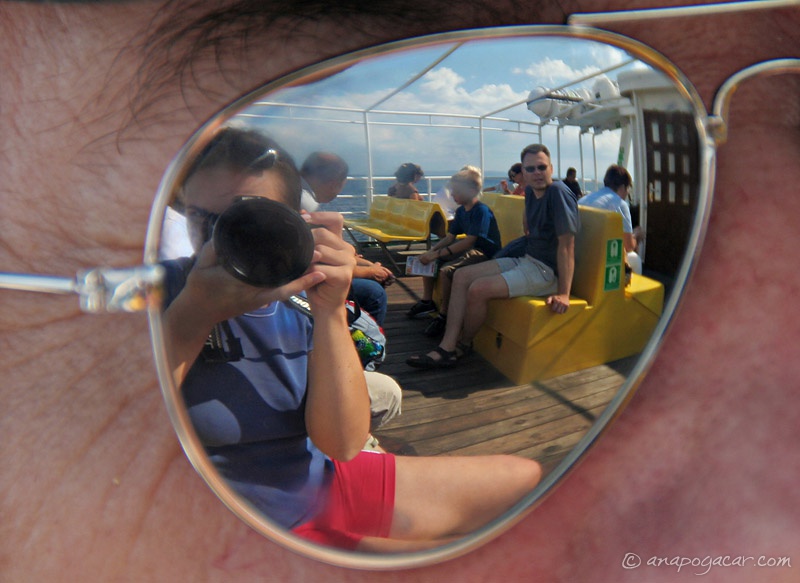 The pier in Trpanj, one of the small villages on Pelješac, is located right next to the riva.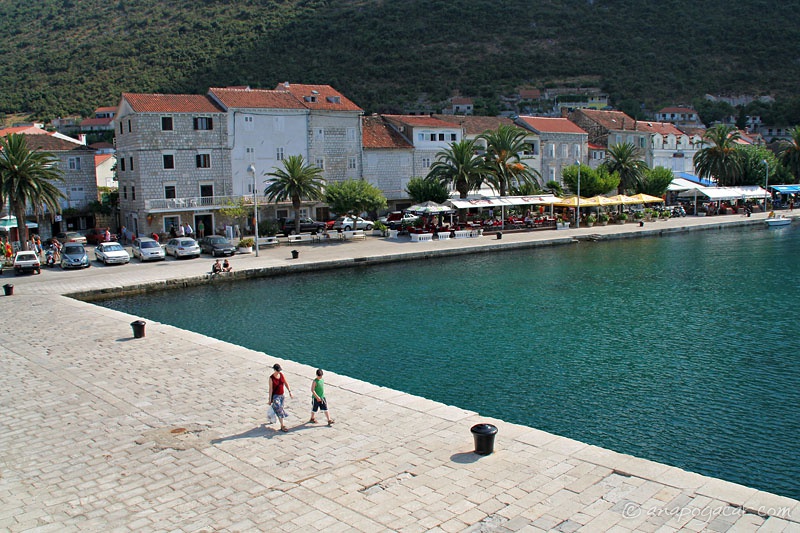 The first thing we did in Viganj, our destination, was finding a room ...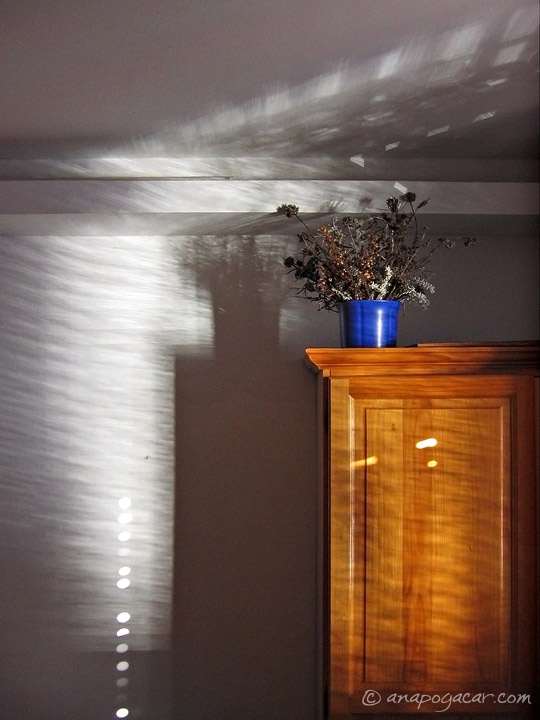 ... then we rushed to the beach which was basking in the after-rain, sunset light.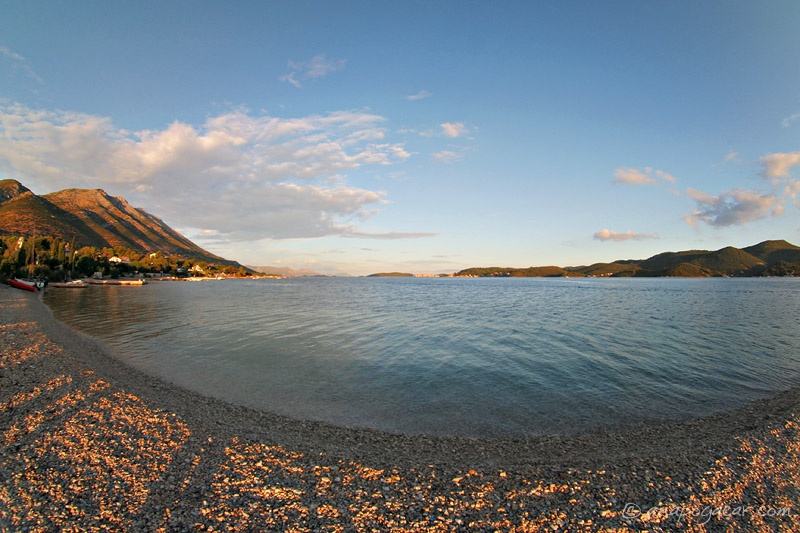 People came out and sat on the beach and on the piers.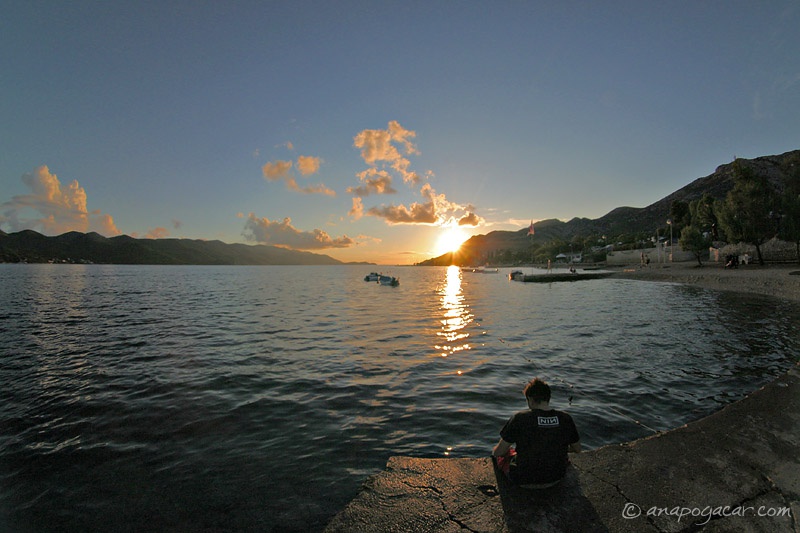 A little girl was jumping up and down the beach.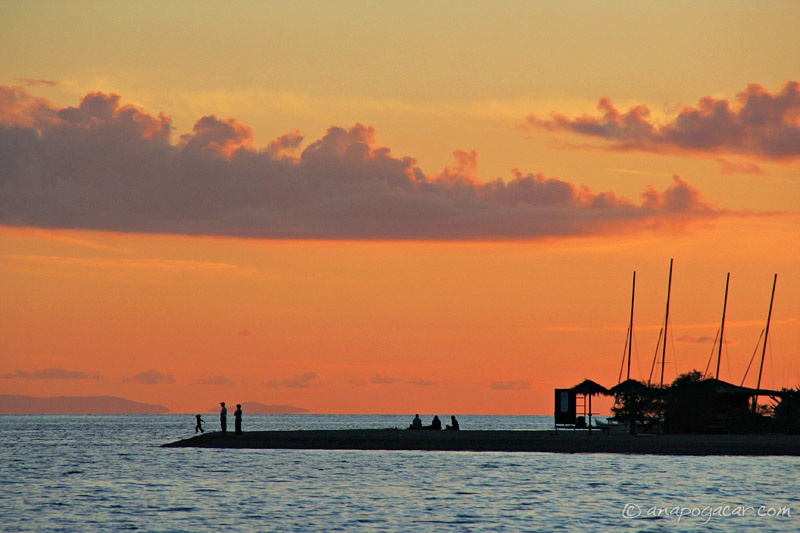 From the road above Viganj there are fantastic views over the village as well as Island Korčula across the channel.

Looking through the grass towards the setting sun and Korčula.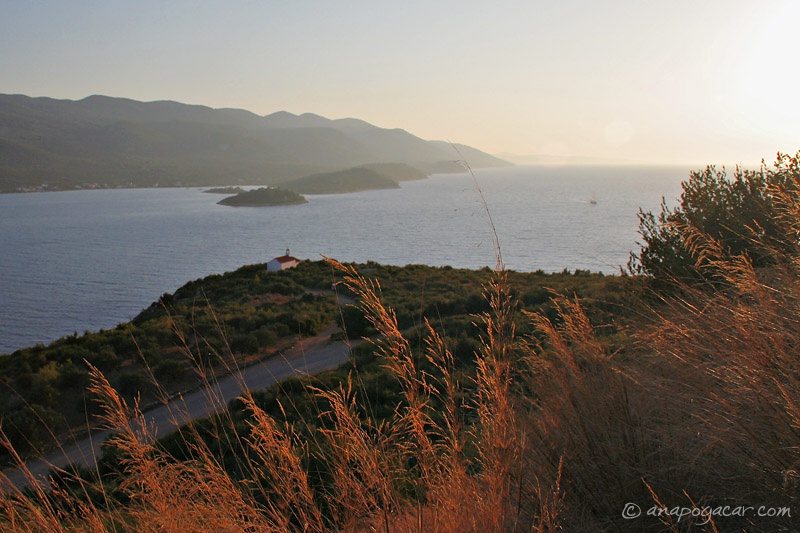 Waves after the sunset.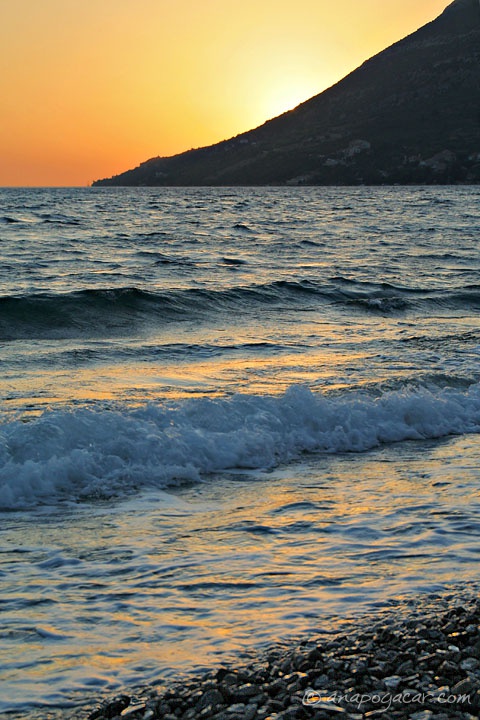 Hills above Viganj 1.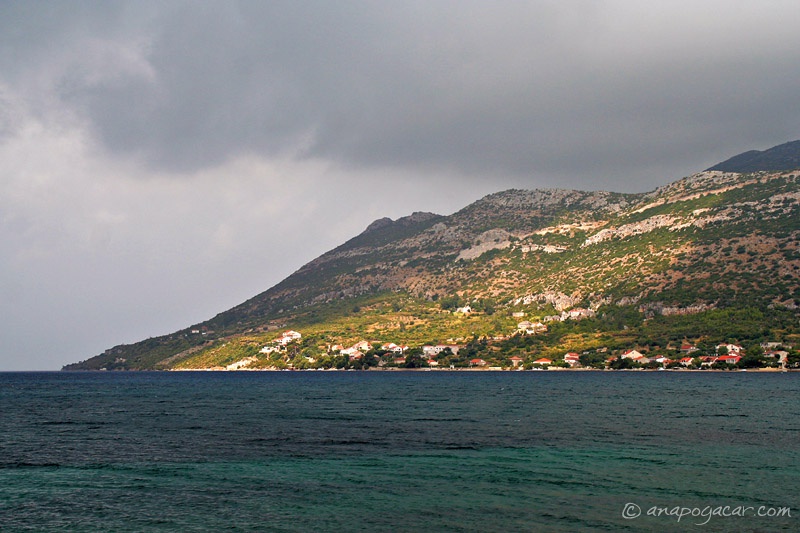 Hills above Viganj 2.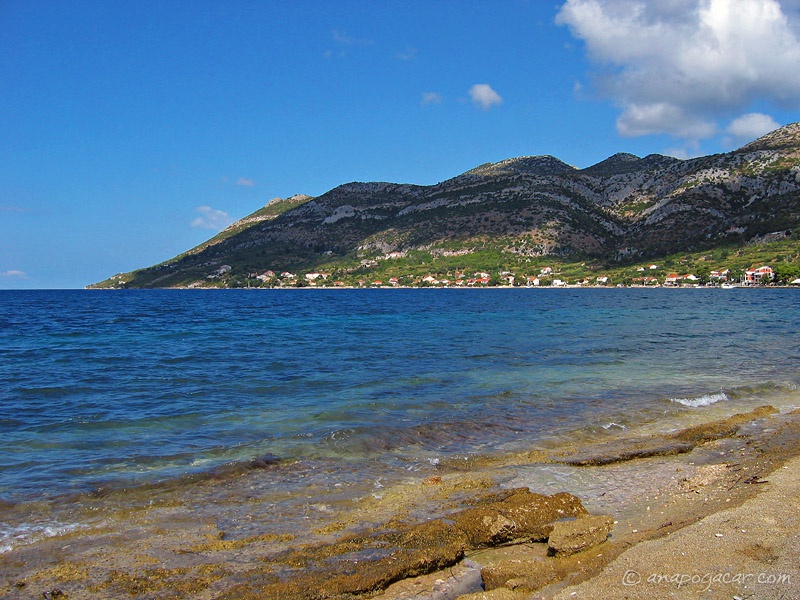 After a few days of heat the skies were not as clear anymore.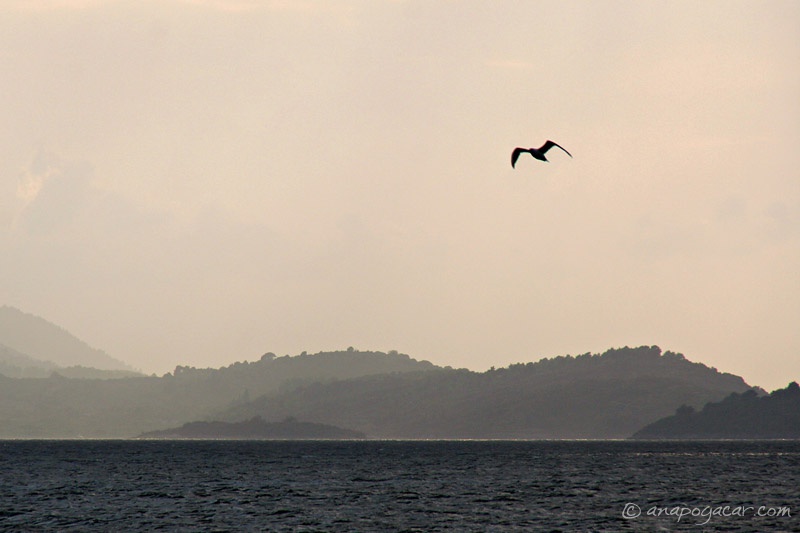 The beach was usually full of kites and windsurfs. Viganj is namely a popular destination for windsurfers and kitesurfers as there is (almost) always wind blowing.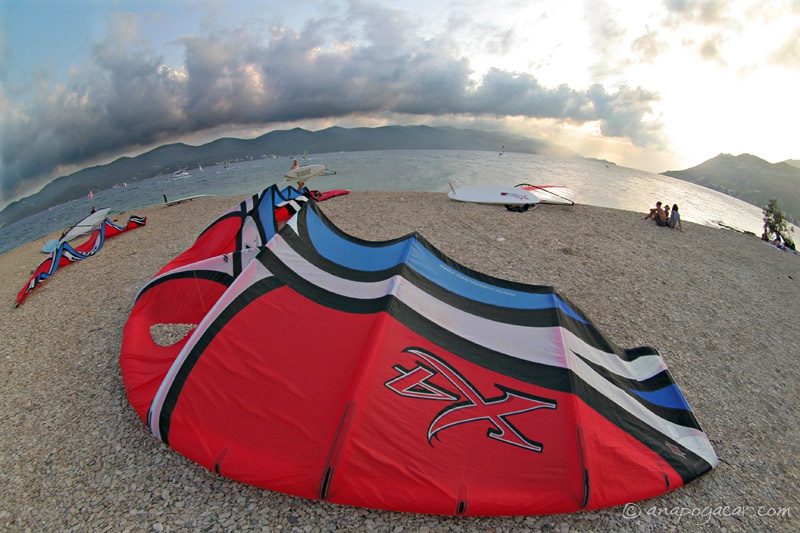 One of the peaceful late afternoons when activities had already died down along with the wind.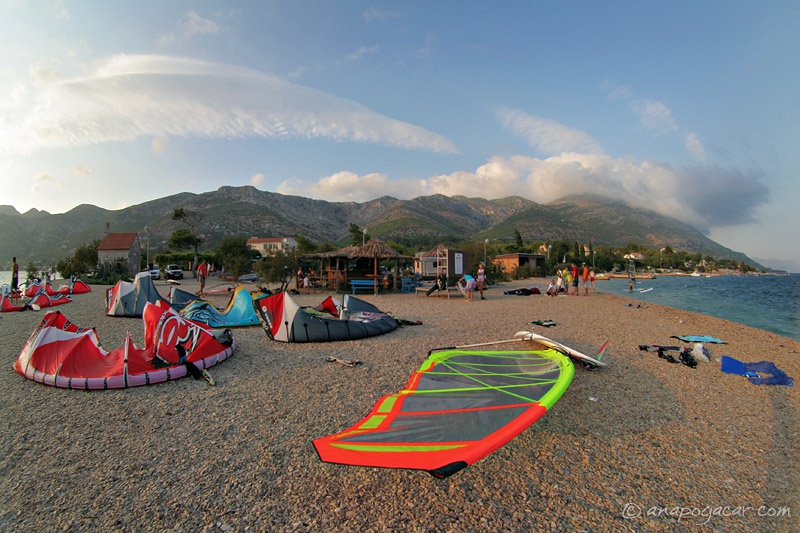 Some of the kiteboards were quite colorful.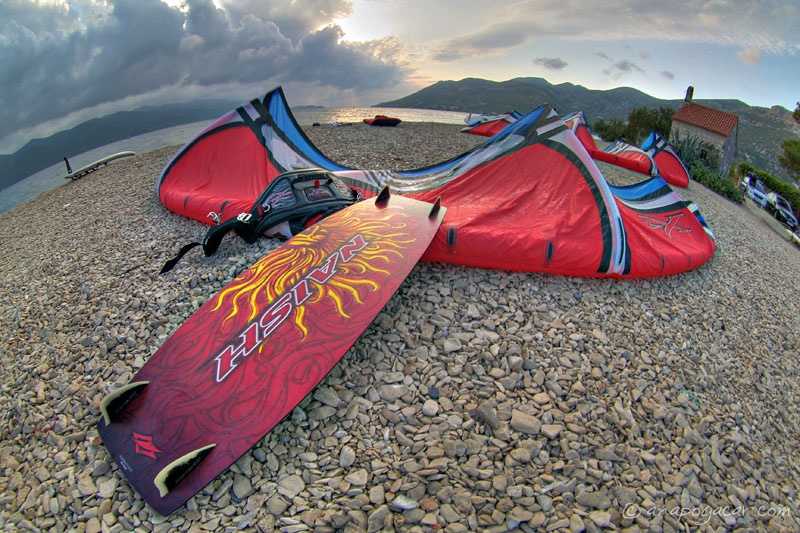 Ominous clouds in the morning.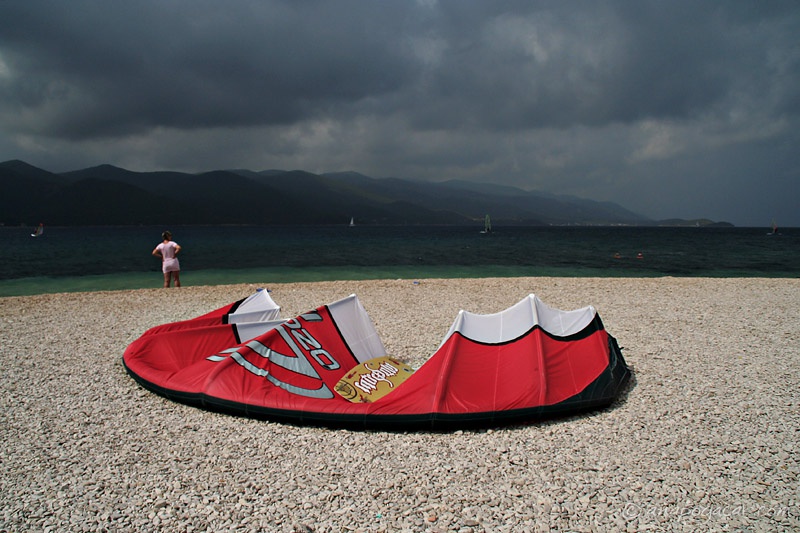 One of the deserted beaches only accessible by boat or on foot down a steep path.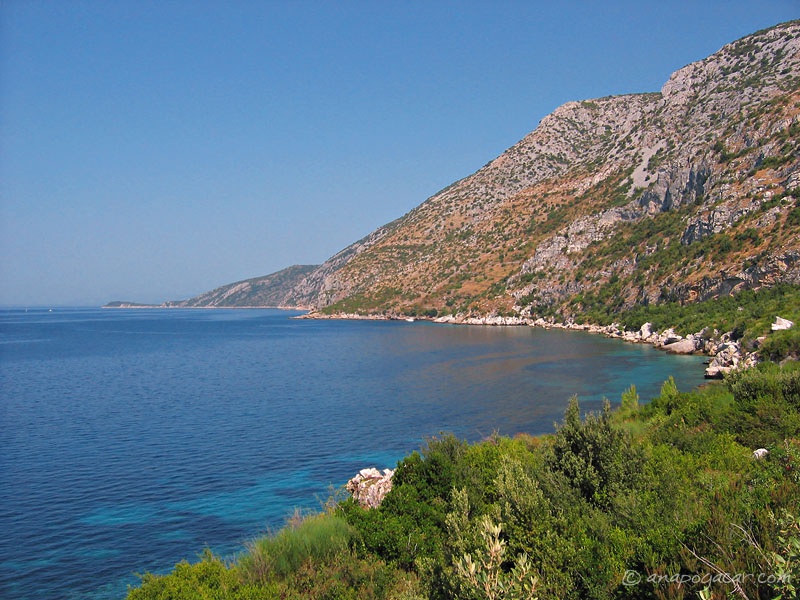 Viganj by night - not much going on, which is ideal for those who seek peace and quiet.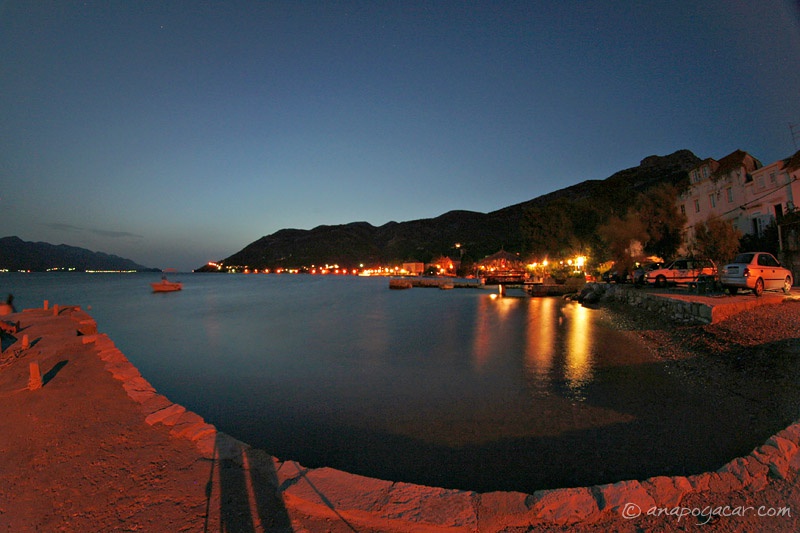 More photos and a travelog in my
photo journal
.
The next post will show my wanderings around the area.