We spent five days at the beach last week, camping. Finally some sun and sea for me this summer, yay! I didn't take any photos apart from one evening that turned out to be the most spectacular during our stay. The colors were tame at the beginning, but after the sun had actually set, the sky turned orange, red, violet, you name it. At one point everything was red! See for yourself: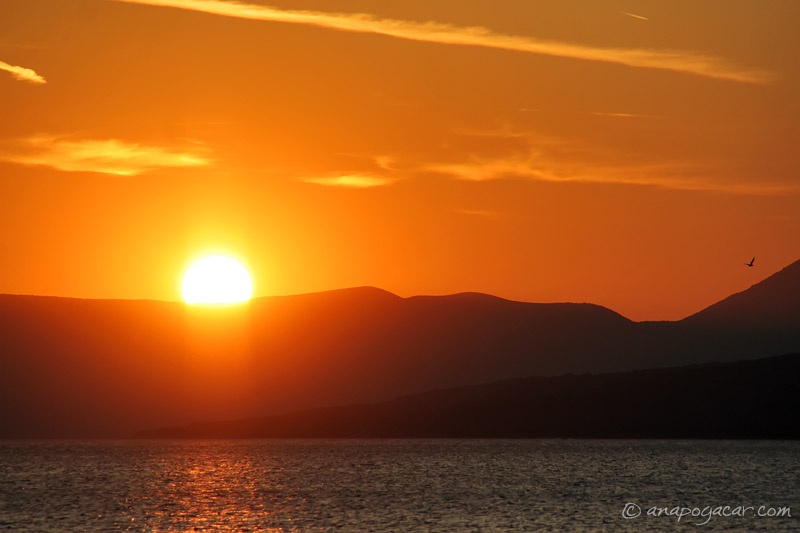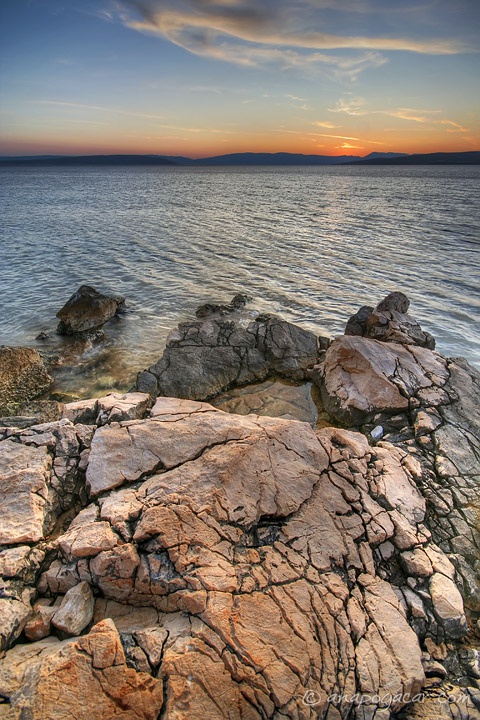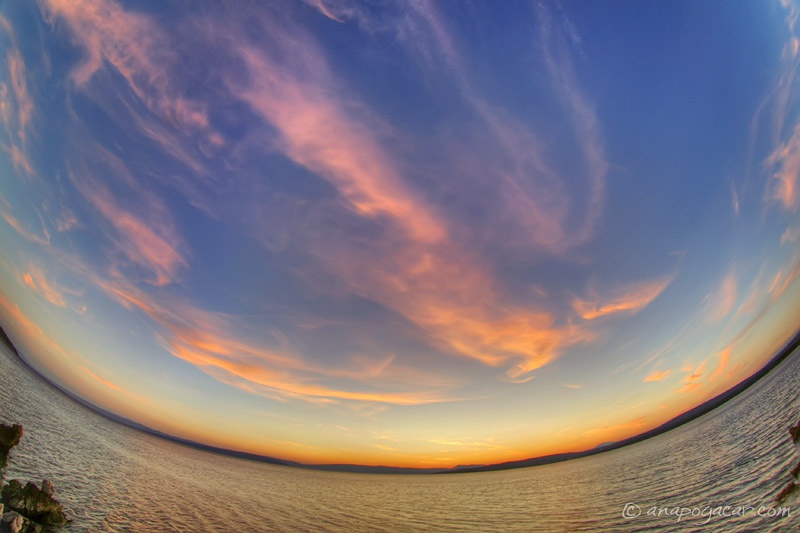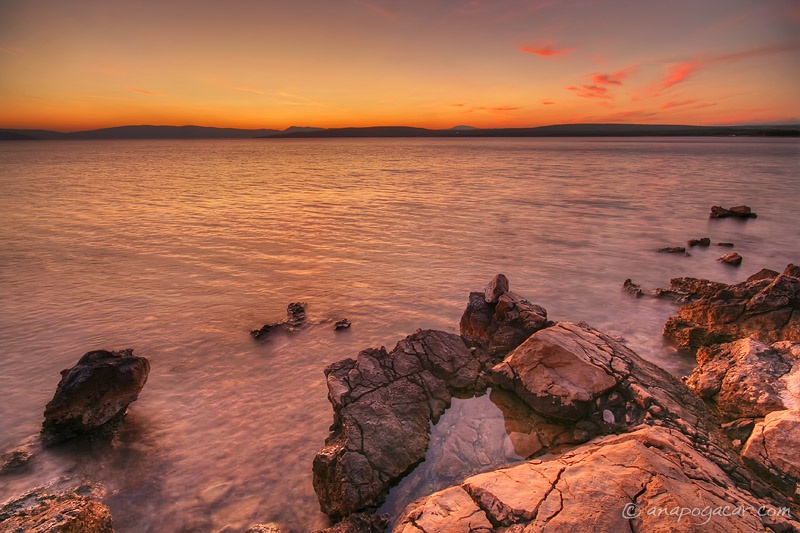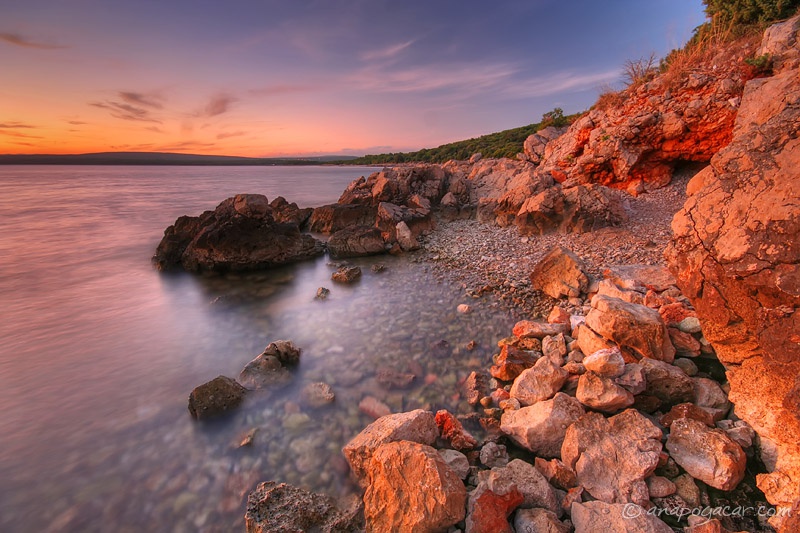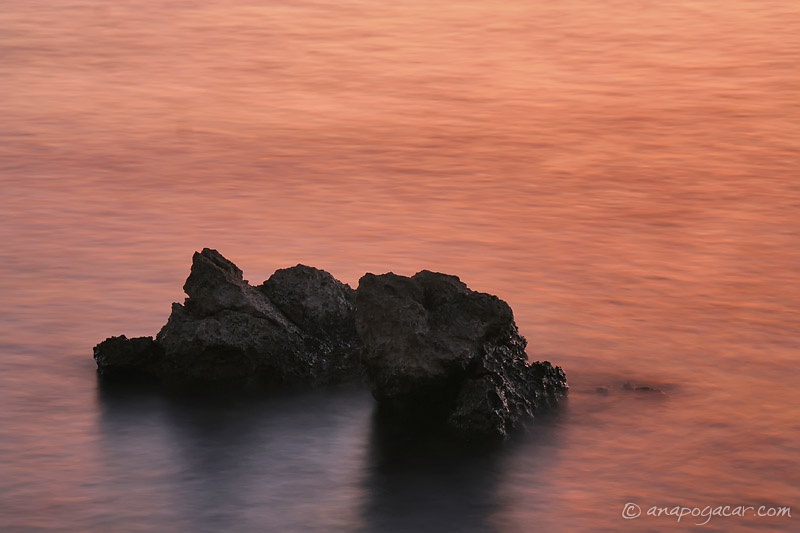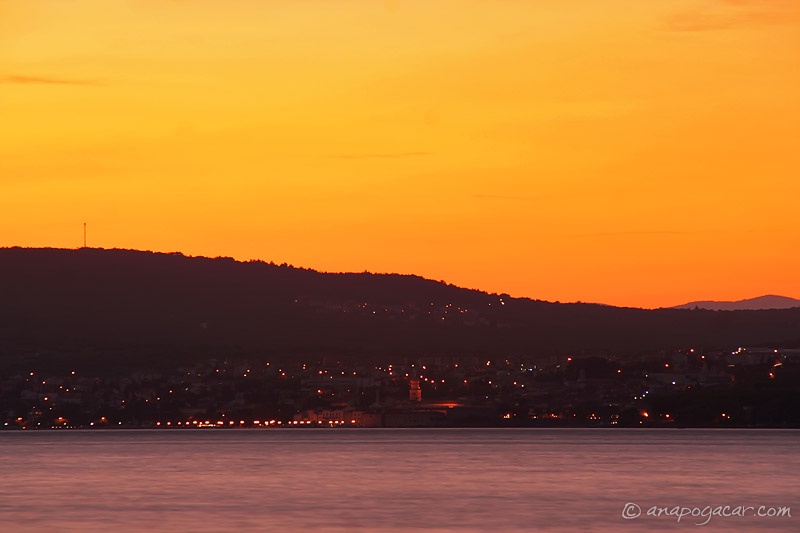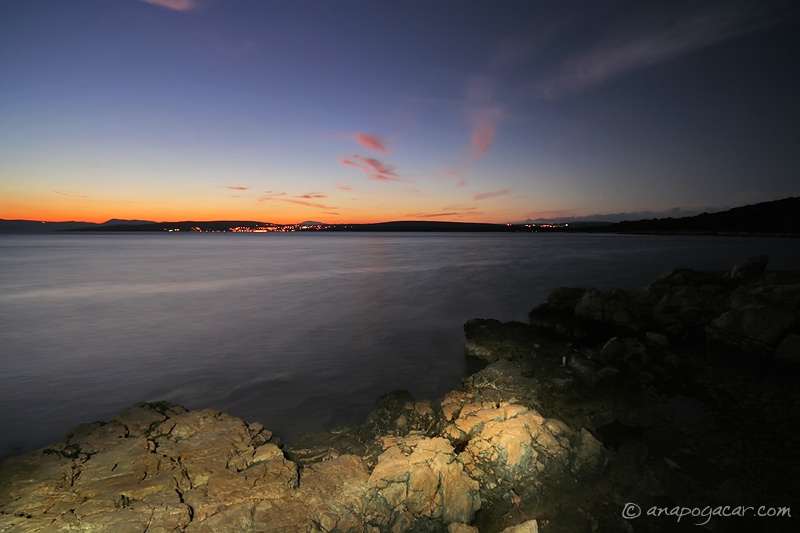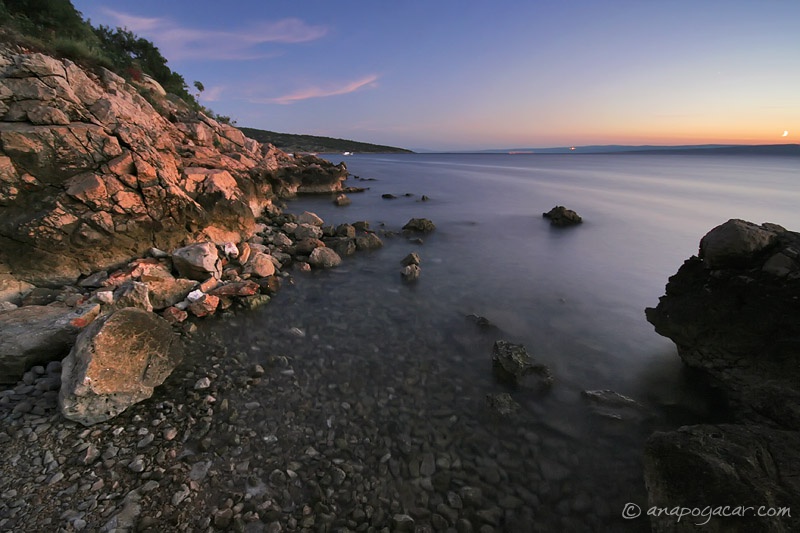 And at the end of the photo session we were treated to this moonset: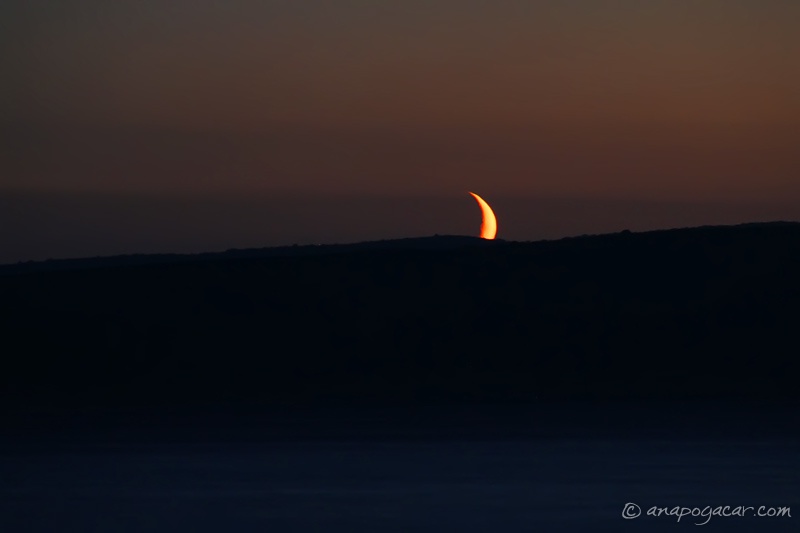 I don't recall seeing anything like this before! :)
I can't wait to go back in September.