Most leaves had fallen. The red carpets in the woods moved from the canopies to the ground. Lone exceptions make your eyes go wide though, such as a bright green fern surrounded by fading orange maple leaves, or a few yellow leaves that haven't abandoned their branches yet.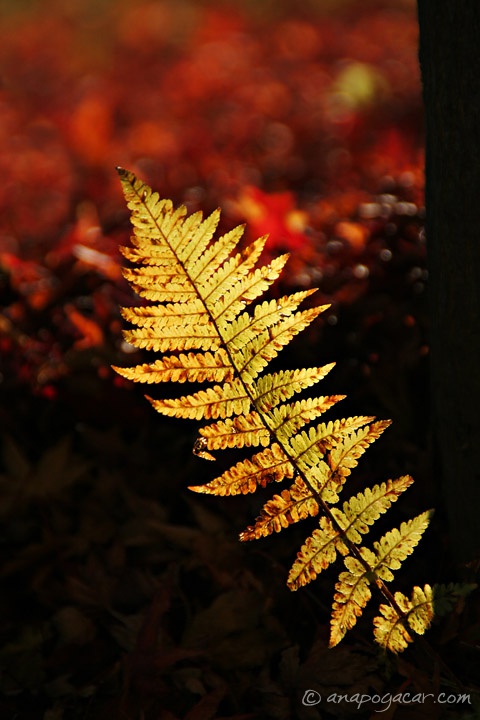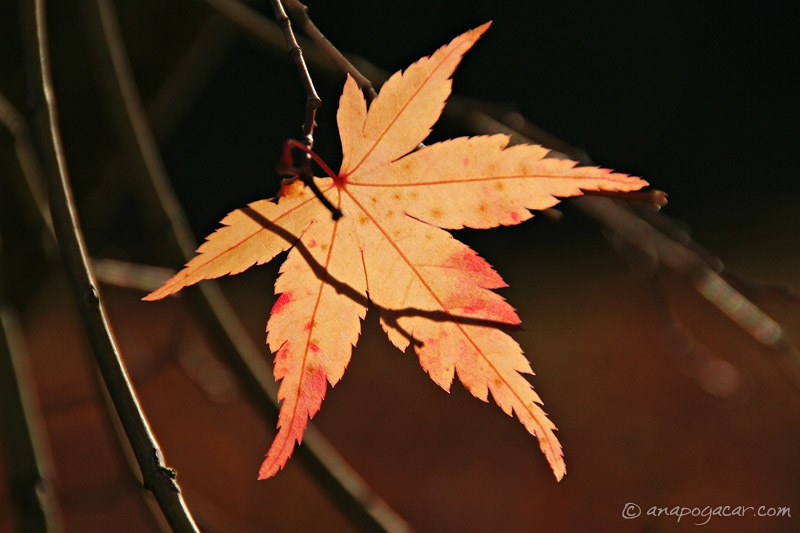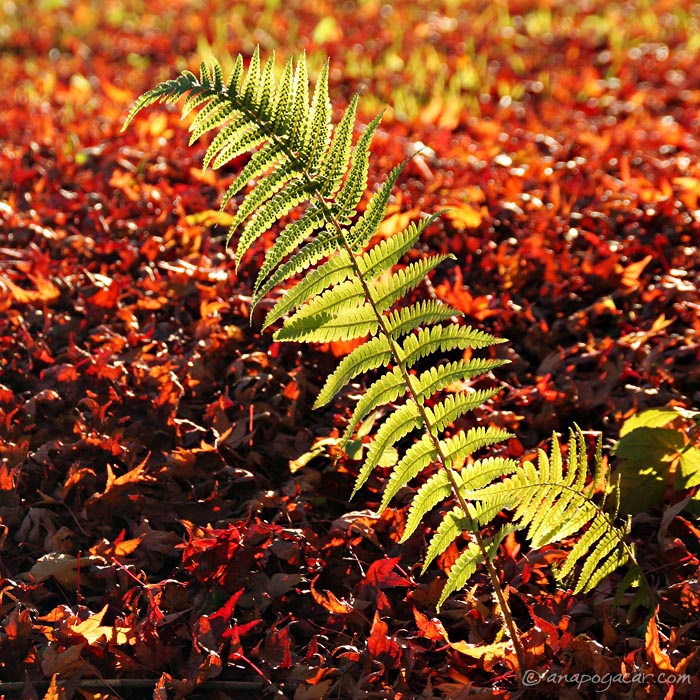 And then a short hike to the top of Stari grad above Kamnik revealed even more fall colors: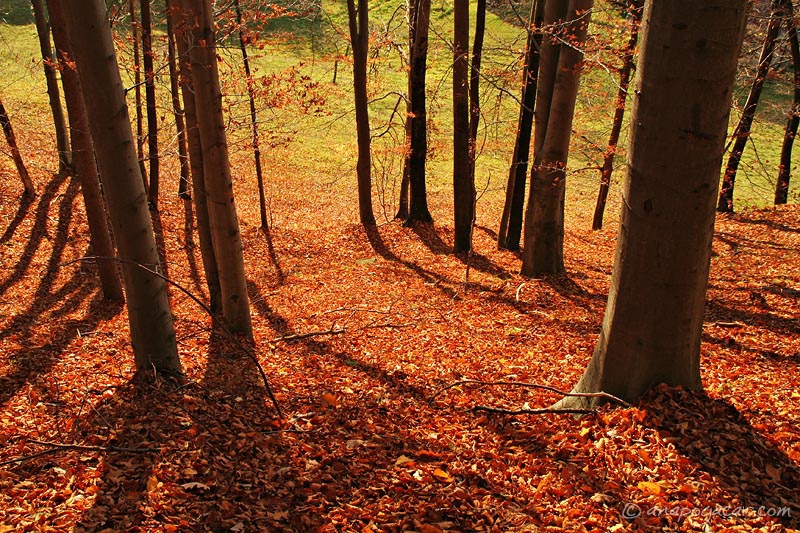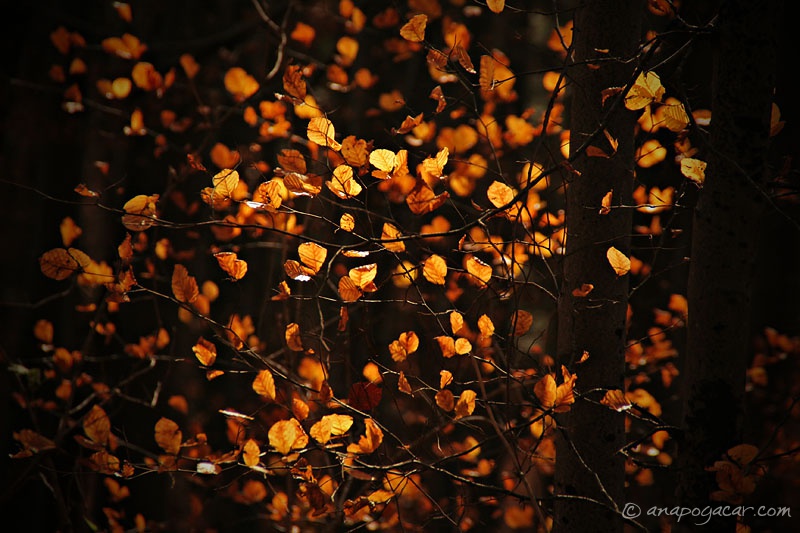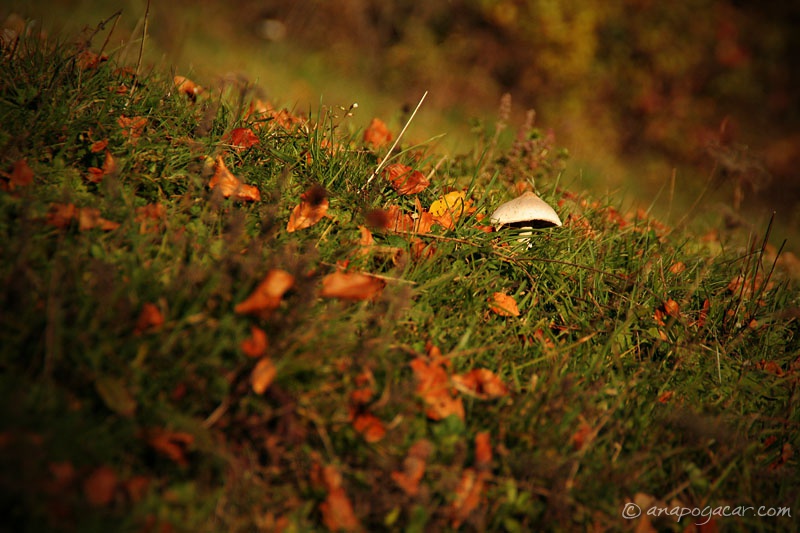 The views were fantastic, as usual. The later it got, the sweeter the light was.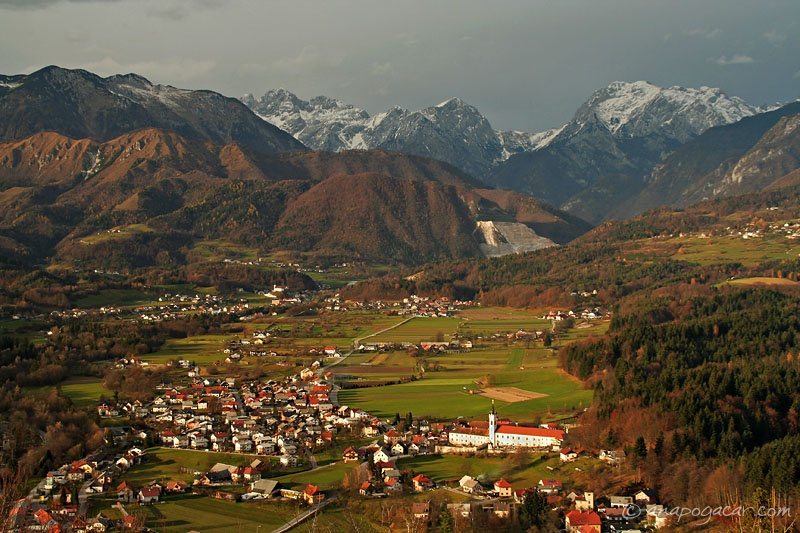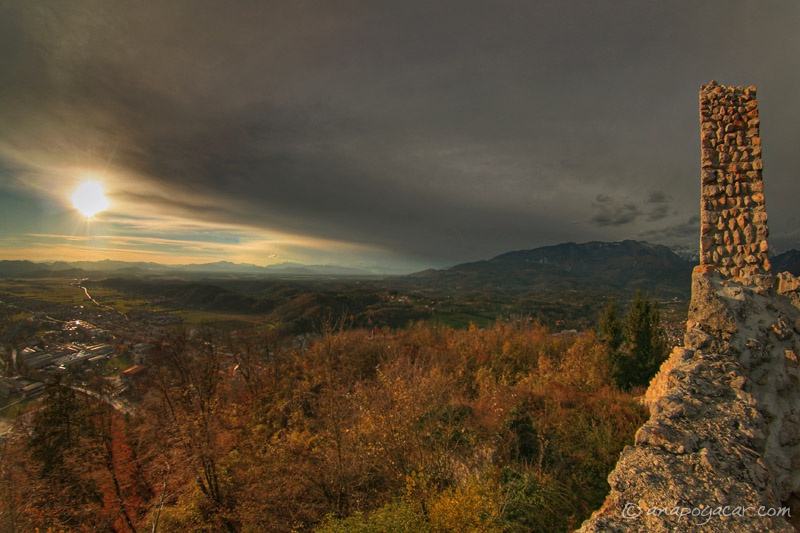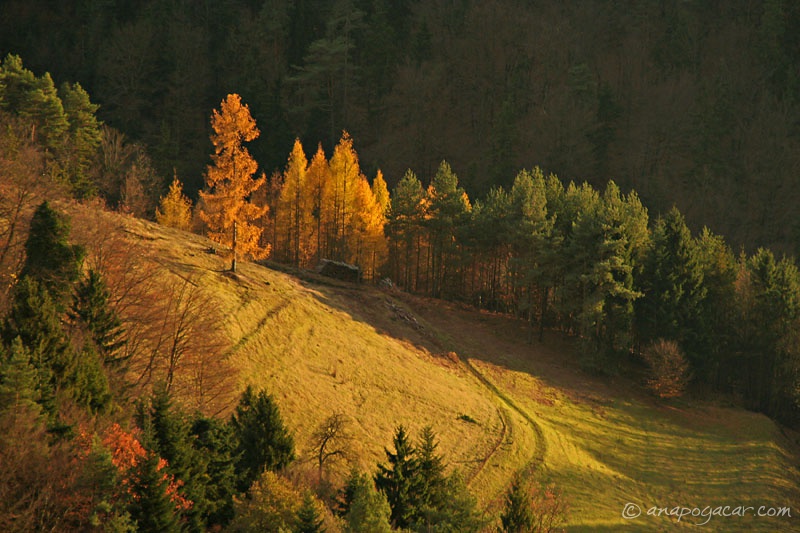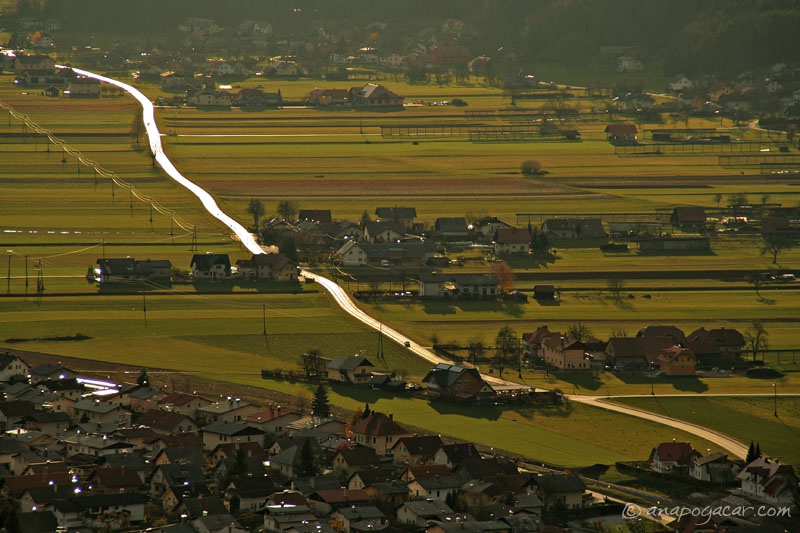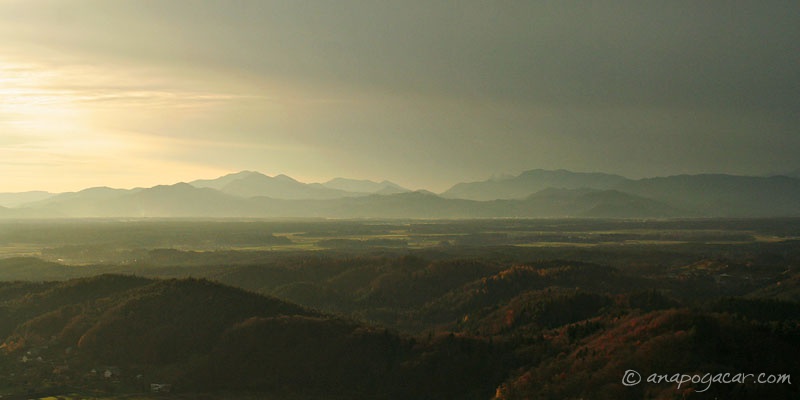 More photos
here
.