Cave photography is demanding and quite time-consuming. What
Luka
,
Andrej
and I did last week can hardly qualify as true cave photography, but we got a glimpse into what is really involved and now we're determined to go back and shoot some more.
Planina Cave (Planinska jama) is located not far from Postojna, at the edge of Planinsko polje (Planina Karst Field). It is one of the longest Slovenian water caves at over 6 kms in length, representing the subterranean bed of the Unica River. About 500 meters from the entrance into the cave there is the confluence (the largest confluence of underground rivers in Europe) of two underground rivers, Pivka and Rak.
We only shot from three locations. Our goal was to try out different lighting and see the various effects. There weren't any tourists around as organized visits normally take place in the afternoon.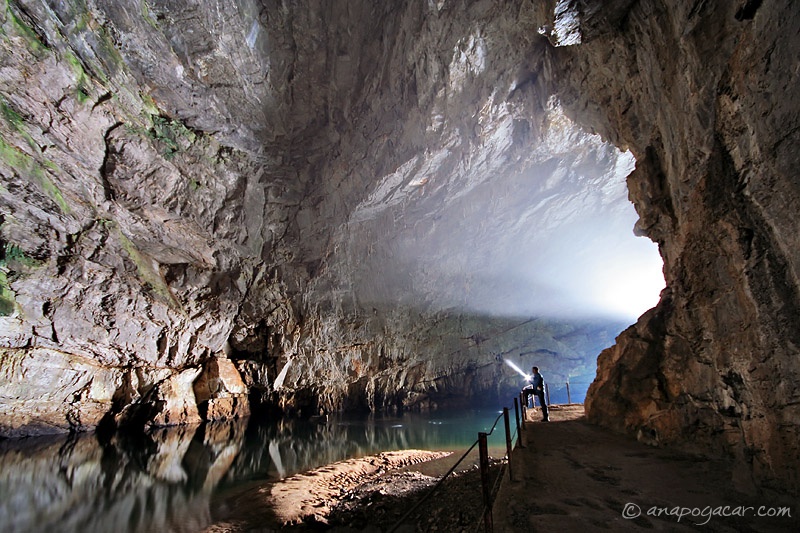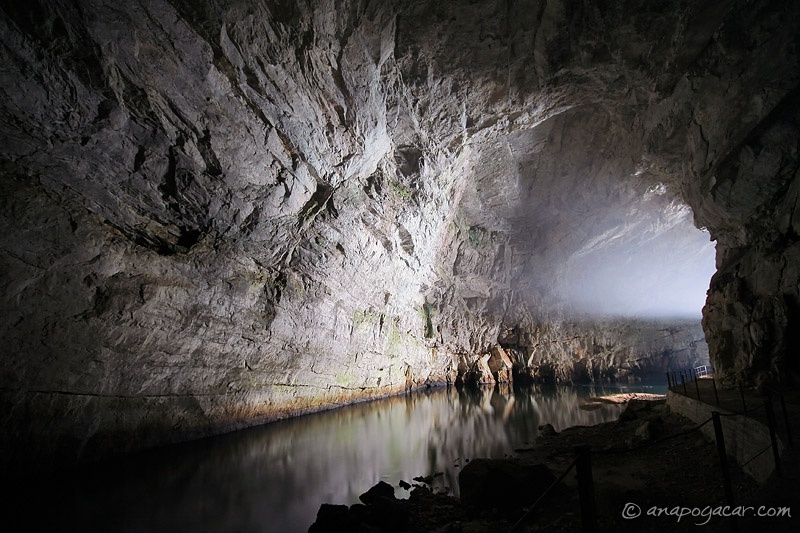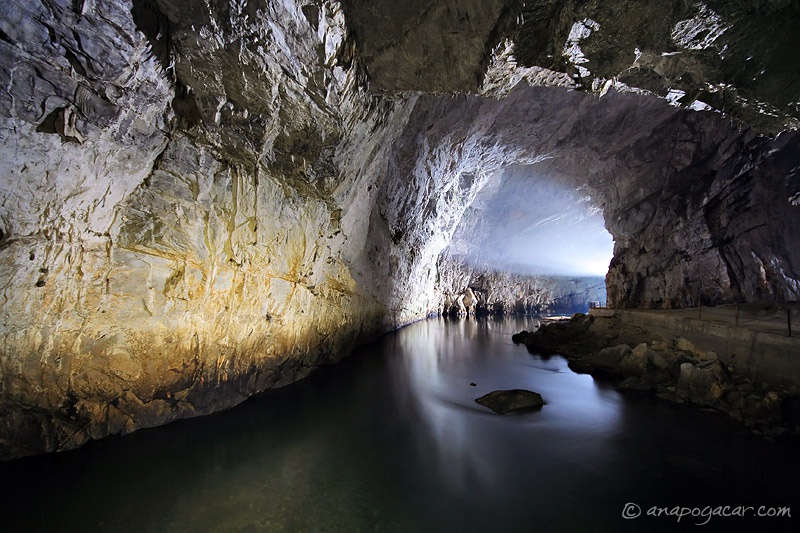 At some point a group of spelunkers emerged from the dark cavern. After a short chat they marched on towards the exit.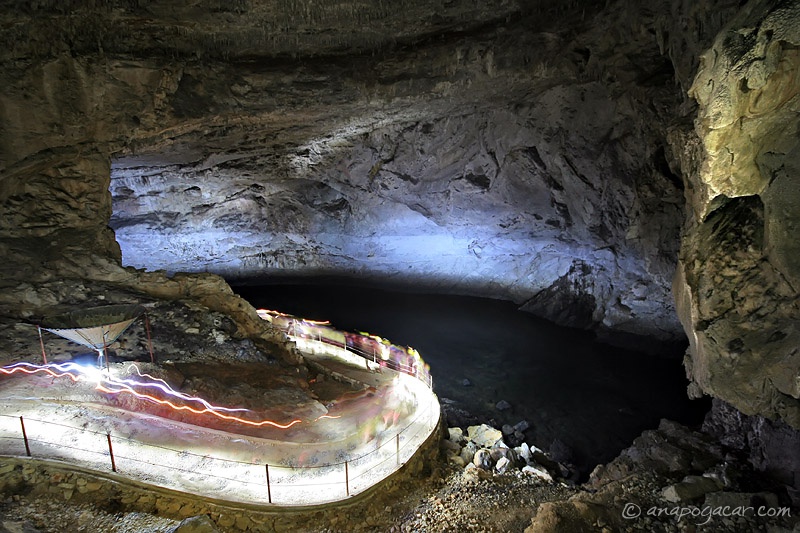 Luka ran to and fro with a flashlight a few times.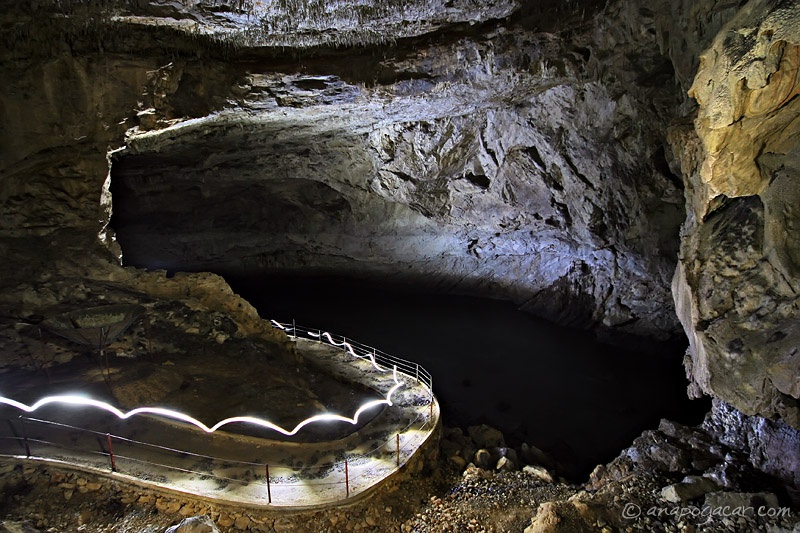 We didn't go any further into the cave as we ran out of time, but the experience was great and I'm pretty sure the cave will see us again soon.