In late September I went to Island Krk for the weekend - probably the last time this year. While it was almost too cold to swim (but we did nonetheless), the sunset was really crazy. The whole sky was burning red and orange then violet until it finally died down. What a sight!
After crossing the bridge from the mainland to Island Krk, we were greeted by this:
Then in Stara Baška, the sky went completely crazy. I ran to the beach to take photos: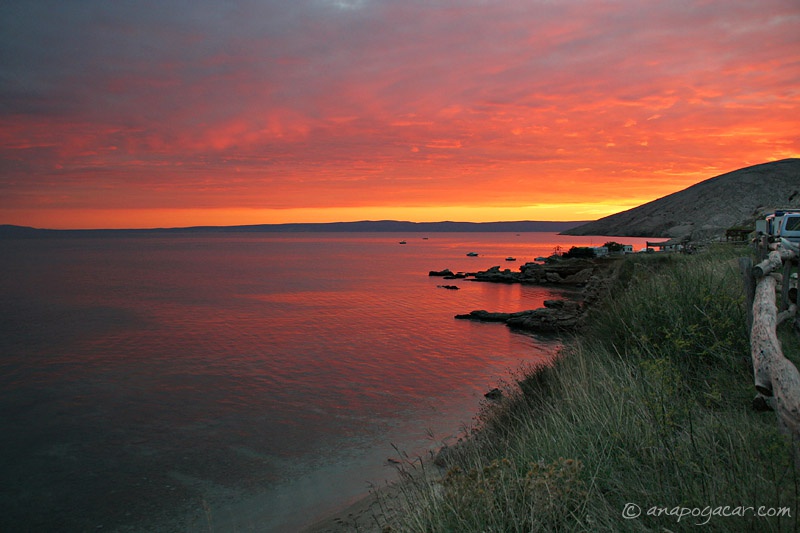 The sea was glowing in the sunset: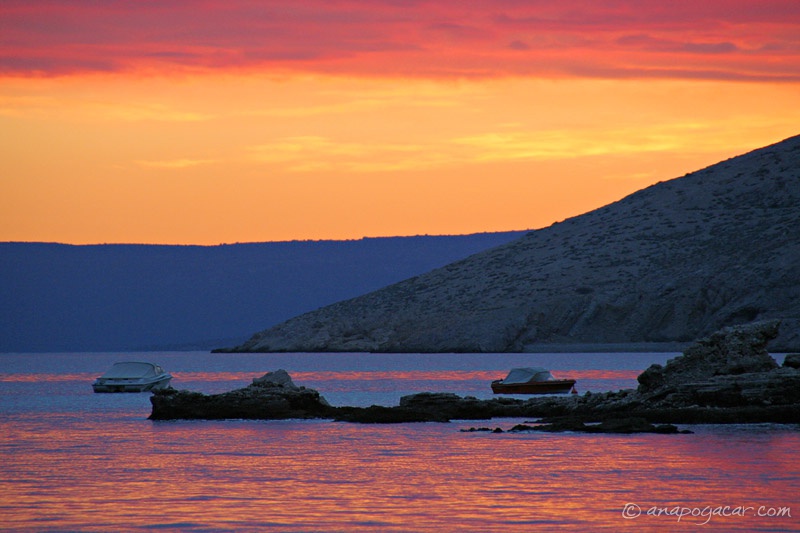 Wooden fence and violet skies: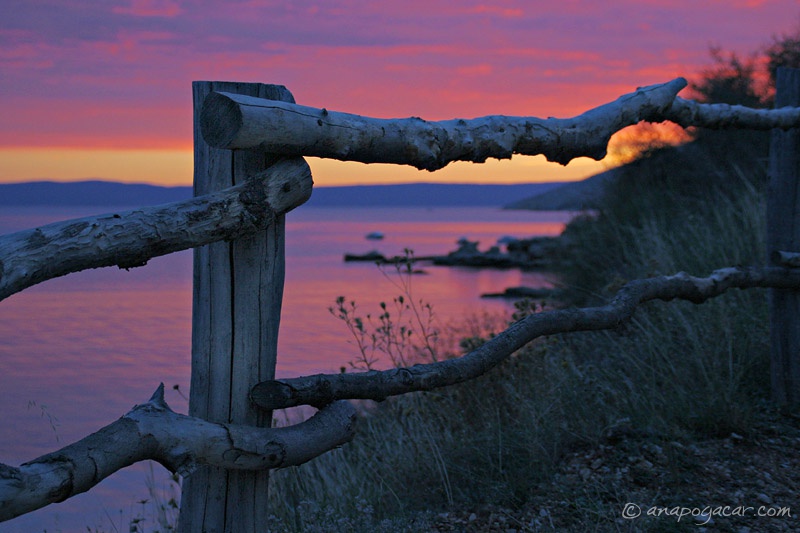 The following night the sunset wasn't as spectacular, but it was still interesting: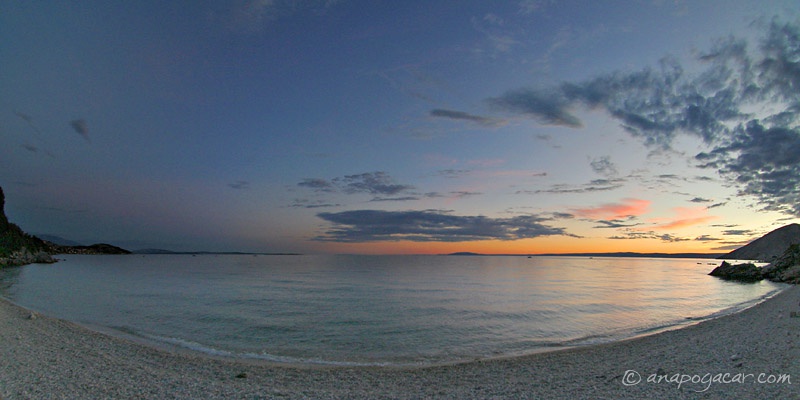 A perfect night to take pictures: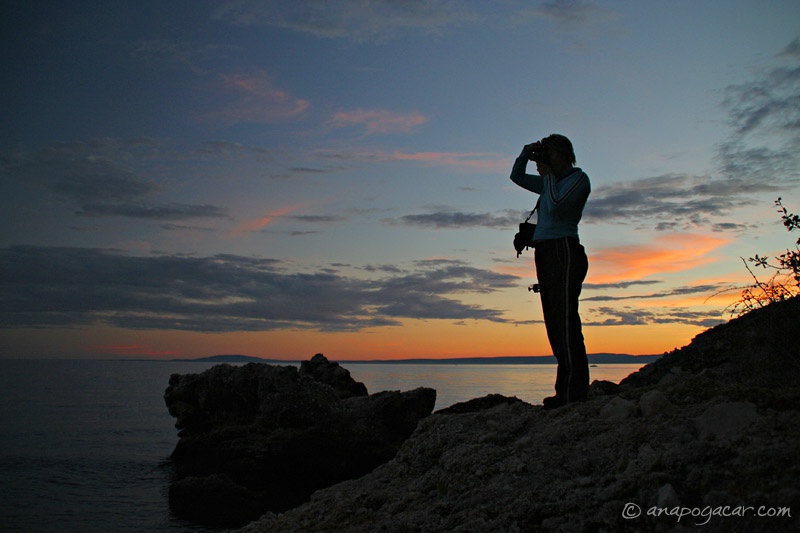 The nudist beach in the evening. No, no naked people here. :))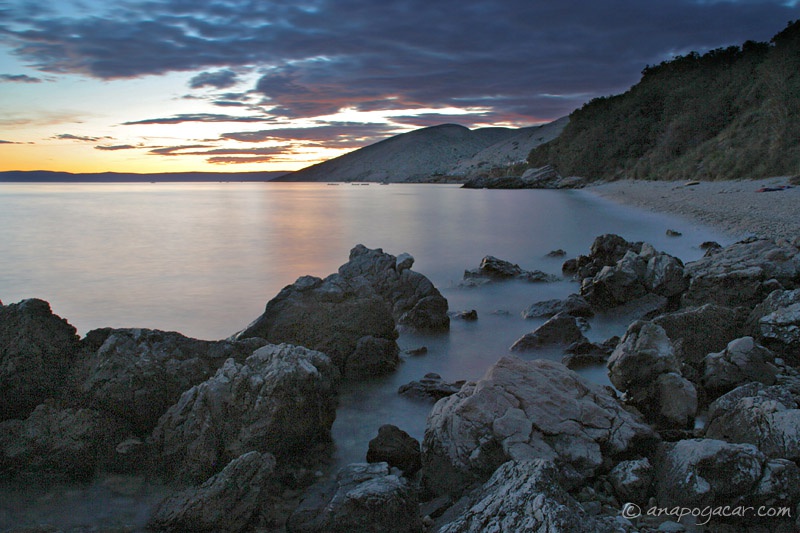 A few more photos
here
.