Lake Bohinj - always a great destination! This time I hiked to the Savica waterfall, too. I had realized I didn't have any digital photos of it at all. It was a Sunday and I had to wait for a few tourists to get out of the way so I could set up my tripod. :) There aren't many places to shoot from, just a narrow path long the rock wall.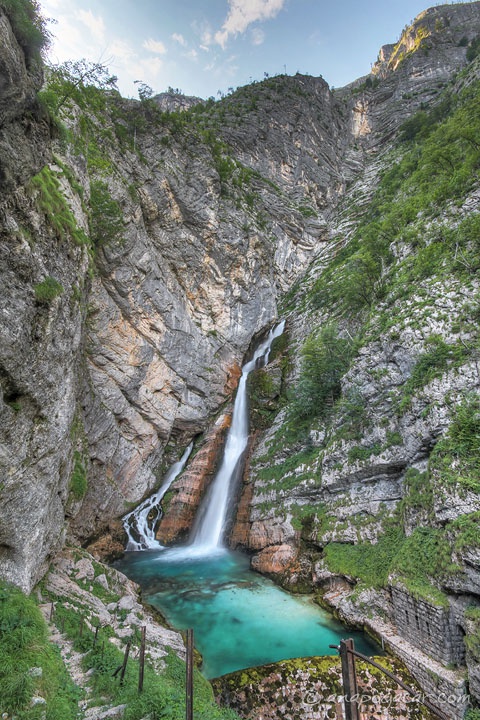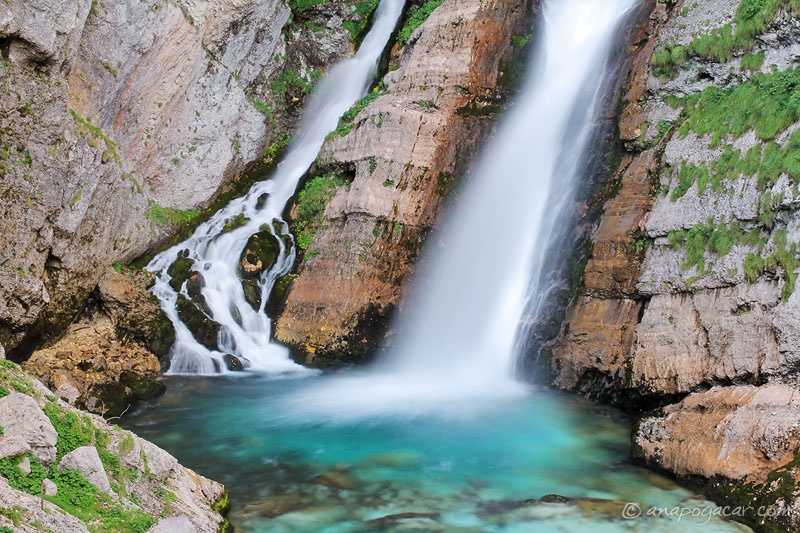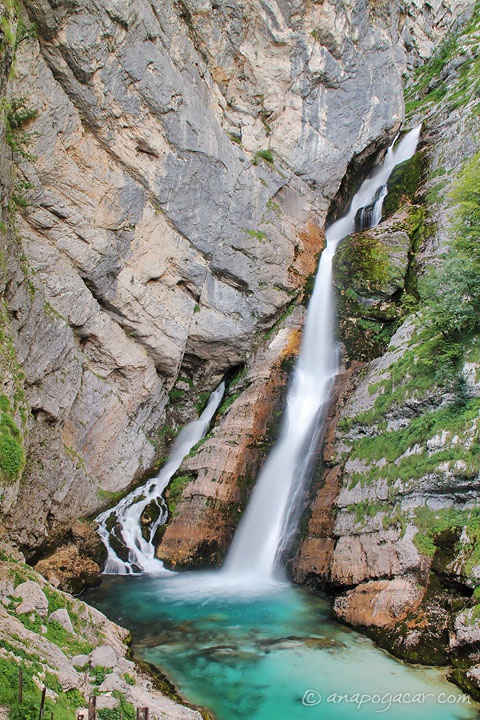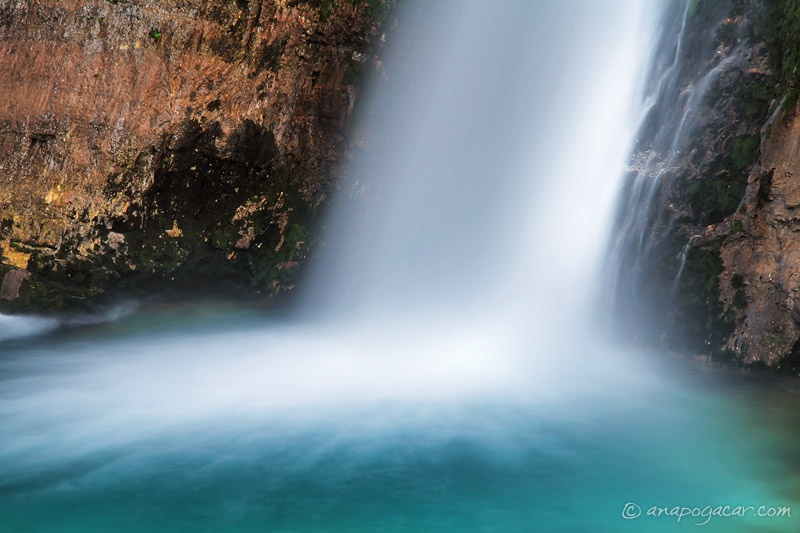 The view from the Savica waterfall back towards Lake Bohinj.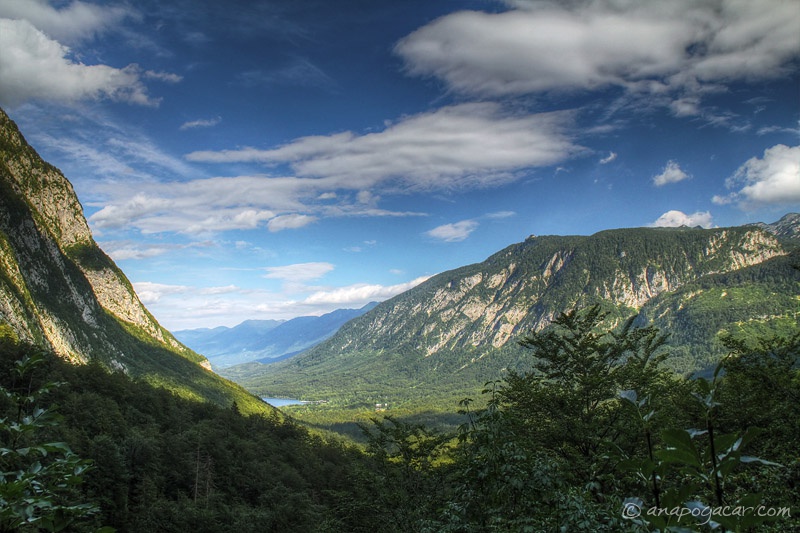 I stopped at several places along the shore, hiked around and took photos.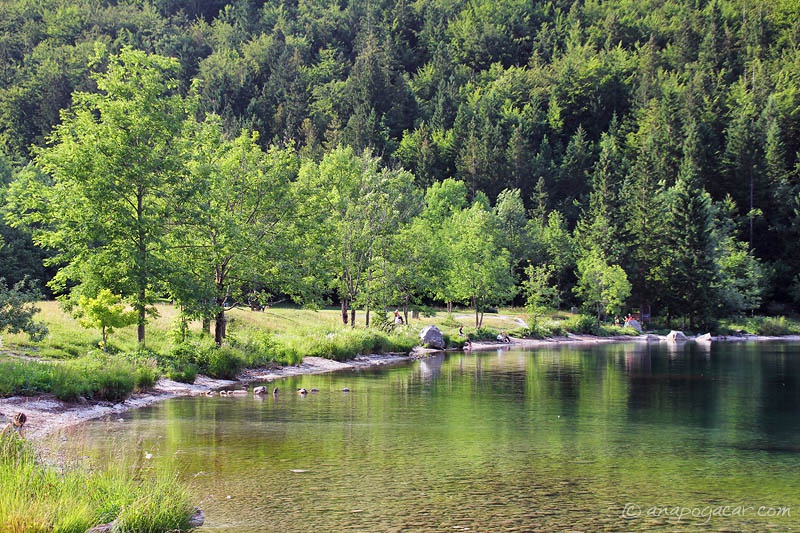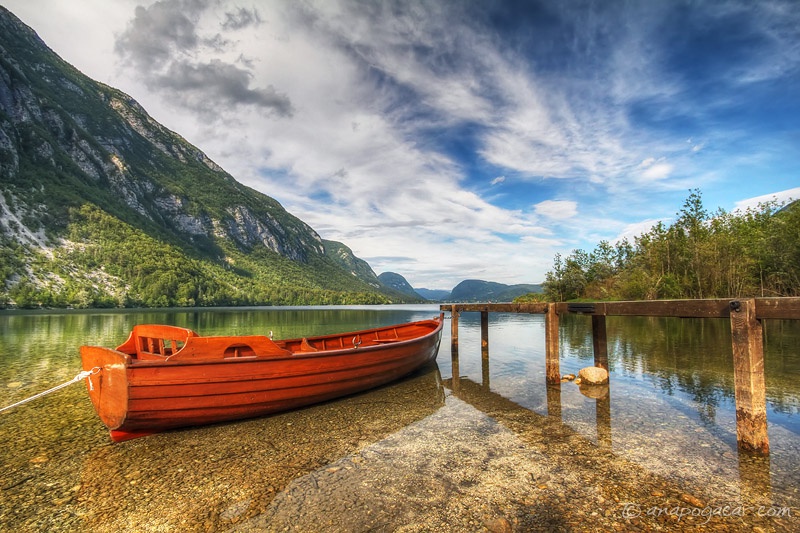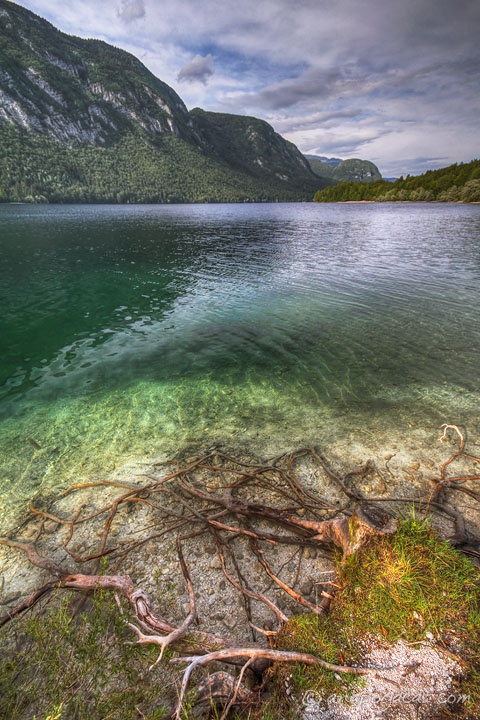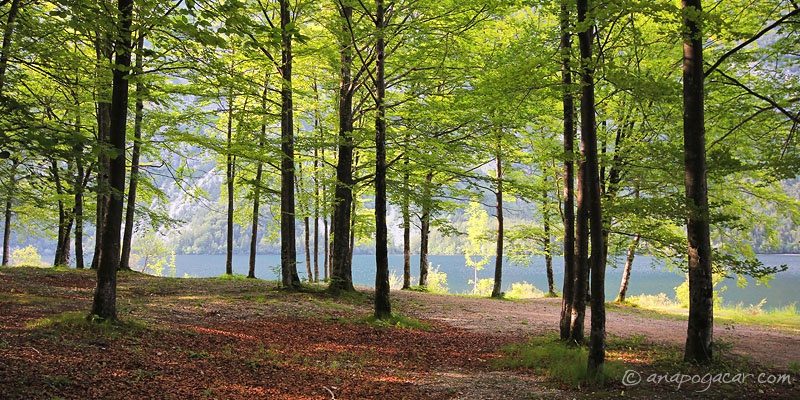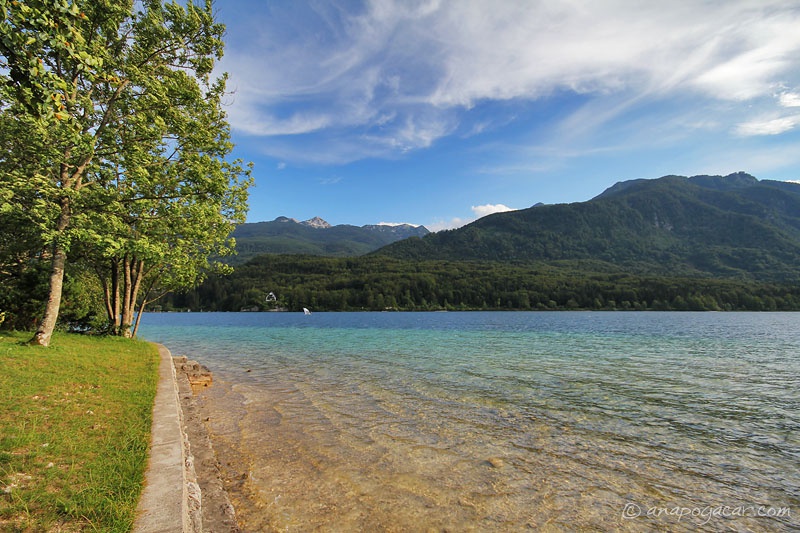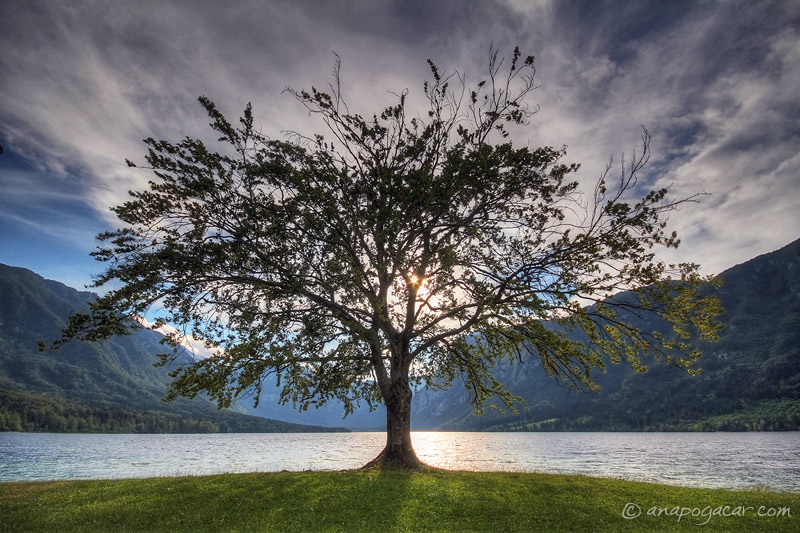 On the way back late afternoon light was becoming really nice so we drove to the top of the Šmarjetna gora hill to take a couple of photos just before the sun set.