One late April afternoon after work we drove to the Adriatic coast. We walked along the cliffs near Strunjan. I love that path. It goes through leafy bushes, high above the sea, and the views open up every now and then so you can admire the Piran church in the distance. And then pine trees and the famous cross. And the Moon Bay (Mesečev zaliv). And just as the light got sweeter and we descended down to the beach, the sun hid behind the clouds. Argh.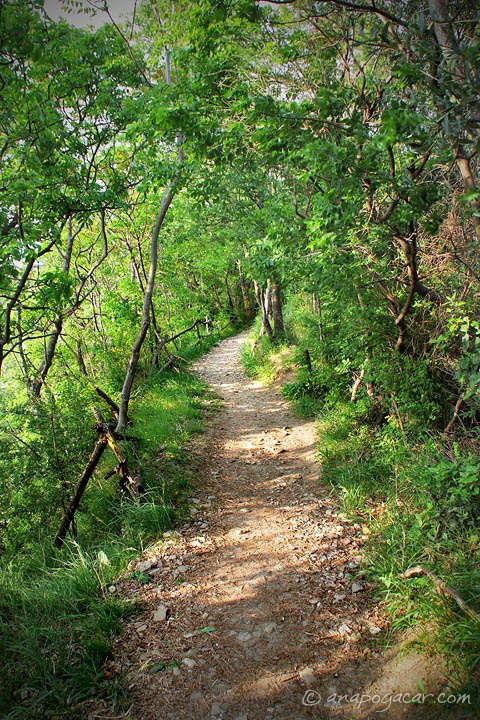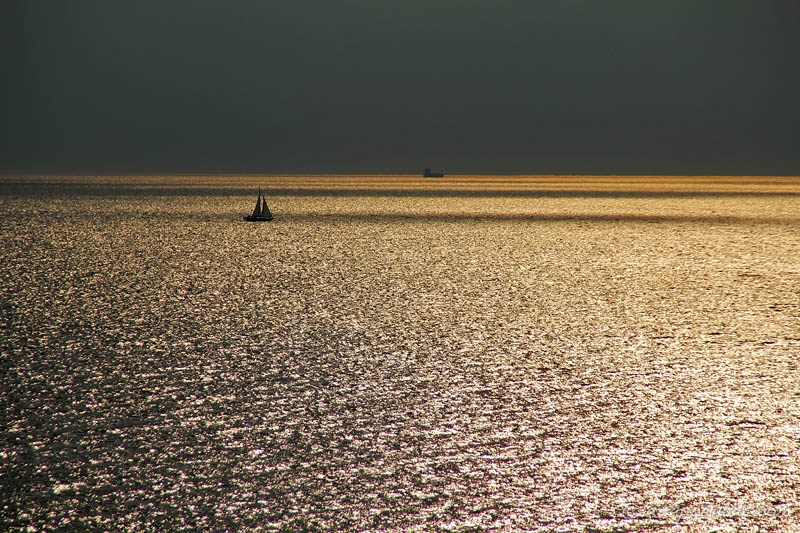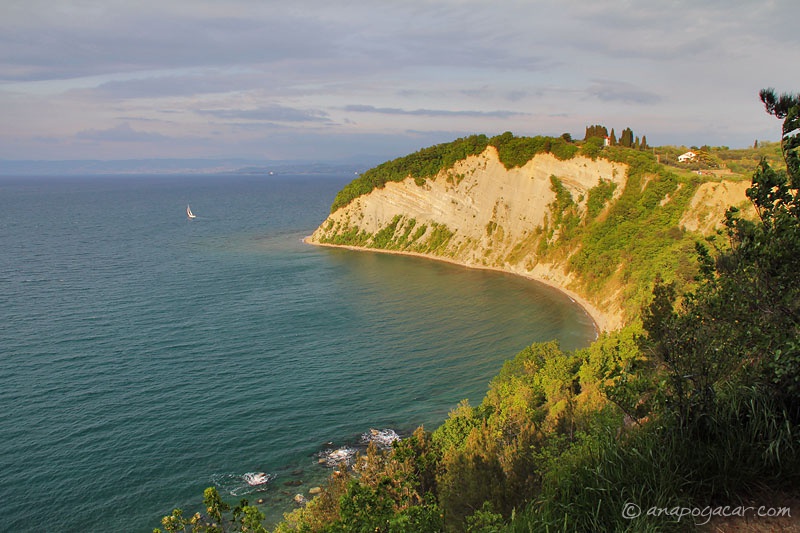 We waited for some time but it didn't look like the sun was coming back, so I took a couple of long-exposure shots - handheld! :)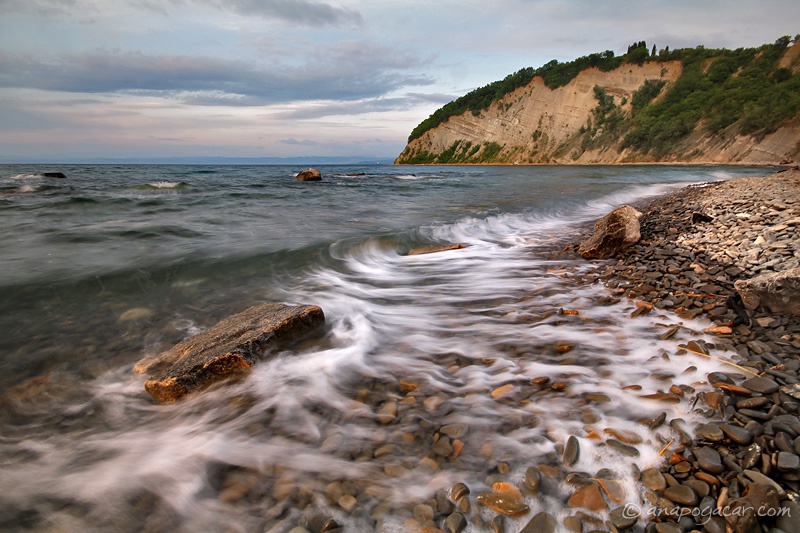 And then we went back.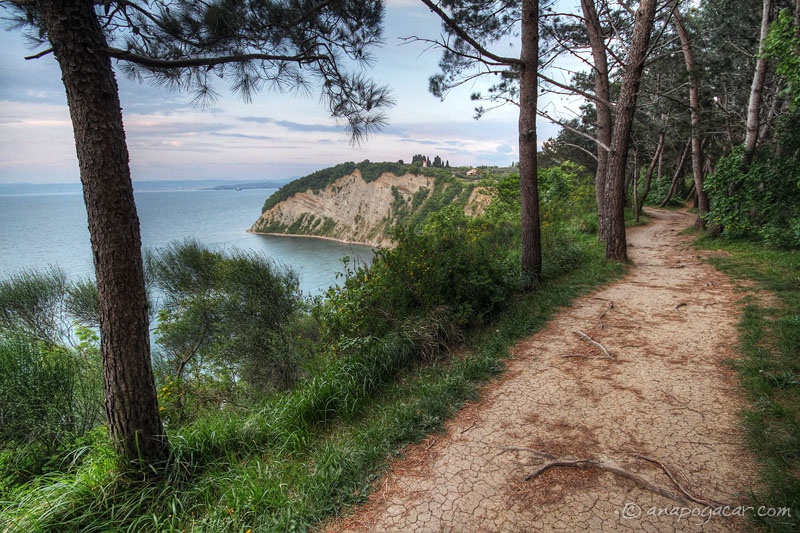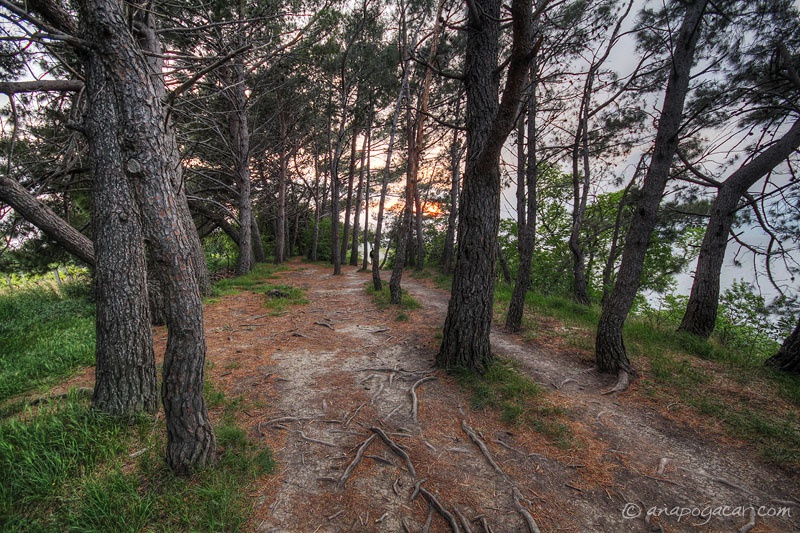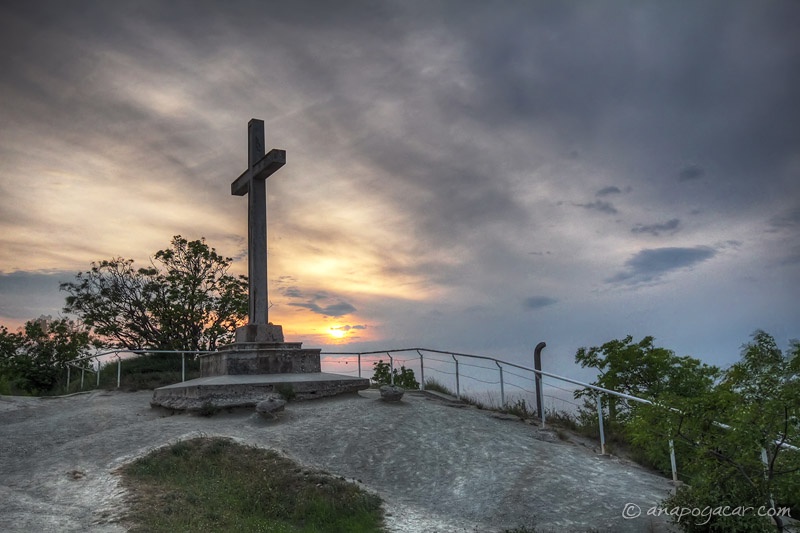 Eating ice-cream we sat on the beach for a while, and while cursing for not bringing my tripod with me I found a chair to put my camera on for these shots.