The abnormal temperatures in the past week have caused for the last snowy slopes to melt. Up to 26 degrees C at lower altitudes! I still tried my luck skiing, first on Rogla, and on Krvavec a few days later. The skiing was quite good on Rogla until 11 a.m., but Krvavec was already disastrous at 8 a.m. The snow, what was left of it, was so soft and slushy it was impossible to ski. Well, at least we got some fresh air. :)
Sunny slopes of Rogla: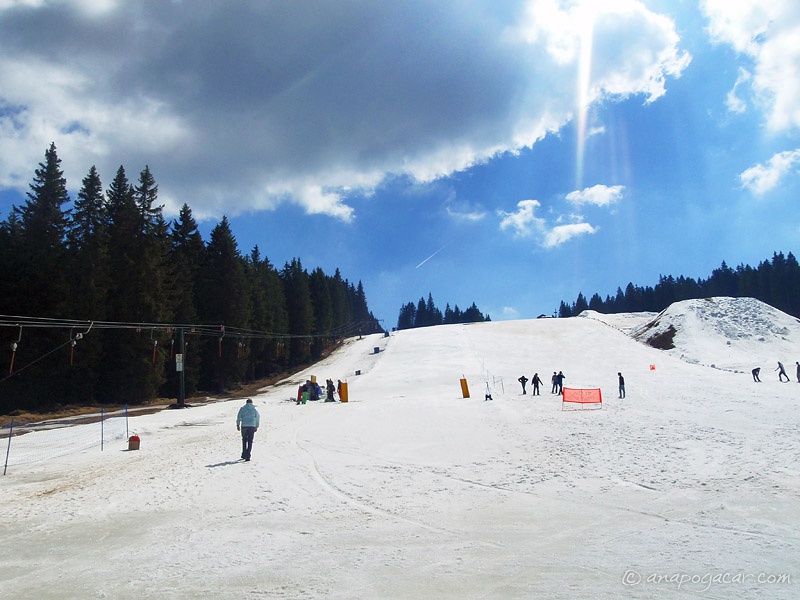 Going up with the T-bar was ridiculous. :)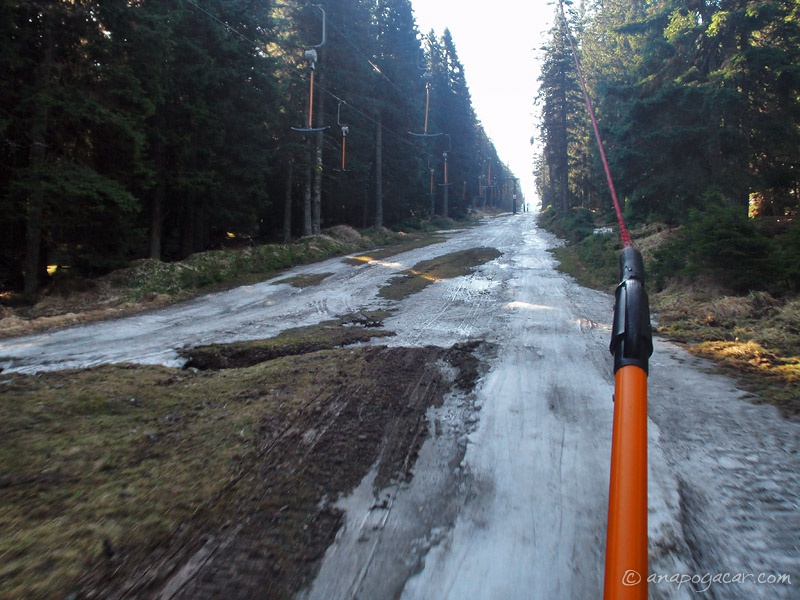 Krvavec last Friday: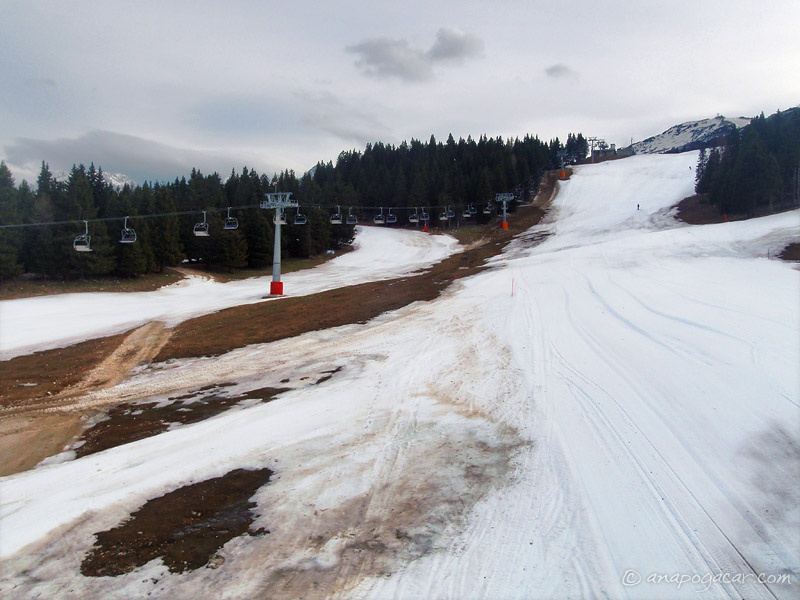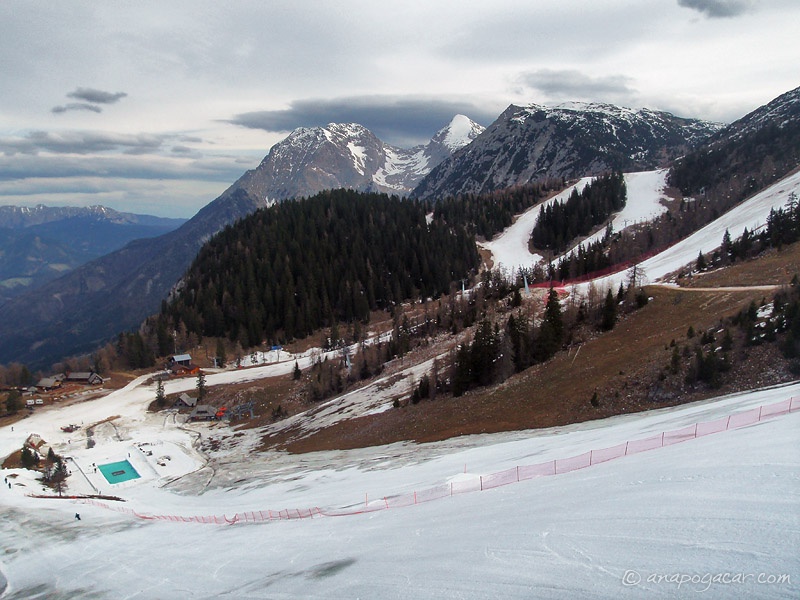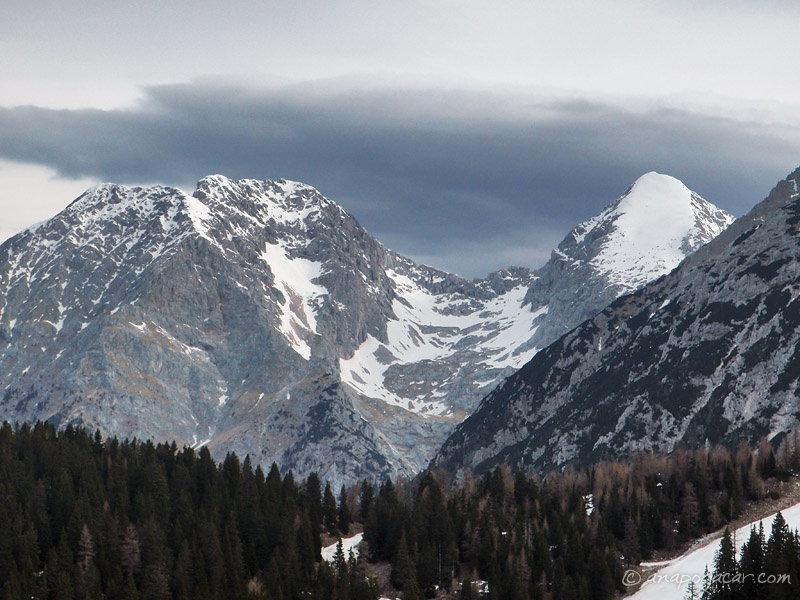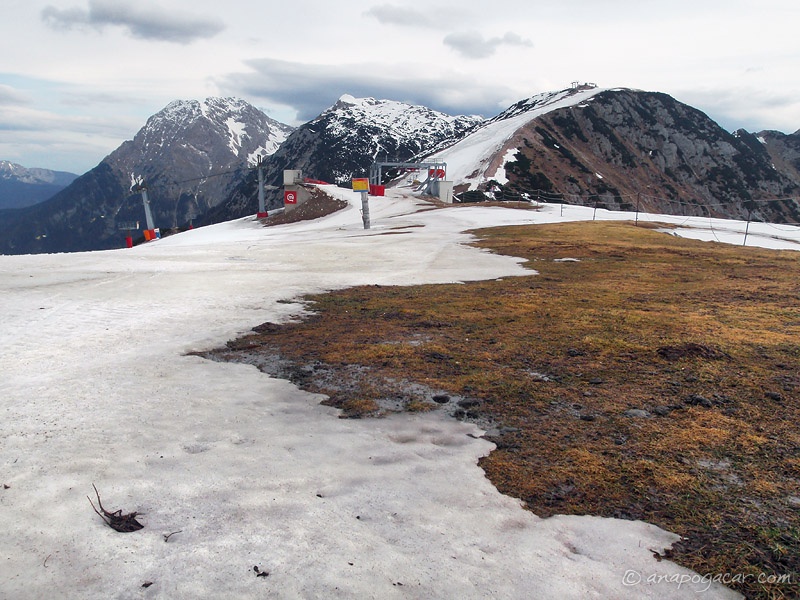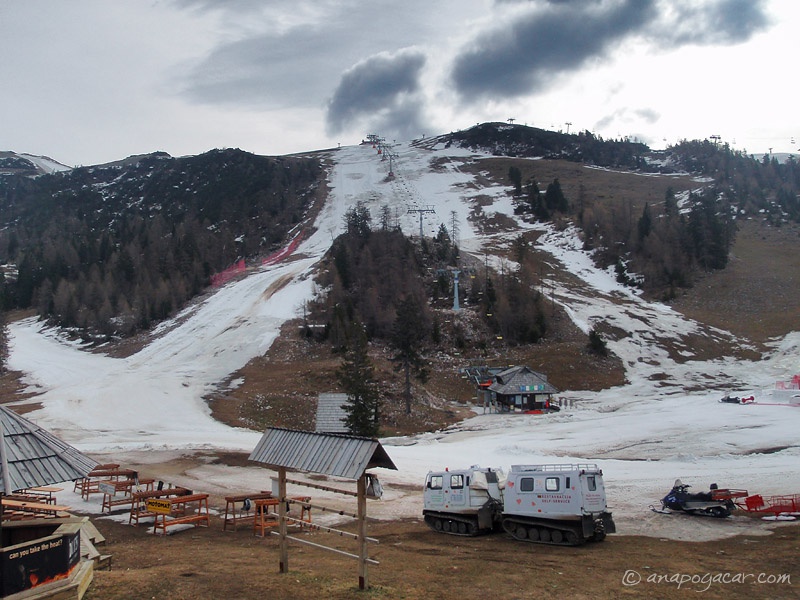 The mountain is covered with hellebores. Spring is definitely here.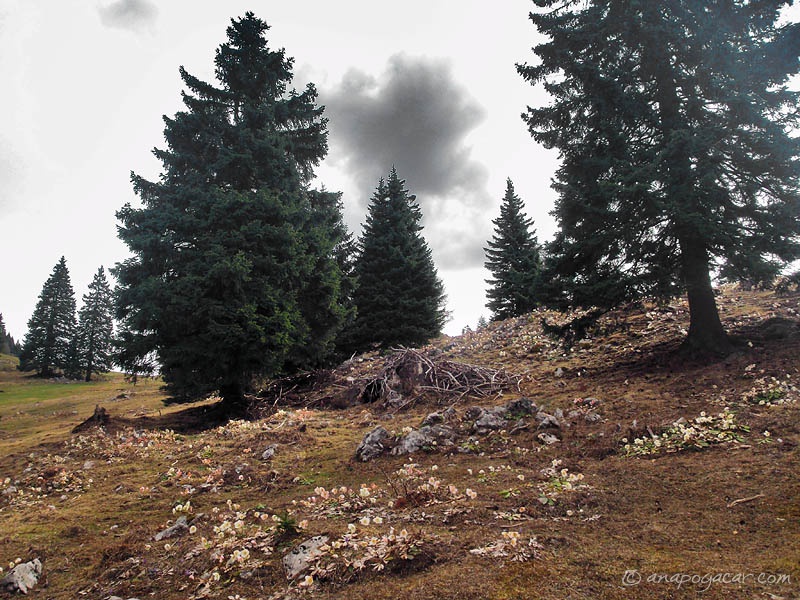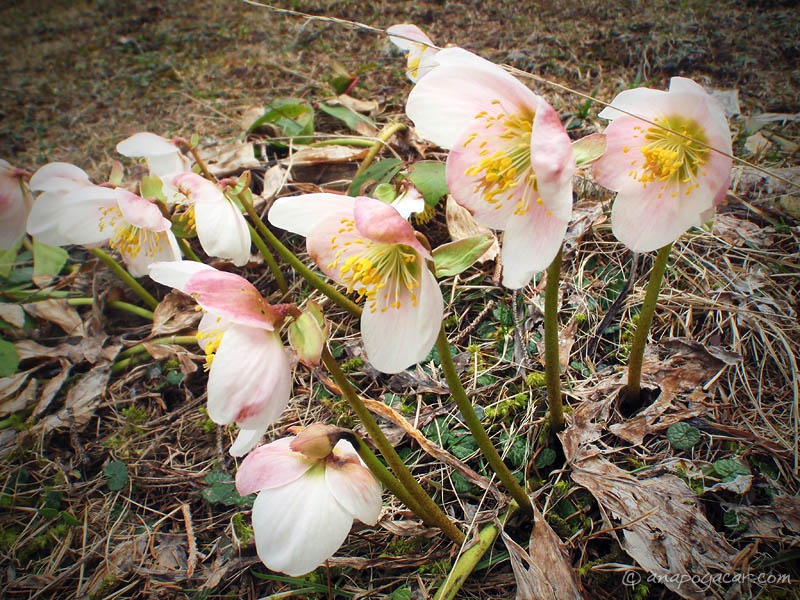 Views of the Ljubljana basin from Ambrož: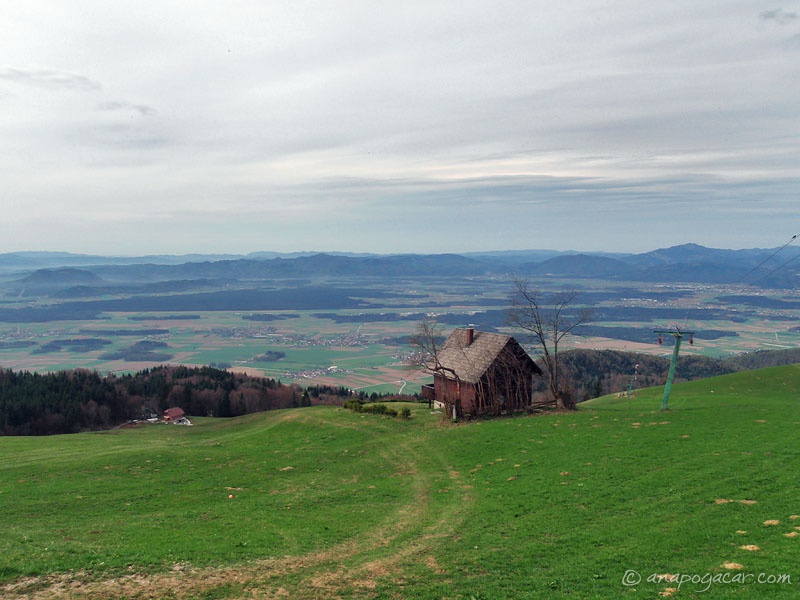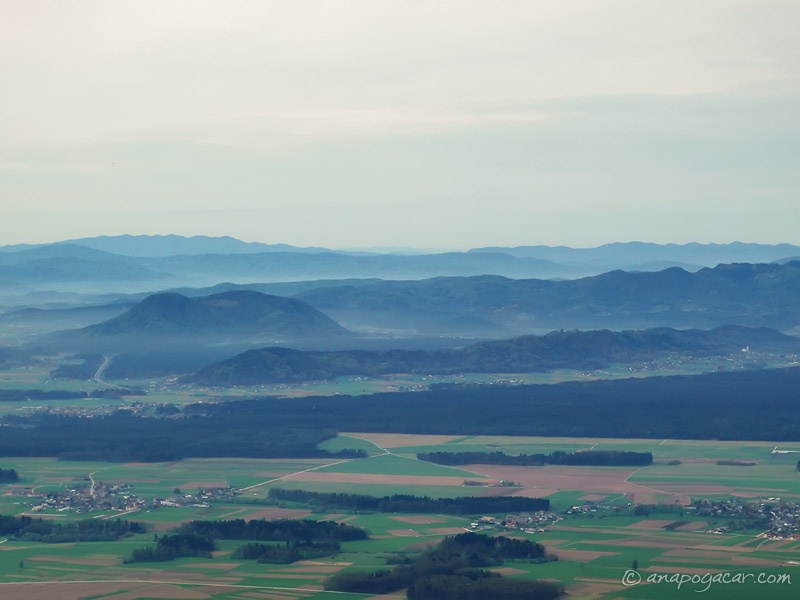 The skiing season may not be completely over for me though. :)