My friend Sebastian and I explored Slovenian coast and Karst one bleak Sunday in February. First we went to Piran and climbed the hill with the town wall. Everything was grey and there was no distinction between the sea and the sky.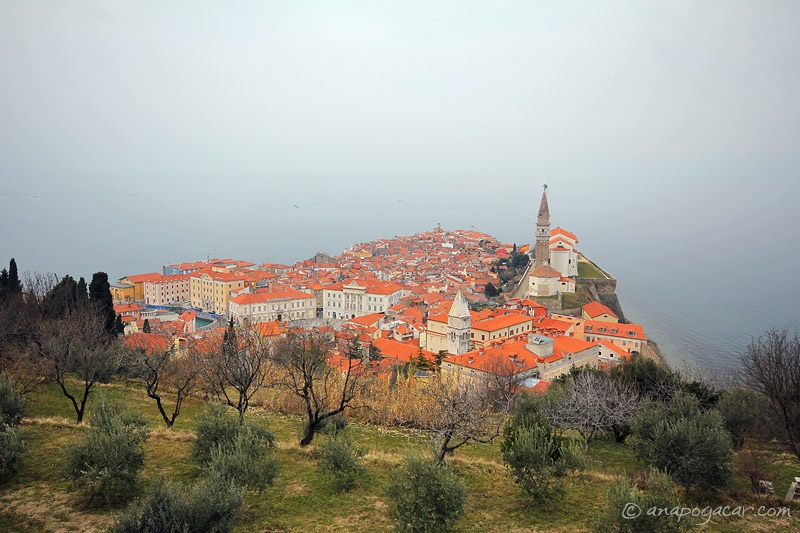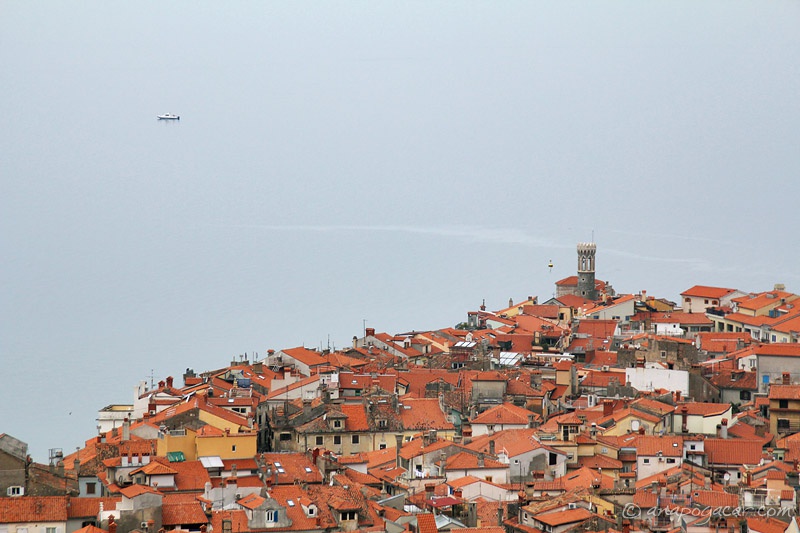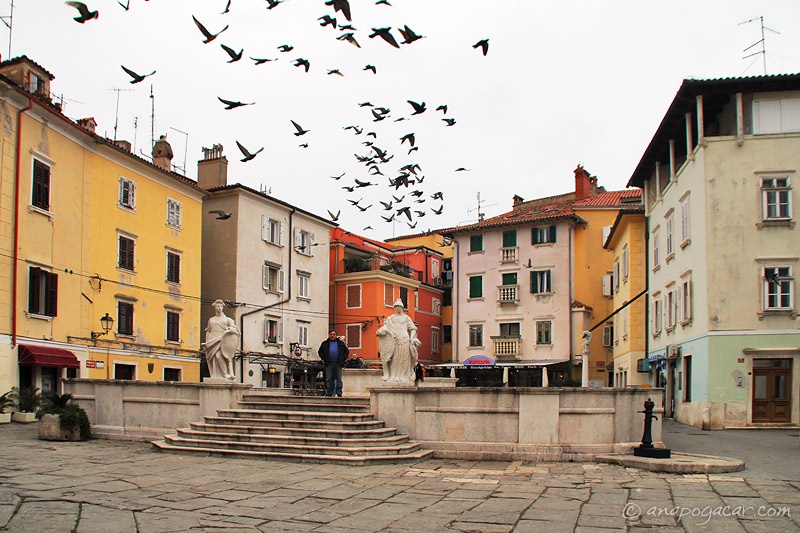 Always interesting narrow streets of Piran: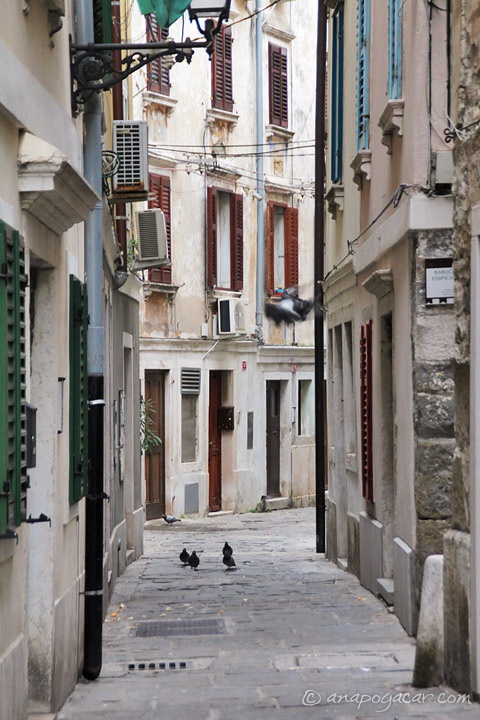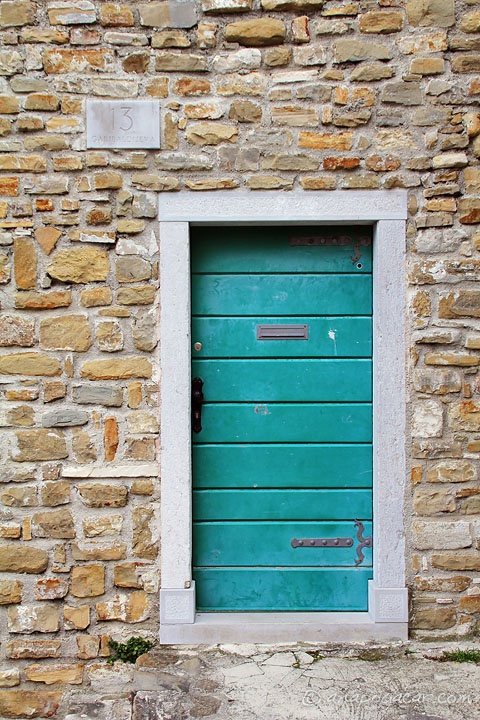 Then we quickly visited Socerb Castle.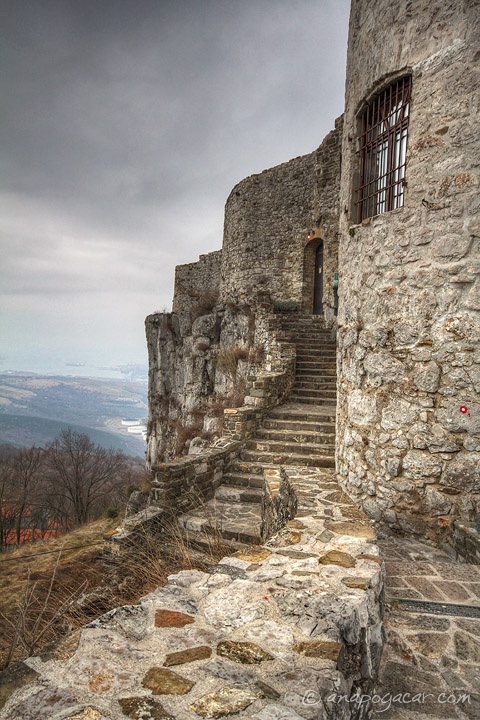 The views towards the Adriatic Sea weren't exactly magnificent. :D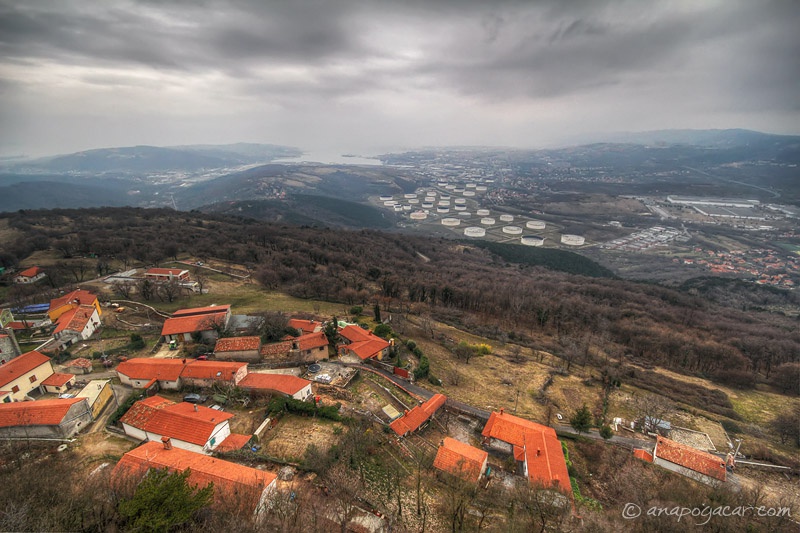 Our next destination was the Škocjan Cave. Photography is not allowed inside, but I took a few pics at the exit and from the viewpoint. The view from the viewpoint is actually very impressive, with Škocjan village on the other side of the collapsed valley and the Reka River flowing below.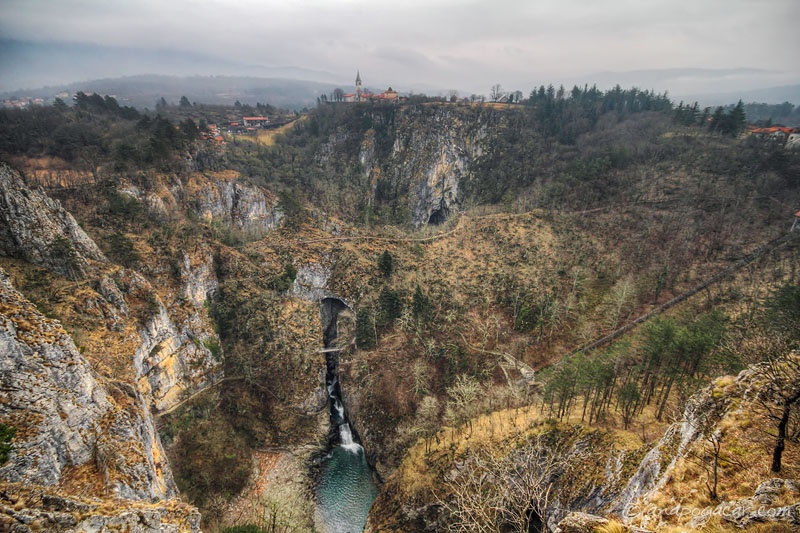 The visit of the cave was a completely different story from many years ago when the Reka River was extremely polluted, dirty, smelly and covered in foam. Now it's clear and green, making the whole experience really memorable.
As I already mentioned, taking photos is not allowed and we could only take our cameras out near the exit. I could barely take one picture before our guide turned off the lights!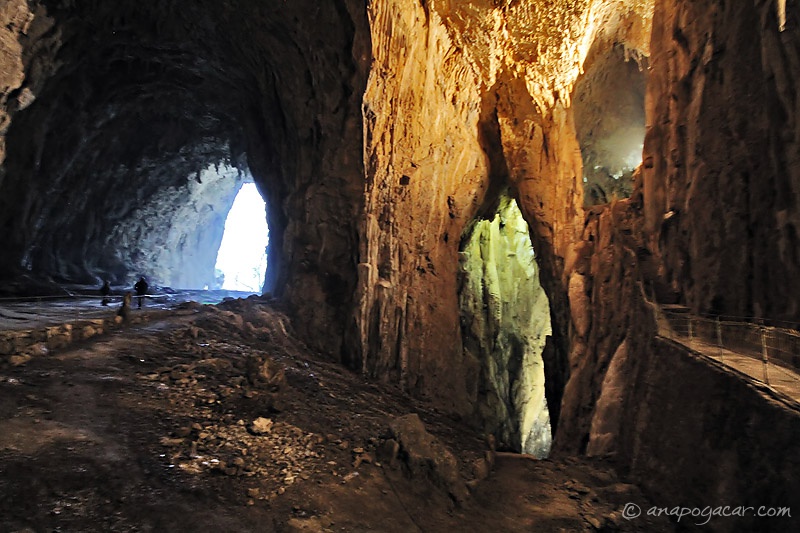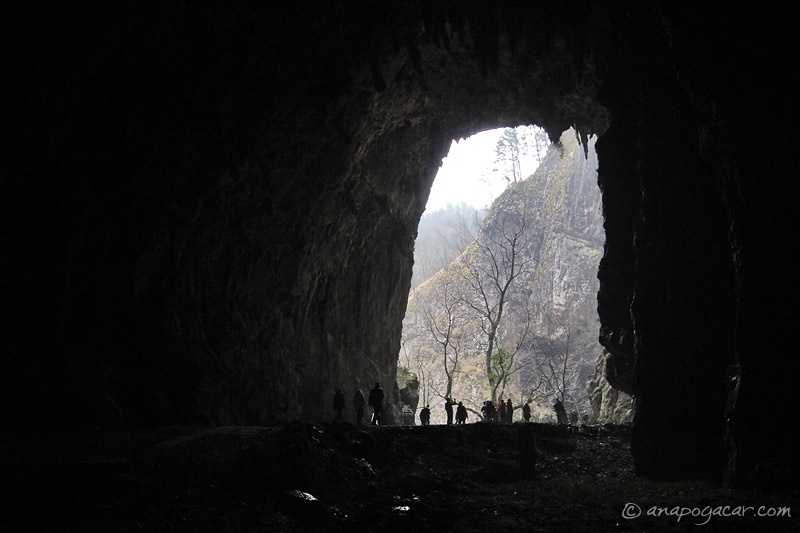 When outside, you have to take a path through another cave back to the entrance.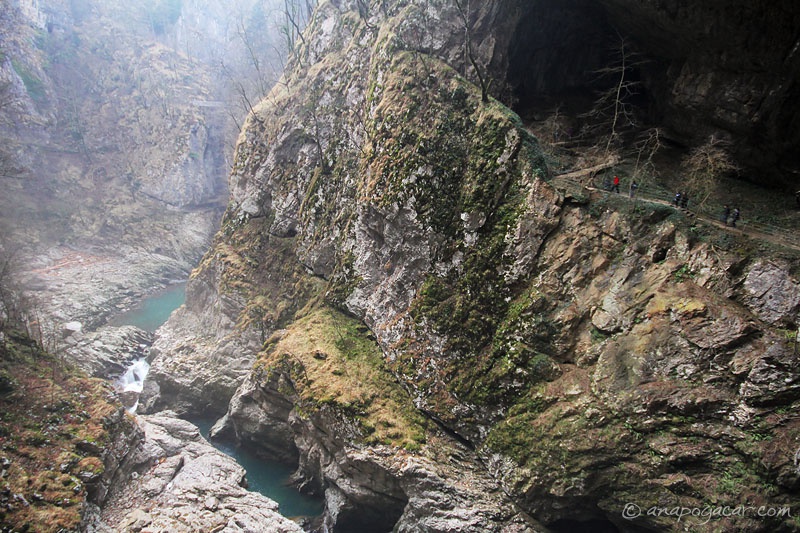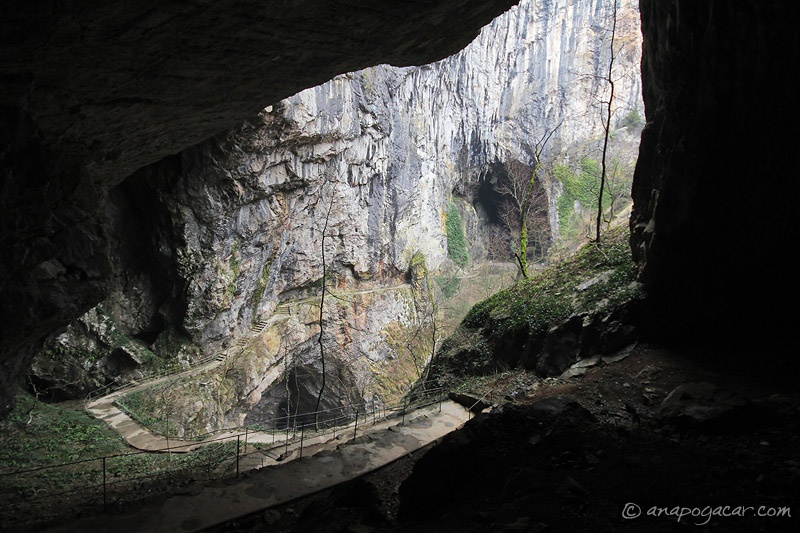 Bleak weather or not, this was a great day. :)