The area around the road leading south to La Pared on the west coast is very desolate and arid. The colors of the rolling hills are amazing.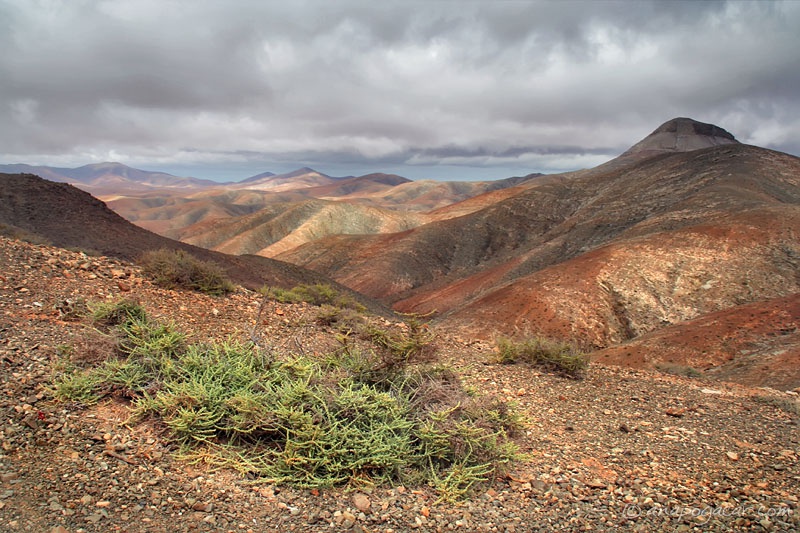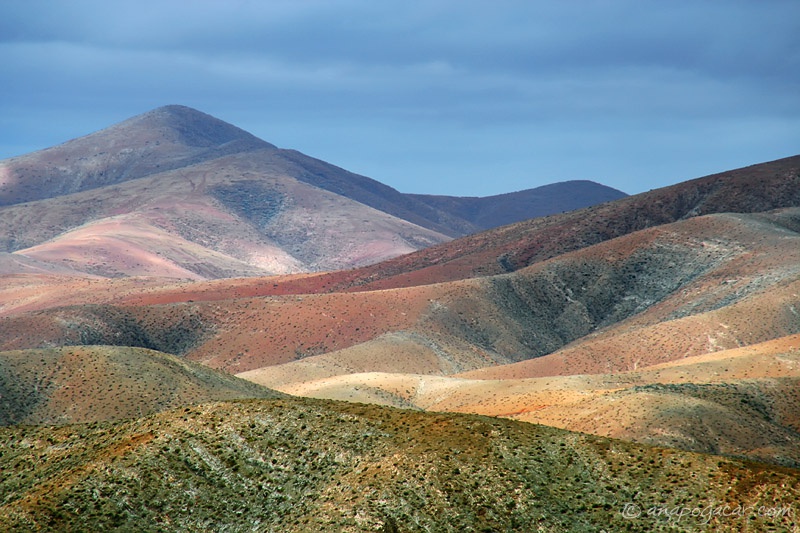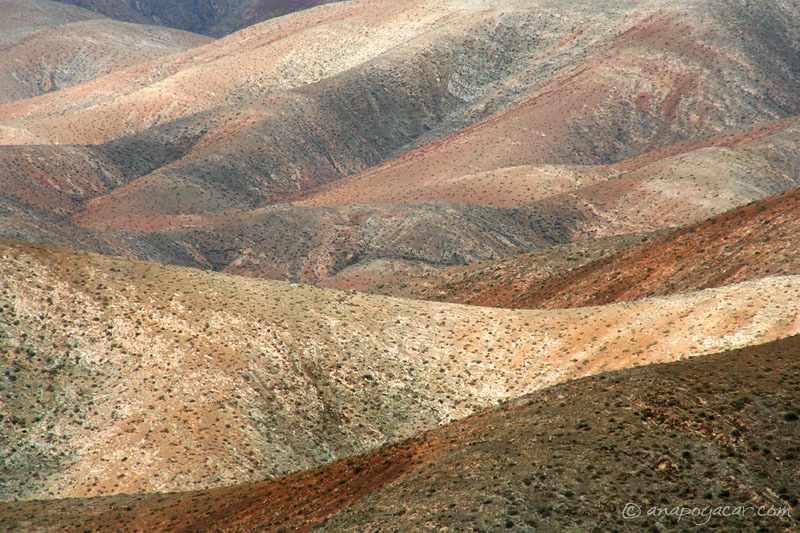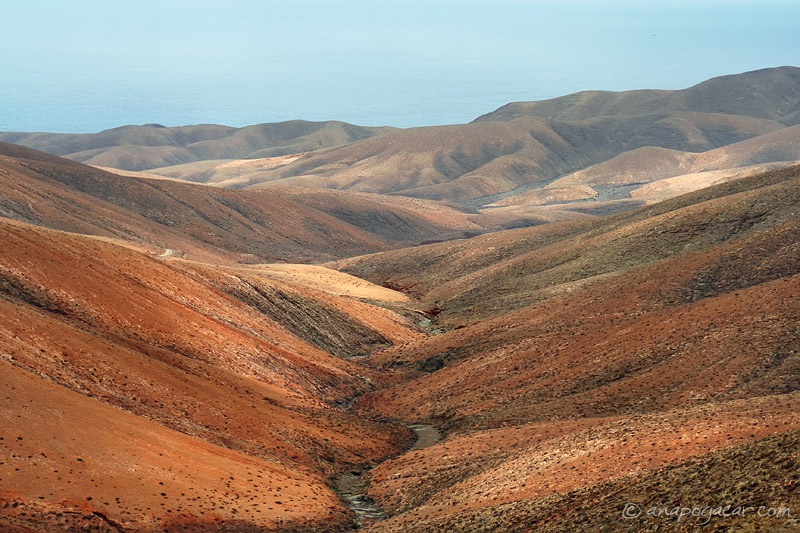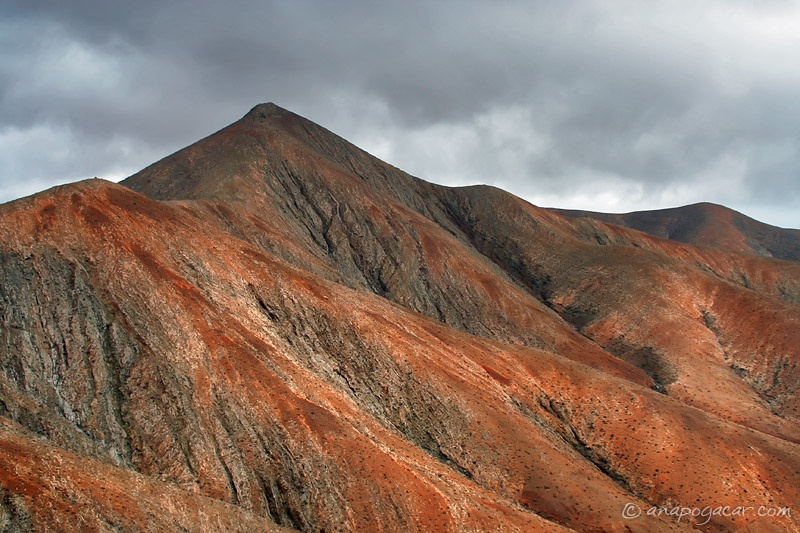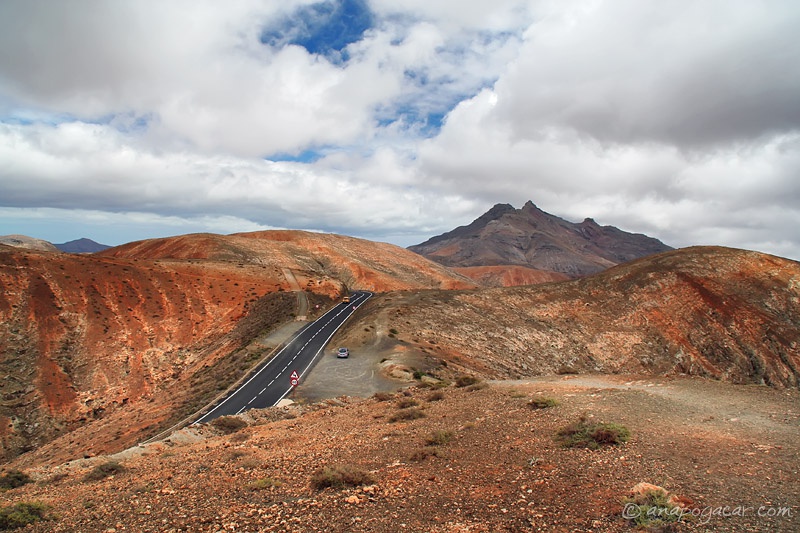 Later in the afternoon we returned to one of the beaches of Sotavento in the southeast. The tide was changing the beach fast, creating tidepools and curves in the sand.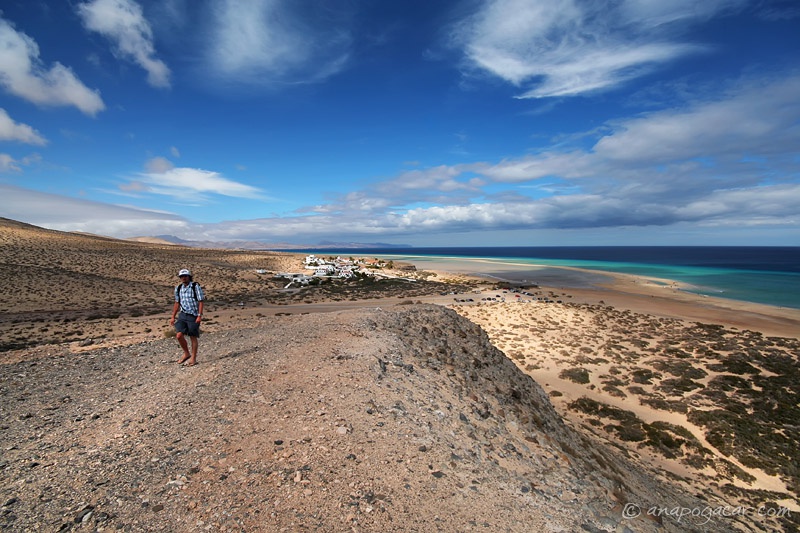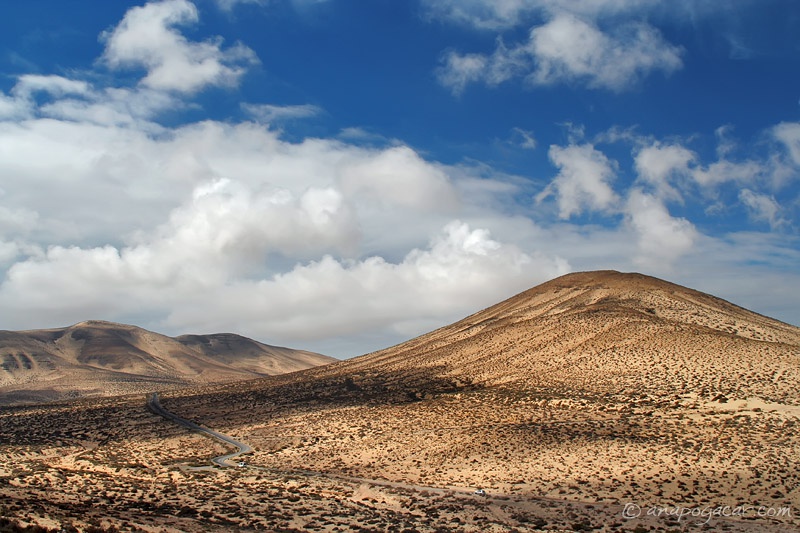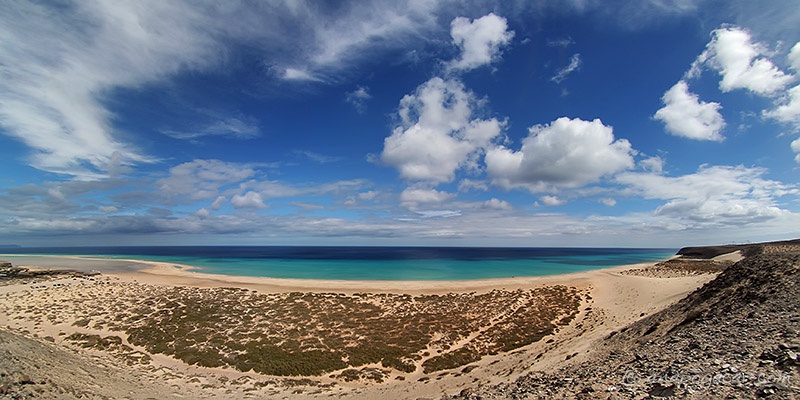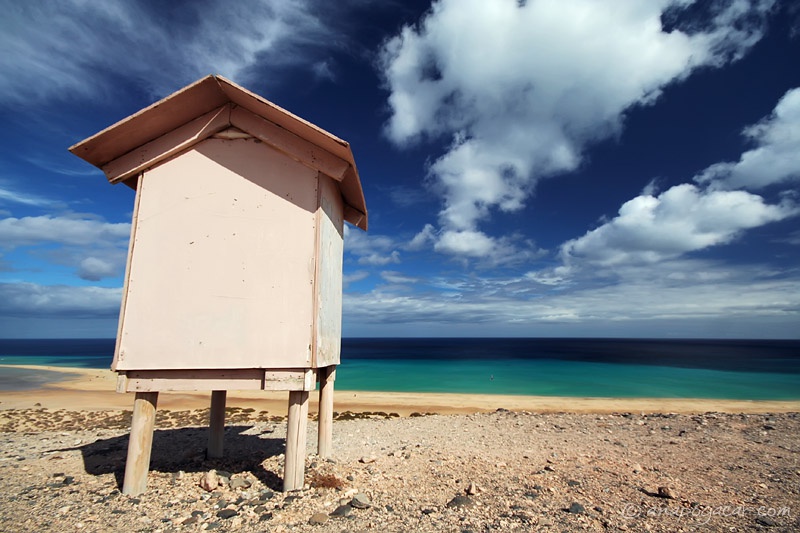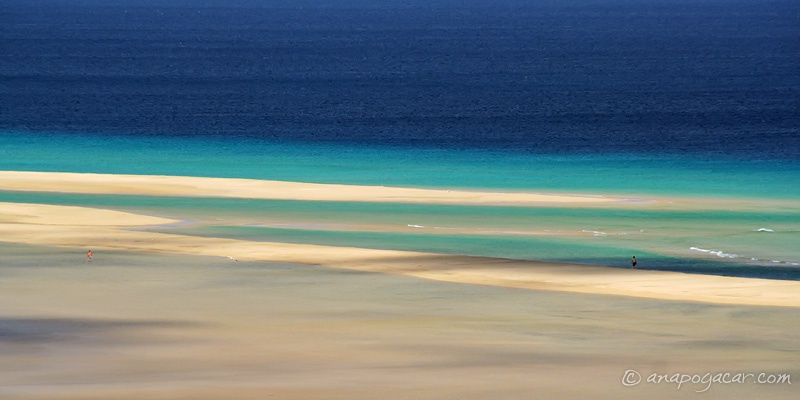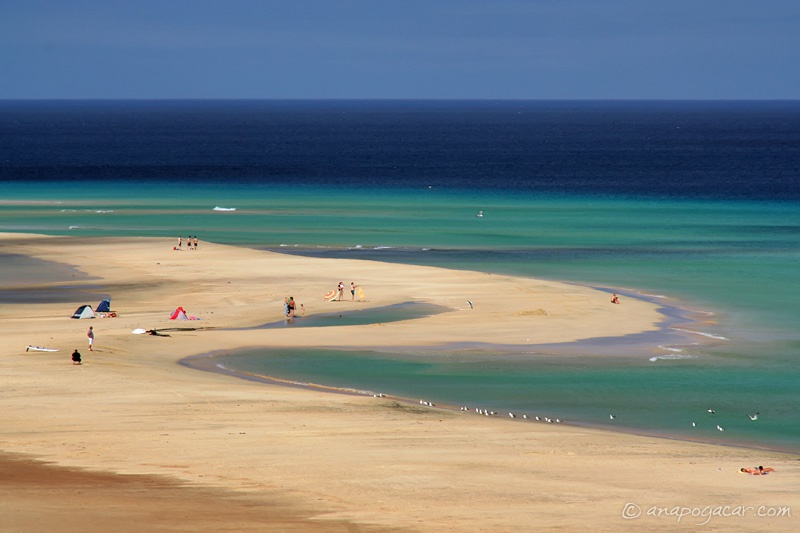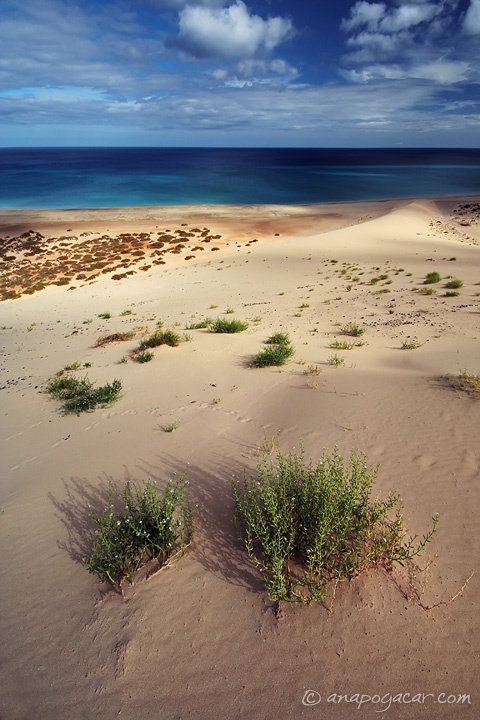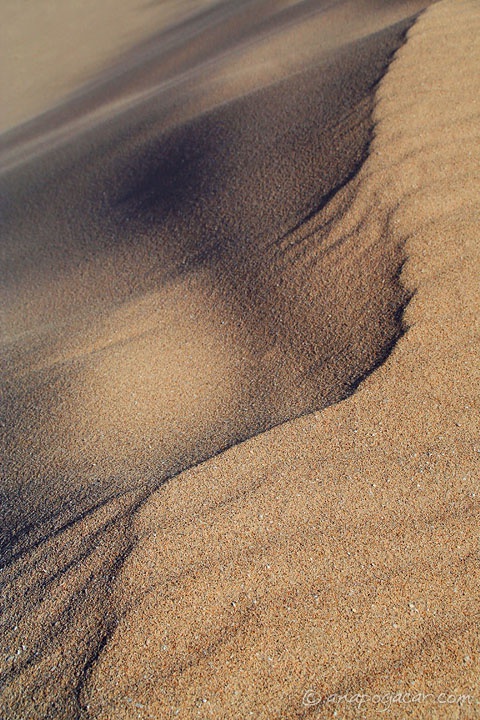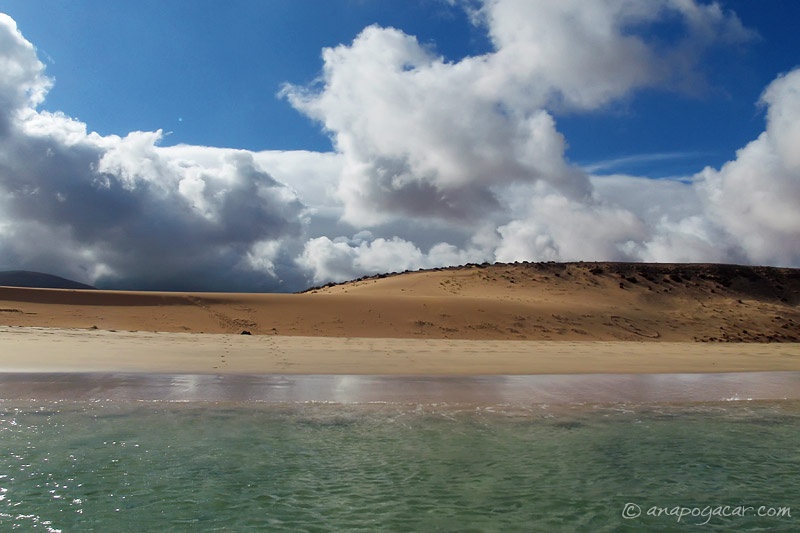 When we drove back home, we were rewarded with another display of drama in the sky. Ominous clouds mixed with the sweet light of the late-afternoon sun provided true eye candy.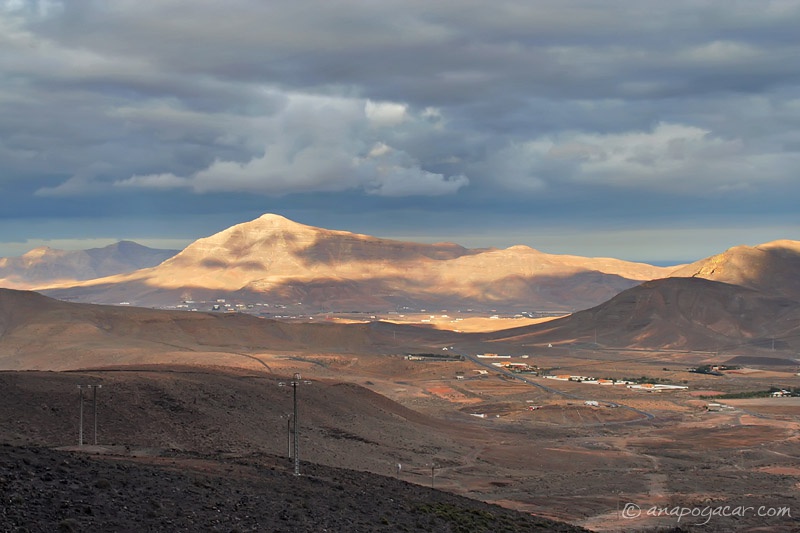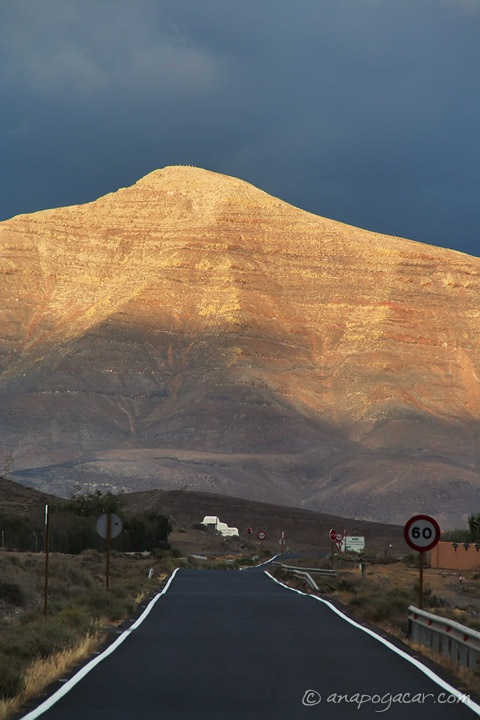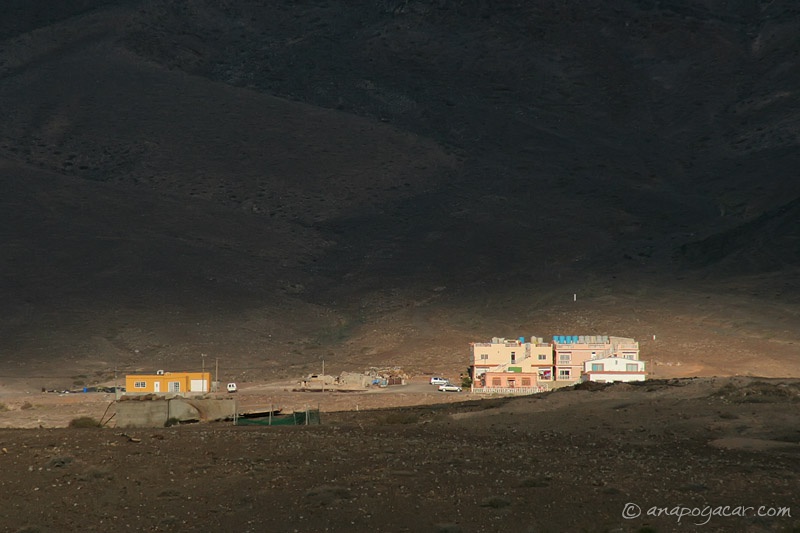 More photos
here
. To be continued ...