Last Saturday was too good to be spent at home. After a busy morning I headed out at about 2 p.m. I had no idea where to go, I just followed the blue skies towards the west. My goal was to enjoy some fresh air and possibly take a picture or two. Snowy mountains would be a bonus. Looking right to the Kravanke range I made my decision and turned off the highway. The short ascent up to the Ljubelj pass was a breeze and off I went from the parking lot.
The first surprise was that the ski lift on Zelenica wasn't working! In fact, it was a good surprise as I could enjoy the peace and quiet. There was almost nobody there, and I only saw a couple of skiers and hikers. The valley was dark, cold and ominous with the imposing faces rising above me, but my heart was dancing with joy! I kept looking back at the Košuta range which was still bathing in the sun and at the dramatic clouds high above Begunjščica. Heaven. Well, except for the wind that chilled me to the bone! Not knowing exactly where I was going beforehand I didn't bring the right clothes and shoes, so I didn't venture far, but the short hike was infinitely better than sitting at home!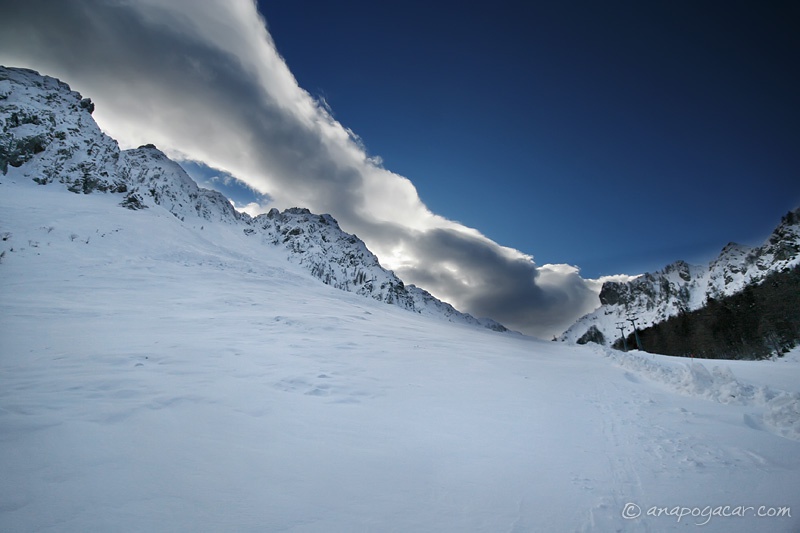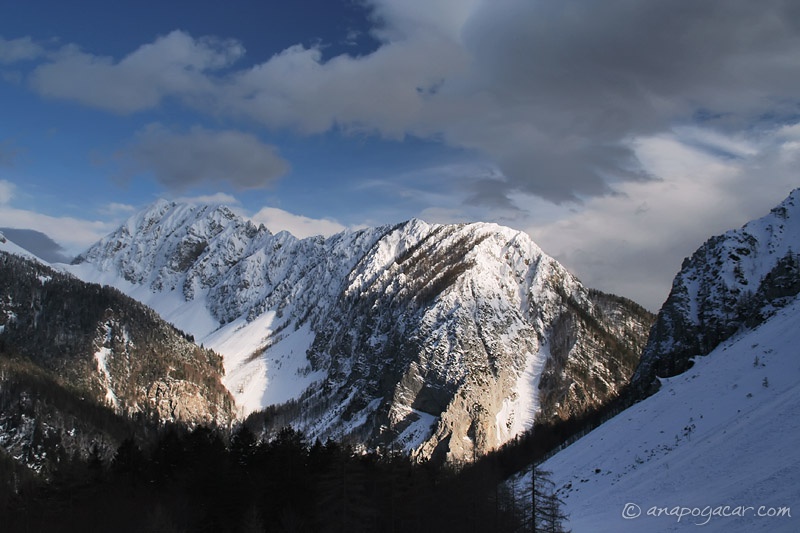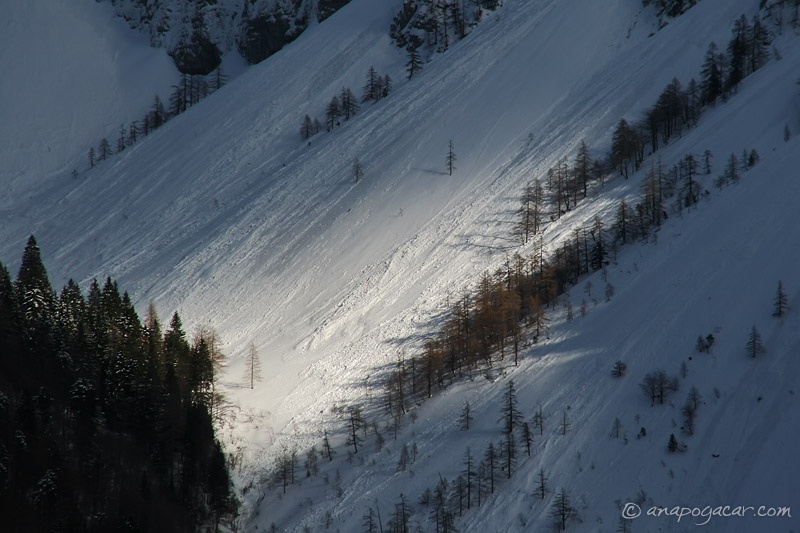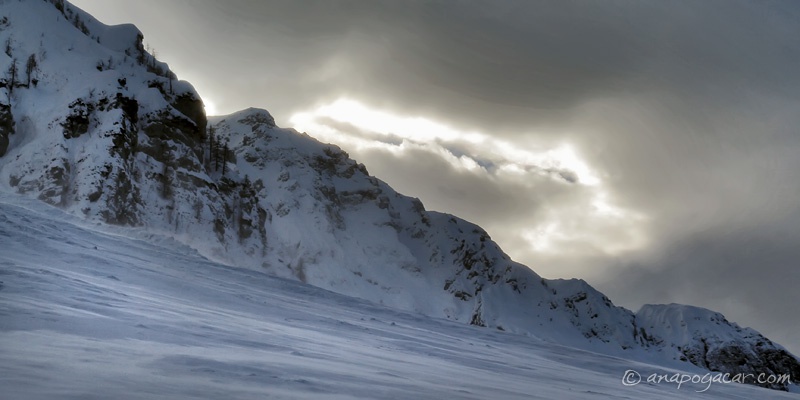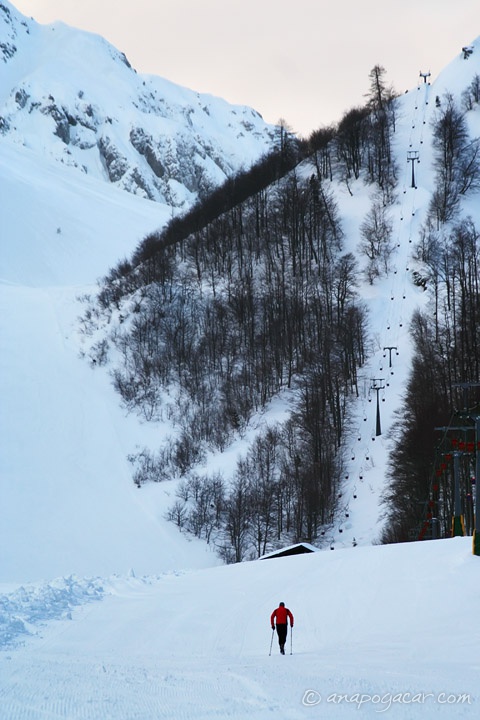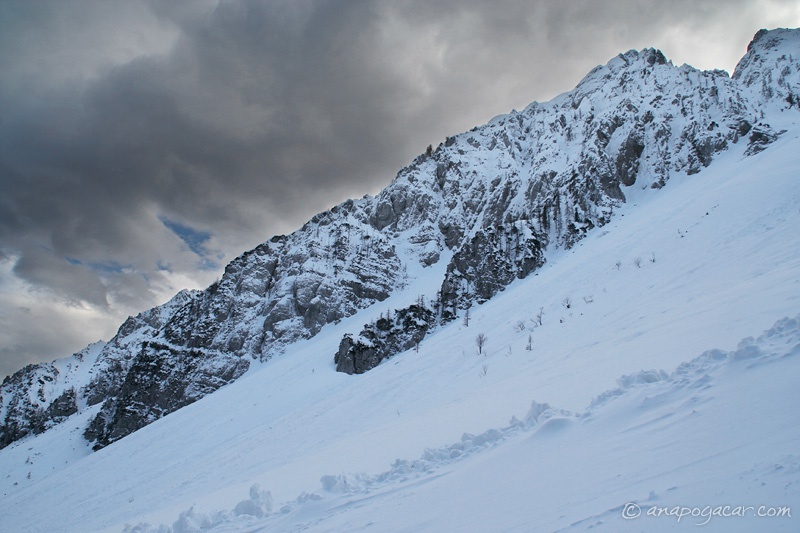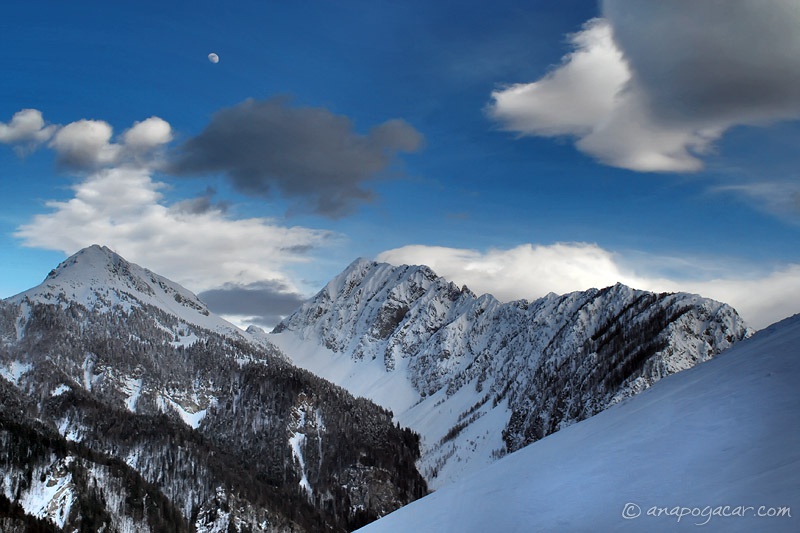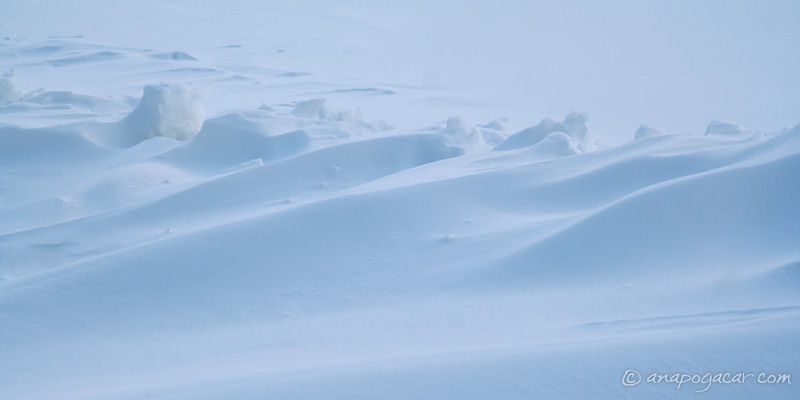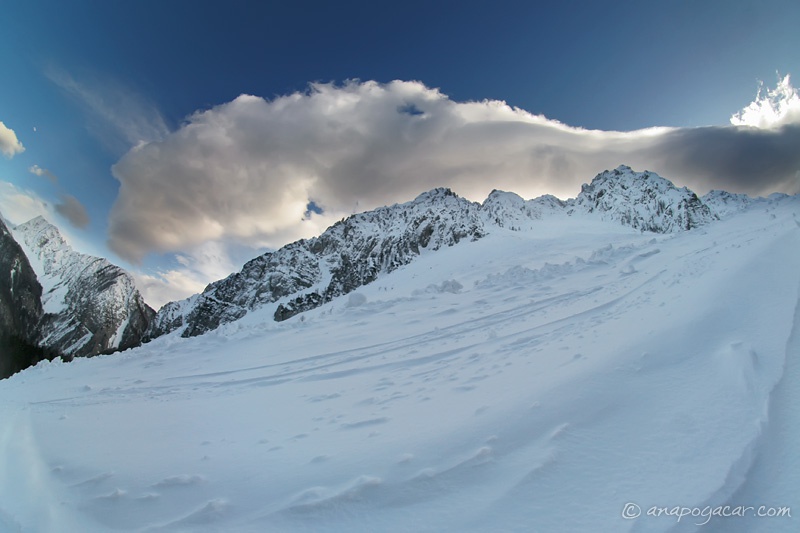 Before returning home I made a quick stop in the gorge of Dolžanova soteska.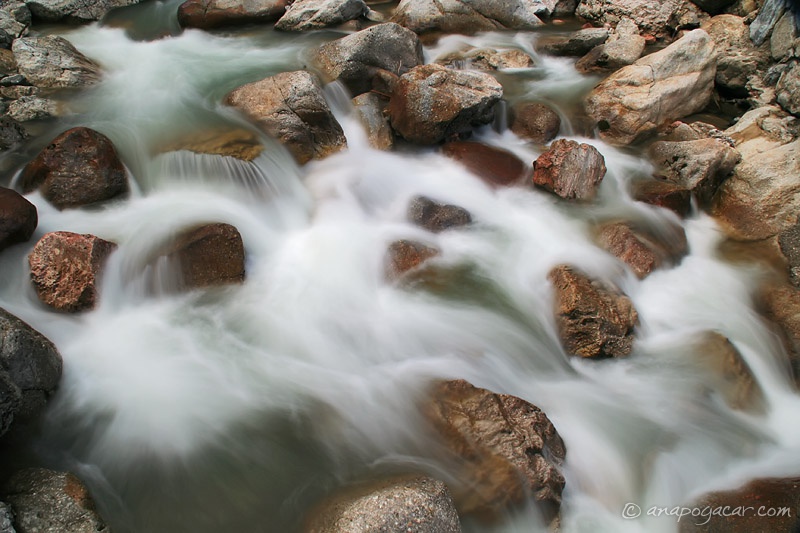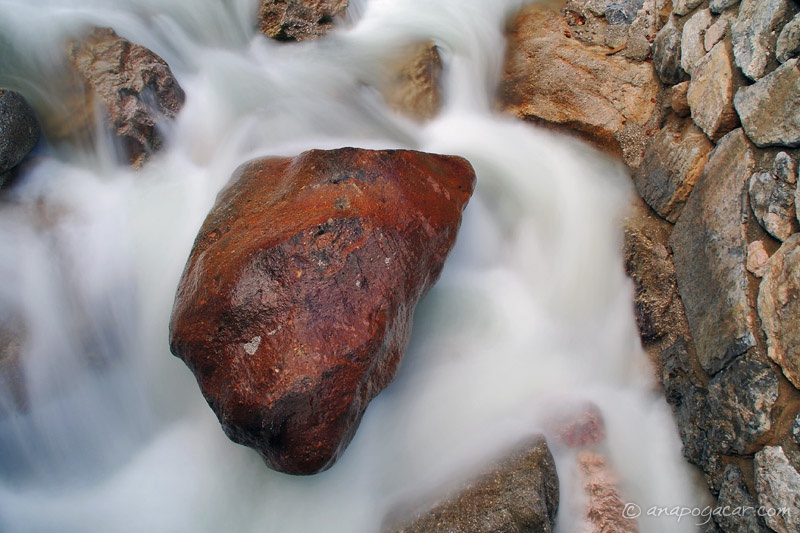 Driving home was an experience. I kept looking at the sky and the mountains instead of the road! :)) The sight was really worth it.