I needed to take a really good photo for an on-going photo contest on one of the photography forums. As landscapes are my strong suit, I chose Bohinj, the ever beautiful jewel amidst the Julian Alps. After getting up in the middle of the night I drove there and was met by a not so beautiful sunrise, or should I say no sunrise at all as there were clouds in the east.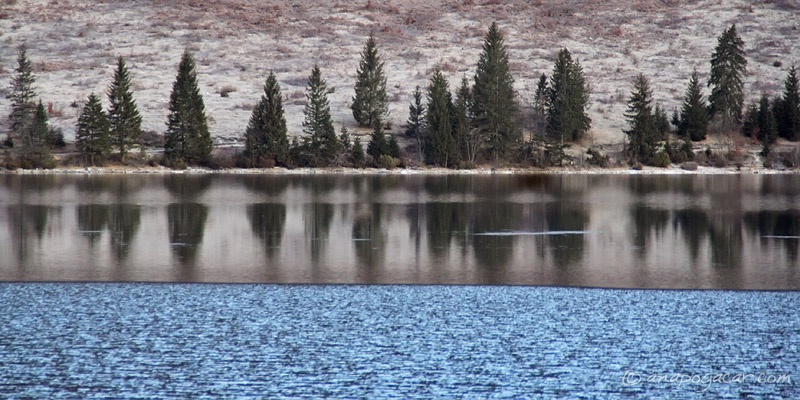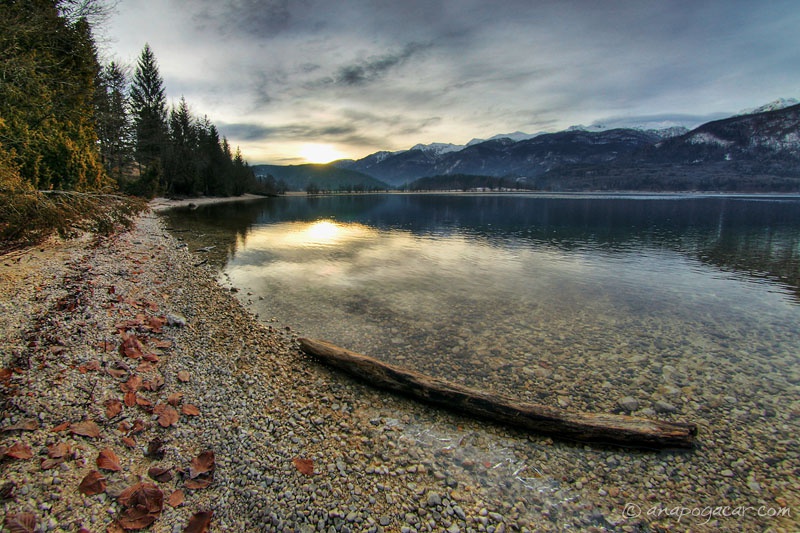 Realizing there would be no dramatic sweeping views, I concentrated on the reflections: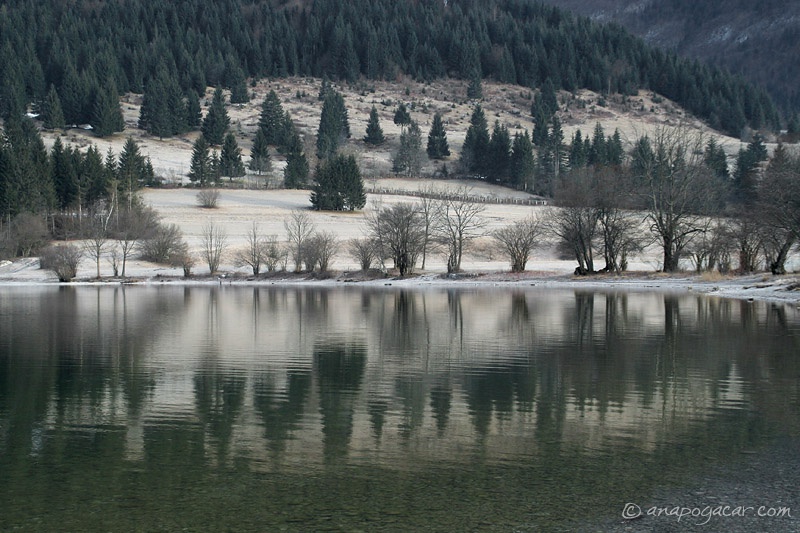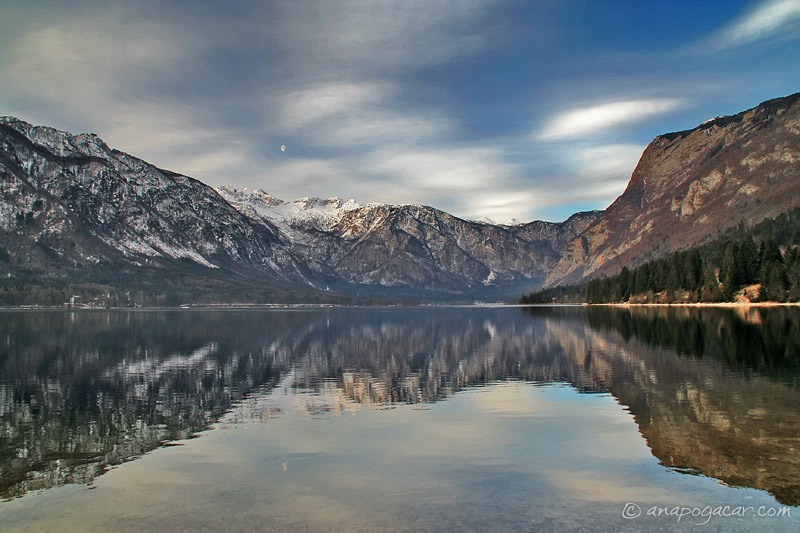 Mildly disappointed and freezing I headed to a nearby hotel for a cup of coffee. An hour later or so when most of the clouds had dissipated, I returned to the lake and began taking photos with more fervor.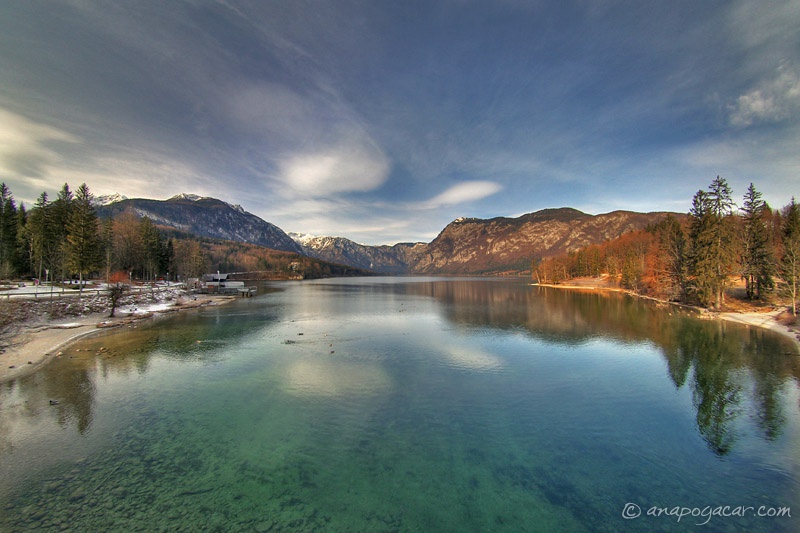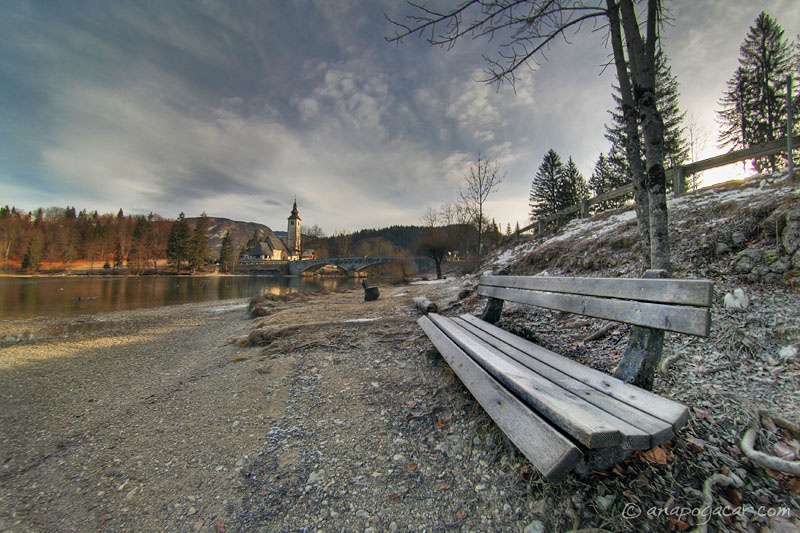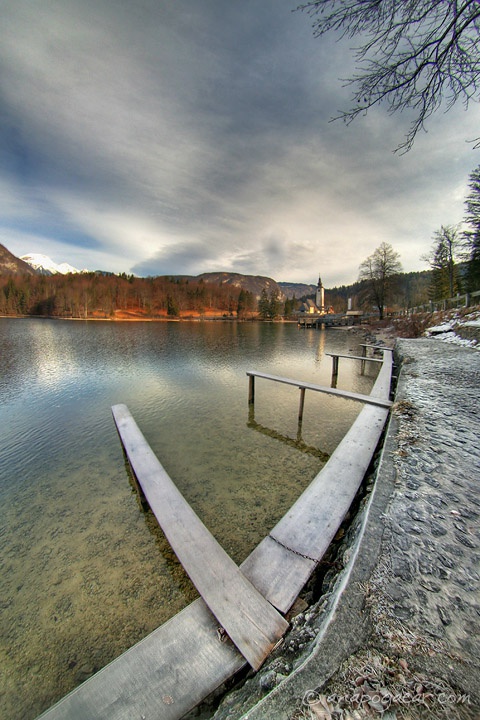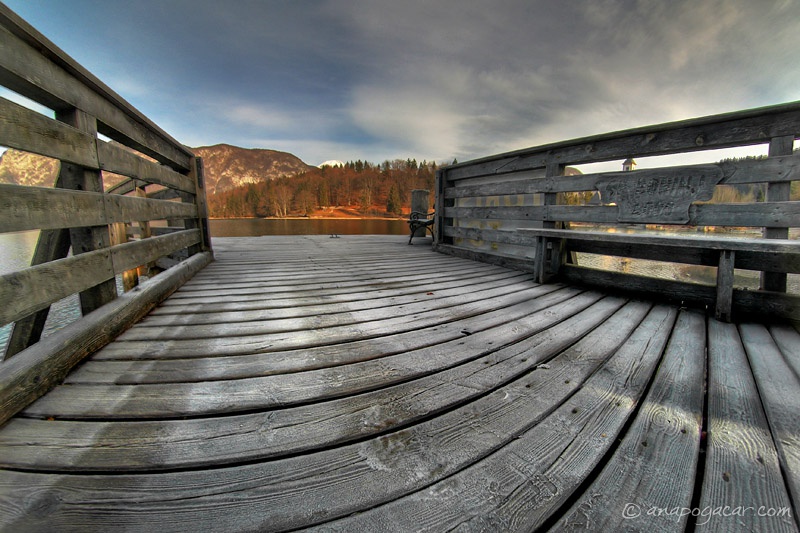 And the photo I entered into the contest was this one. It made it into top ten and got me into the grand finale. :)